And there were a lot of butts on show.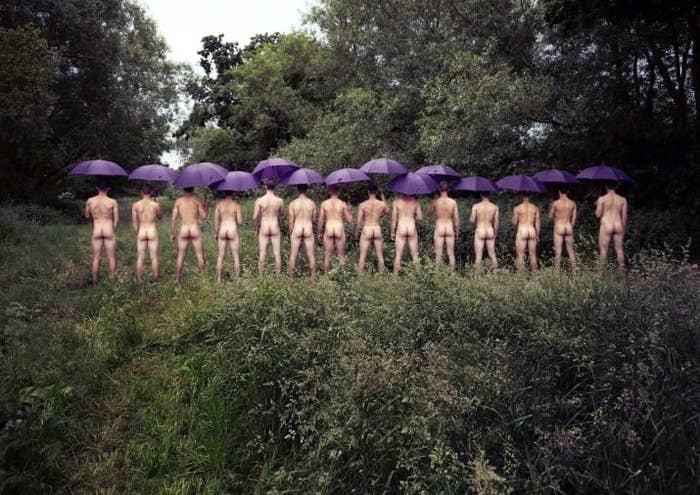 Well, lucky for us, it's that time of year again. So, without further ado, say hi to this year's naked rowers!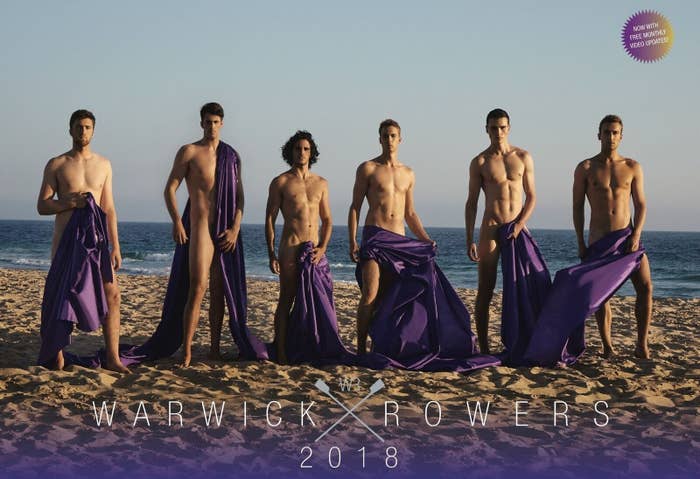 Not only that, but after raising only £300 for their first calendar back in 2009, the rowers now donate a six-figure sum to charity each year.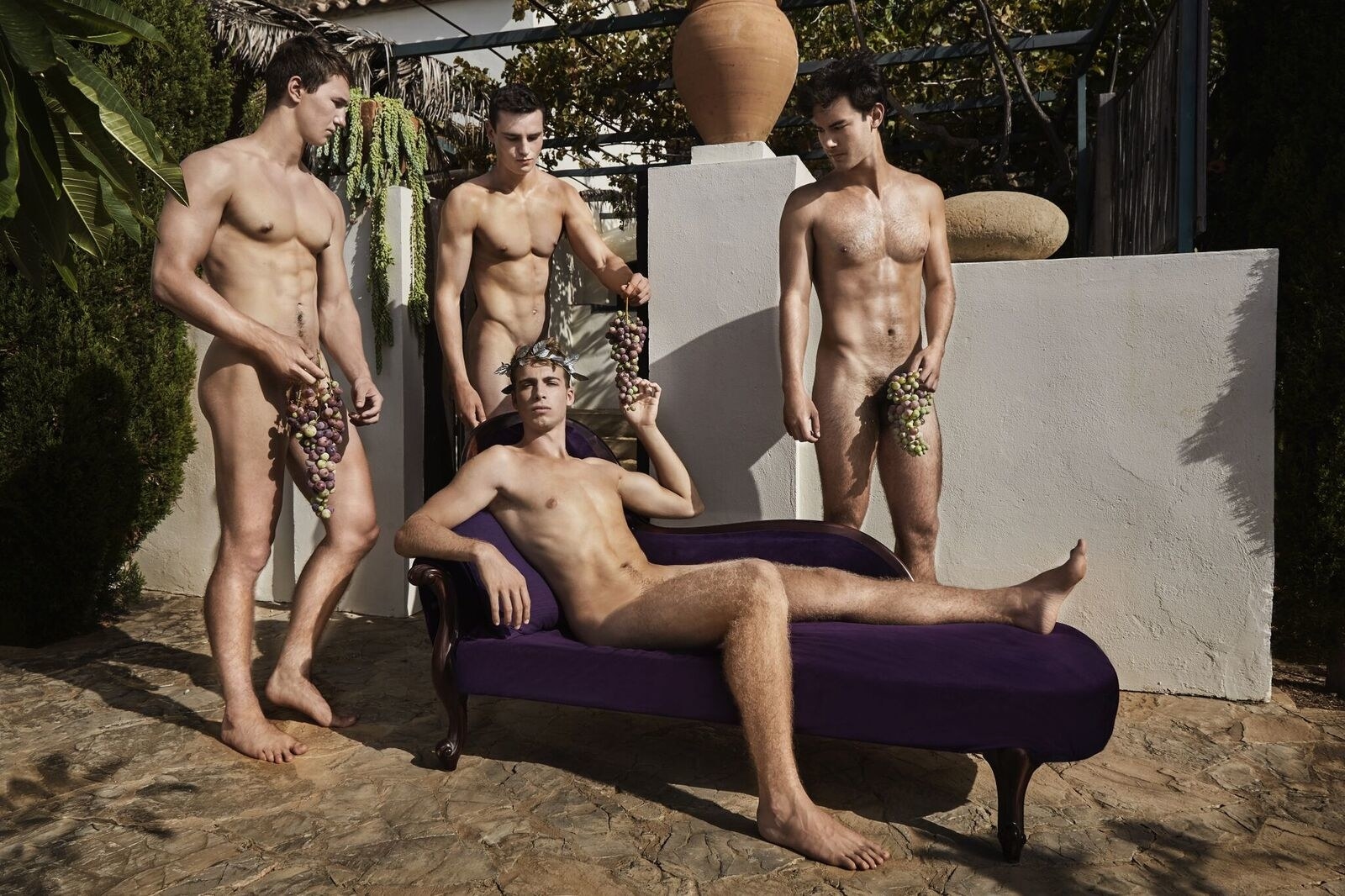 Angus Malcolm, who is the producer of the Warwick Rowers calendar and an LGBT rights activist, said that while the calendar is a bit of fun, "the message behind the nudity is more serious".
The Warwick Rowers are brilliant sports and great allies to the gay community. They're straight men confronting their privilege and becoming part of the solution. The nudity in our calendar is therapeutic and purposeful. We've been contacted by many people who were bullied by sportsmen at school and find that the Rowers have helped them come full circle.
And for those who want to know what goes on behind the scenes, Angus continued: "After a few days they don't bother putting clothes on between takes."
OK, for real, it's the end now. Just one more picture and that's your lot!
You can find the crowdfunding page for the calendar, coffee table book, and behind-the-scenes films on the Warwick Rowers website.