Via Thinkstock

Via Thinkstock

Via Thinkstock

Via Thinkstock

Via Thinkstock

Via Thinkstock
These Two Tests Will Reveal Your Sex Strength And Weakness
You got:

You're passionate
You're an extremely passionate lover, which makes sex with you an incredibly intense experience that won't be forgotten quickly.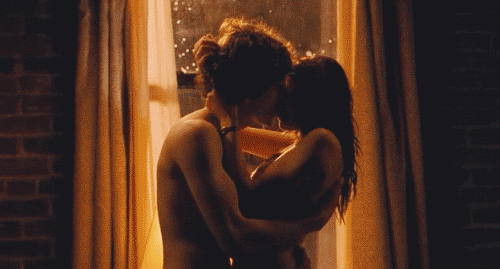 You like to experiment with different props and scenarios that keep your sex life as far from vanilla as possible.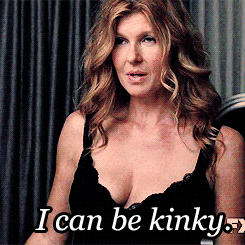 You got:

You have stamina
You can go and go and go, and most of the time you won't stop until you've pleased your partner.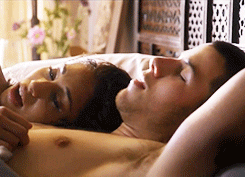 You got:

You're good with your hands
Your hands are your strong point because you know exactly what to do with them to drive your partner wild.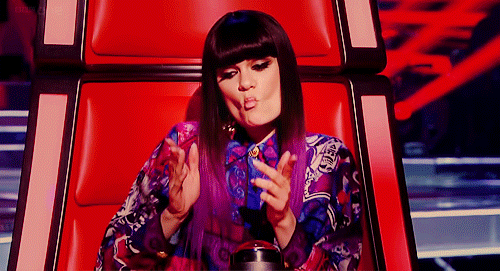 You got:

You're good with your mouth
You like to use your mouth to make your partner squirm with pleasure. Your nickname should be Turbo Tongue.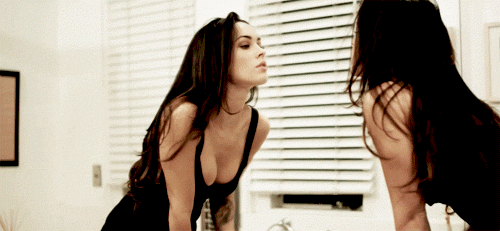 You're creative in the sack, which means sex with you is almost never boring.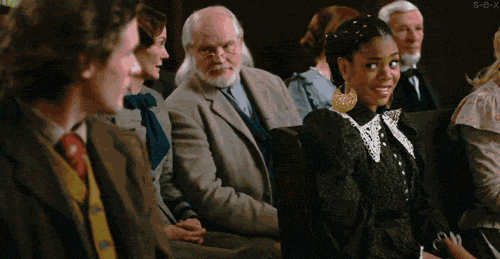 Via Thinkstock

Via Thinkstock

Via Thinkstock

Via Thinkstock
These Two Tests Will Reveal Your Sex Strength And Weakness
You got:

You climax too quickly
Sometimes you can go on and on and on, but other times having sex with you is over in a couple of minutes. It's not a race – slow it down!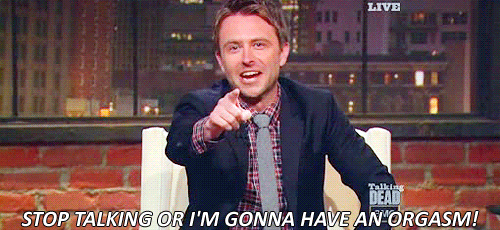 You got:

You're selfish in bed
When you're getting down between the sheets, you often think of your own needs first.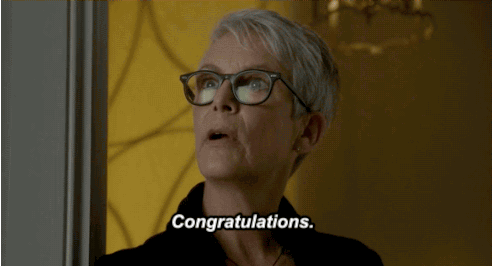 You got:

You cry after sex
You're an emotional person, and sex is such a magical experience that you just can't help it, you shed a tear.
Sometimes you just get so excited and forget to watch where all of your limbs are going. It usually results in accidental head butts or knocking a lamp over.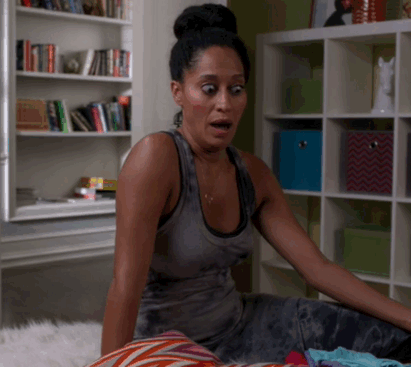 It's impossible to have any secret sexy time because your hollering lets everybody know what you're up to.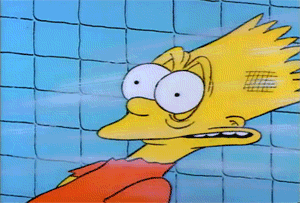 You got:

You say the wrong name
You're in the heat of the moment, everything's going fantastic, you're about to climax and...you call your partner by your ex's name. Rookie mistake.