So tonight it's the Brit Awards, and yes, Little Mix have absolutely slayed from the start.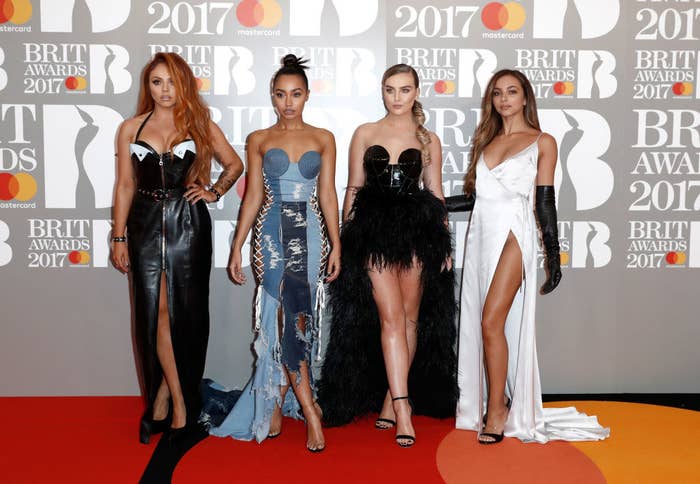 To begin with they didn't even think they'd get the award so they hadn't figured out how to get to the stage and were too busy "chinwagging".
Jade then went on to thank the girls, saying, "If it wasn't for our friendship, we wouldn't still be going."
Then to put the cherry on top, Jade held up the award and thanked all their exes.
And finally, Leigh-Anne hit us with the cute factor: "Five years together and still going strong. These girls are my best friends. Long may it continue. I love these girls so much."
You can watch their reaction in full here.