Selena Gomez has asked fans not to tear other women down after she released a song that led to Hailey Bieber — who's married to her ex-boyfriend Justin — denying she was throwing shade.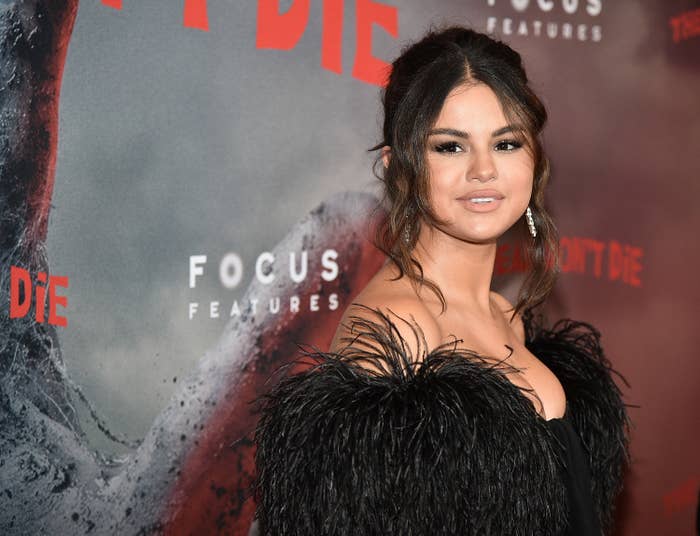 It all started when Selena dropped a song called "Lose You to Love Me", which fans immediately assumed was about Justin.
However, the drama really kicked into gear when, not long after the ballad's release, Hailey posted a song called "I'll Kill You" to her Instagram story, which fans took as shade directed straight back at Selena.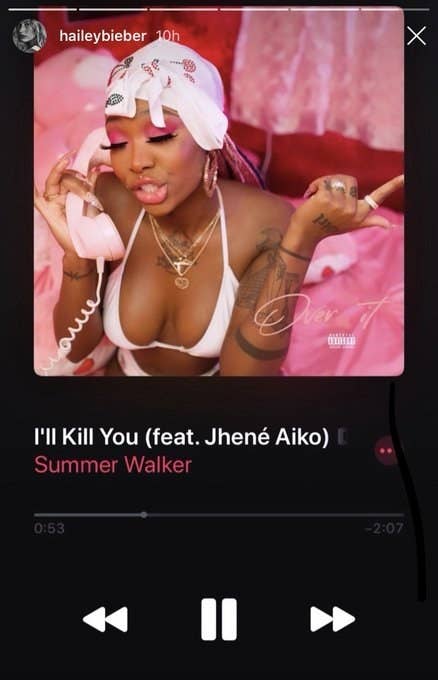 Almost immediately after Hailey's Instagram story, Justin shared a picture of a cheetah stained with blood.
Hailey was then forced to come forward and deny the accusations that she'd been trying to shade Selena in the first place. In an Instagram comment, she said: "Please stop with this nonsense. There is no 'response'. This is complete BS."
Selena then appeared to add her two cents to the mix, posting a lengthy message via the notes app which said: "The enemy keeps trying to tear me down and it's just not gonna happen. Not today. Not the next..."
So, with fans assuming everybody was trying to indirectly throw shade, an all-out stan war ensued. However, in an Instagram Live, Selena appeared to try and calm the situation down, pleading with fans to "be kind to everyone" no matter "what the situation is".
"I am grateful for the response that the song is getting. I'm so grateful," Selena said. "However, I do not stand for women tearing women down and I will never, ever be by that."
"Just please, for me, know that that's not my heart and my heart is only to release things that I feel that are me and I'm proud of," Selena finished. "That's all that I'll say."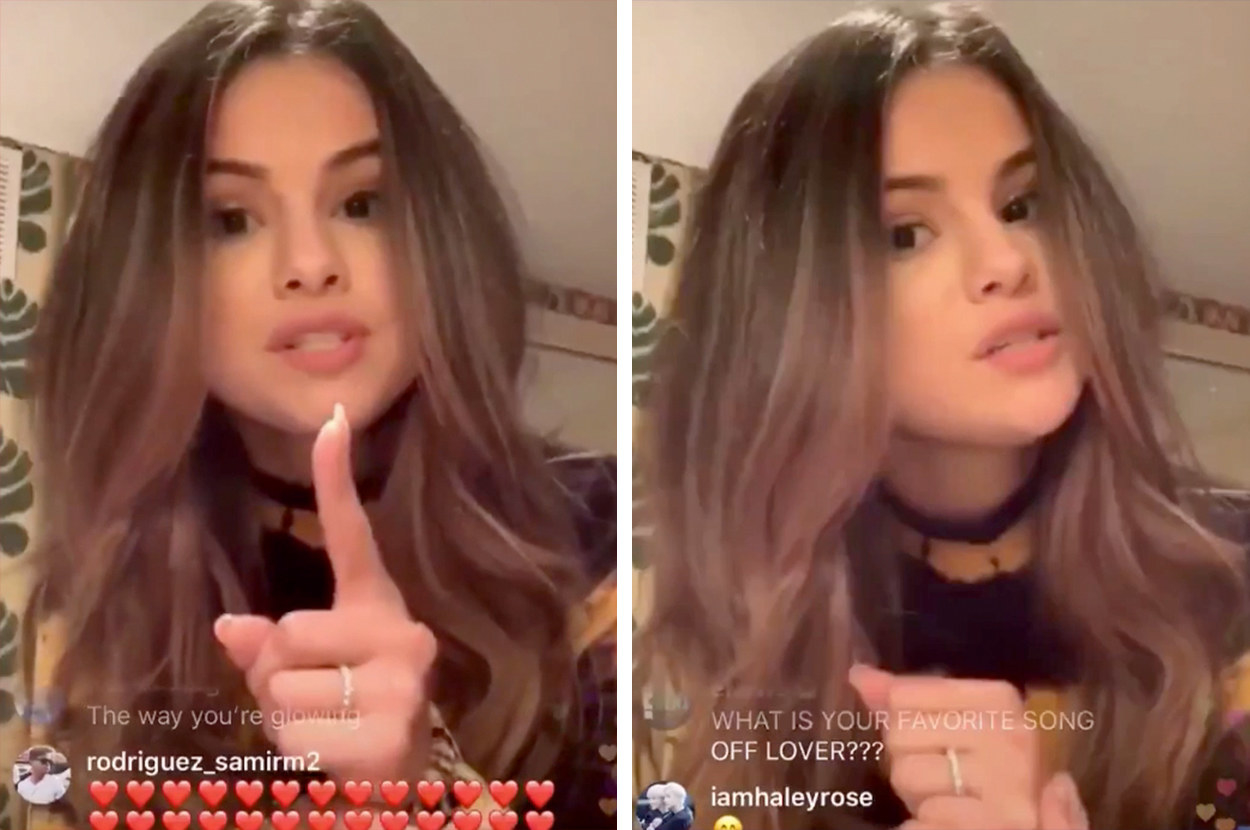 Opening up about the song that sparked all the drama, Selena told Radio Disney host Candice Valdez: "I wrote this song over a year ago. It's obviously a very emotional song for me."
Selena concluded: "That was something that I needed to do for myself regardless of what was [going to] come after."