So we're gonna dive straight into this if you don't mind. Demi Lovato appeared on The Ellen DeGeneres Show, and I think you'll agree she looked absolutely fire.
While she was on the show, Ellen decided to play a game of Who'd You Rather. Since Demi said she's "very single", she seemed pretty happy to play along.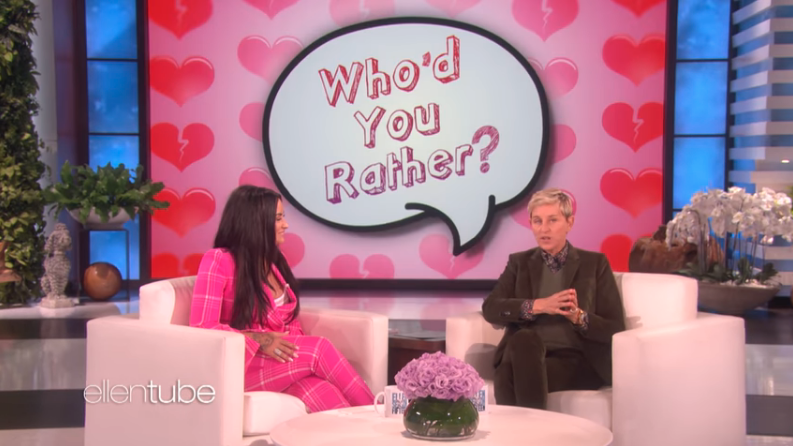 The first question seemed fairly easy for Demi, who basically picked Harry Styles without hesitation.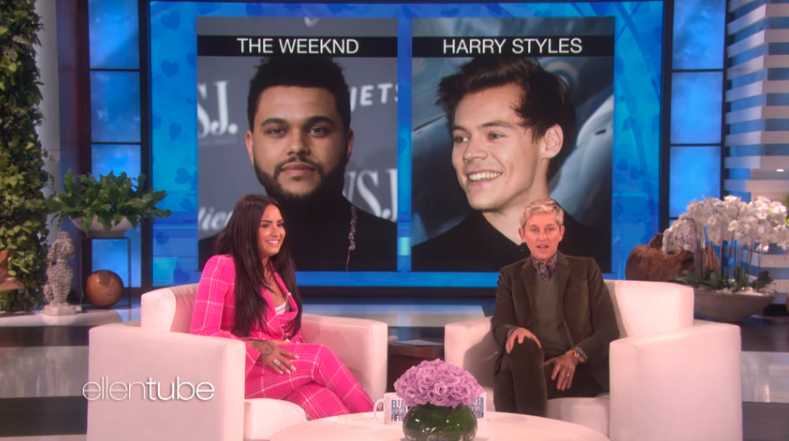 But then things got even easier when Rihanna made an appearance. Yep, Demi picked Rihanna over Harry.
And then picked Rihanna over Zac.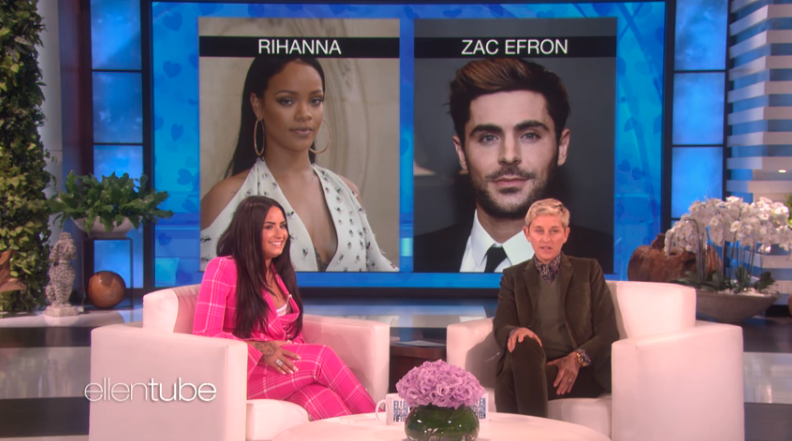 And then Rihanna over Milo.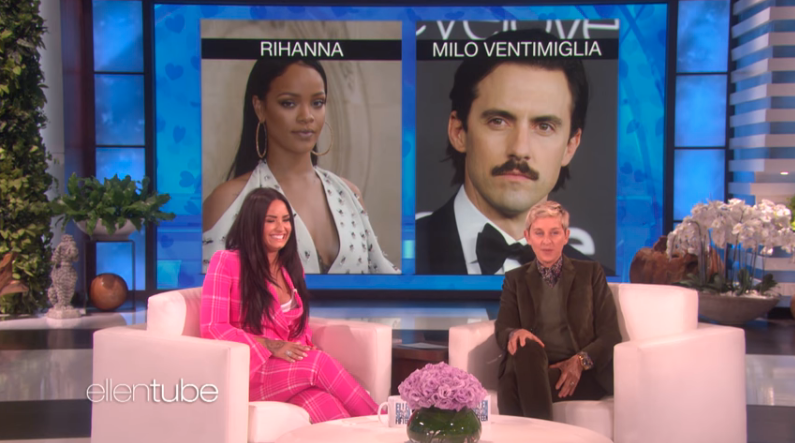 Are you starting to notice a trend here? I think you can guess who Demi picked between Rihanna and Drake.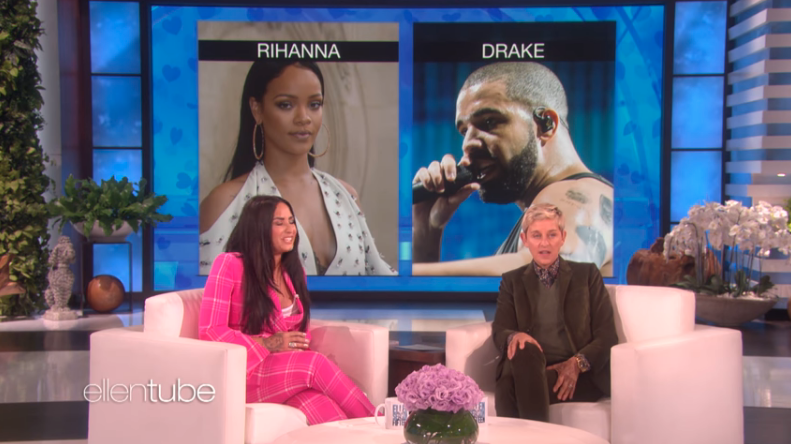 Maybe she'd hesitate between Rihanna and Rita? Nope, Demi steamrolled ahead with Rih.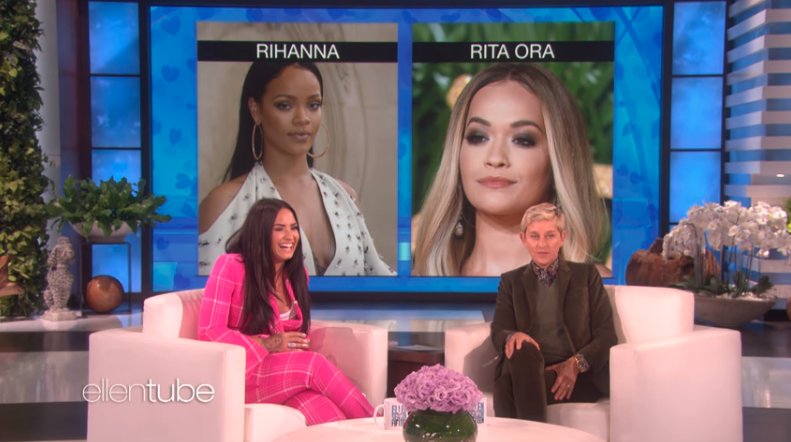 Would Demi pick Rihanna for a sixth time in a row? Of course.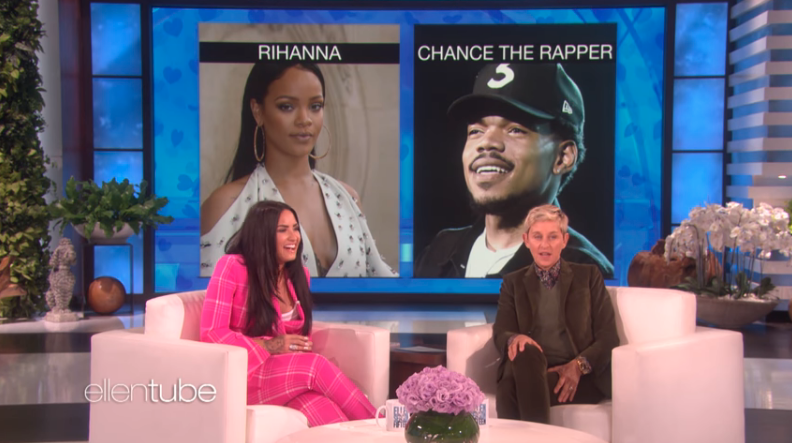 Unfortunately someone did eventually come along to dethrone Rihanna in the Who'd You Rather game, and that person was Niall Horan.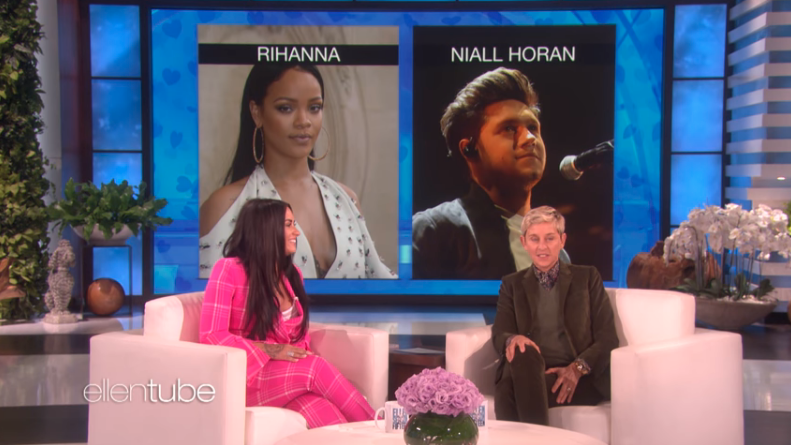 Niall didn't last long anyway, because Kristen Stewart came along.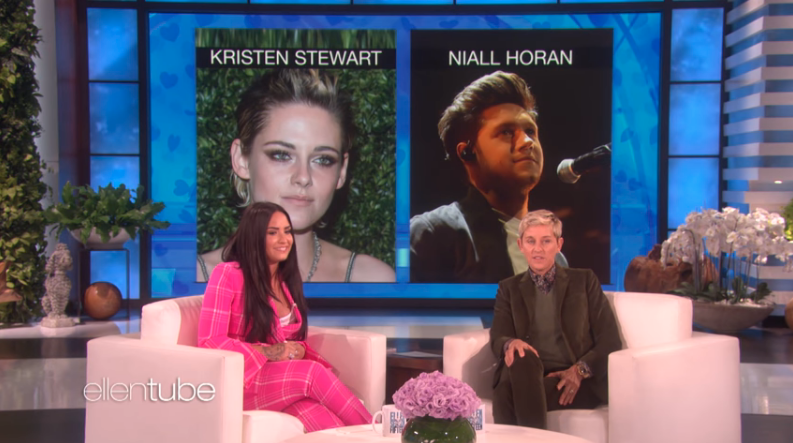 BUT THEN Ellen made Demi pick between Kristen and Rihanna, and who did she pick?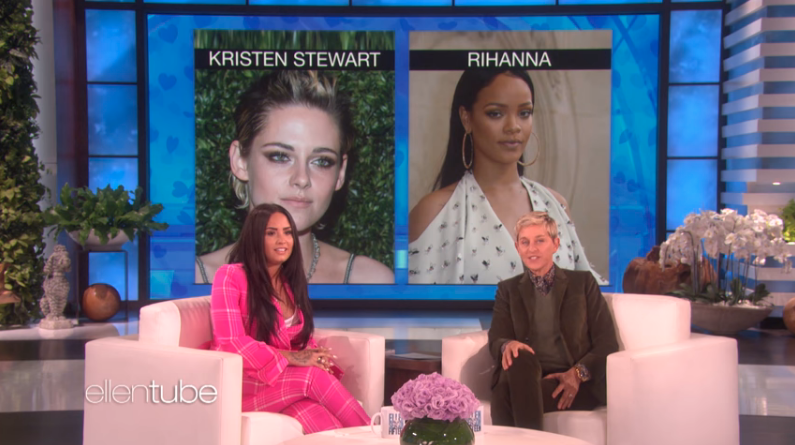 RIHANNA!
Well, now you've seen the most relatable thing in the world, have a good day!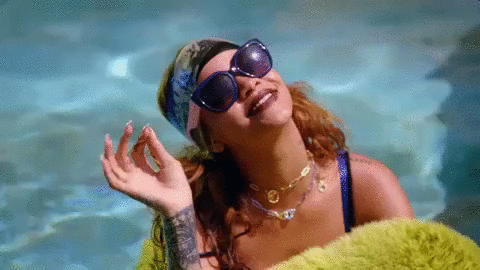 Looks like there are no comments yet.
Be the first to comment!