As one of the biggest and most confident celebrities in the world, it'd be easy to assume that Rihanna has it all together.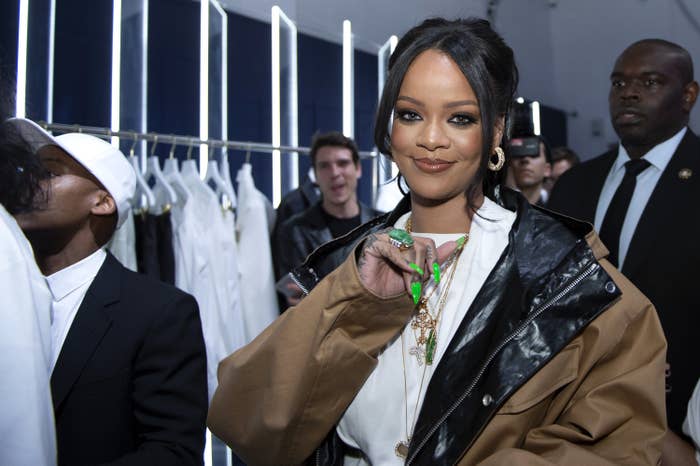 But, in a recent red carpet interview with E! News at her Savage X Fenty NYFW show, Rihanna revealed that even she has off days when she doesn't feel so confident.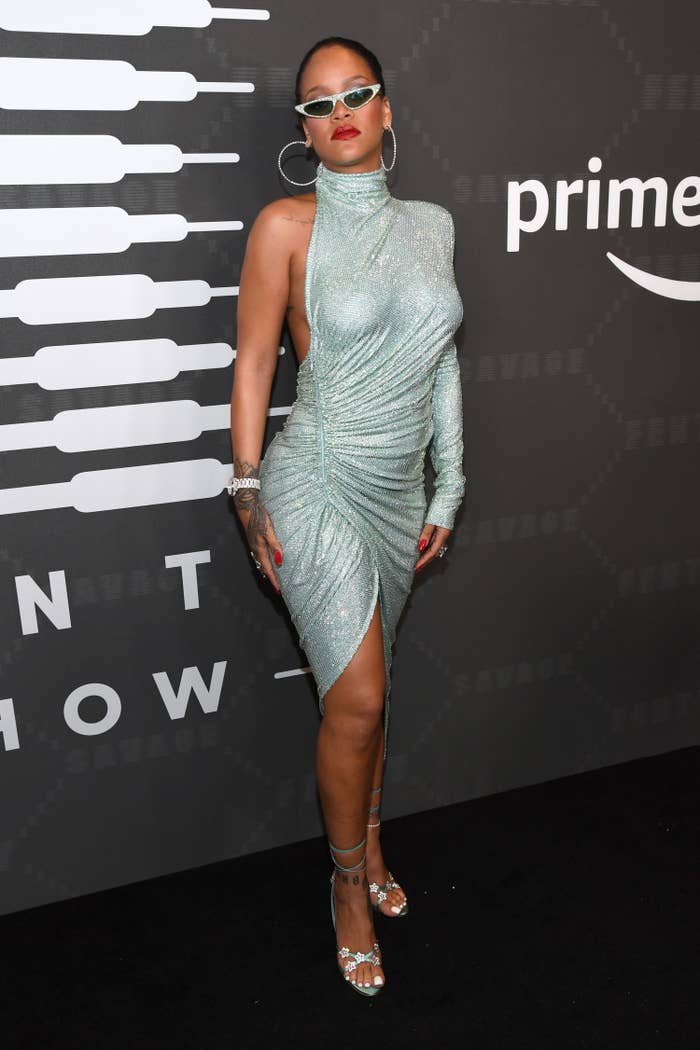 And her biggest tip for getting through those days? Fake it until you make it, of course!
"Pretend," Rihanna said. "I mean, it's either that or cry myself to sleep. Who wants to do that? You wake up with puffy eyes the next day, it's a waste of tears."
As if on cue, Rihanna appeared to take her own advice, admitting that she was so nervous during her performance at the show that she nearly threw up. Not that you'd know — up on stage, she looked like a boss who owns a beauty, fashion, lingerie and music empire.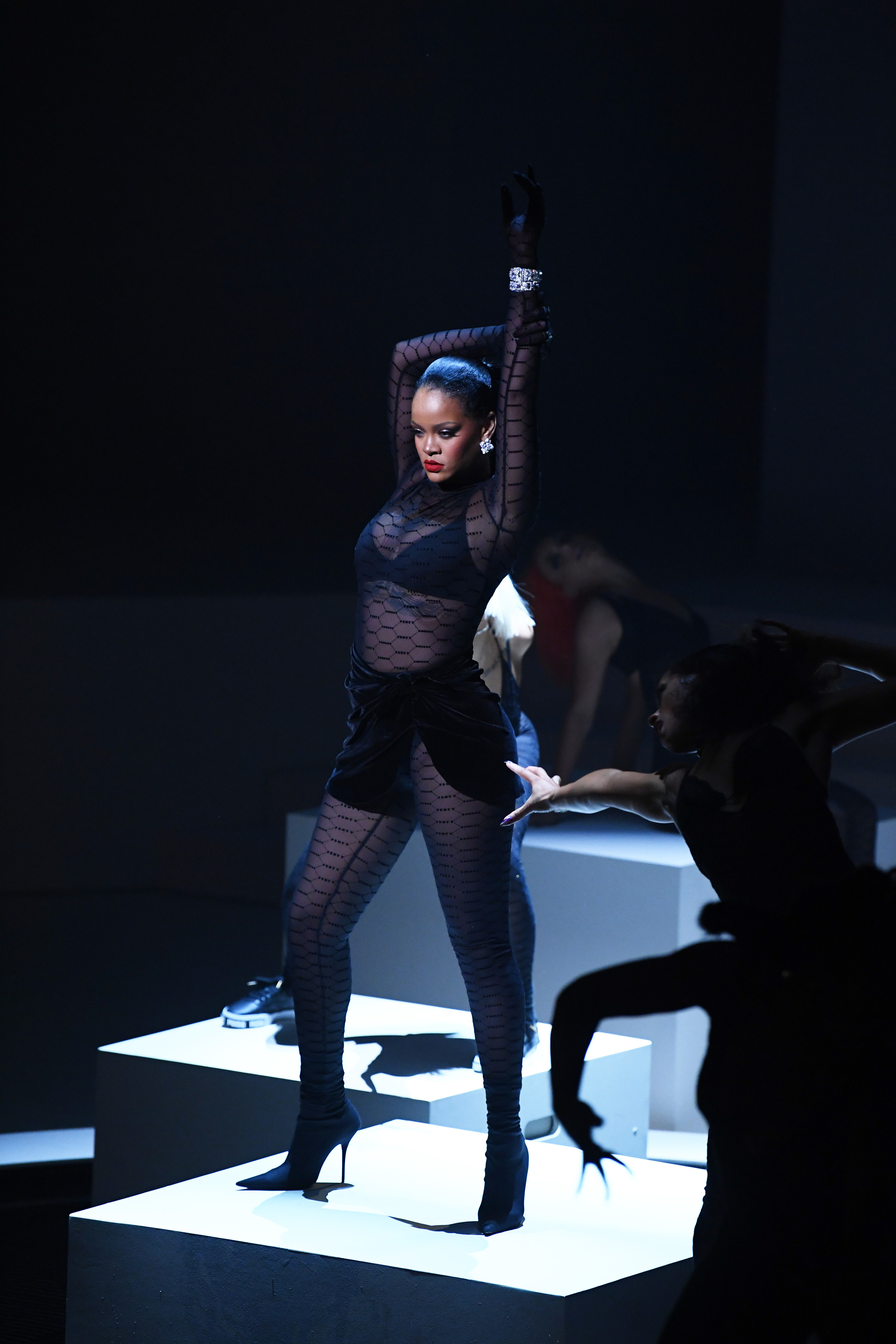 Earlier in the evening, Rihanna also opened up about feeling the pressure to make a difference for those people who had been neglected by fashion and beauty industries in the past.
"It makes me feel like now we can not neglect those consumers," Rihanna said in an interview with Entertainment Tonight. "That consumer is one that's been neglected before and I'm not gonna let that happen here."
Spoken like a true queen.