Rihanna Just Commented On A Post About New Music And Yep, She Hates Us All
We just want Rihanna back. :(
In case you've somehow missed it, there has been something of a movement lately which aims to get Rihanna to release new music. It's not actually working, though. It's not working at all.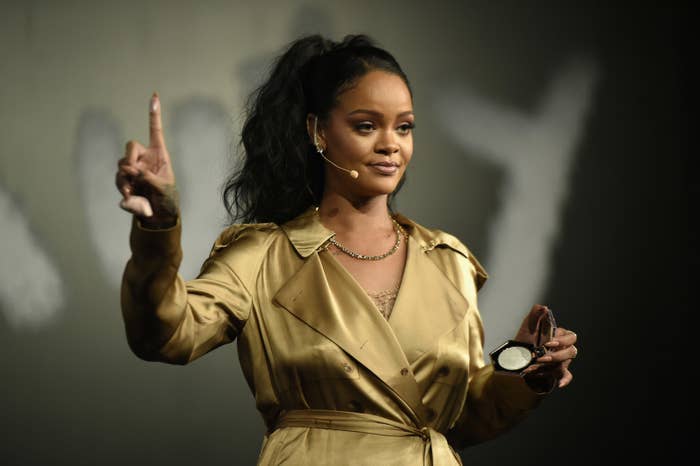 The whole thing has been going on since Rih dipped off the music radar following the release of her eighth album, ANTI, in 2016.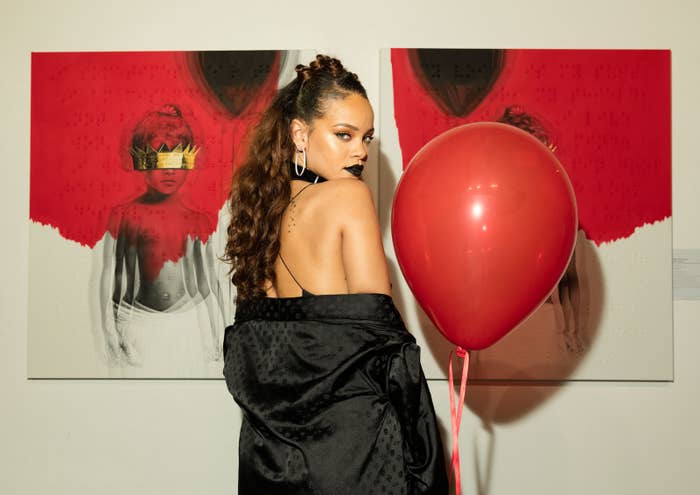 In the three years since, Rihanna has shifted her focus to dominating the beauty industry with her makeup brand Fenty Beauty, as well as pushing boundaries in the fashion world through her lingerie line, Savage x Fenty. Oh, and she's also apparently working on a luxury line with LVMH, the company that owns brands such as Dior and Louis Vuitton.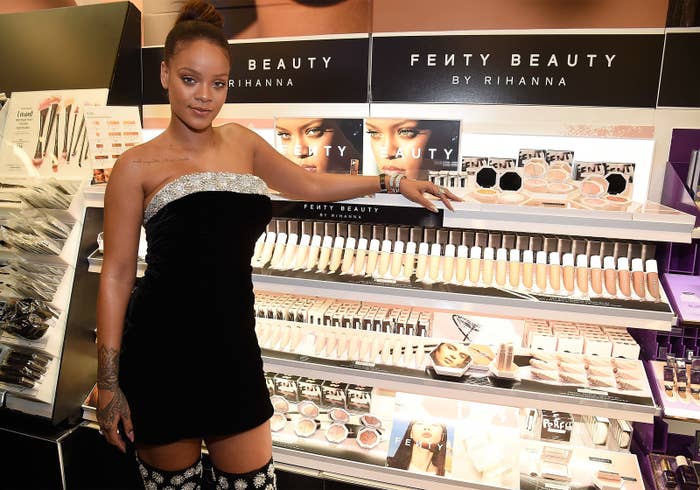 This is on top of starring in Ocean's 8 alongside the likes of Sandra Bullock and Anne Hathaway, as well as acting opposite Donald Glover in his recent movie, Guava Island. So, I guess you could say she's been a little busy.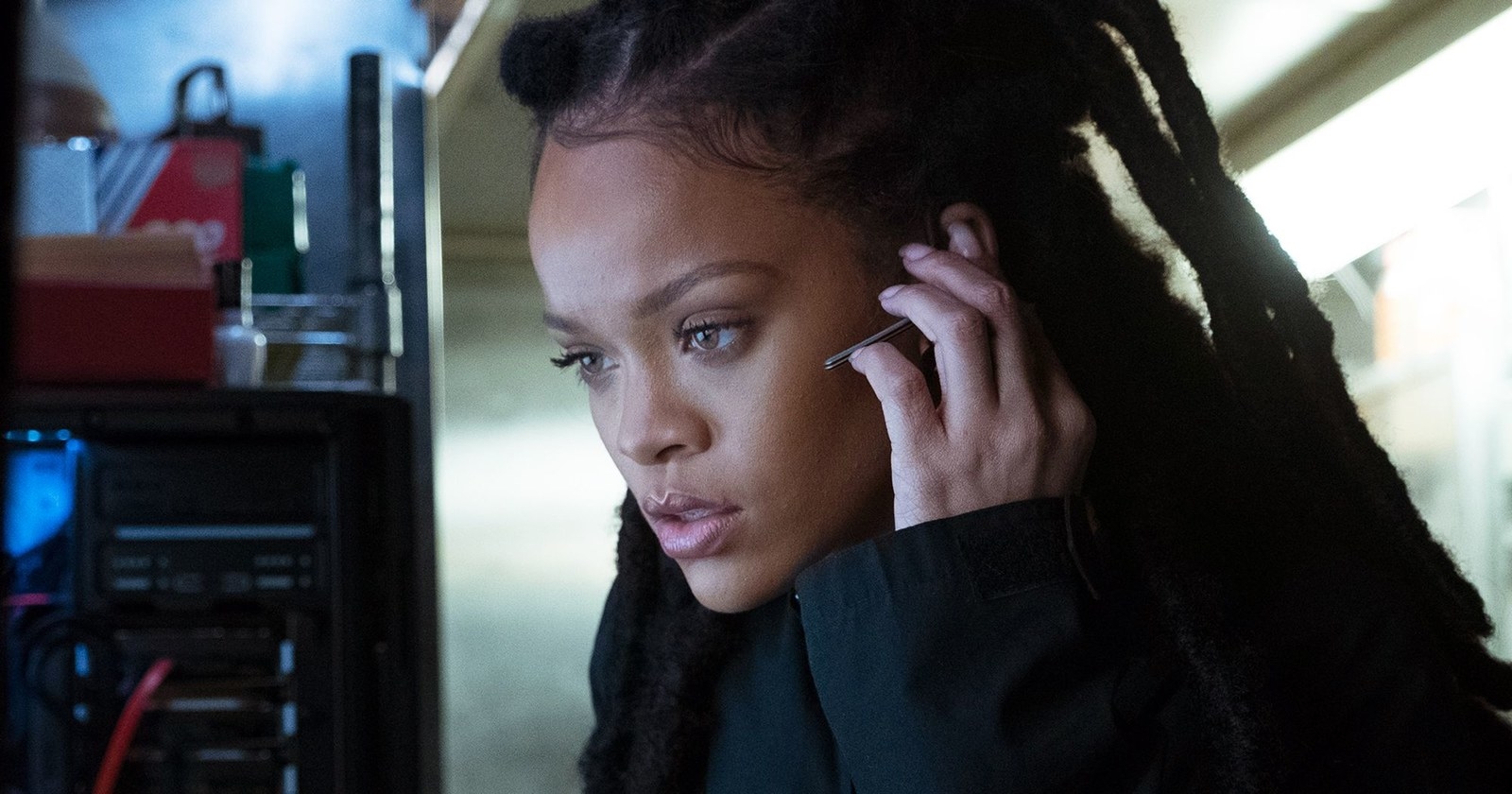 But that hasn't stopped fans, myself included, basically begging for new music. So far, this has pretty much been Rihanna's reaction to our pleading.
If rumours and reports are to be believed, Rihanna does actually have new music coming out sometime this year. But if she has an album ready to go, she's not handing it over easily. Instead, she's like, "Here, have these instead!"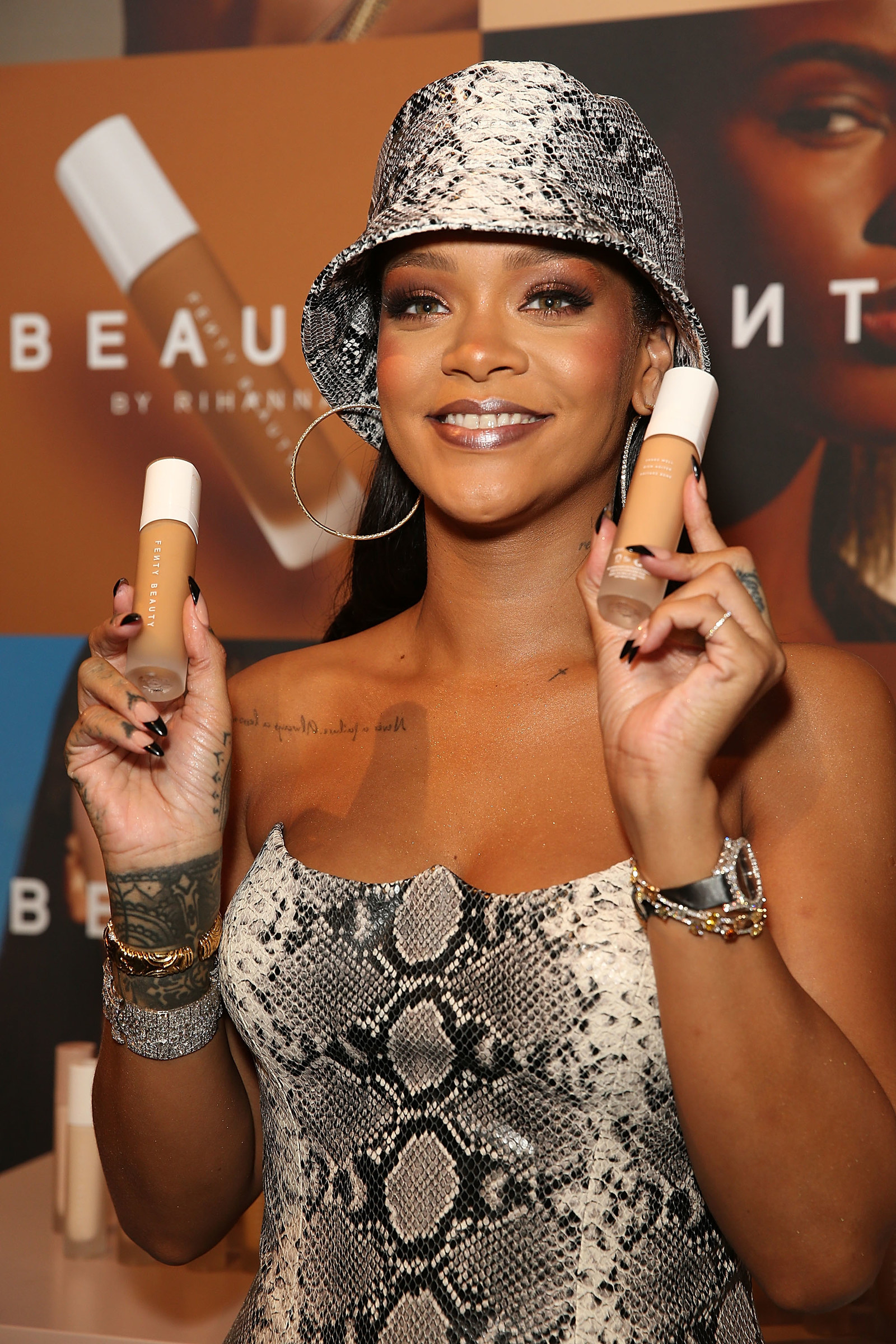 In fact, Rihanna has started replying to people's Instagram comments about new music and oh boy, she's not having it.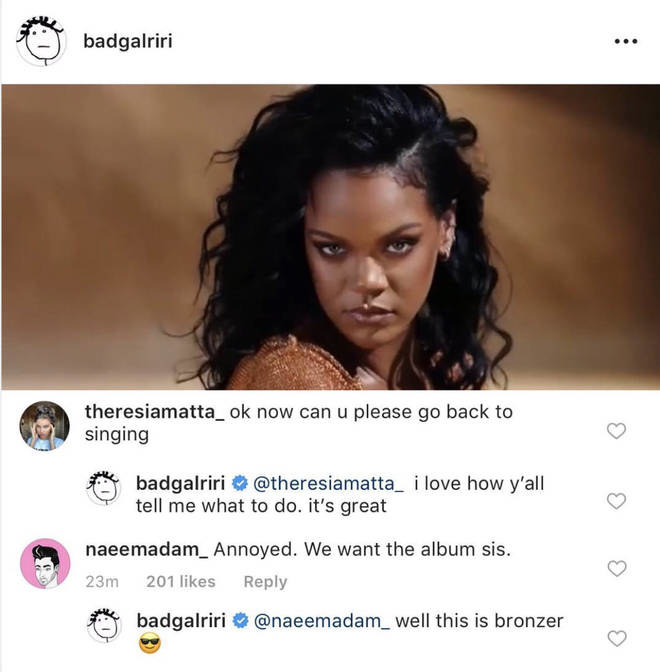 Me realising I'm one of the fans asking for new music even though I know Rihanna will release it when she's good and ready.
This brings us to recently when a new meme began circulating on Twitter showcasing the eras of people's faves.
Of course, a Rihanna one also sprung up, with eight emojis representing her eight albums, from Music of the Sun right up to ANTI. But hilariously there was also a ninth ~era~ using the lipstick emoji to poke a little fun at the fact we have makeup but no music.
The tweet did the rounds on Twitter before it eventually ended up on Instagram, and who should see it?
So, that's it guys — she officially hates us. Here's to no new Rihanna music until 2024. It's what we deserve.