Paris Hilton Just Threw Even More Shade At Lindsay Lohan After Being Asked Why She Called Her A "Pathological Liar"
If you thought Paris was going to back pedal, you were dead wrong!
So you might remember that recently Paris Hilton appeared to reignite her feud with Lindsay Lohan on Instagram. But just in case you don't, here's a brief rundown of what happened...
A video made up of old paparazzi clips was uploaded to Instagram, apparently showing Lindsay saying that Paris had hit her the night before "for no reason apparently" before seeming to go back on her word.
With the video picking up a lot of attention, it wasn't long before Paris saw it for herself and left a pretty scathing comment.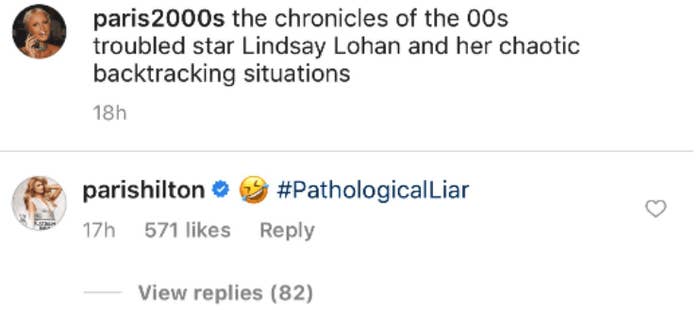 But if you thought that Paris might go back on her word when asked about the comment, you really don't know Paris at all. On a recent red carpet celebrating her debut skincare line, Paris was asked by E! News to clarify her comment and she didn't exactly hold back.
"Just saying a fact. Fact of life."
Then when asked if she had any advice for Lindsay, who is releasing her own reality show, Paris sweetly said: "Good luck to her, I wish her the best."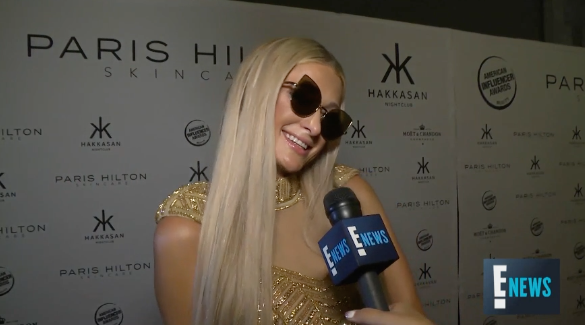 I don't know about you, but I'll be keeping an eye open for a response from Lindsay. Until then!
BuzzFeed have reached out to reps of Lindsay Lohan for comment.