Everybody knows that Paris Hilton and Lindsay Lohan had one of the most iconic friendships of the noughties. Alongside Britney, they were on the front pages every goddamn day.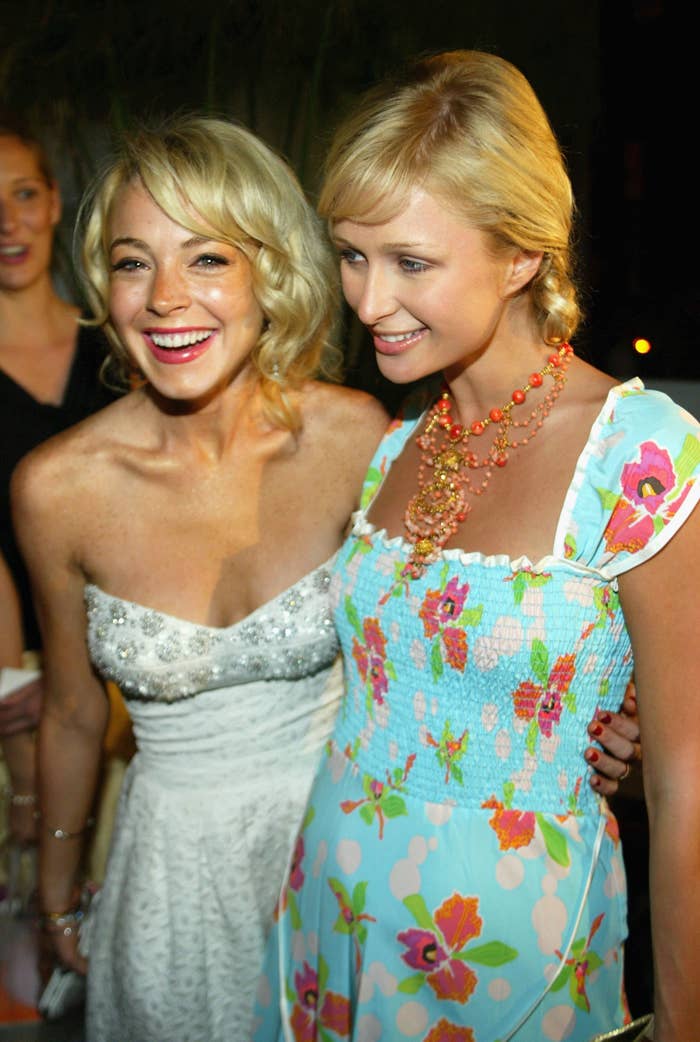 And although they were probably more frenemies than friends, in 2018 it looks like they're just straight up enemies.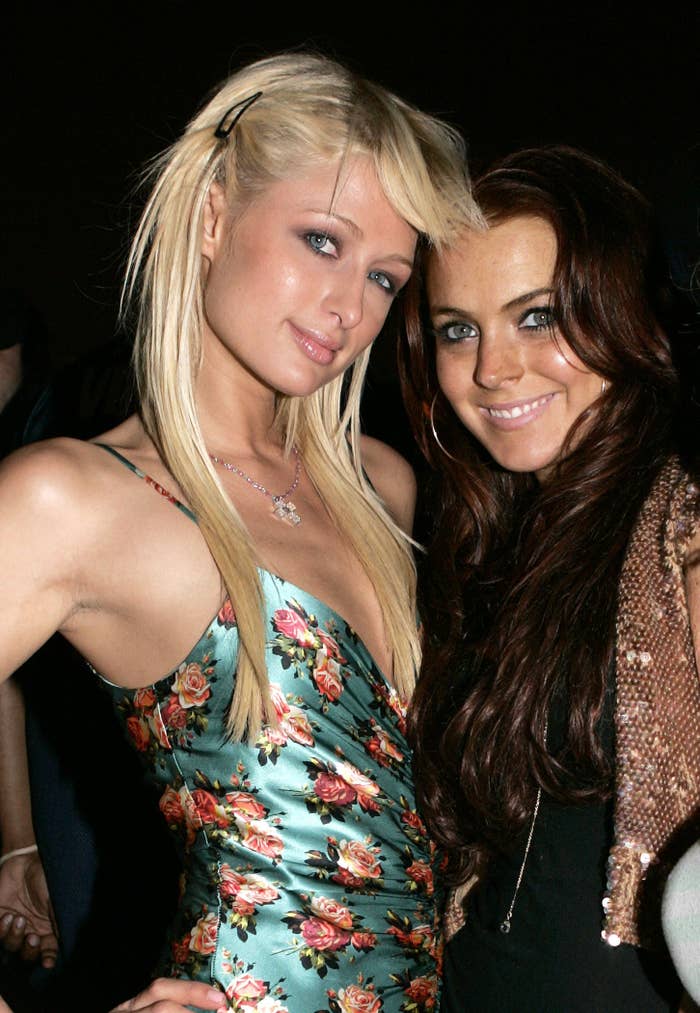 Instagram account Paris2000s uploaded an old video – made up of a series of different clips – that appears to show Lindsay saying that Paris had "hit her" the night before for "no reason apparently".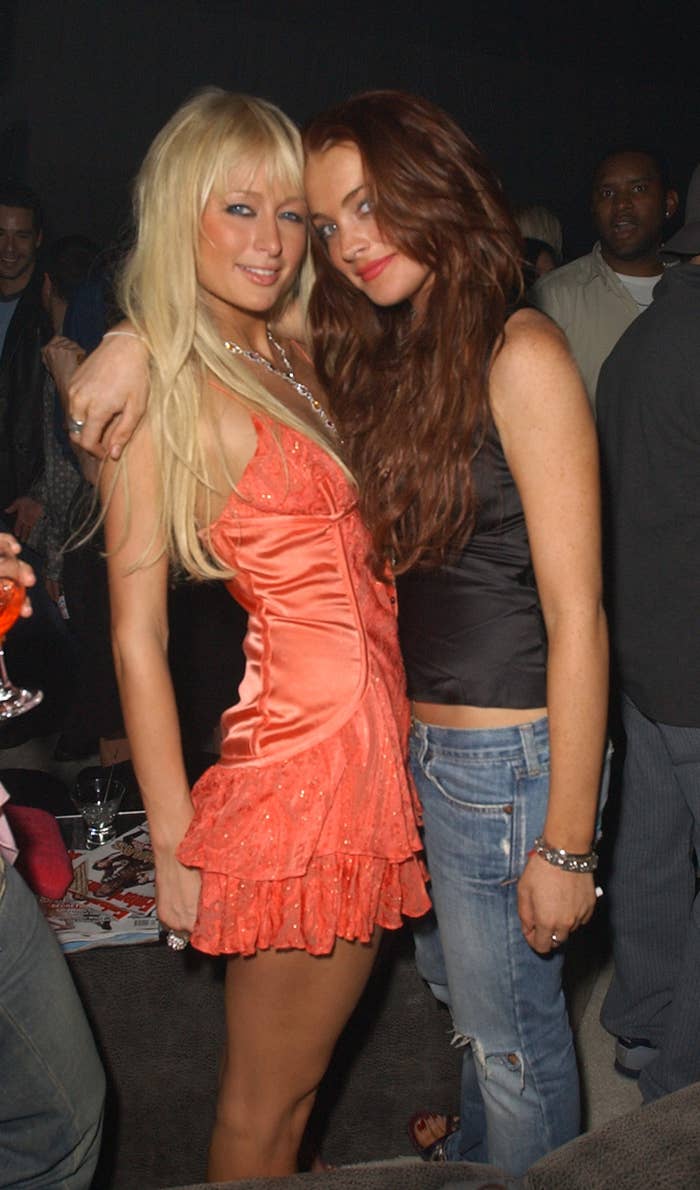 But then the video shows Paris saying "ask her, she's right there" and telling her to "tell the truth". When the camera pans back to Lindsay, she says that "everybody lies about everything" and seemingly denies having said anything. Confused? That makes two of us.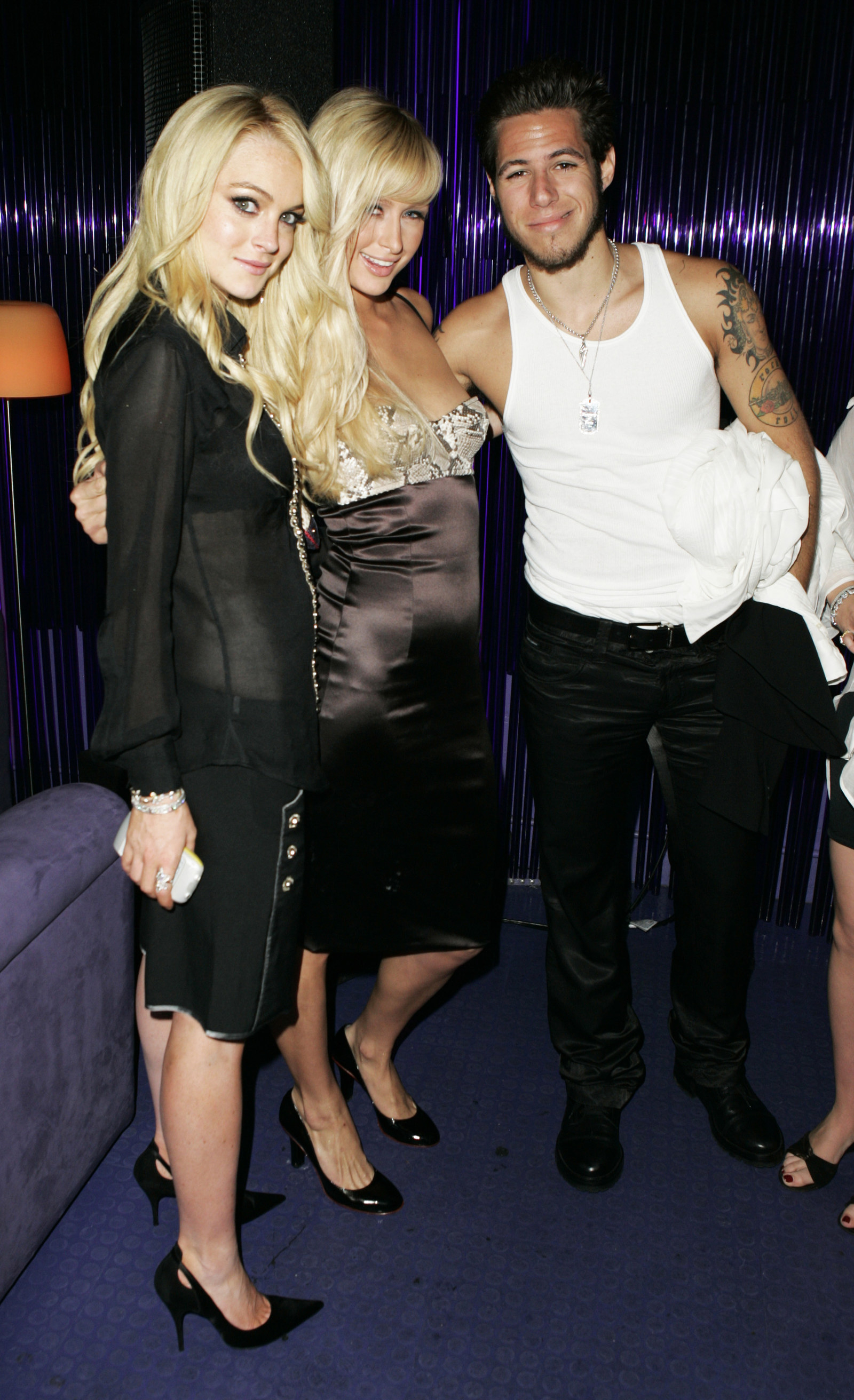 But things get even more confusing as next in the video montage, Lindsay appears to straight up call Paris the C bomb... before smiling to herself and saying: "I love Paris Hilton."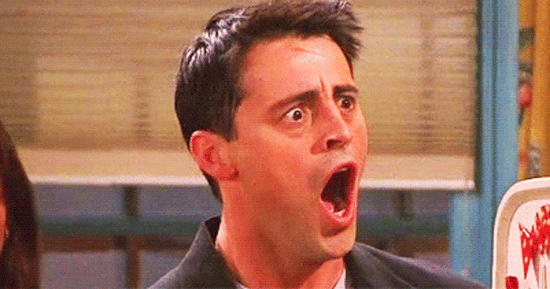 AND THEN when the paparazzi ask why she called Paris a cunt, Lindsay looks confused and says that she said no such thing.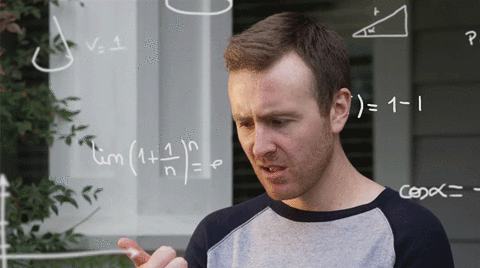 We don't know the exact source or details of this video, but what we do know is that Paris has apparently seen it, and isn't exactly full of praise...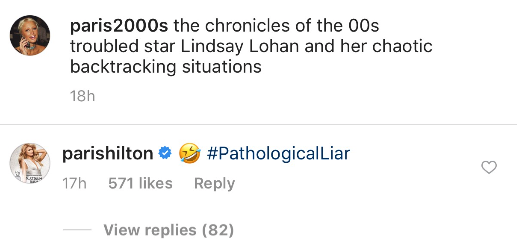 But if you think you're the only person enjoying the drama right now, fear not. Khloé Kardashian is watching from the sidelines too!

Yikes, is this about to be the next 2018 feud?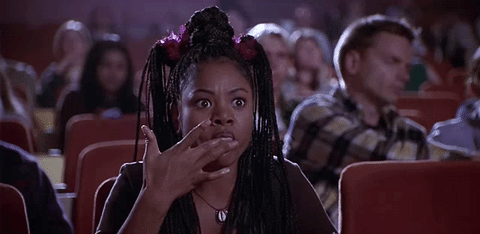 BuzzFeed have reached out to reps of Lindsay Lohan for comment.