I'm Not Even Kidding, You Need To See These Pictures From The 2009 Met Gala
I will see a zebra patterned carpet in my nightmares forever more.
You probably know the Met Gala as the pinnacle of fashion and elegance. It's a pretty prestigious, invite-only event and every year, on the first Monday of May, we watch as a ton of celebs walk up those famous steps.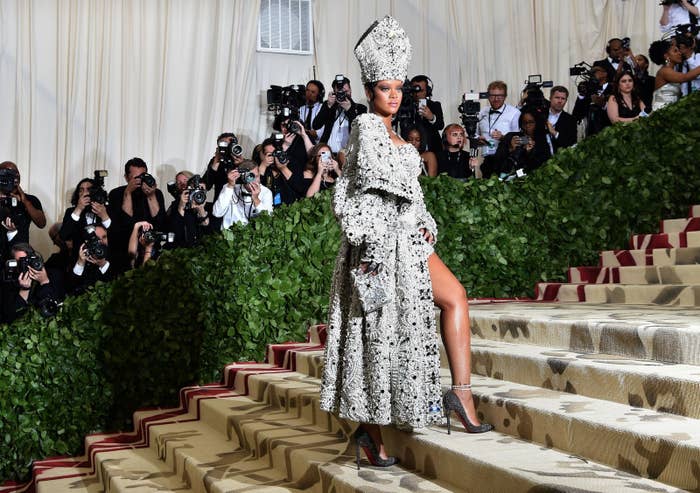 This year's Met Gala theme is "Camp: Notes on Fashion". It will be hosted by Anna Wintour, as always, and co-chaired by Lady Gaga, Alessandro Michele, Harry Styles, and Serena Williams.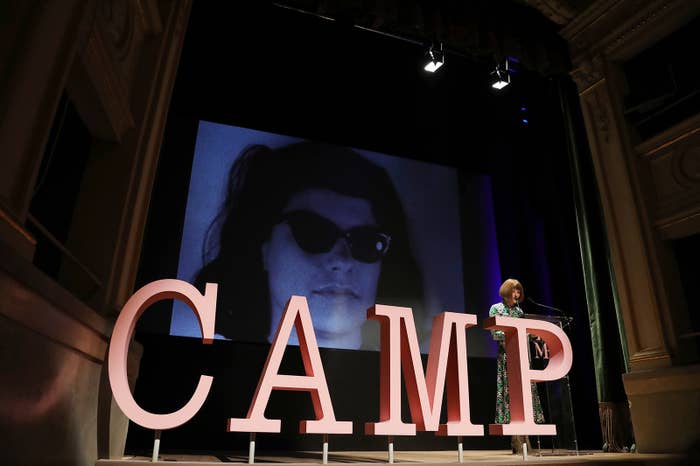 But we still have six days until then, so I thought it'd be A Great Idea to look back a decade and see just how much has changed...
The 2009 Met Gala was hosted by Justin Timberlake, Anna Wintour, Marc Jacobs, and Kate Moss. The theme was "Model As Muse: Embodying Fashion" and oh boy, it's a wild ride.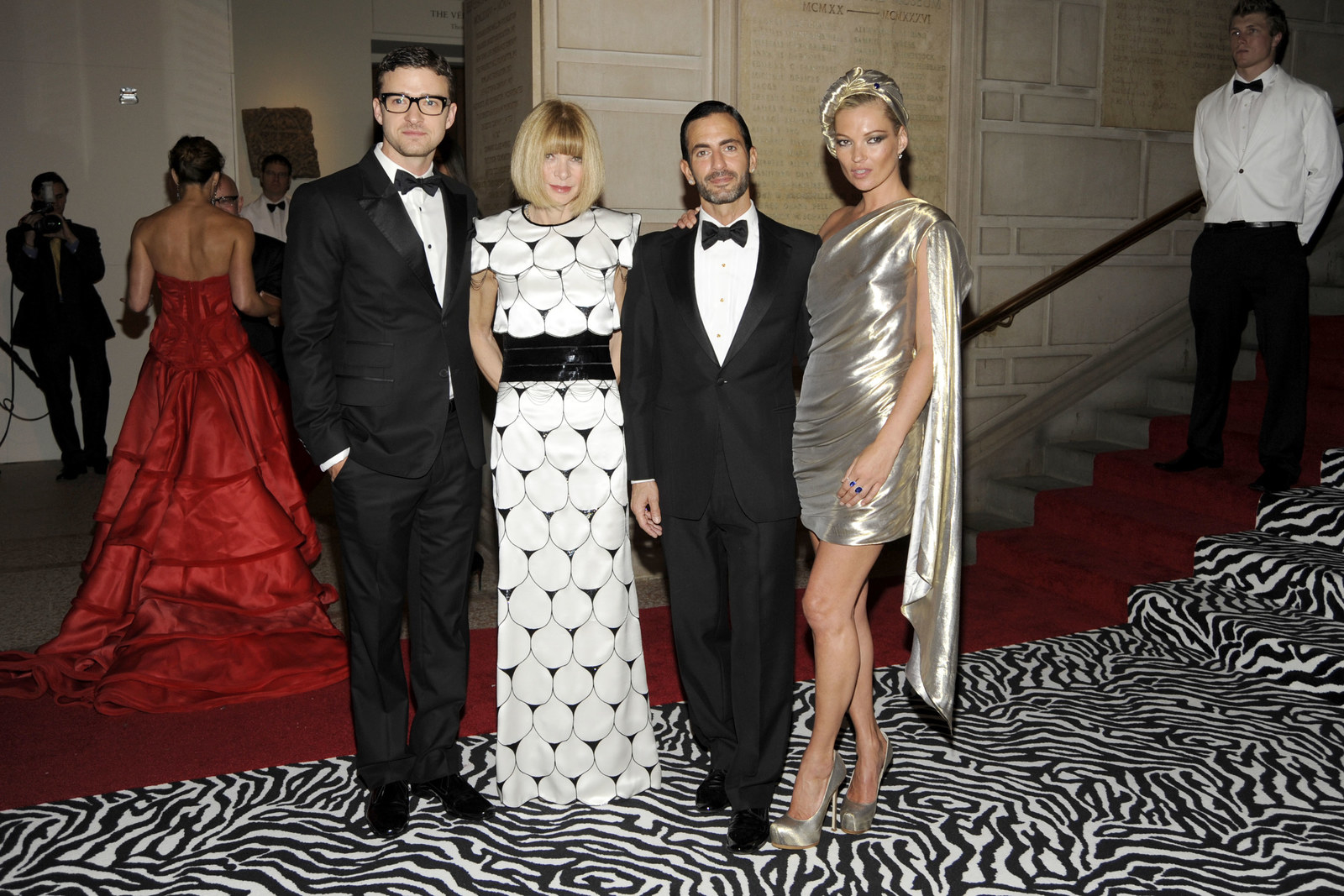 There was a ZEBRA PATTERNED CARPET!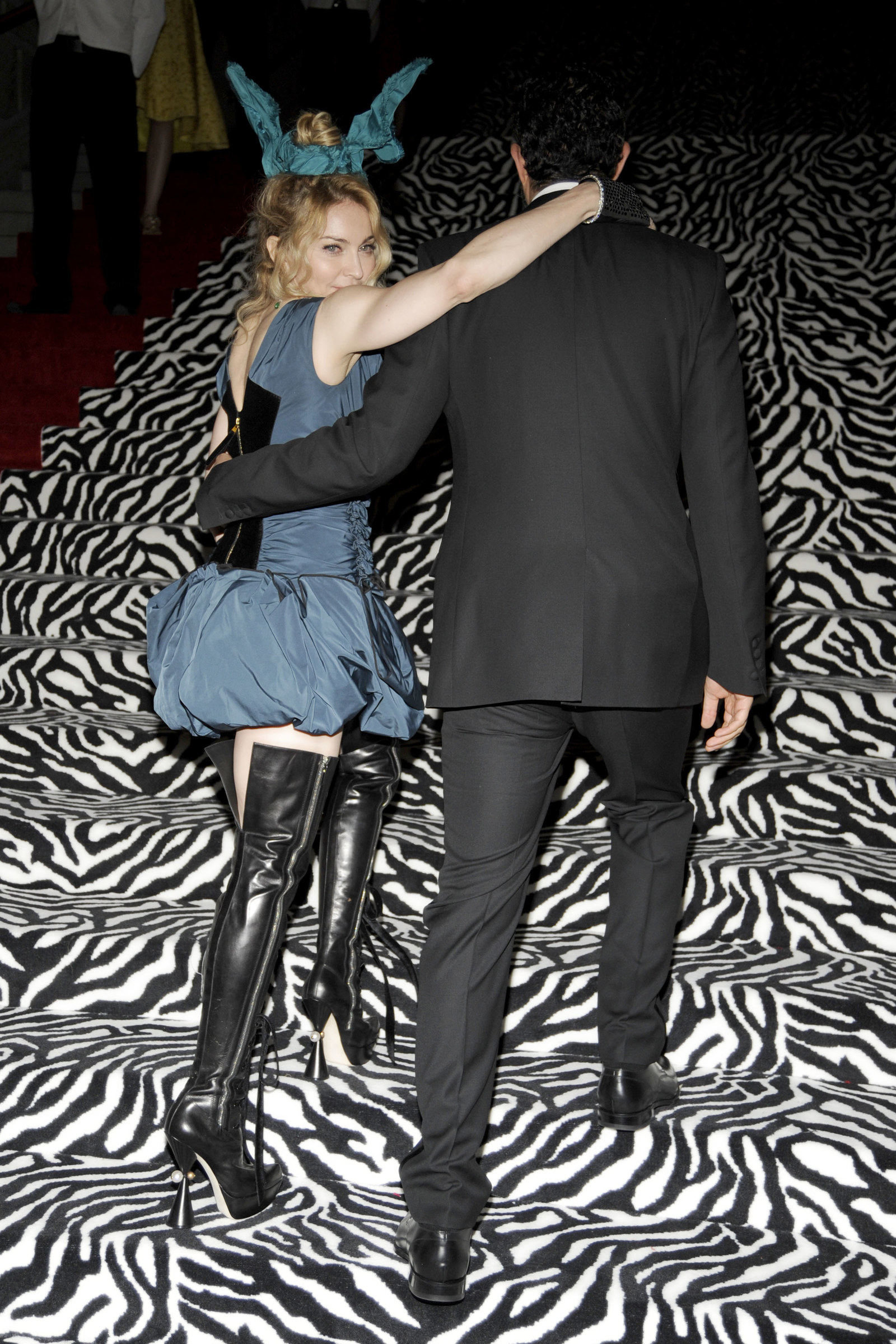 Anne Hathaway had secrets, probably about The Devil Wears Prada 2, hiding in her hair!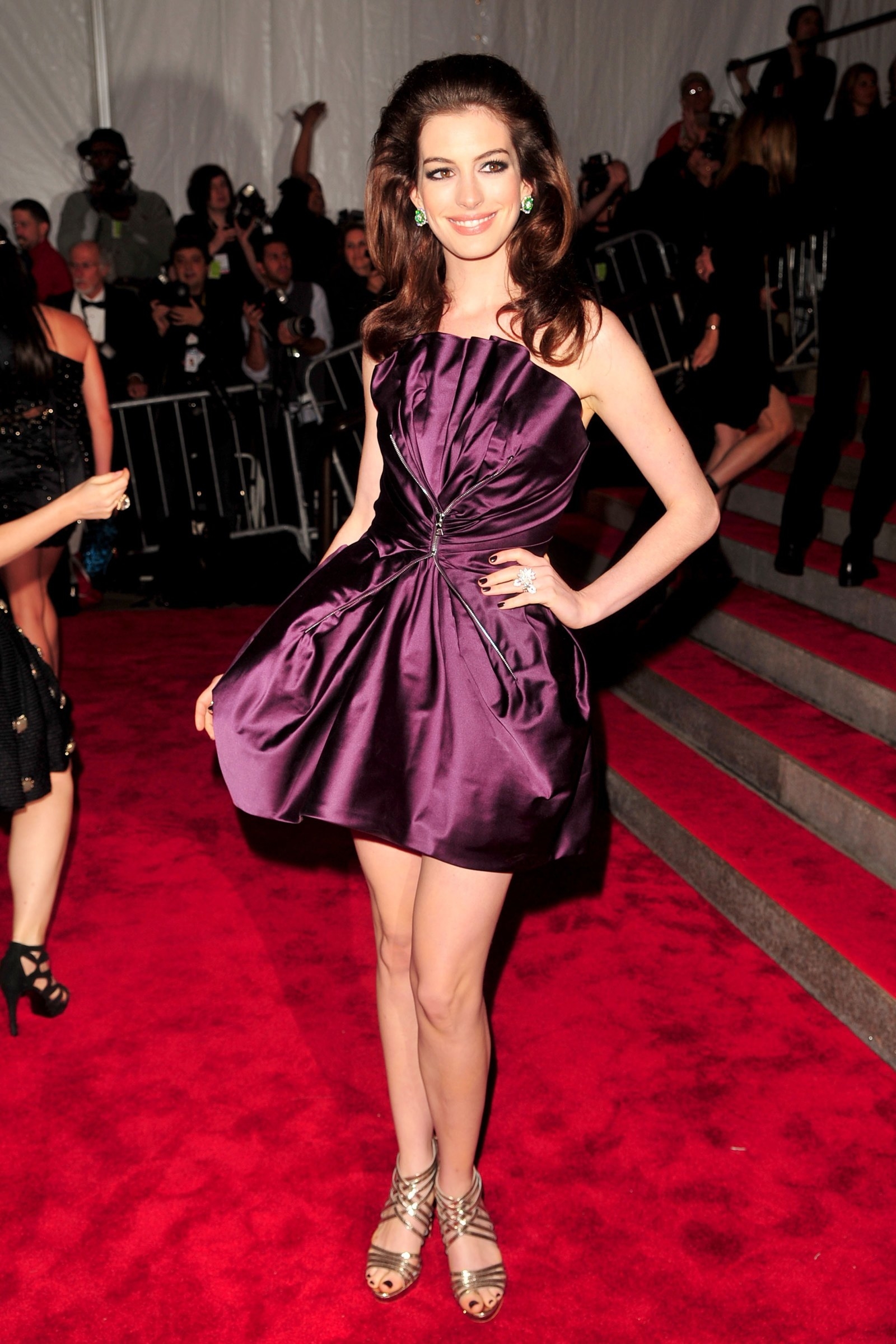 Men showed up wearing JEANS!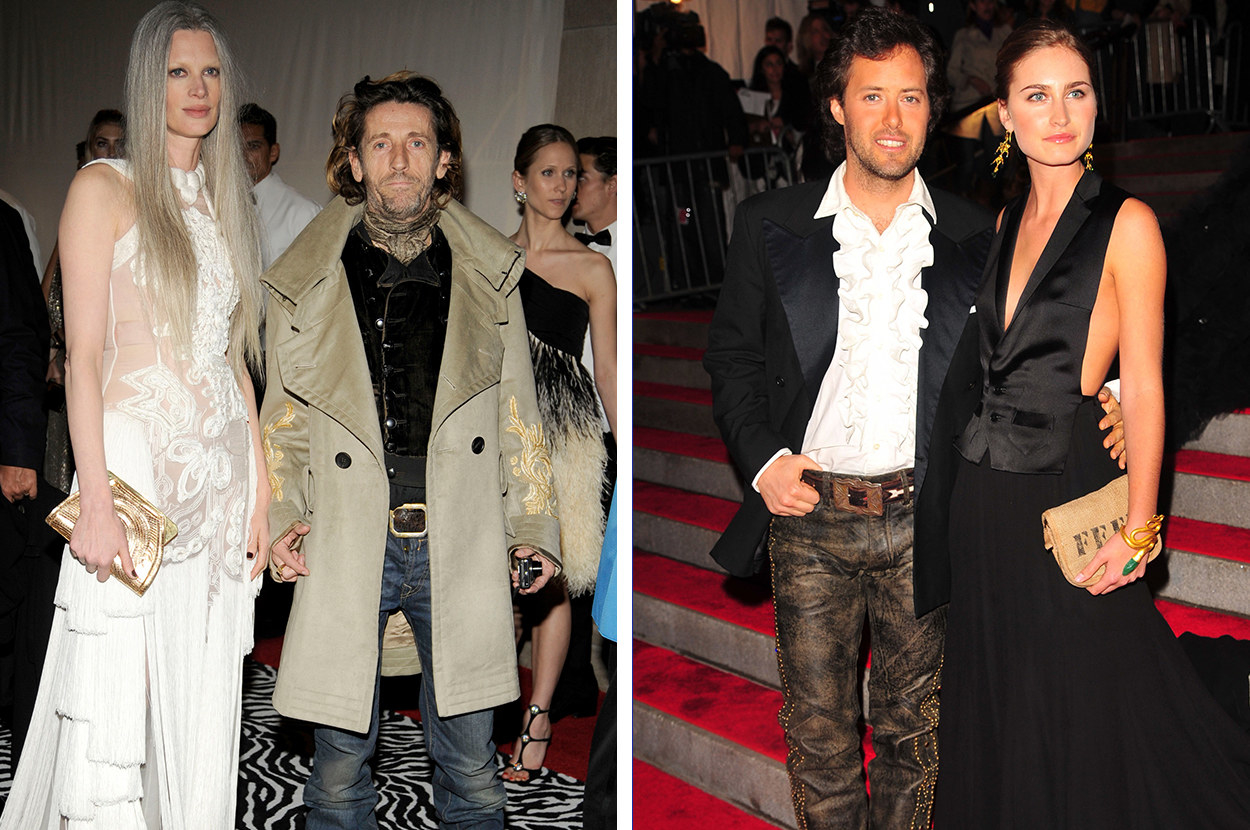 I'm going to stop shouting at you now, I just needed to get those few points out of my system. Here's what the rest of the guestlist looked like...
Rihanna.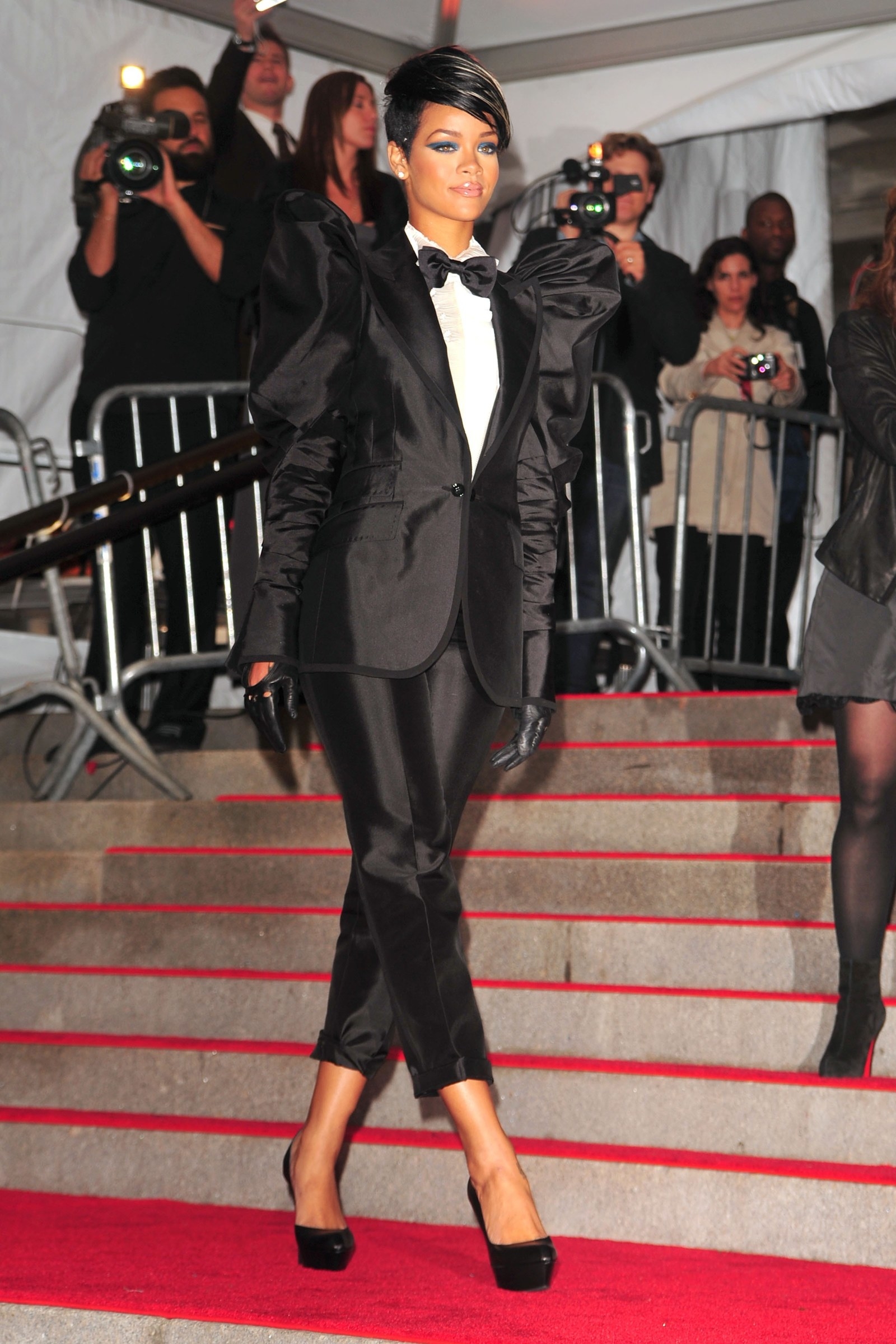 Blake Lively.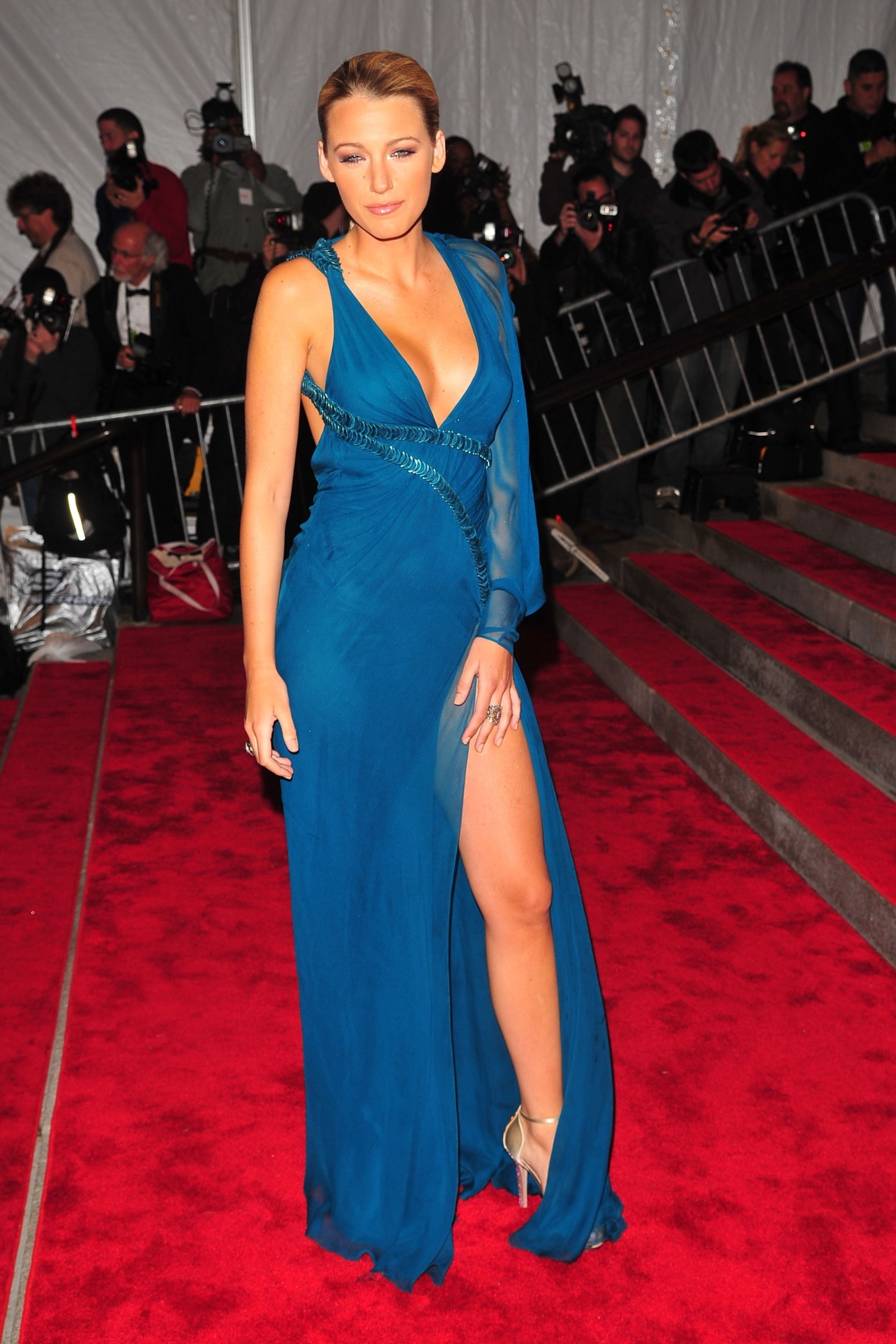 Katy Perry.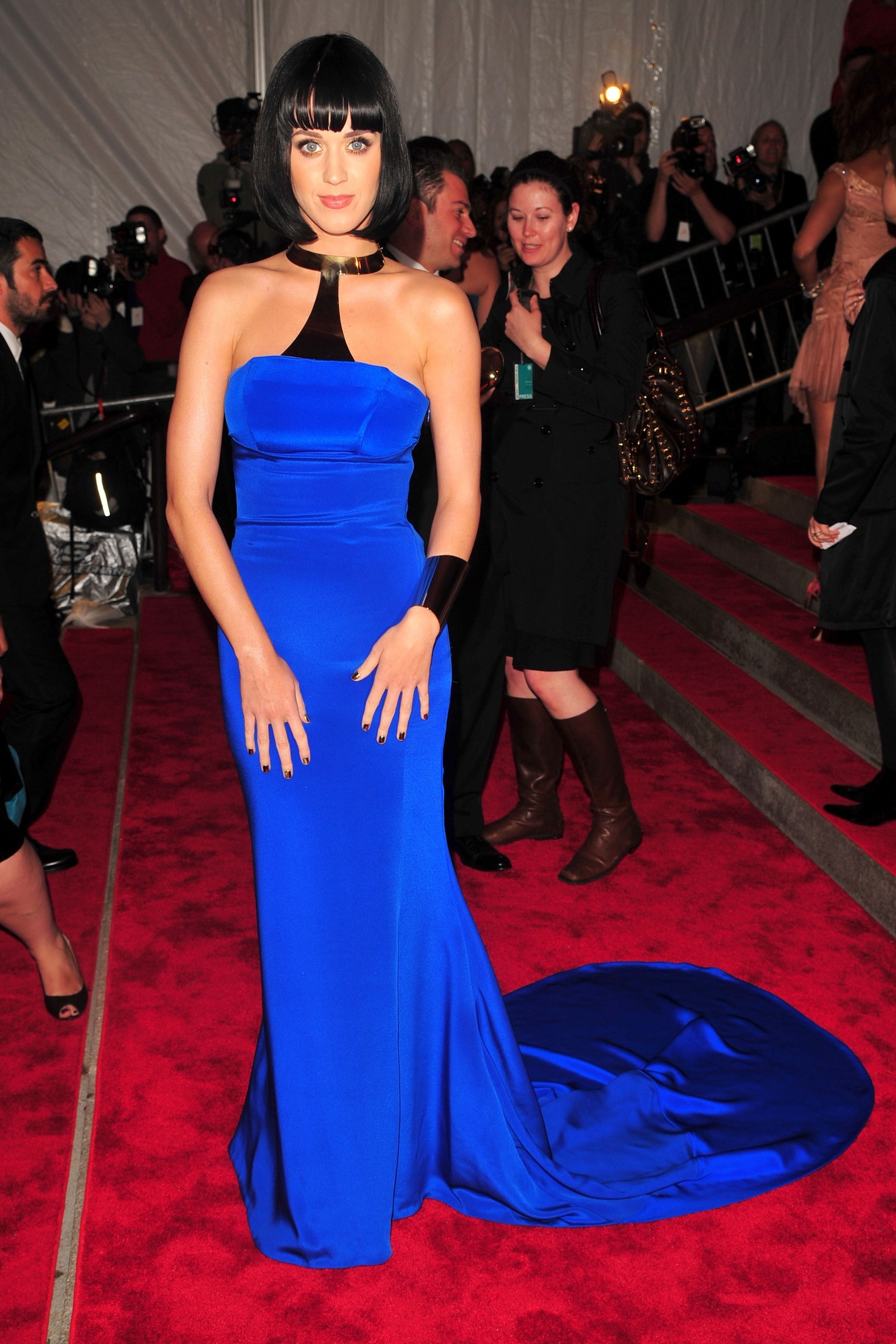 Emma Stone.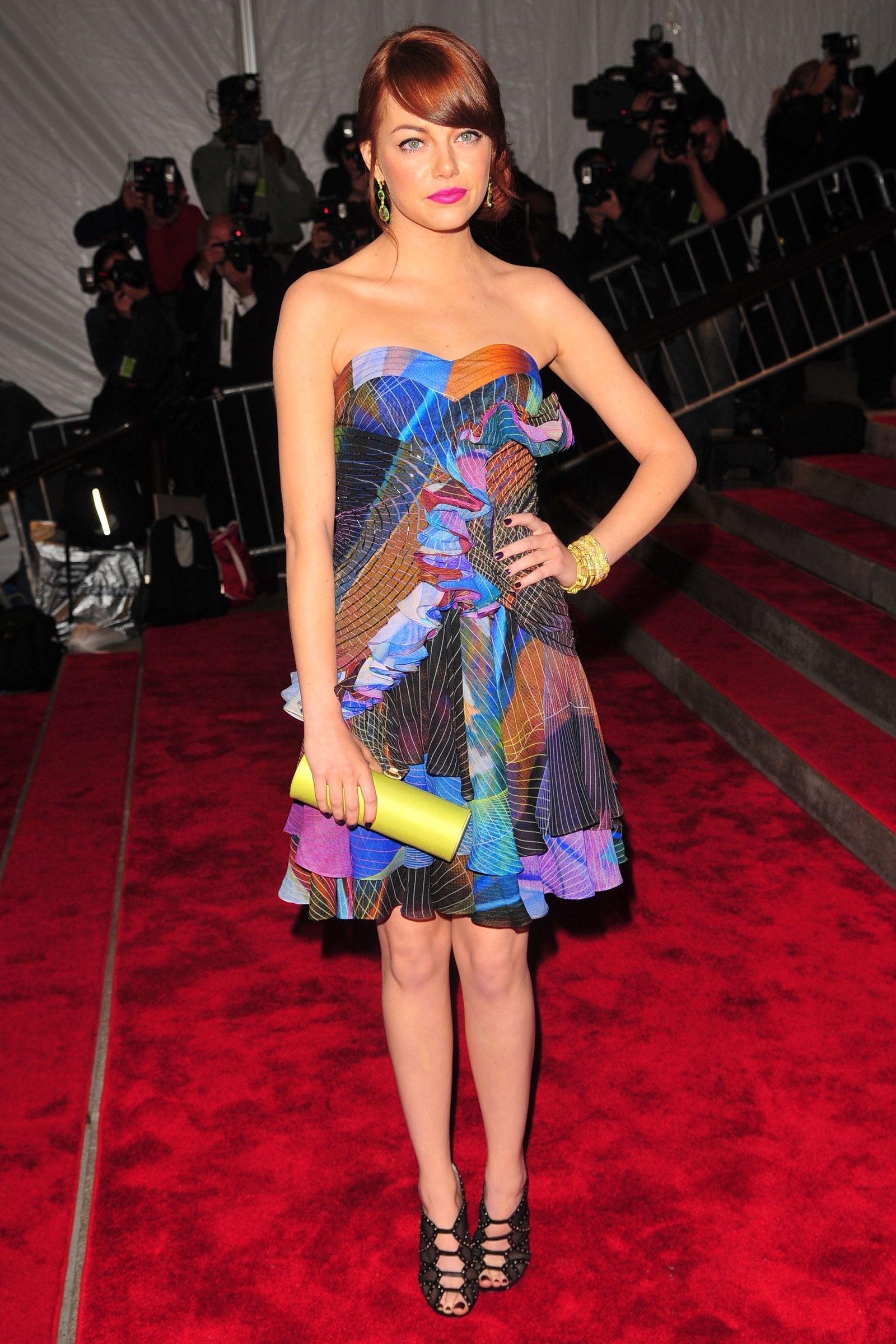 Amber Rose and Kanye West.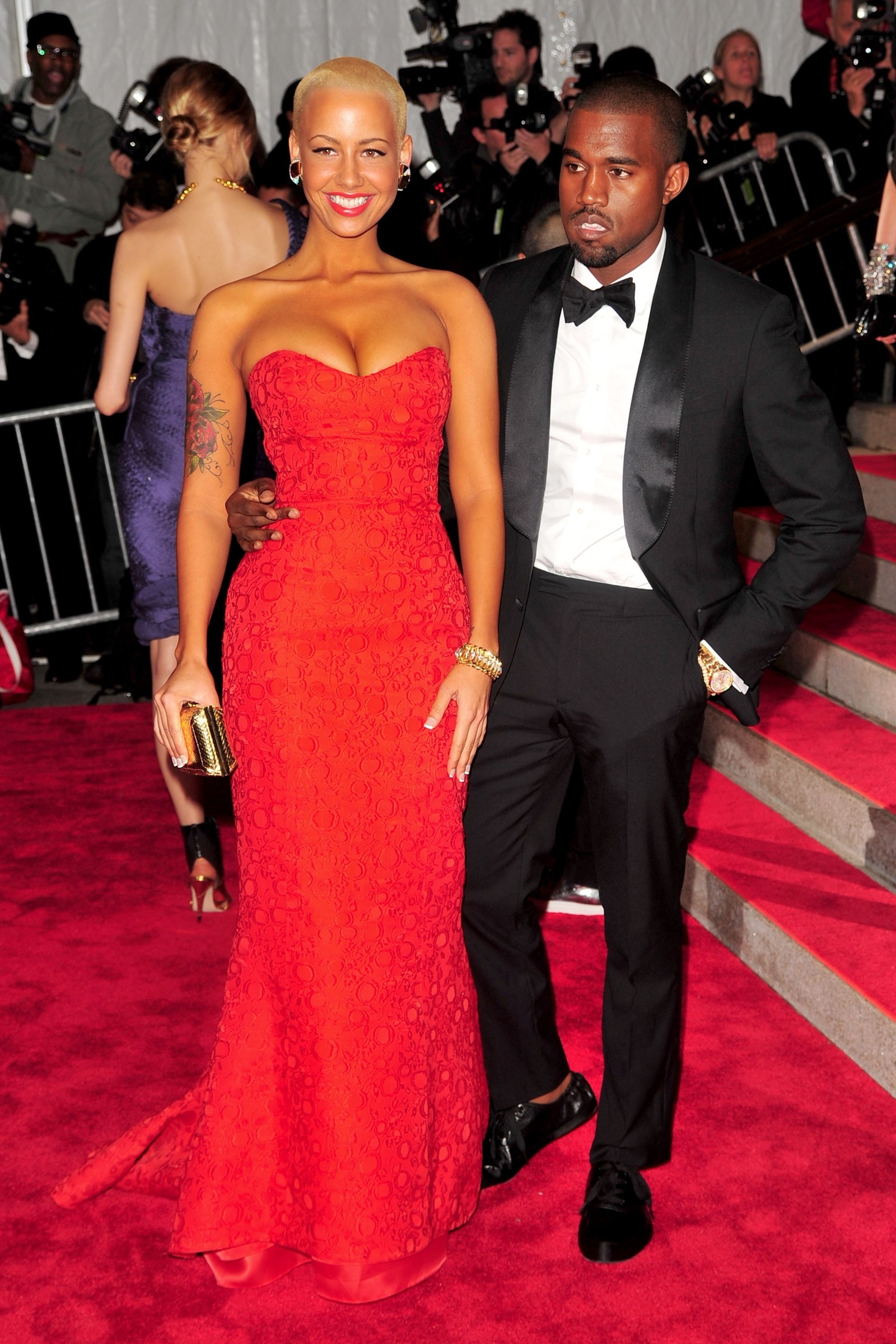 Eva Longoria, Lorenzo Martone, and Victoria Beckham.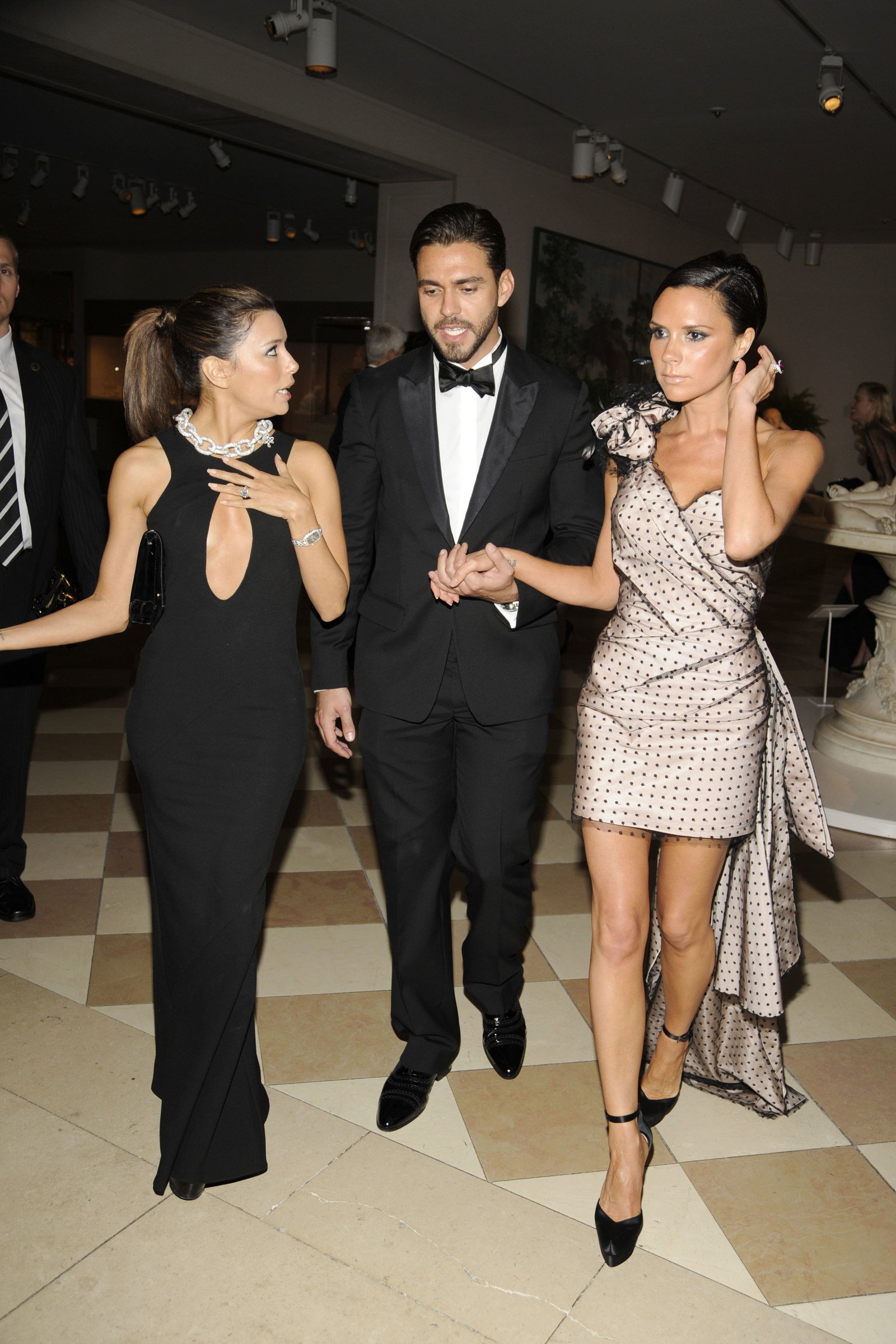 Liv Tyler, Kate Hudson, Stella McCartney, and Kate Bosworth.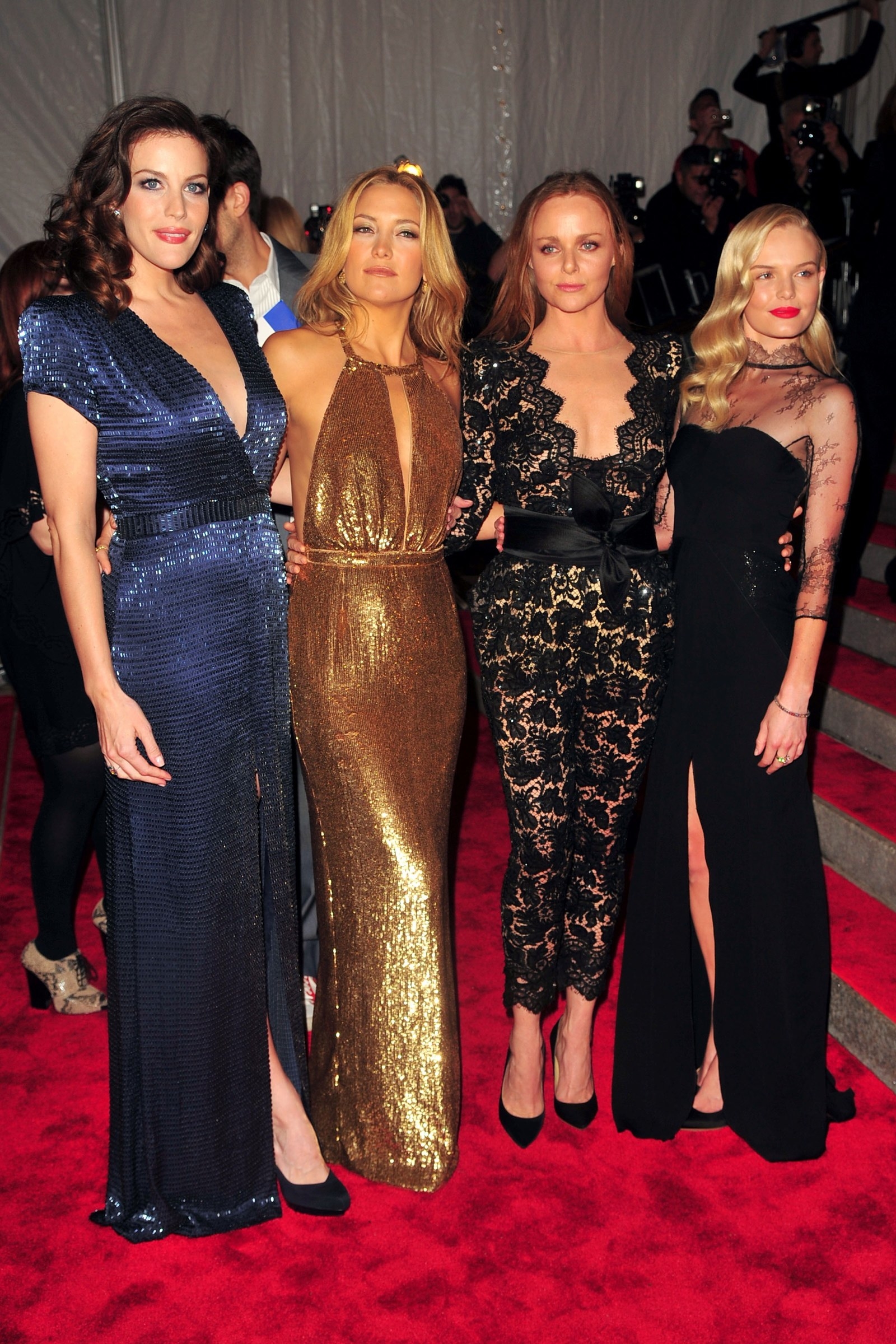 Selma Blair and Anne Hathaway.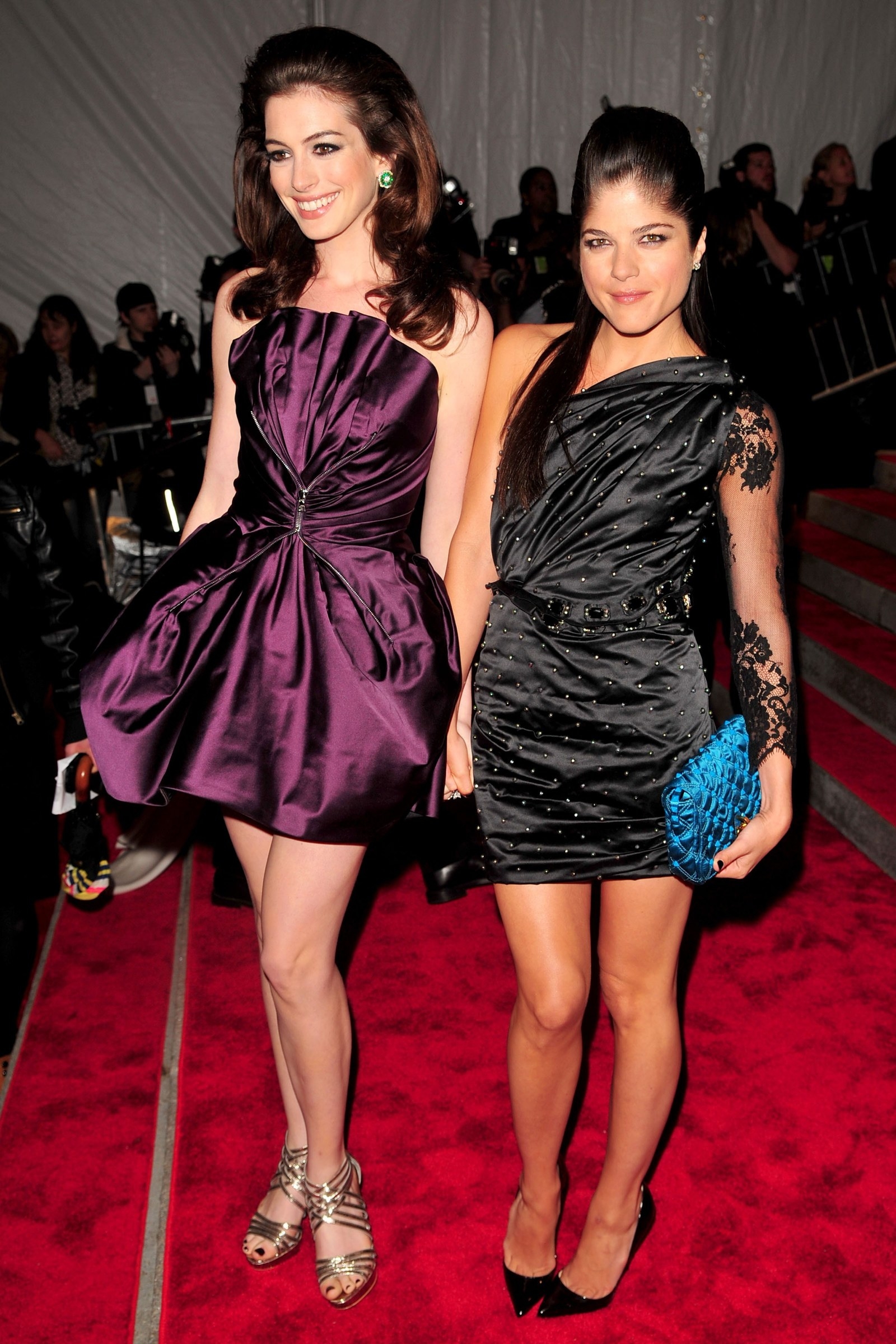 Emma Roberts.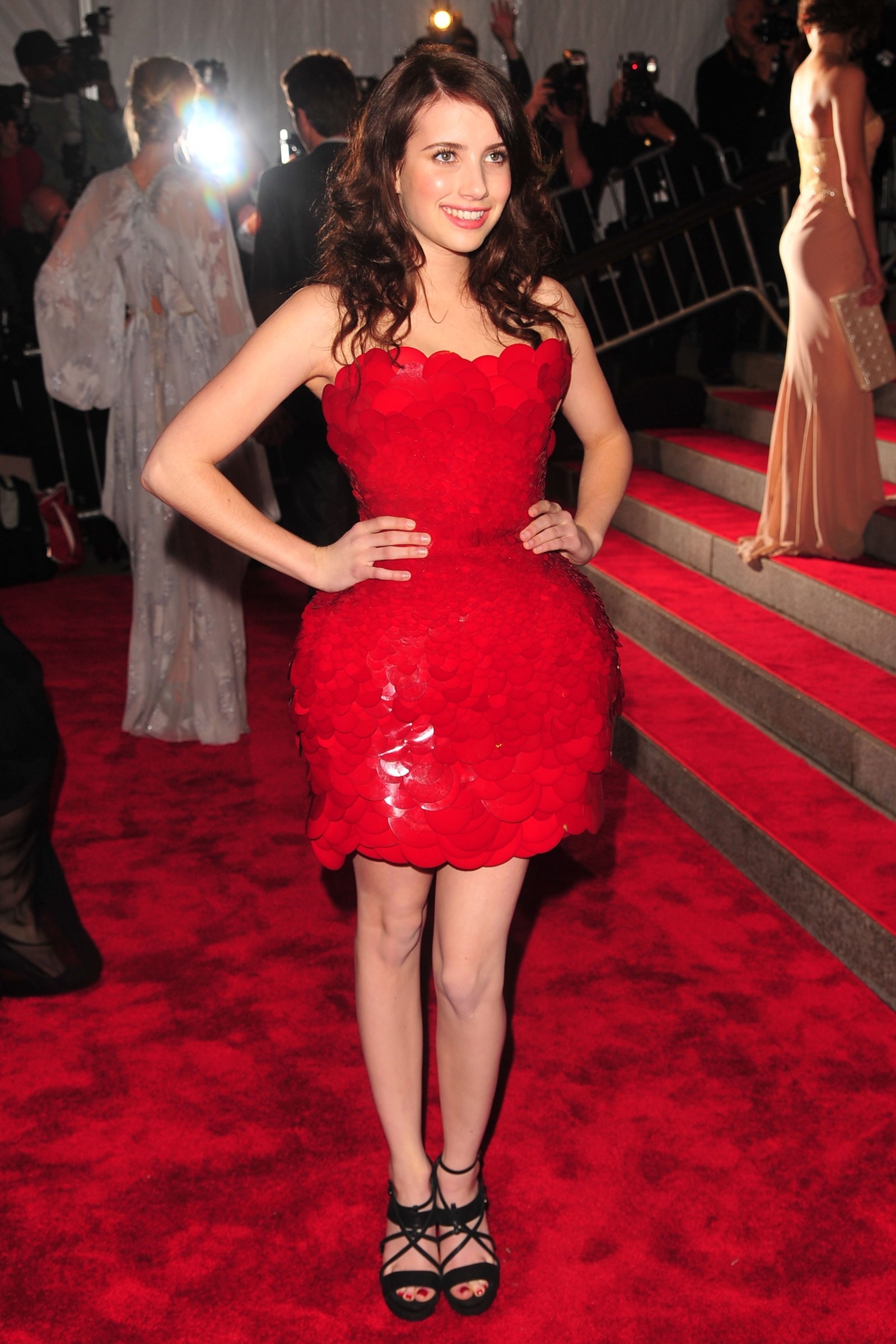 Rose Byrne.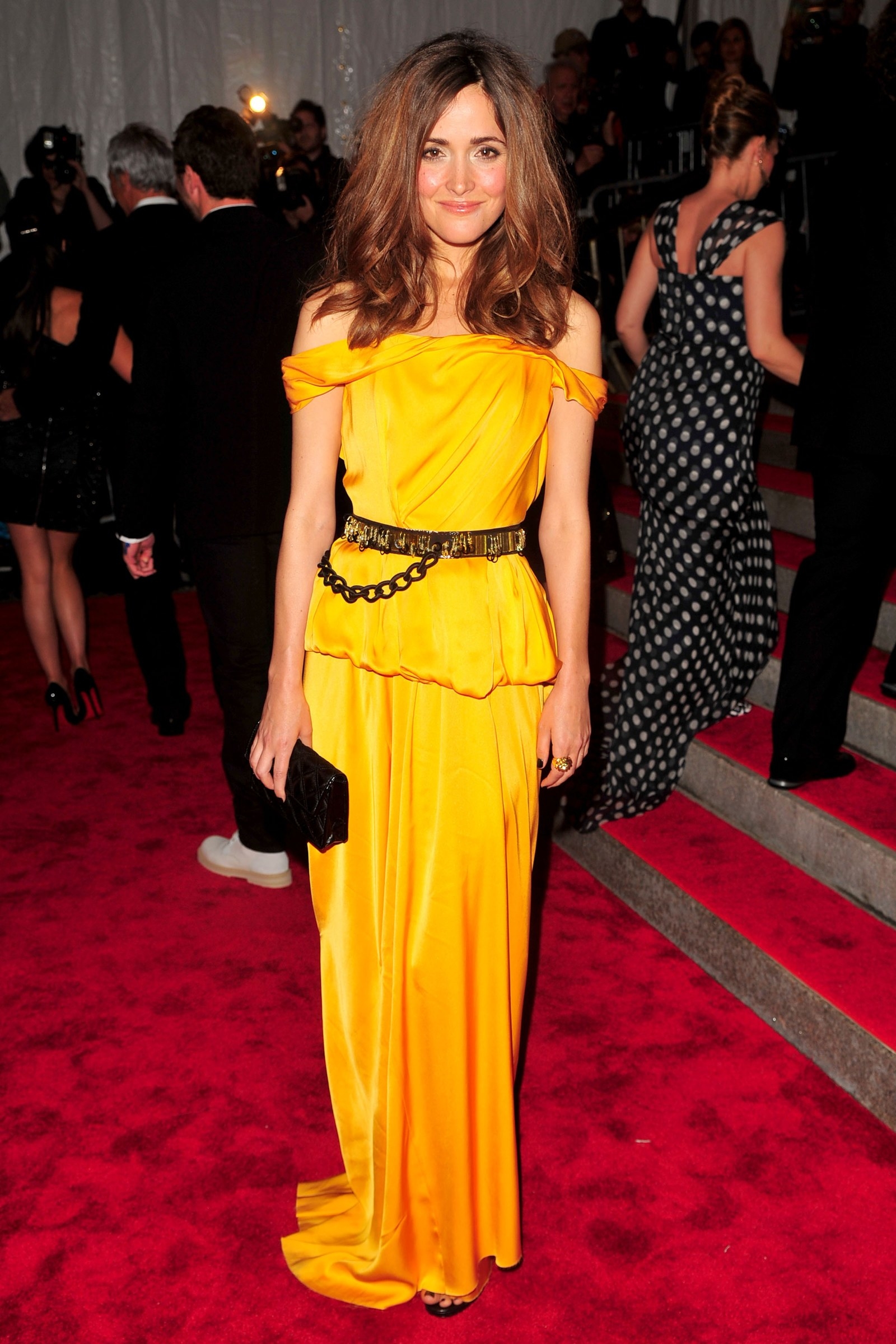 Rachel Weisz.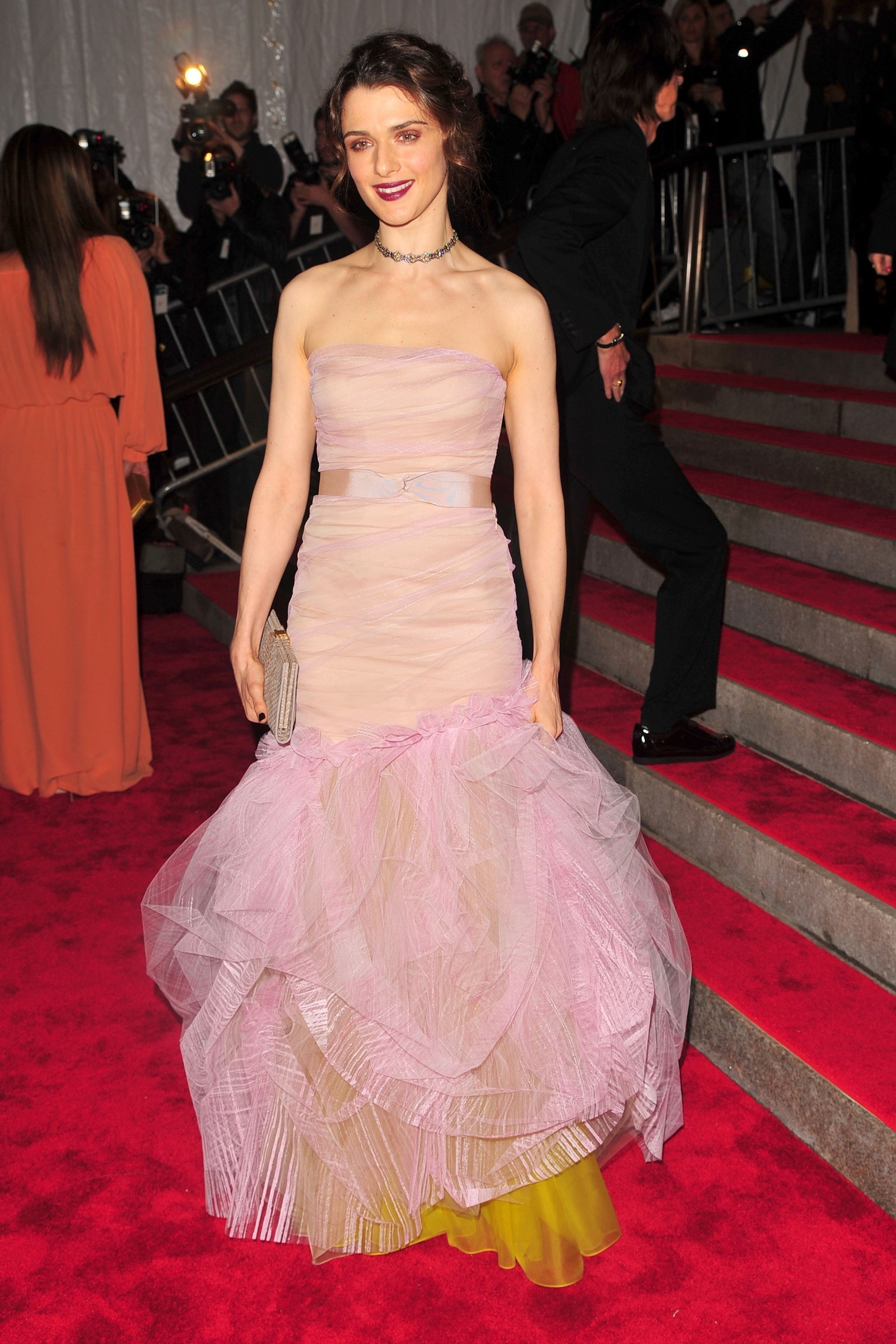 Donald and Melania Trump.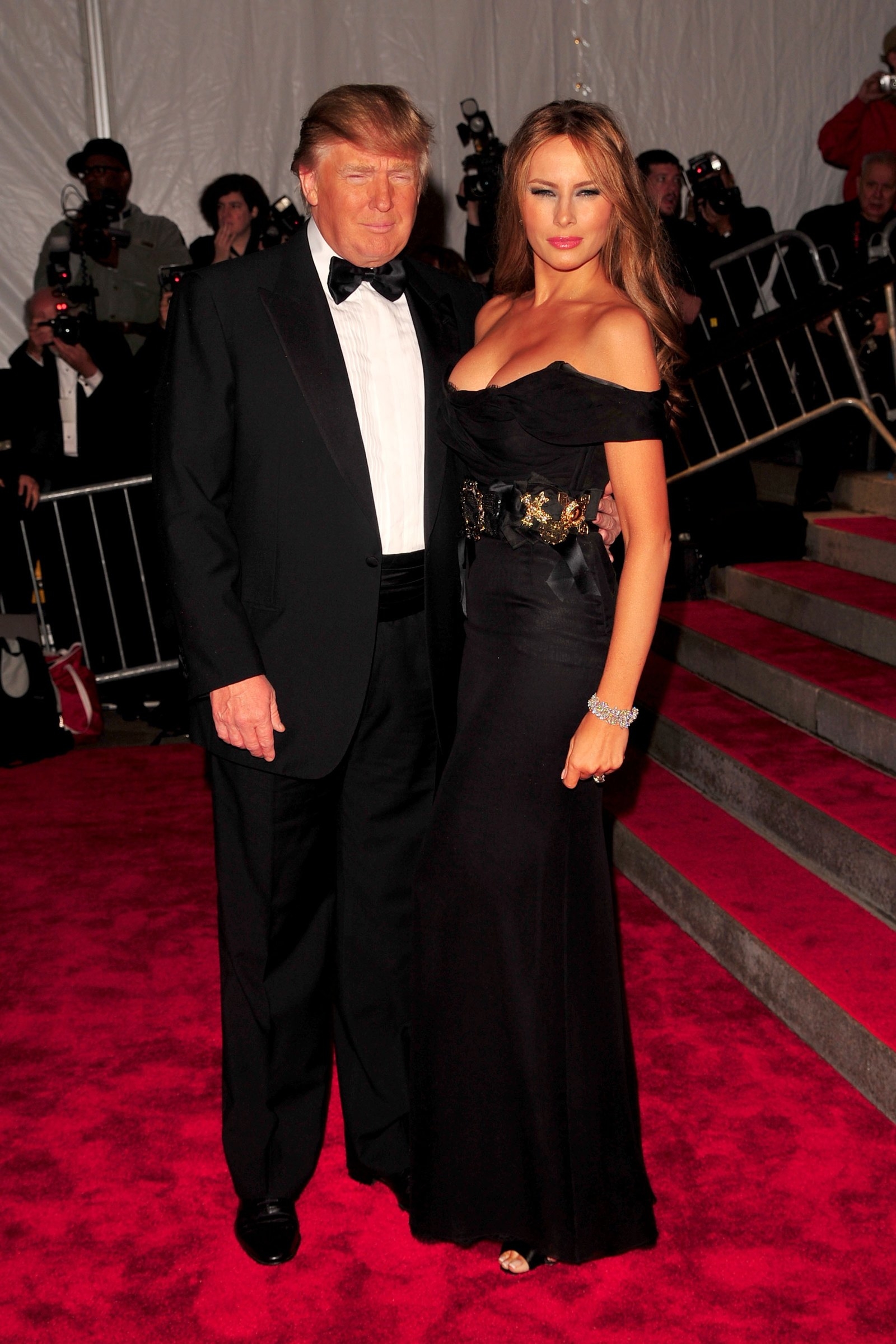 Gisele Bündchen.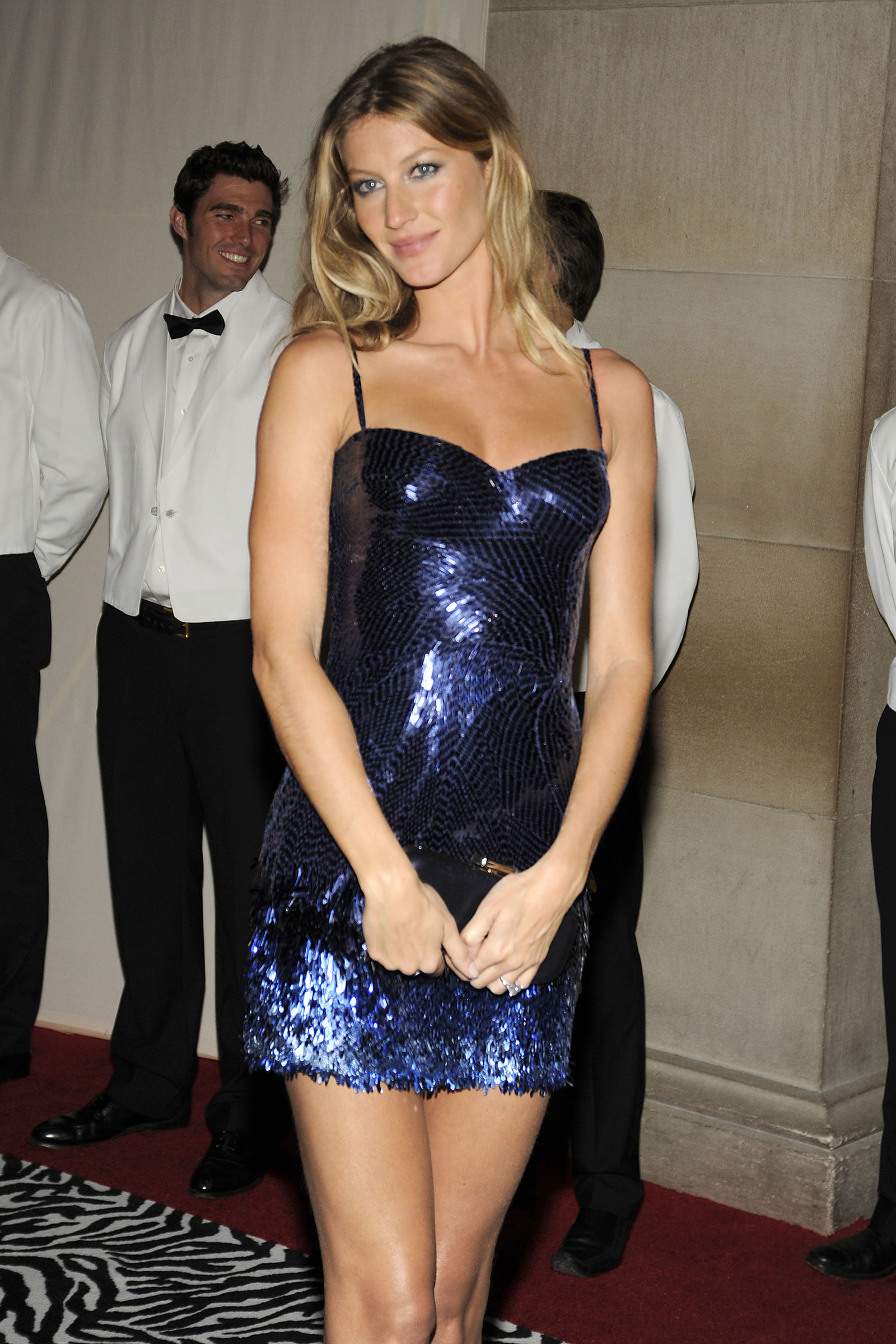 Donatella Versace and Cindy Crawford.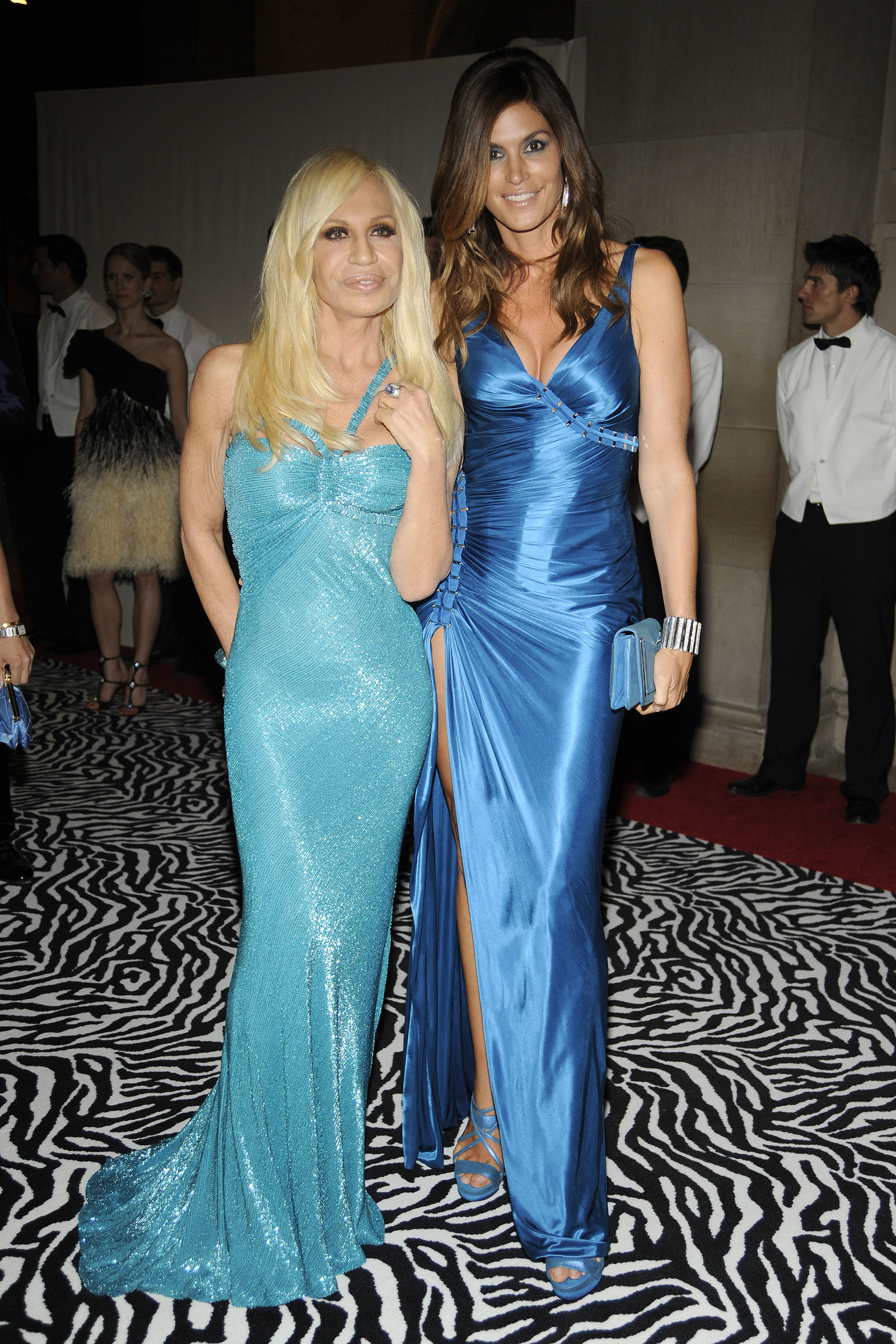 Mary-Kate Olsen.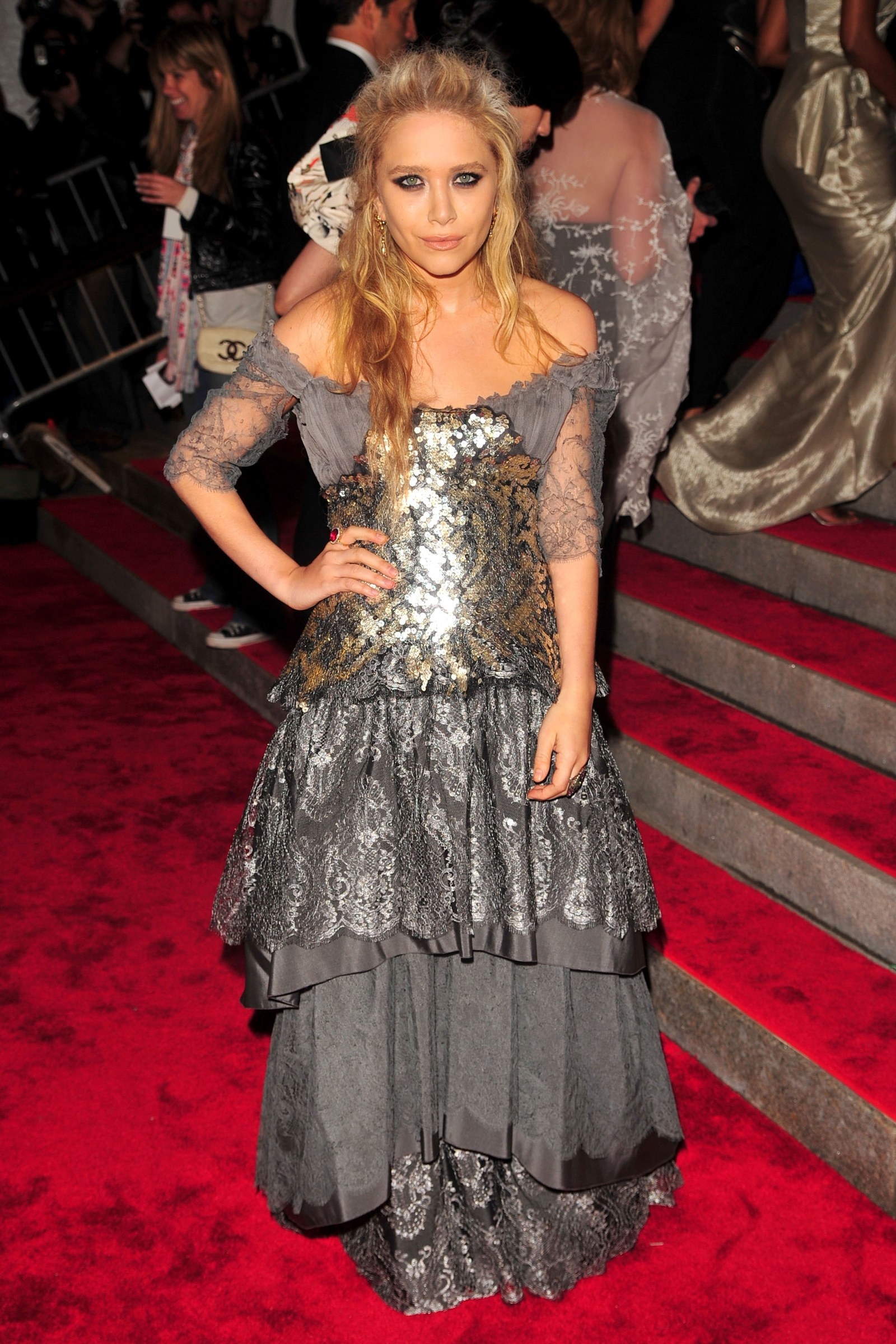 Ashley Olsen.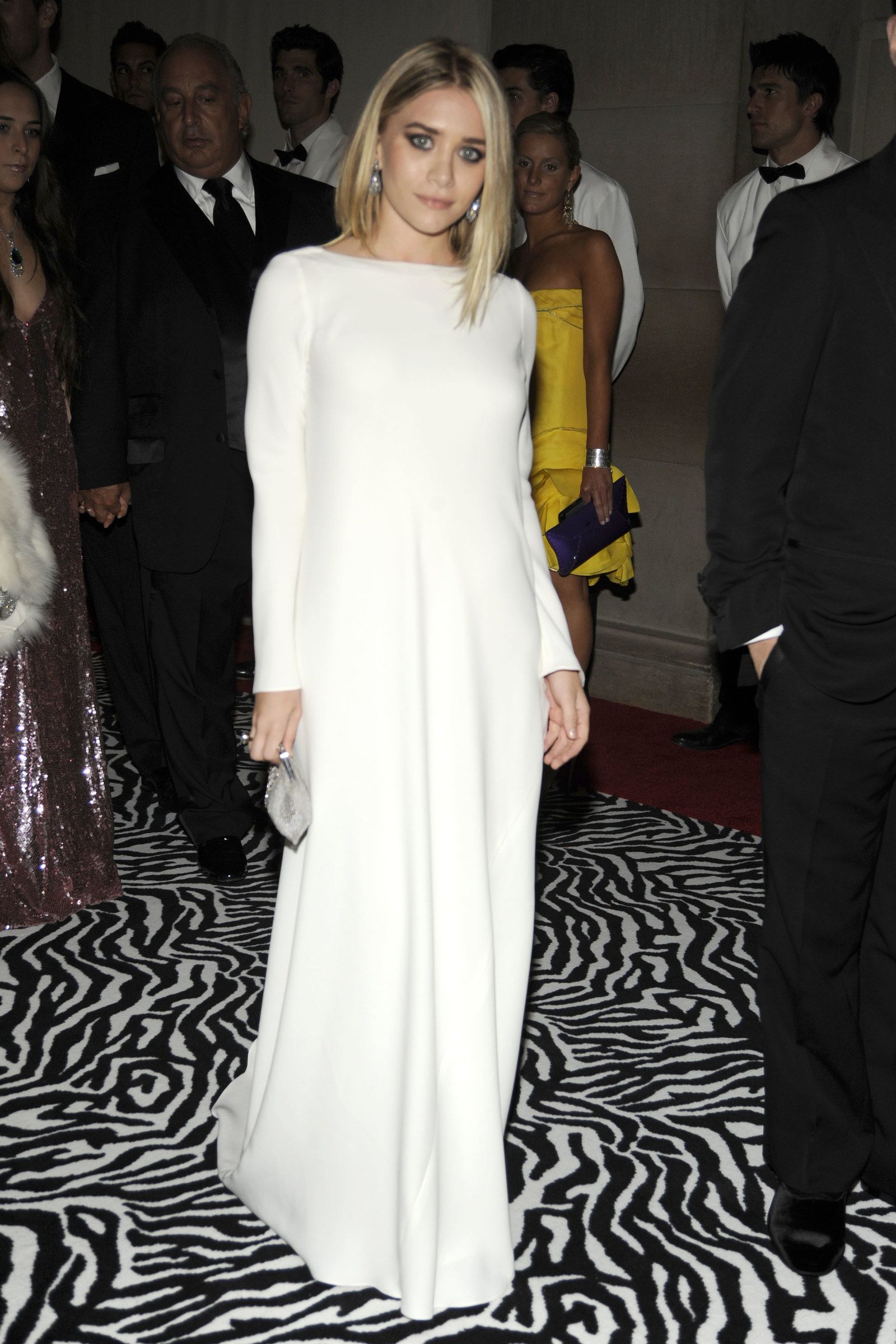 Kate Beckinsale and Georgina Chapman.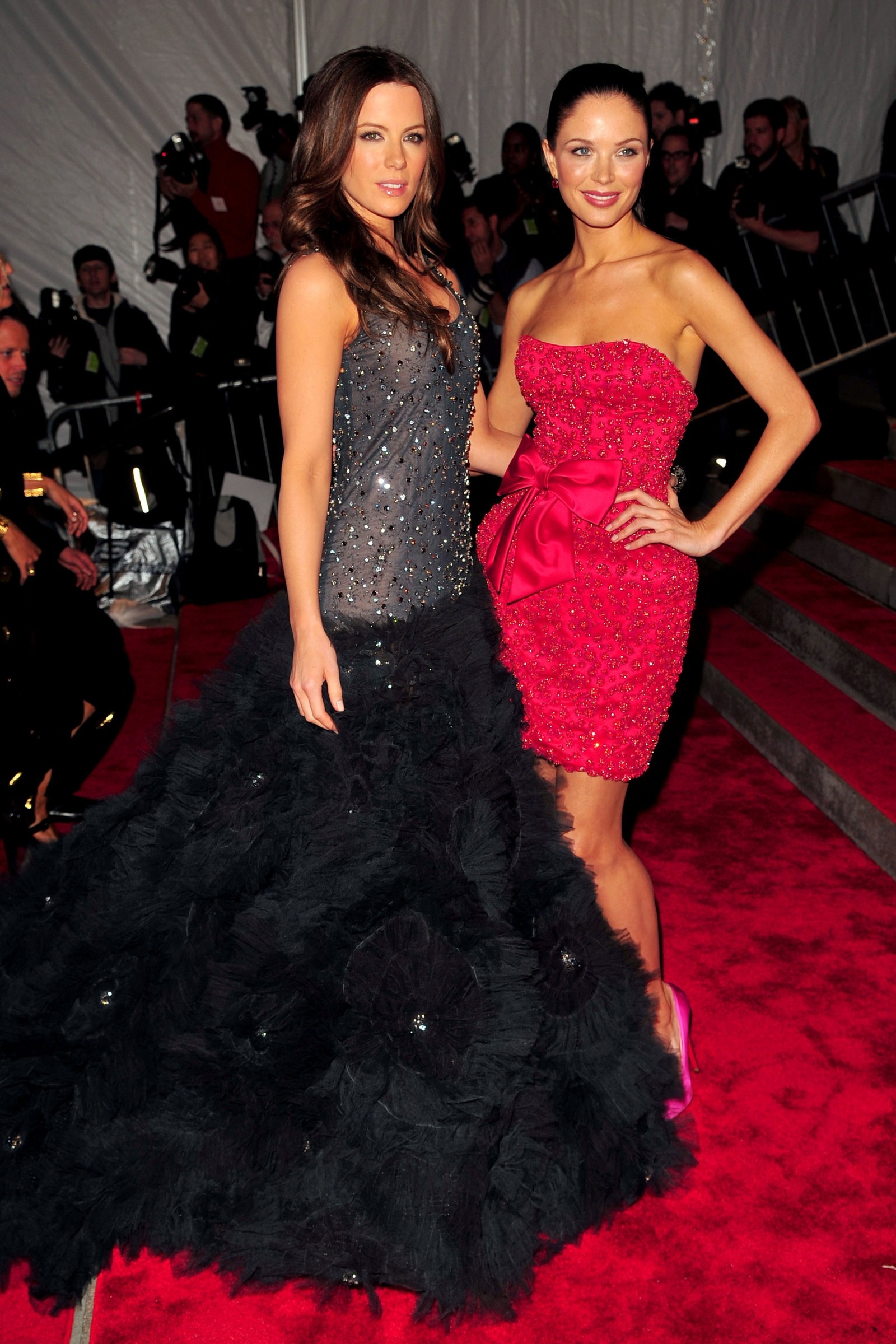 Leighton Meester.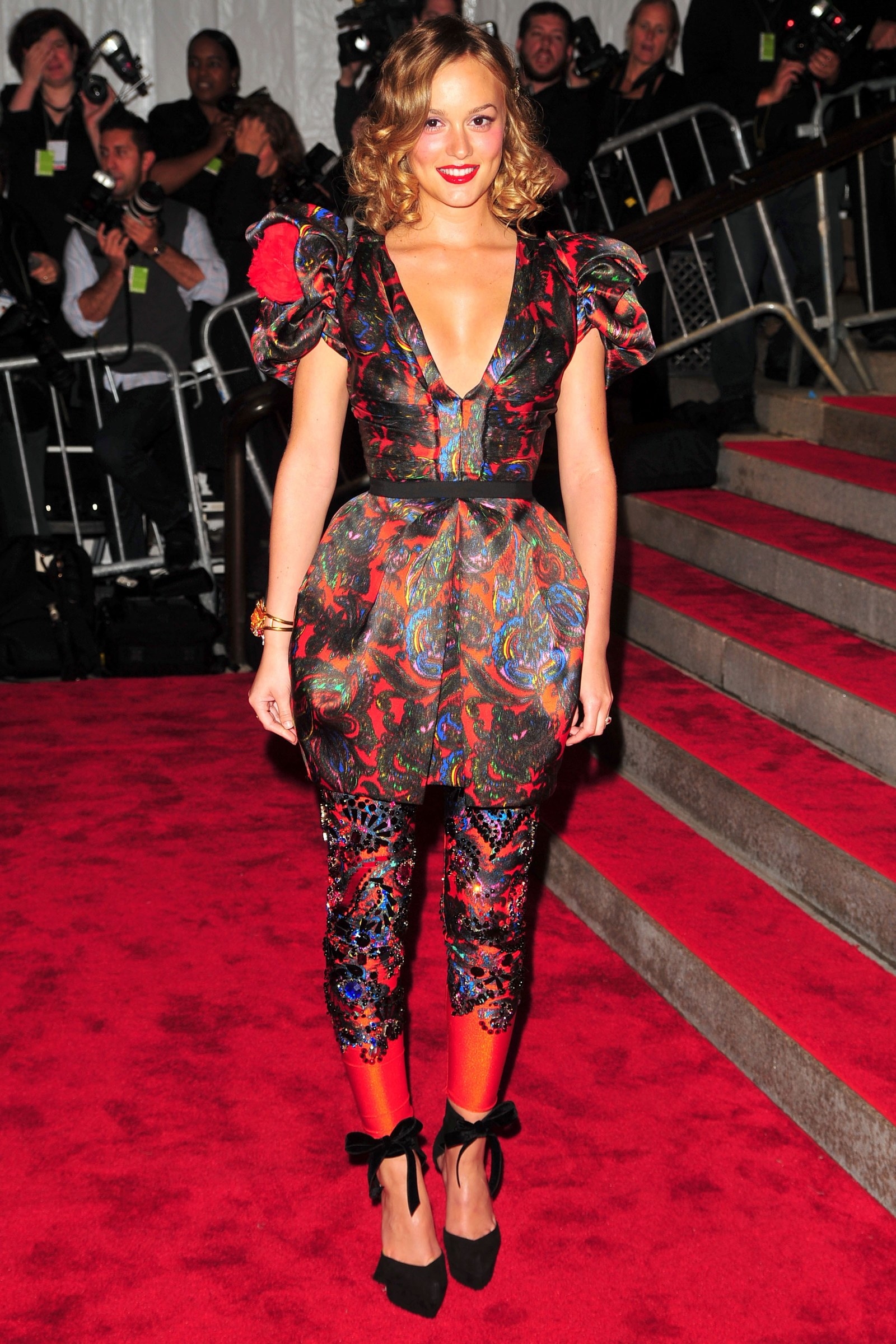 Jessica Biel.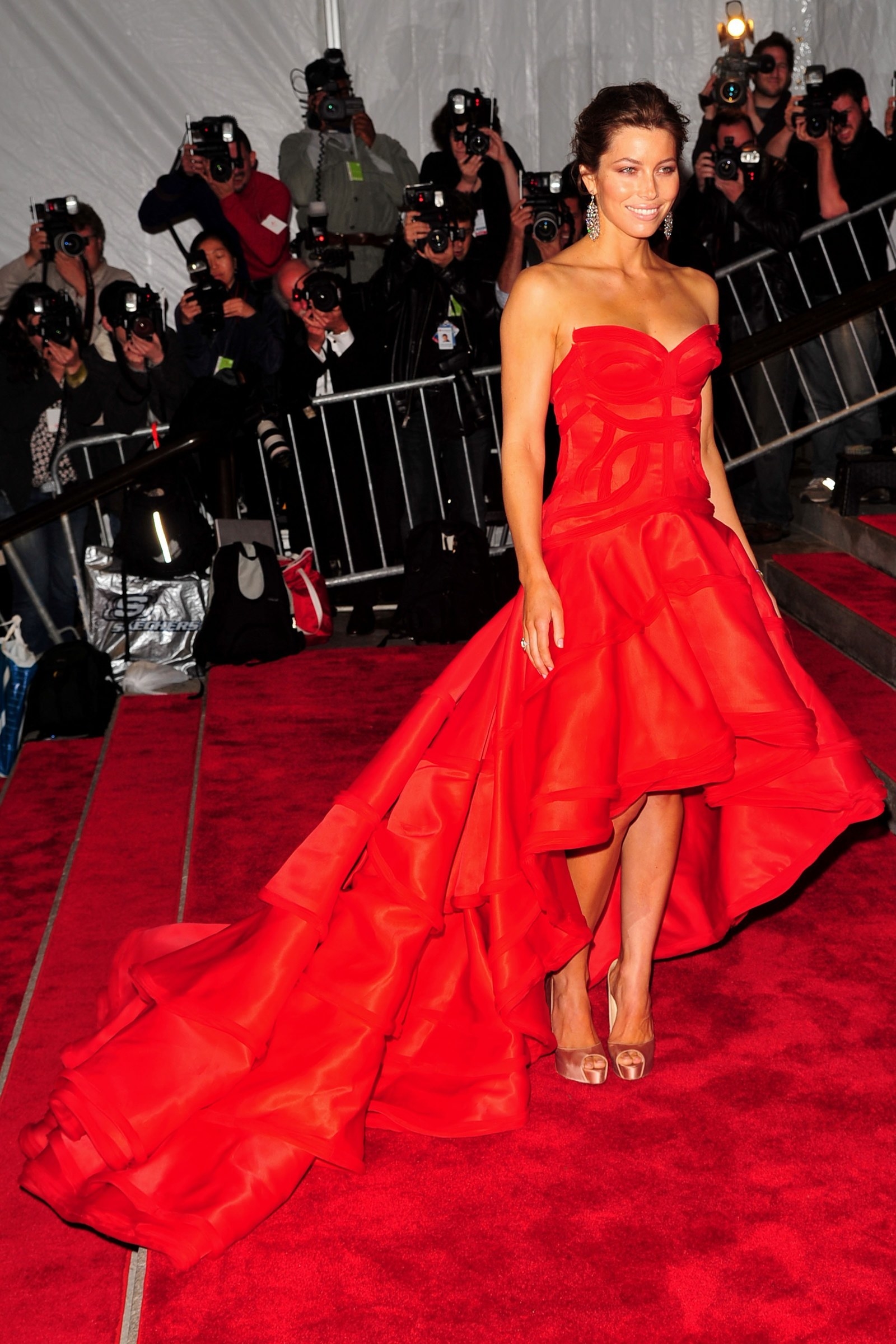 Tyra Banks.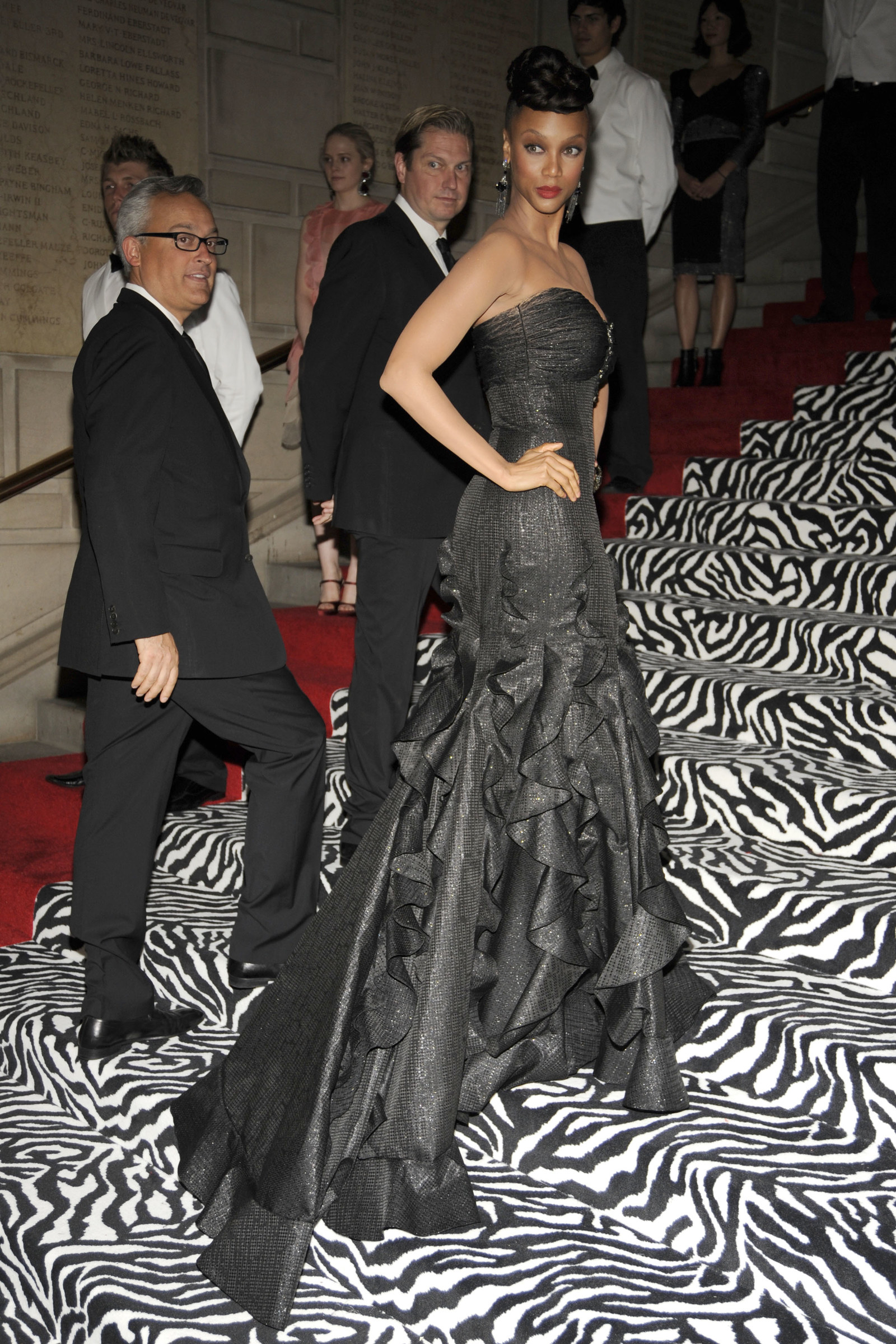 Heidi Klum.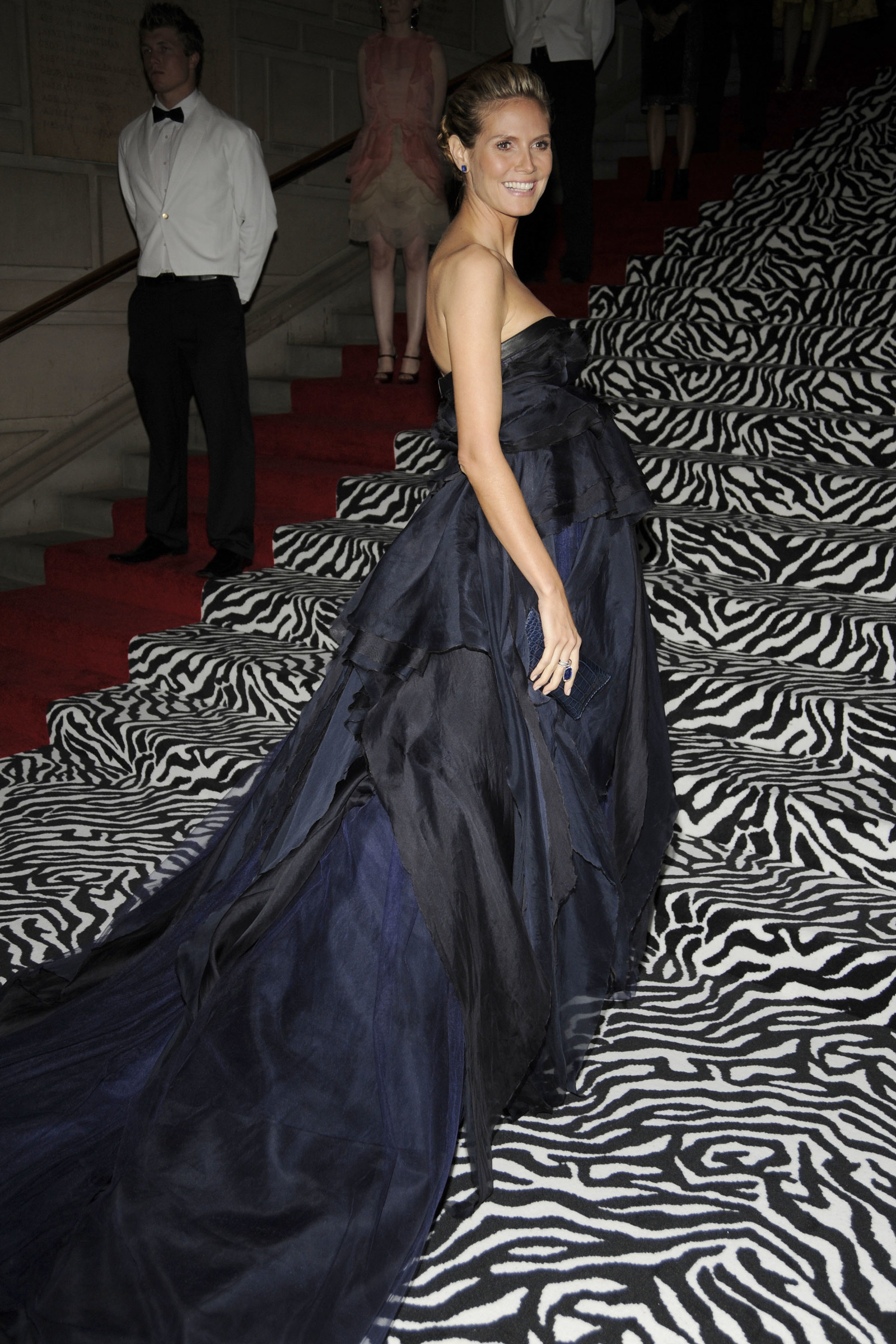 Ciara.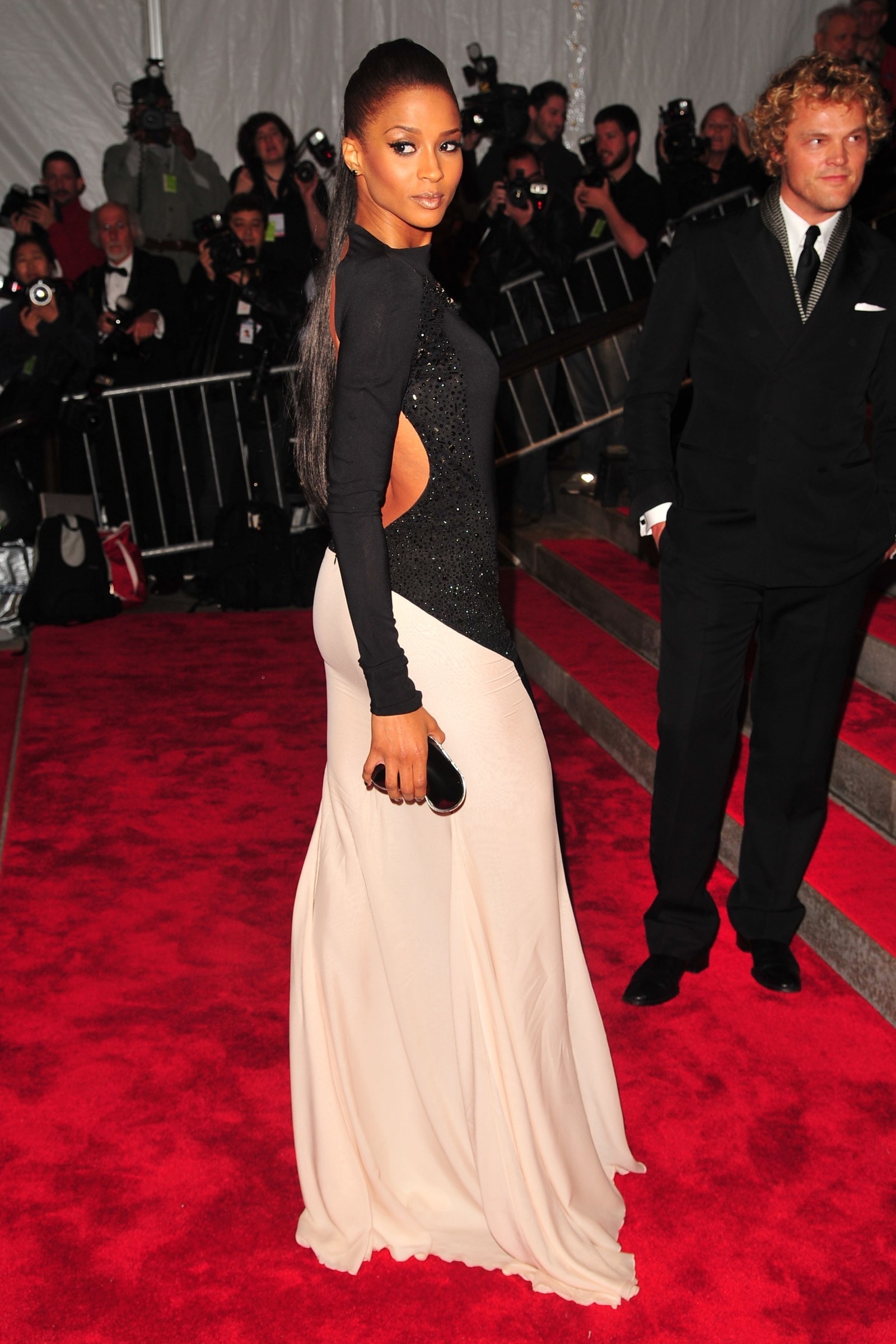 Eva Mendes.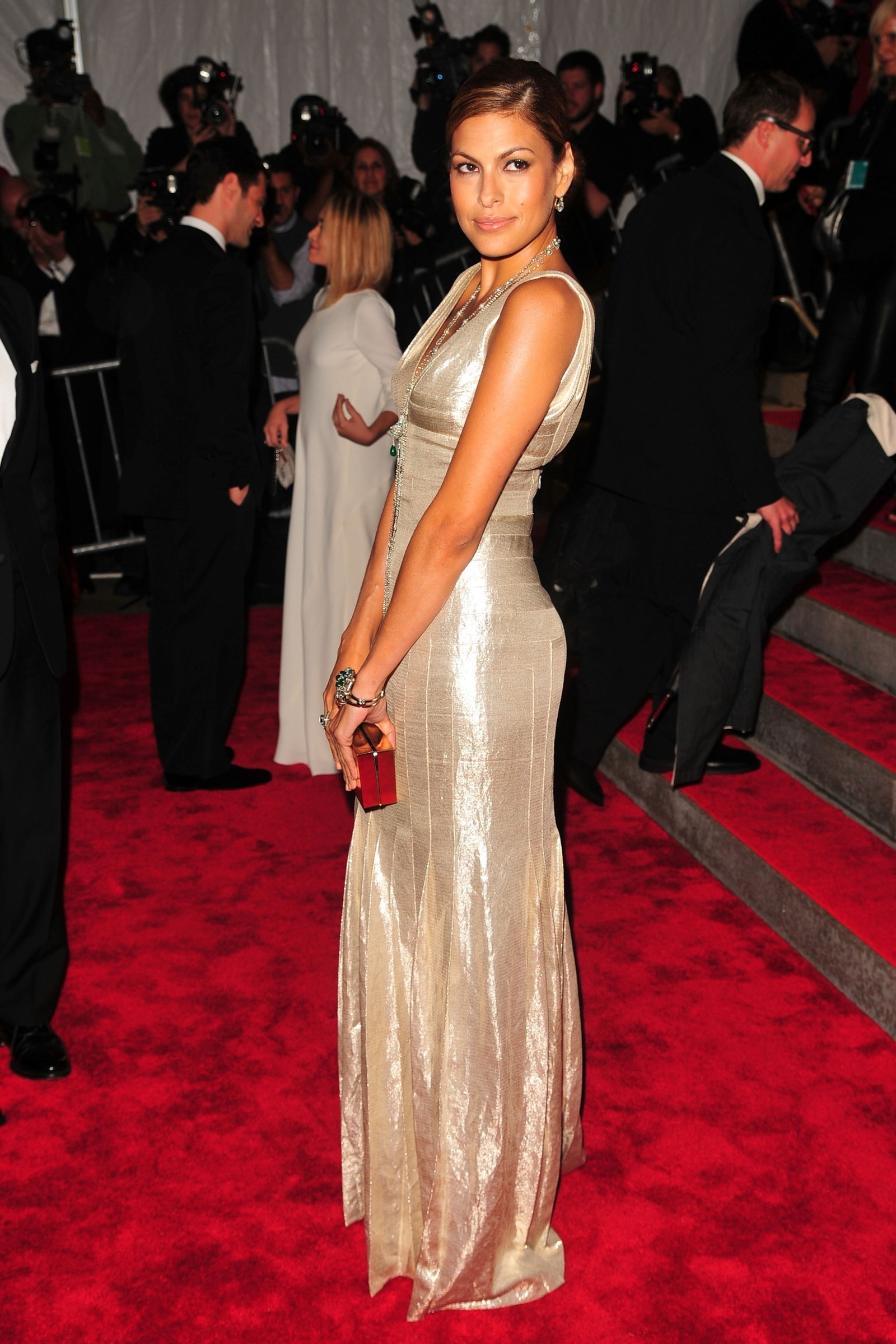 Renée Zellweger.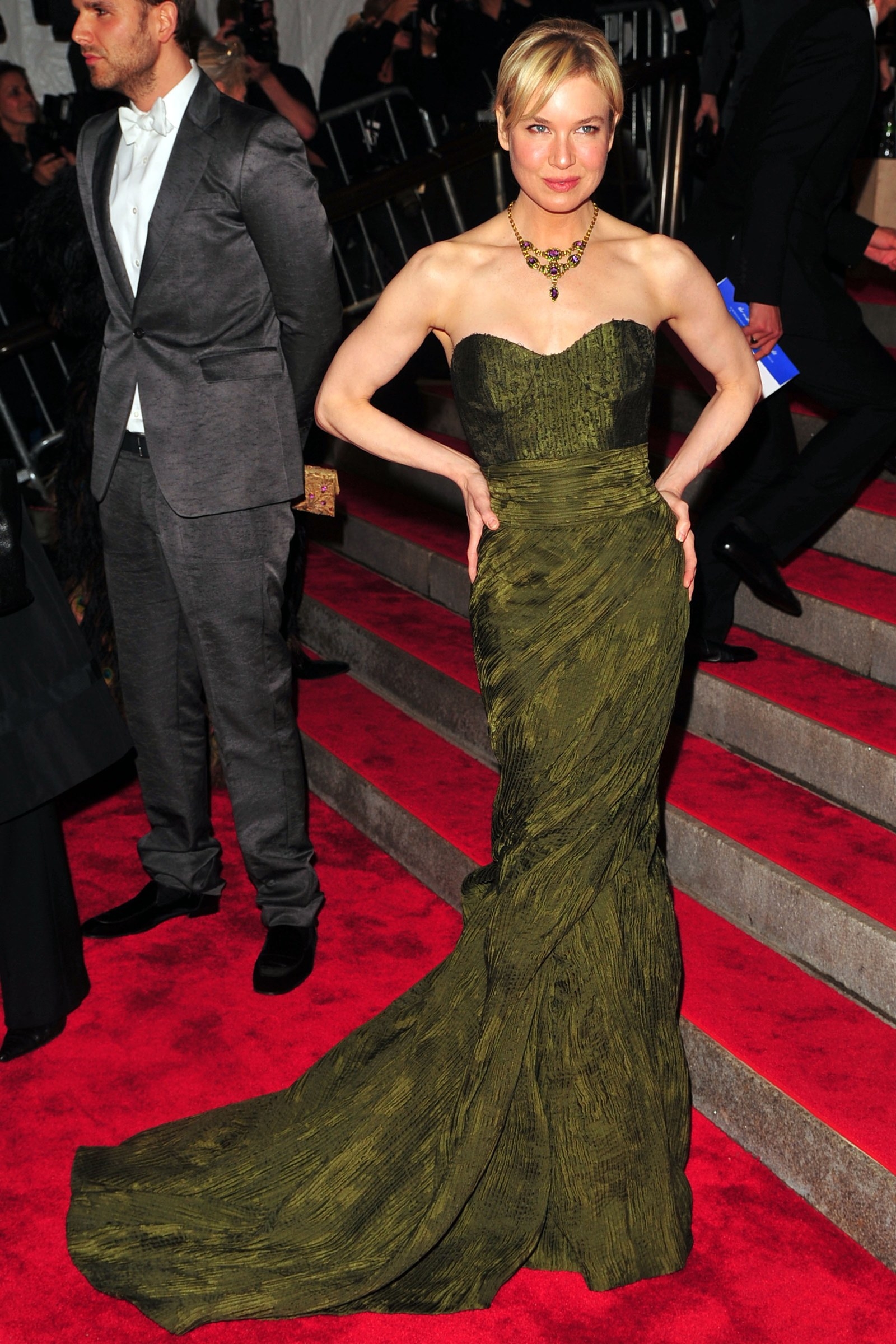 Bradley Cooper and Caroline Winberg.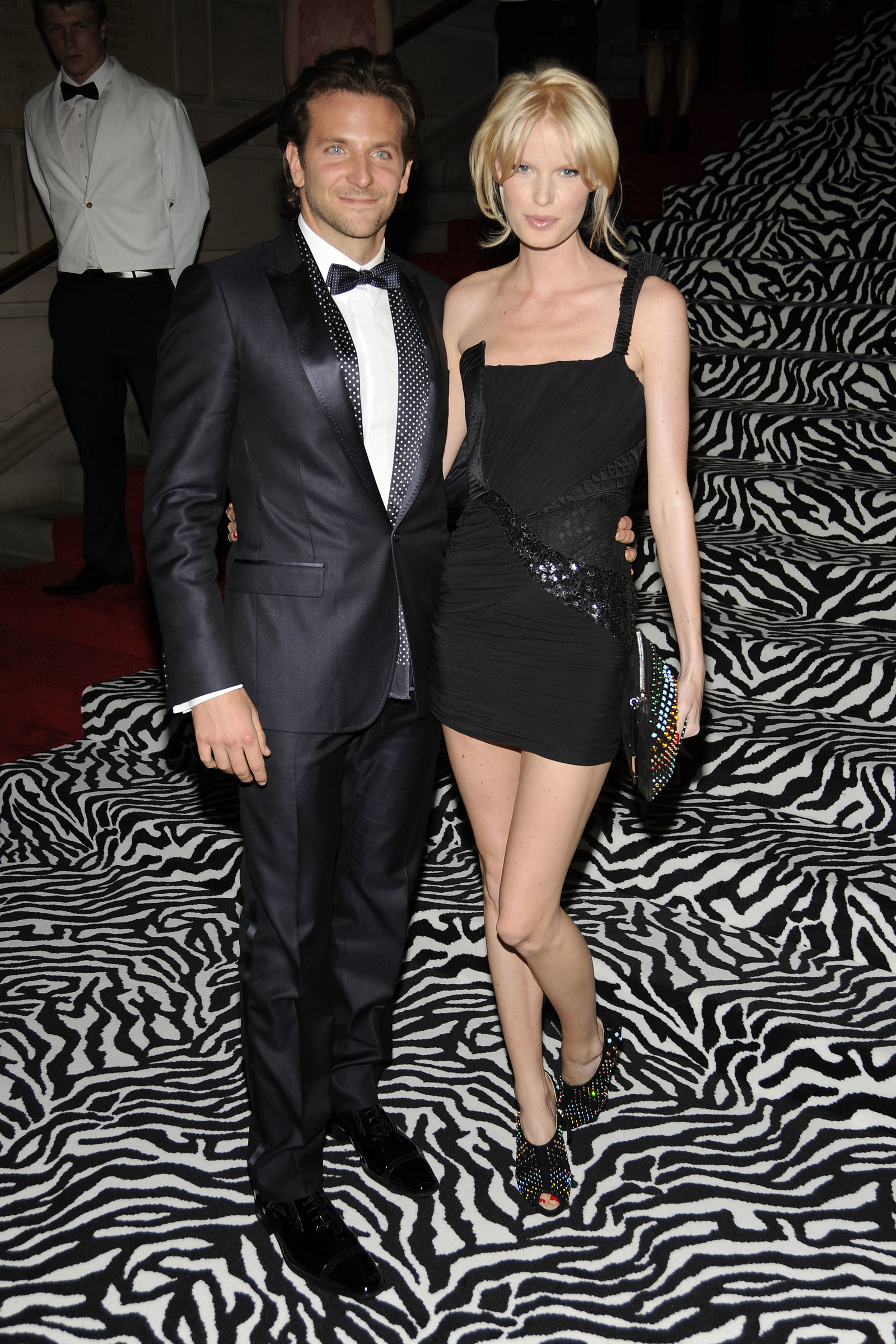 Jessia Alba.
Miranda Kerr.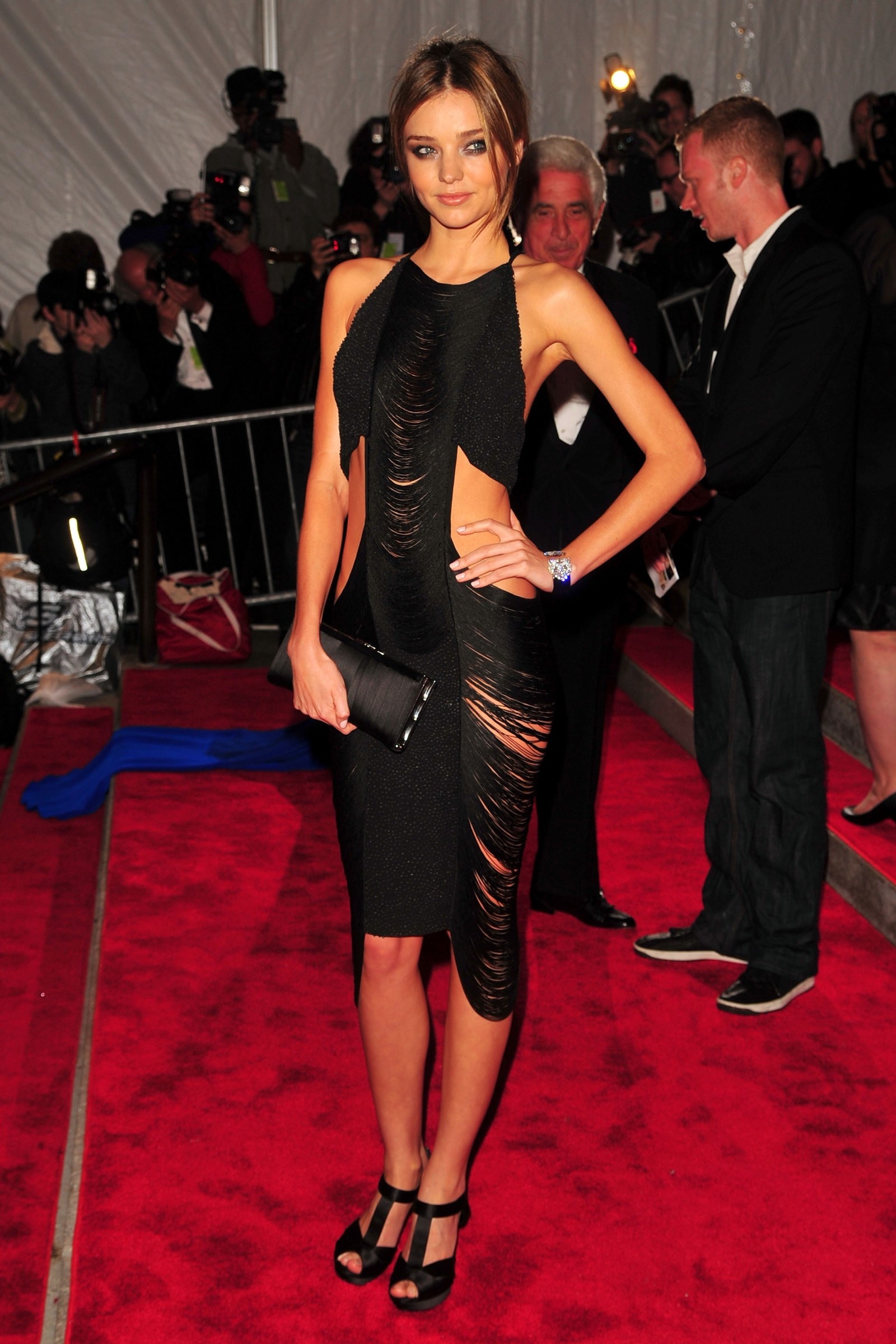 Winona Ryder.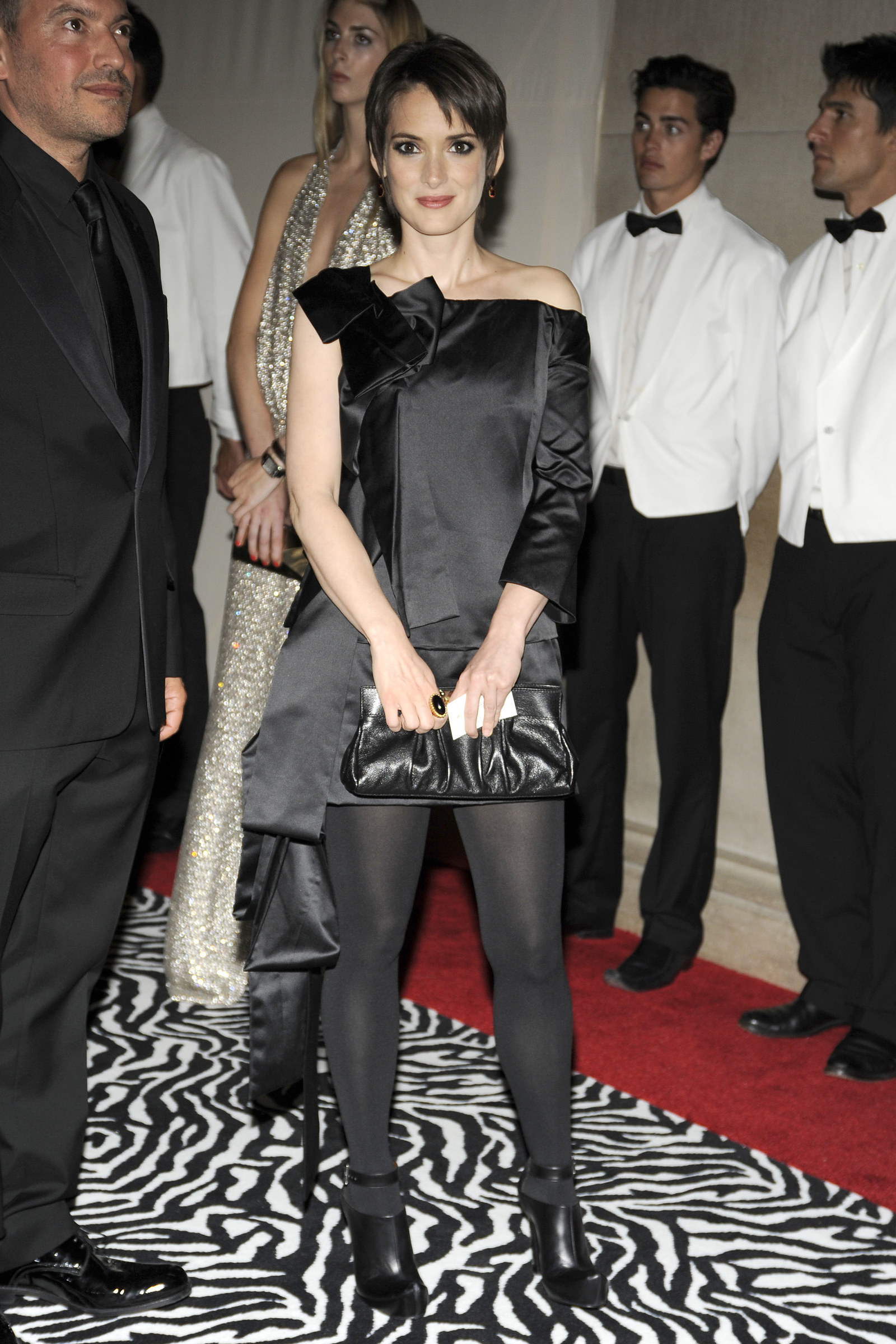 This year's Met Gala takes place on Monday 6 May. I don't know about you, but I can't wait to see if the zebra patterned carpet will be making a reappearance.