13 Men At The BAFTAs Who Made Us So Thirsty, Not Even A Bucket Of Water Would Quench It
Movies never looked so good.
1.
So first up on the radar of thirst, the one and only Orlando Bloom, who... well, doesn't need any description because he looks like that.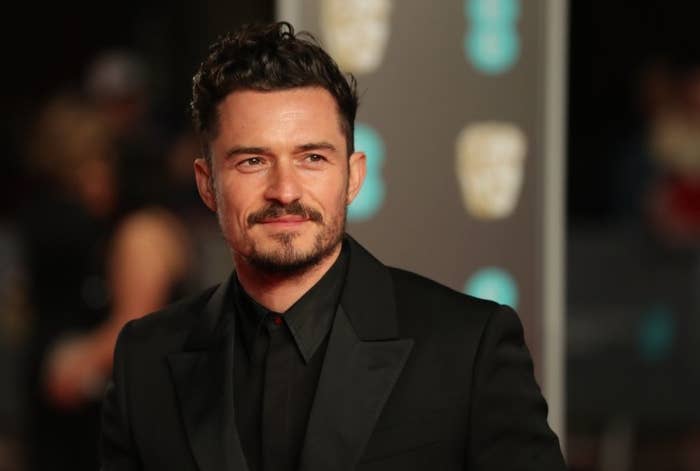 2.
Leading man Timothée Chalamet was also there, making sure we thirsted over his looks as well as his talent.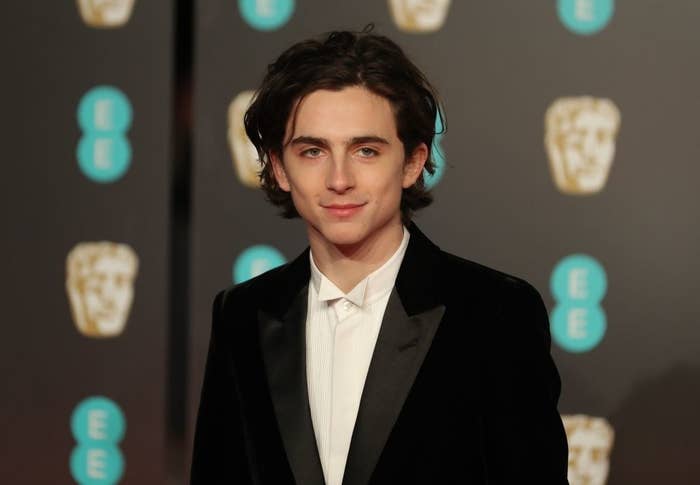 3.
Daniel Kaluuya had me wanting to Get Out of the office and head over to the red carpet so I could see him with my own damn eyes because oh my god.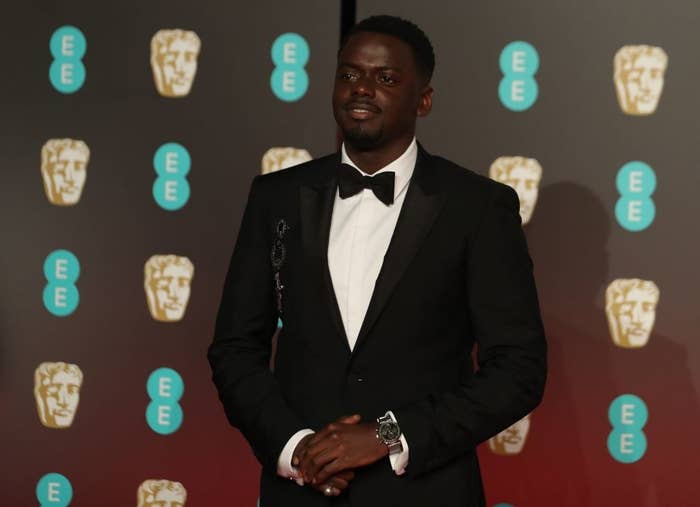 4.
I have never seen a movie with Edward Holcroft in, but after seeing this picture I will have his entire filmography memorised line for line by next week.
5.
Taron Egerton. In a suit. I don't need to say anymore. Except I do, because there's nine more guys to get through, but you get what I mean.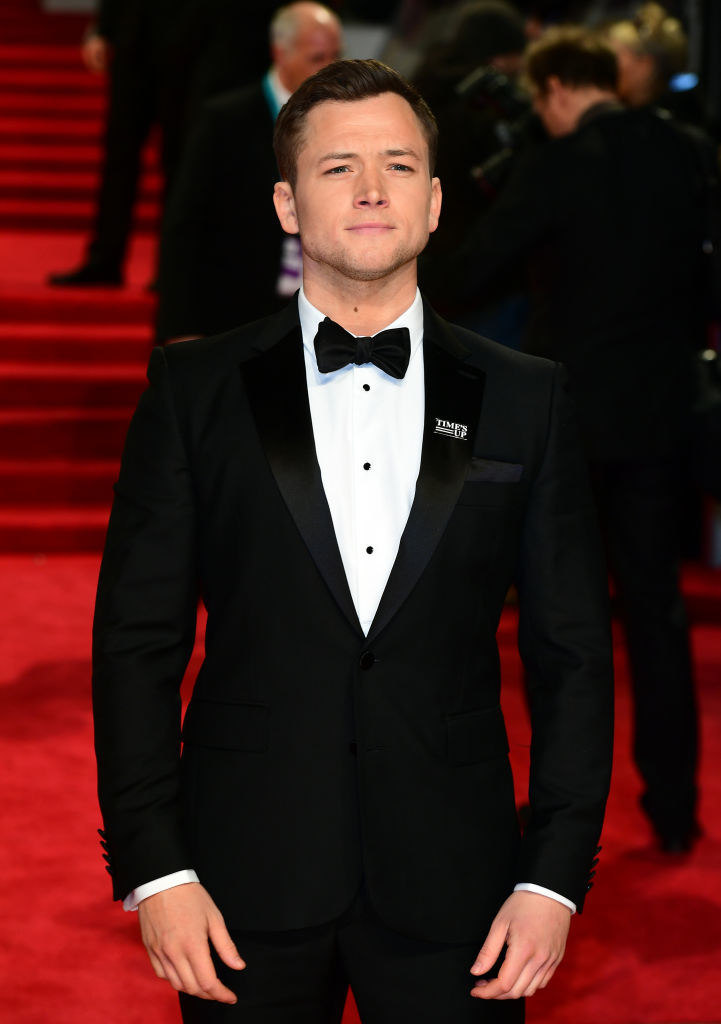 6.
Eric Underwood smizing for the camera has watered my crops and cleared my skin.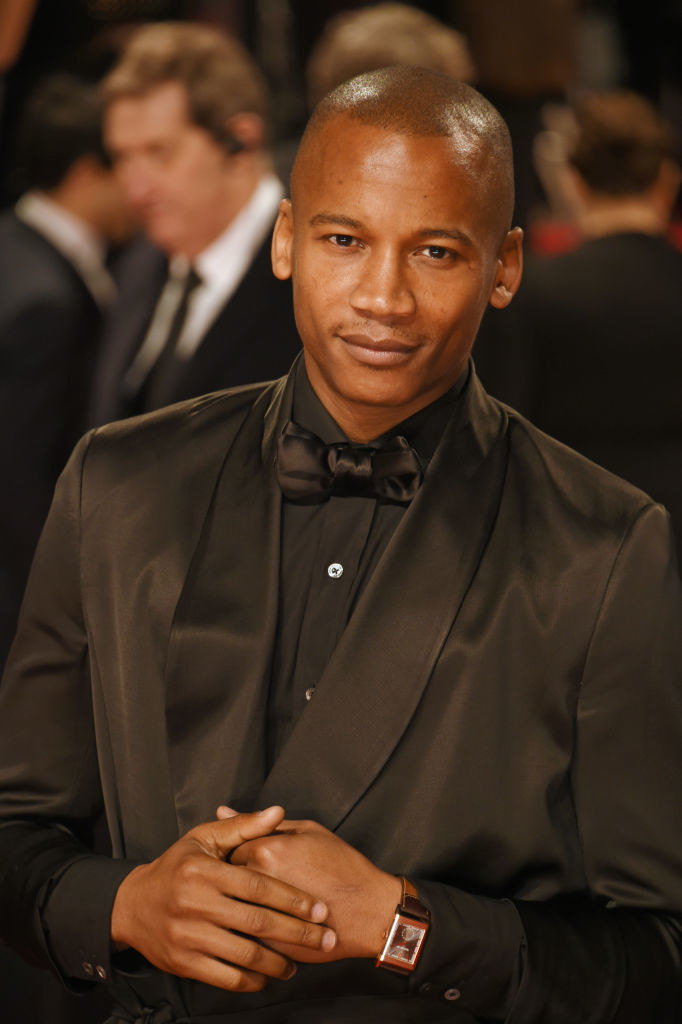 7.
Fun fact: After I saw this picture of Sam Claflin, I fainted. When I tried to get up, I saw the picture and fainted again. True story.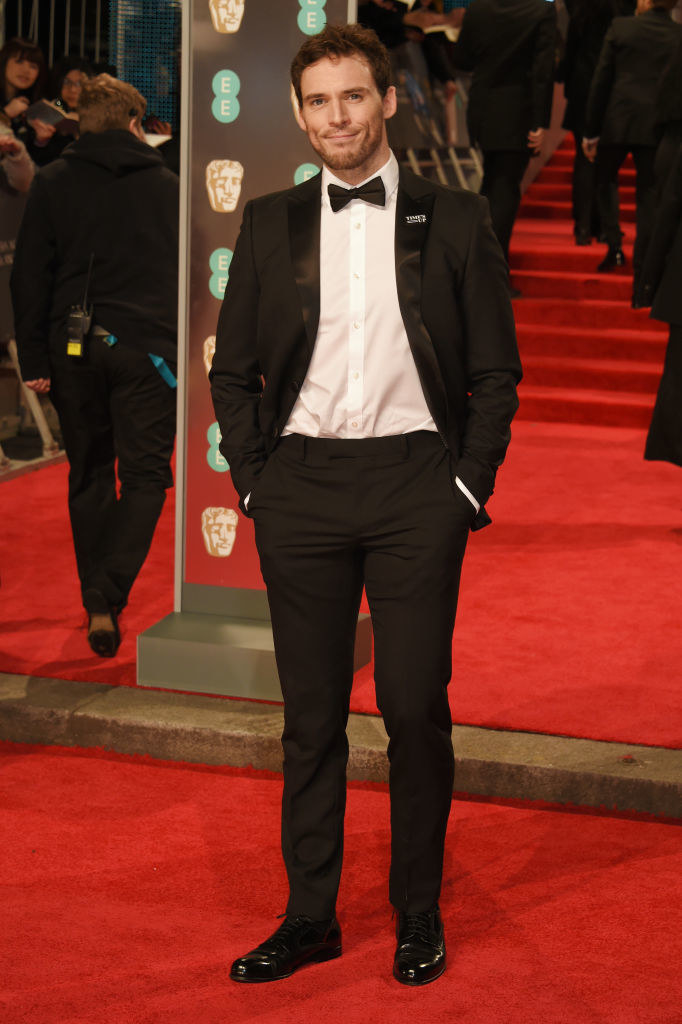 8.
Unlike my other eX-Men, Nicholas Hoult makes me giddy with excitement.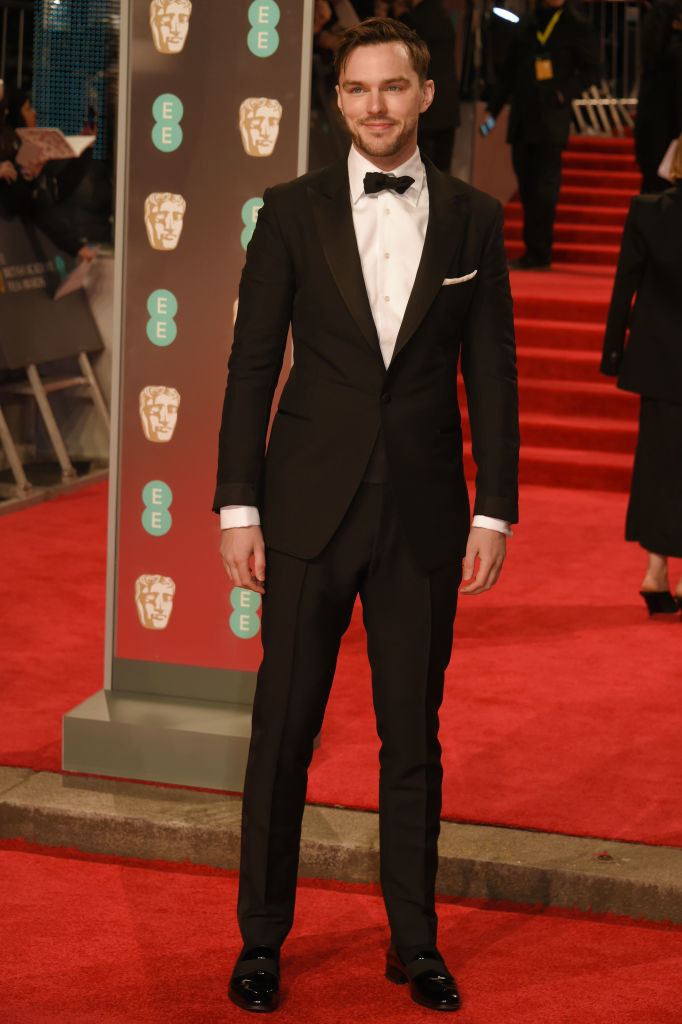 9.
The name's Ejiofor. Chiwetel Ejiofor. 😍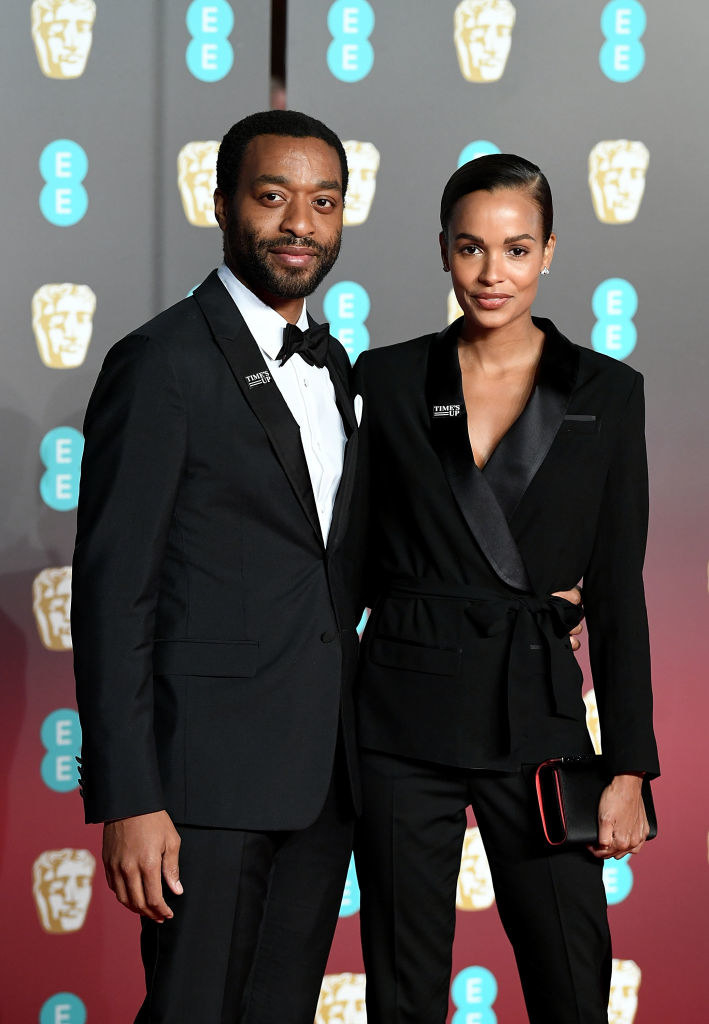 10.
Dermot O'Leary was on hand to present on the red carpet, so I'm now jealous of every single celebrity who got to be interviewed by him.
11.
Jack Lowden was also there, wearing the hell out of that bow tie.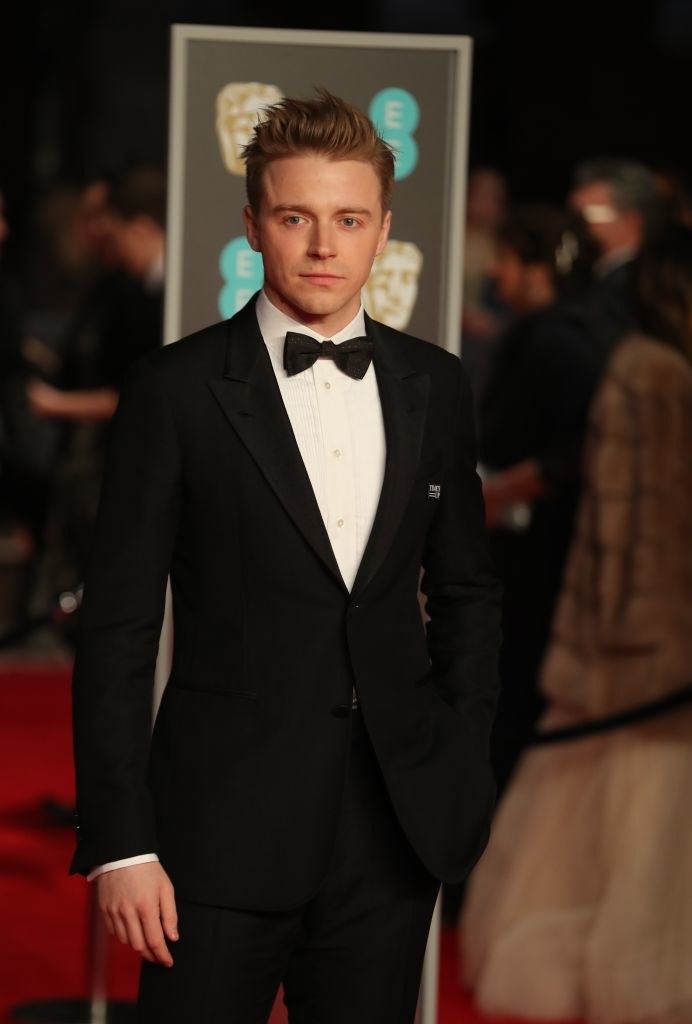 12.
As was Josh O'Connor, who was looking so freakin' adorable.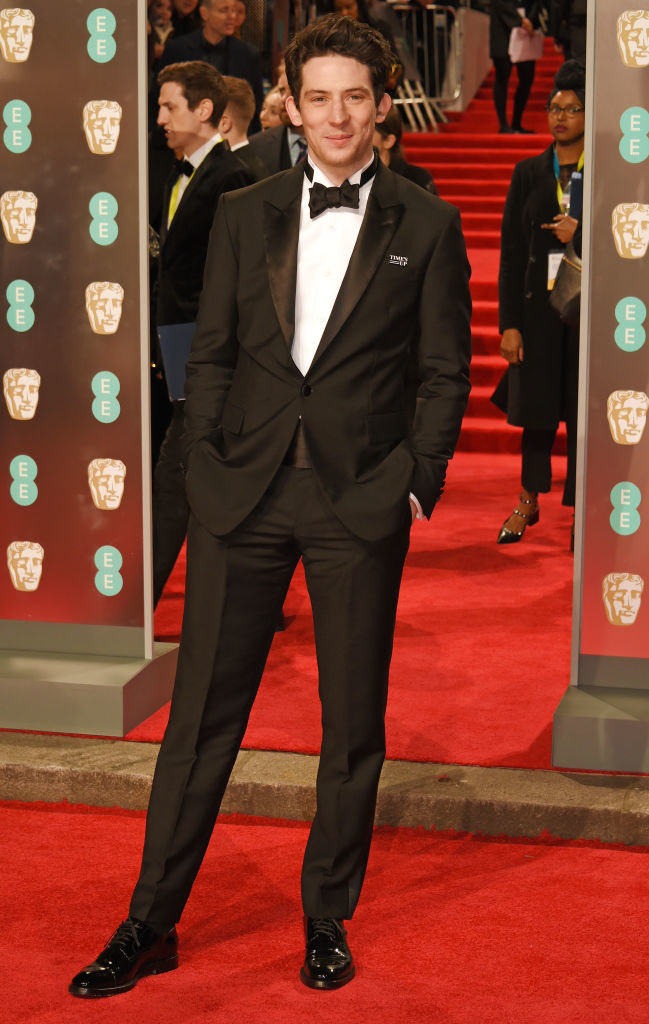 13.
And finally Jamie, who can ring my Bell any day of the week.