On 2 February, police in Orlando arrested a man after receiving a tip that he was planning to kidnap Lana Del Rey.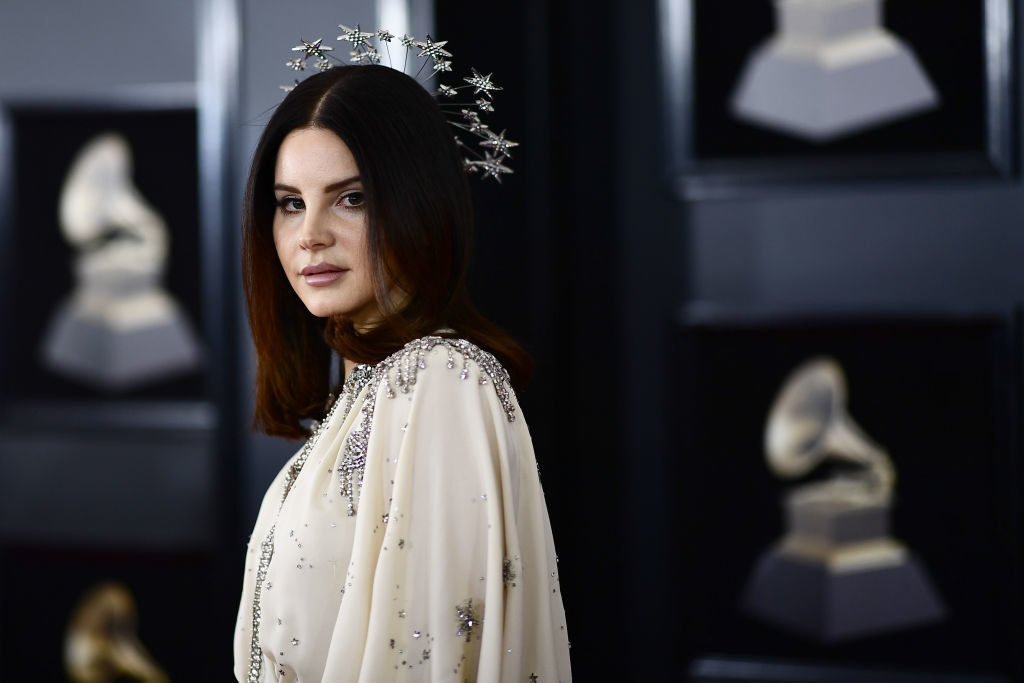 According to tweets from the Orlando Police Twitter account, Michael Hunt was found "in possession of tickets to the Lana Del Rey performance and a knife", only a block away from where the singer was scheduled to perform that night.
The show went ahead, with Lana taking to Twitter to thank her fans for coming.
But at her latest show, Lana showed how the strain of the events had affected her, appearing visibly emotional while on stage.
In between songs, she said that she was "actually feeling a little more emotional than I thought after what happened in Orlando".
Asking fans to bear with her if she was "a little bit feathery" during the show, Lana then proved that she was feeling stronger by saying "I really do think it's important that you can't let one person stop you from doing your favourite things."
I think we can all agree.