Lady Gaga Is Being Praised For Defending Cardi B After She Deleted Her Instagram Following Grammys Backlash
"You deserve your awards. Let's celebrate her fight."
Lady Gaga is the latest celebrity to defend Cardi B after she deactivated her Instagram account following an intense backlash to her historic Grammys win.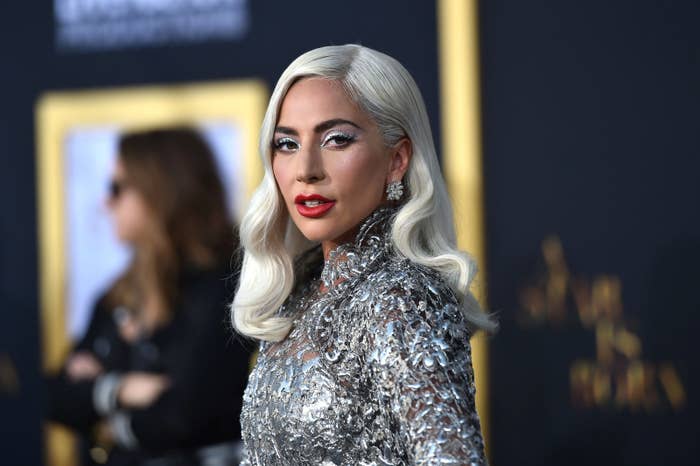 Cardi took home the award for Best Rap Album on Sunday night, beating out strong competition from the likes of Mac Miller and Travis Scott. She also became the first solo female artist to come out on top in the category.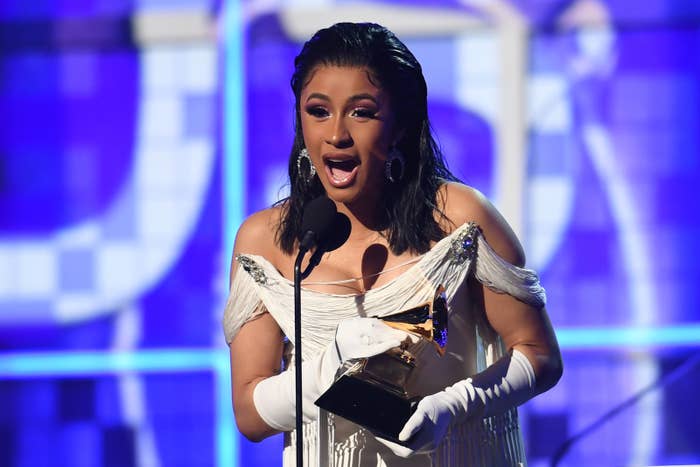 However, critics of Cardi voiced their opinions on social media soon after. The majority of the backlash came in two forms, the first being from people who thought someone like Nicki Minaj, who has yet to win a Grammy, was more deserving of the award.
Those who weren't pitting Nicki and Cardi against each other instead brought up Mac Miller, who died unexpectedly last year. Some thought of him as a favourite to win, particularly as, according to now-deleted tweets from Ariana Grande, the Grammys had invited his mom out to LA for the ceremony.
However, a report published before the event claimed that Mac's family would be rooting for Cardi if he didn't win, something which she addressed in a backstage video. Referencing the report, she said: "I'm sharing this Grammy with you."
But despite seeming in high spirits, Cardi was forced to address the hate she'd been receiving online. Uploading a video to Instagram the following day, she voiced her frustrations and detailed the struggle of creating her album while pregnant. Not long after, Cardi deactivated her Instagram account altogether.
Now, Lady Gaga is stepping up to speak out on the hate. Despite being fans of each other, Gaga and Cardi actually met for the first time on Sunday night. The moment was made all the better when fans brought up the fact that Gaga was an inspiration for Cardi when she was still in school.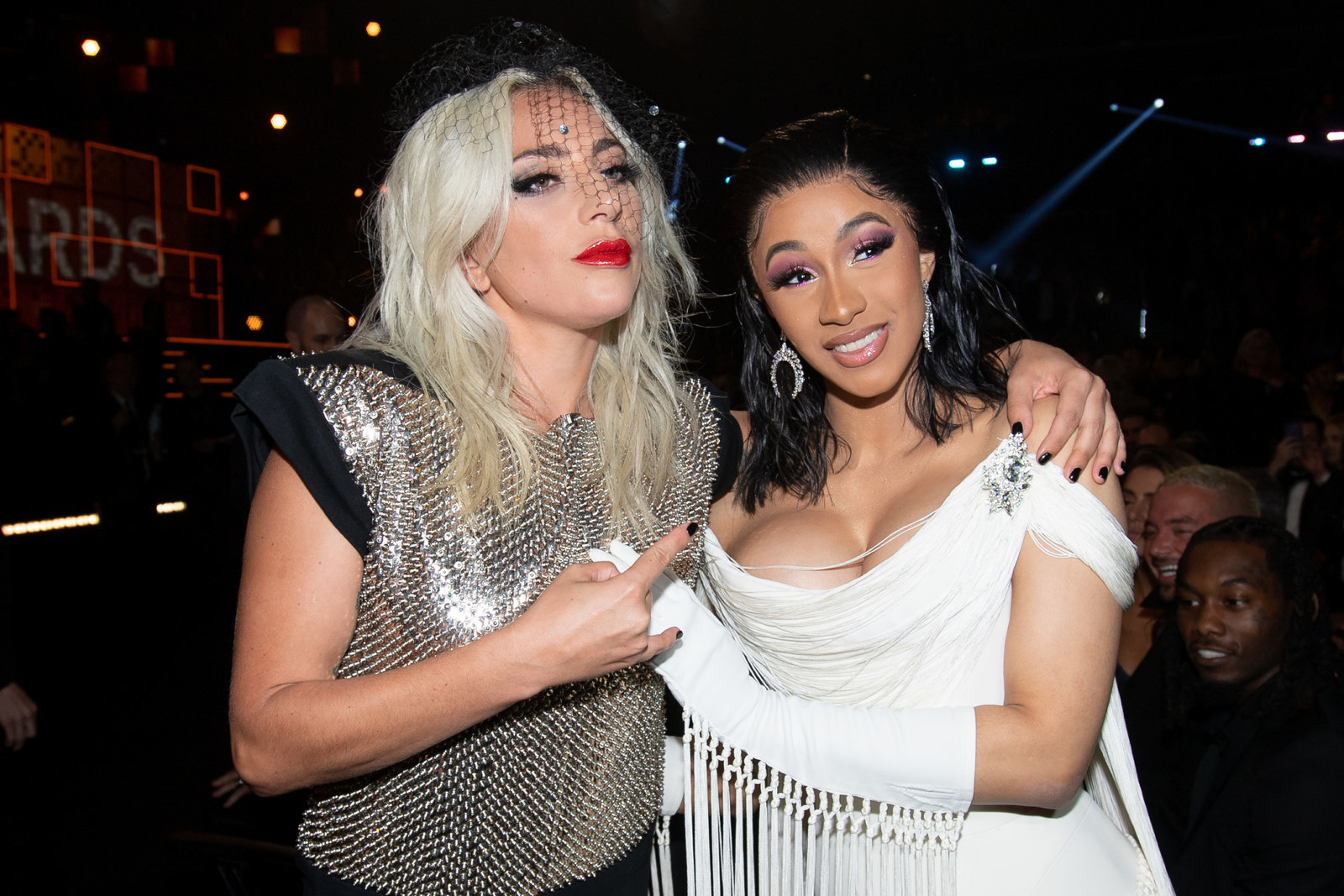 Taking to Twitter, Gaga condemned the backlash, calling out the difficulties and "disrespectful challenges" women face in the music industry.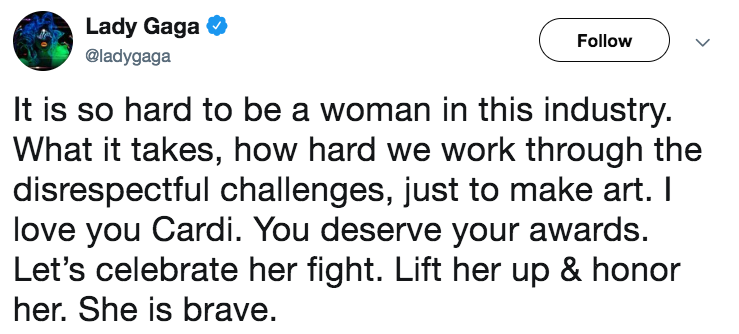 And Cardi wasn't the only one walking away with a Grammy — Lady Gaga took home three, marking a successful Sunday night for both ladies.