Kendall Jenner isn't afraid to respond to shady tweets about her dating life, so don't say I didn't warn you!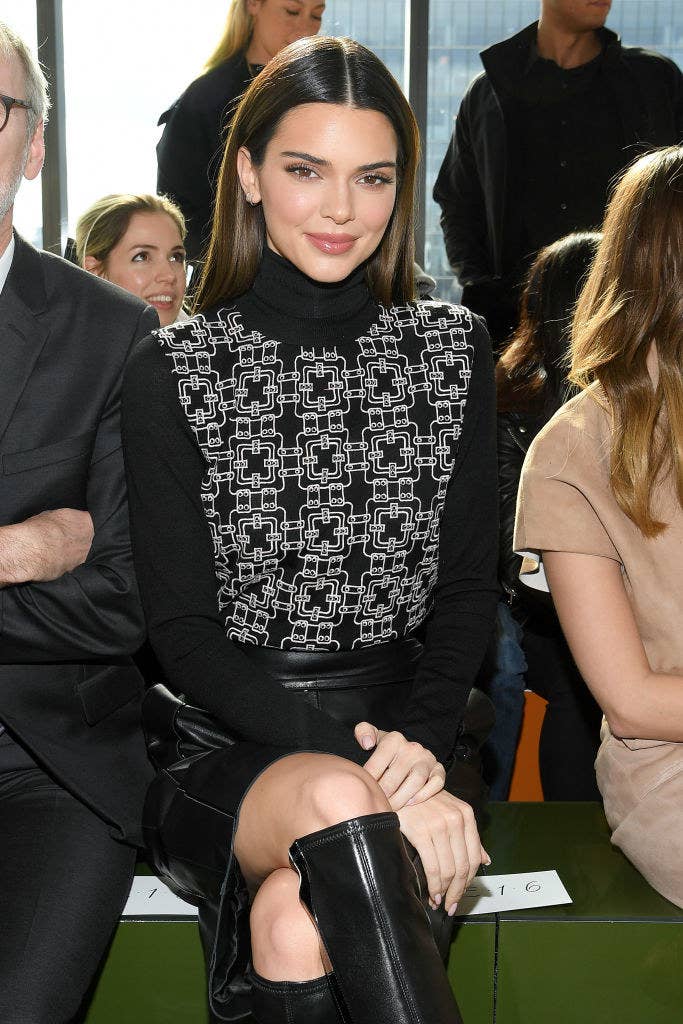 What with being the highest-paid supermodel in the world, Kendall's love life has been made pretty public over the last couple of years, and although she rarely comments about who she's dating, the model has been linked to various basketball players, including Blake Griffin and Ben Simmons.
Most recently, Kendall was photographed with Devin Booker, who plays for the Phoenix Suns. Despite rumours that they may be dating, a source told TMZ that the pair are actually just friends.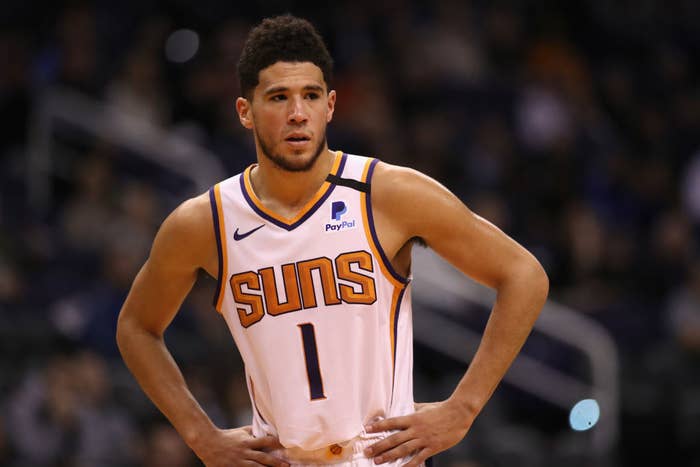 However, when the pictures made their way to social media, one person replied and ~tried~ to make a joke about Kendall's dating history.
Another responded to the tweet and said that maybe it was actually the other way around.
Well, Kendall didn't have time for the double standard and quickly responded to the jokes in a tweet that already has more than 600,000 likes.
That's right, Kendall, you tell 'em!
Kylie was quick to swoop in and dub the clapback "tweet of the year", which is absolutely fair if you ask me.
Kim also seemed to be a fan of the tweet.
As did Khloé, who used a string of emojis to show exactly how I felt after reading it.
Points were made! Let Kendall throw it where she wants!