Kendall Jenner has responded to claims that she's not taking self-isolation seriously enough in the midst of the coronavirus outbreak.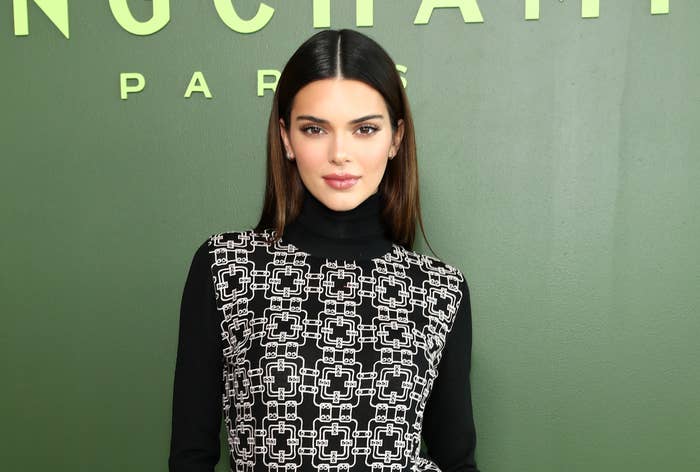 Kendall, who, according to Caitlyn Jenner is currently hunkered down in Palm Springs, shared a photo of herself yesterday on Instagram revving the engine of her vintage car.
"Just had to start her up," she captioned the photo.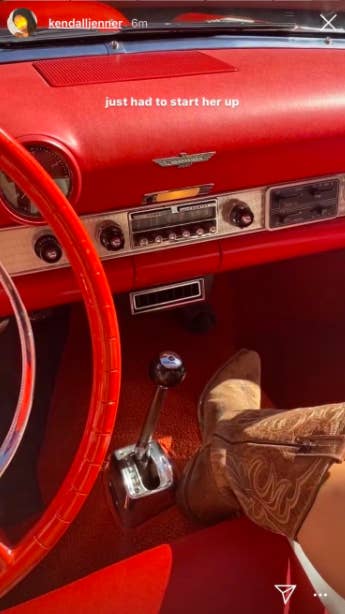 However, some fans saw the image, assumed that Kendall was heading out and about in her car as normal, and tweeted about it, accusing her of not taking self-isolation seriously.
"UHMMM NO, Stay Home @kendalljenner," one Twitter user told her.

And when Kendall saw the message she decided to respond, reassuring fans that she's taking the situation very seriously and her original post was misconstrued.
"Of course I'm staying home!!" she said. "Taking this quarantine v seriously...but also not a bad idea to get some fresh air as long as you keep a safe distance from others and follow all guidelines."
And, in proof that she really is staying inside, Kendall also posted a photo of a book and her Nintendo Switch, alongside the caption: "What my days consist of."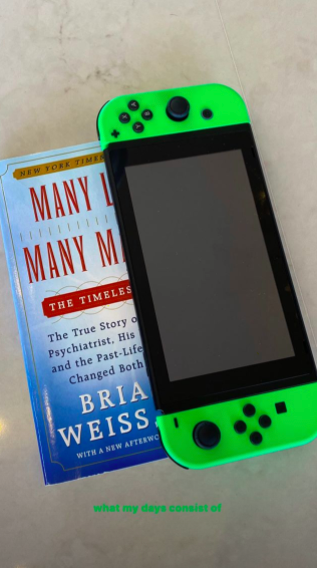 The Kardashian/Jenners have actually been incredibly proactive in their approach to self-isolation, with the whole family quarantining away from one another for the last two weeks.
They've also been vocal in urging their followers to self-isolate and practice social distancing as much as possible, with daily updates on social media.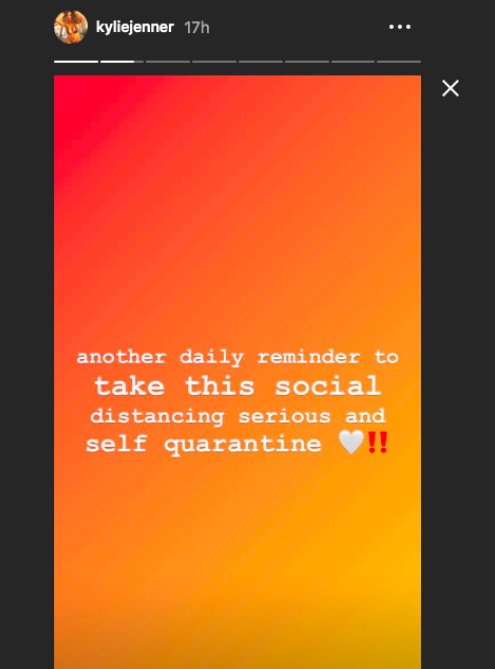 Just last week Kylie Jenner posted on Instagram to tell her fans they should follow her lead and stay at home, because "millennials are not immune" to the disease.
Kim Kardashian West also issued a PSA to fans, urging them to follow the advice to self-isolate and practice social distancing.
And, just a day ago, Kendall herself told followers that while she "missed her friends", the "sooner we quarantine, the sooner we can get back to our peoples again".