Kelly Rowland opened up about being close friends and bandmates with Beyoncé, revealing that she "tortured" herself for over a decade because of the comparisons.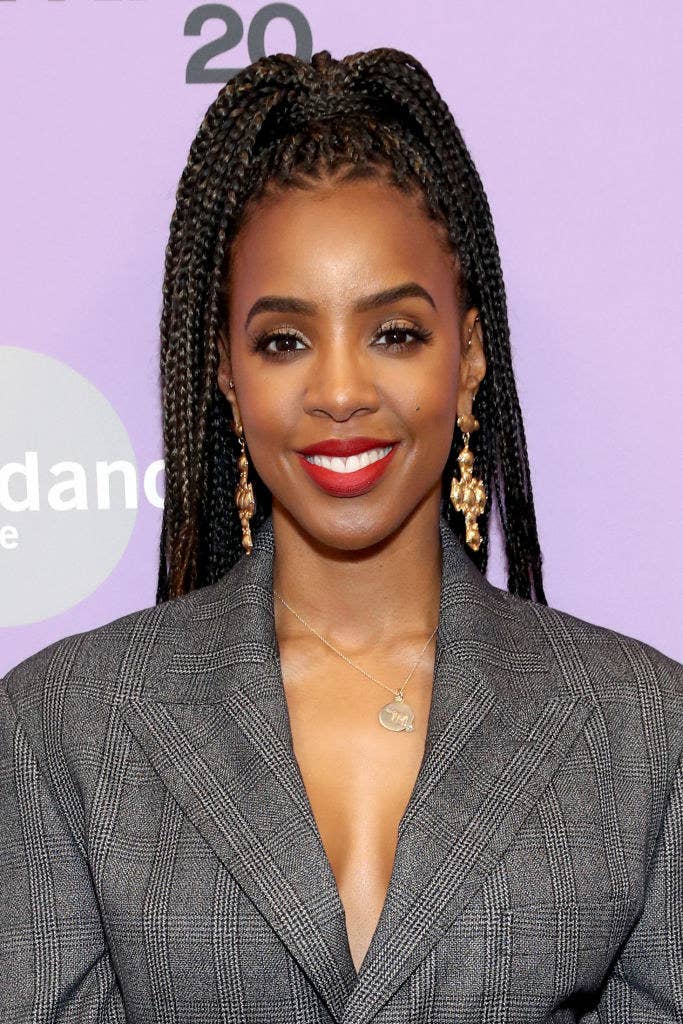 In a recent segment from The Voice Australia, contestant Chris Sebastian spoke about feeling like he had "grown up" in his brother's shadow.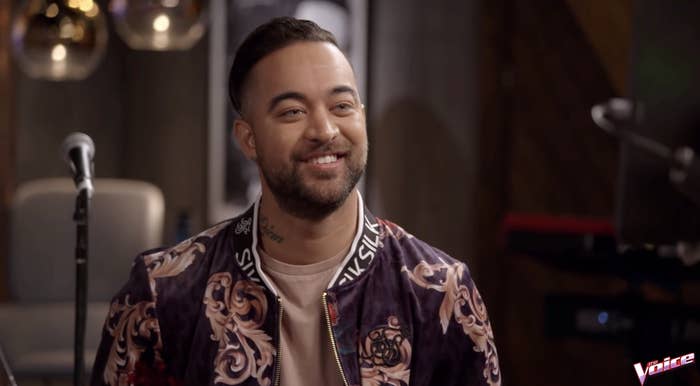 "For a long time, I did feel like I was in Guy's shadow," Chris explained to Kelly. "I'd play shows and people would only associate me with him and I struggled with that for a really long time."
It seems like Chris was referencing Kelly's career and, in particular, comparisons with Beyoncé, who has always been deemed the lead singer and most successful member of Destiny's Child since they first got together as teenagers.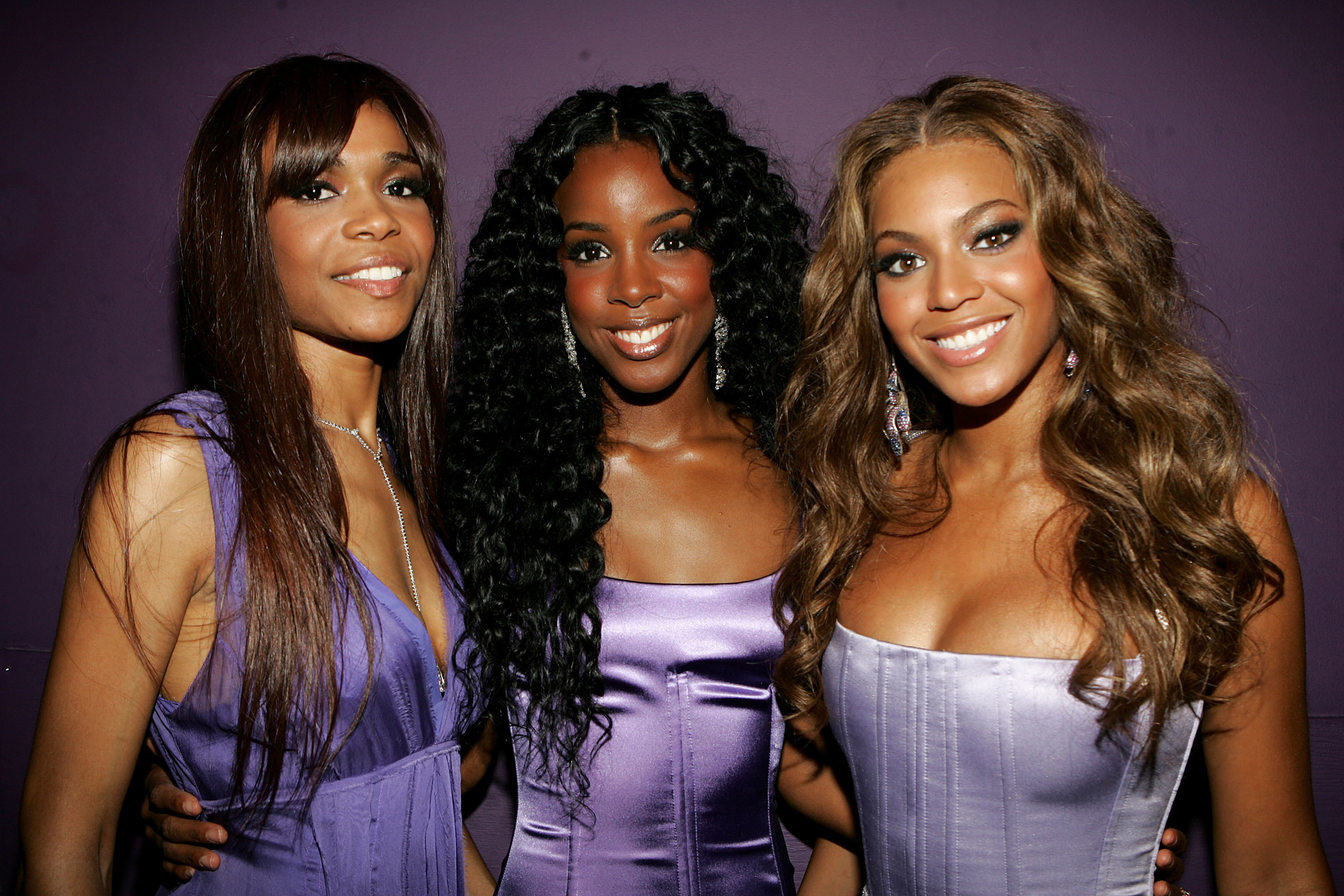 "I know this feeling," Kelly immediately responded, joking, "Can you imagine what it's like being in a group with Beyoncé?"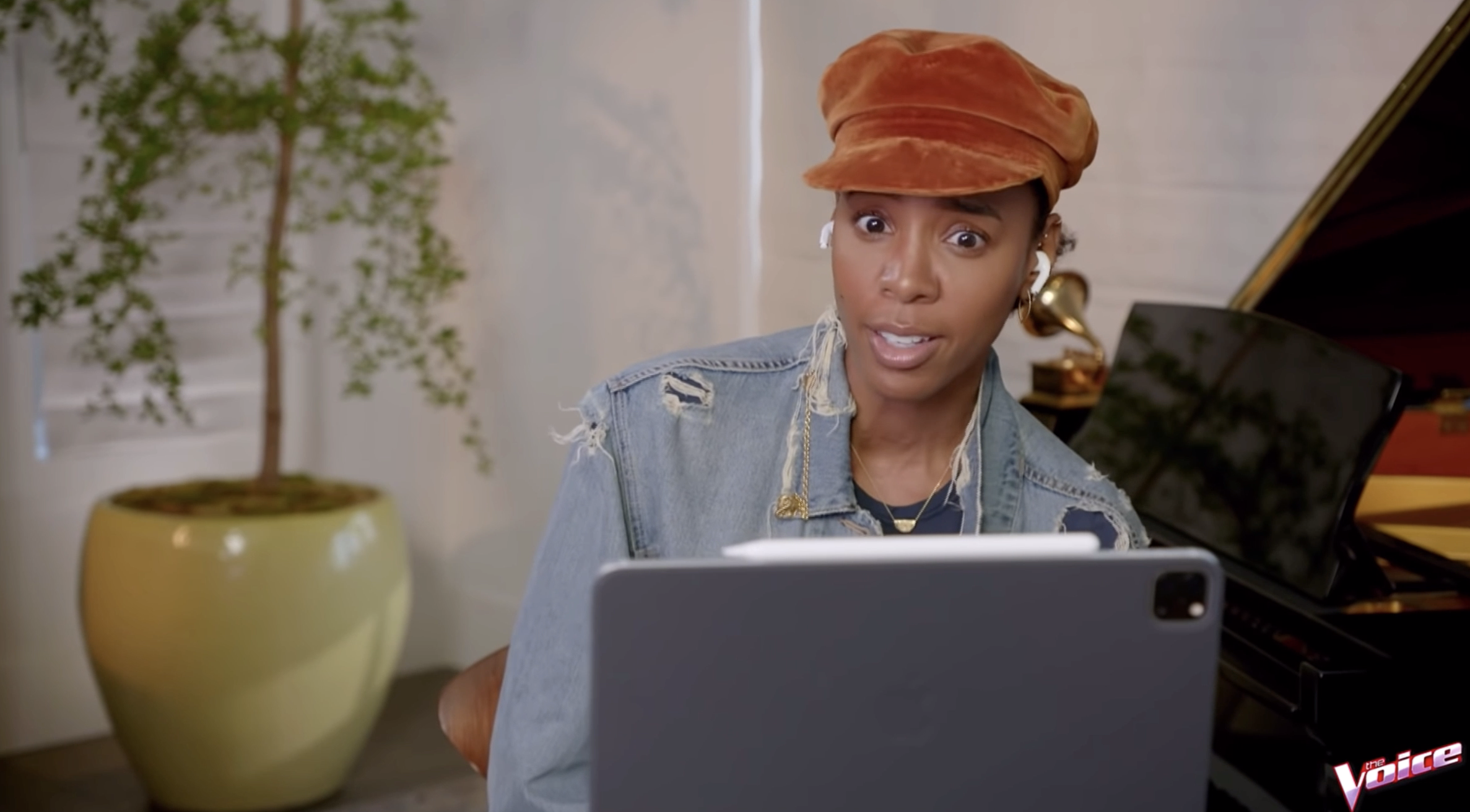 Kelly went as far as to say that constant comparisons with Beyoncé made her question her own career and style choices while she tried to carve out her own lane as a solo artist.
"I would be lying if I said, 'No, it's never bothered me,'" Kelly continued. "That's bull. There was a whole decade, if I'm being completely honest, that it was like the elephant in the room, the thing that would constantly be on my shoulder."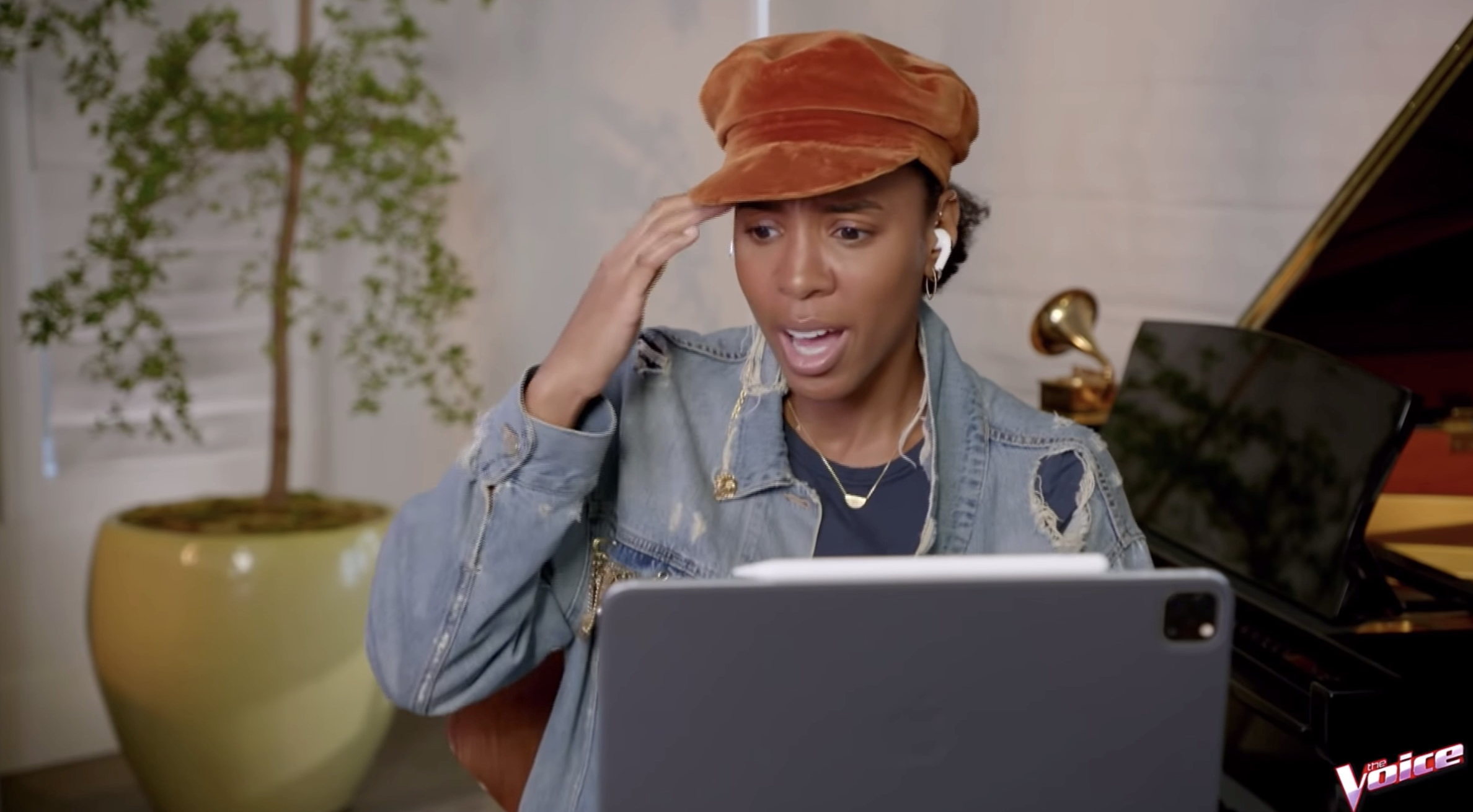 Kelly has previously opened up about these comparisons, most notably on the 2013 song "Dirty Laundry". On the track, she suggested she had been turned against Beyoncé during a toxic relationship and it had sparked jealousy over her success.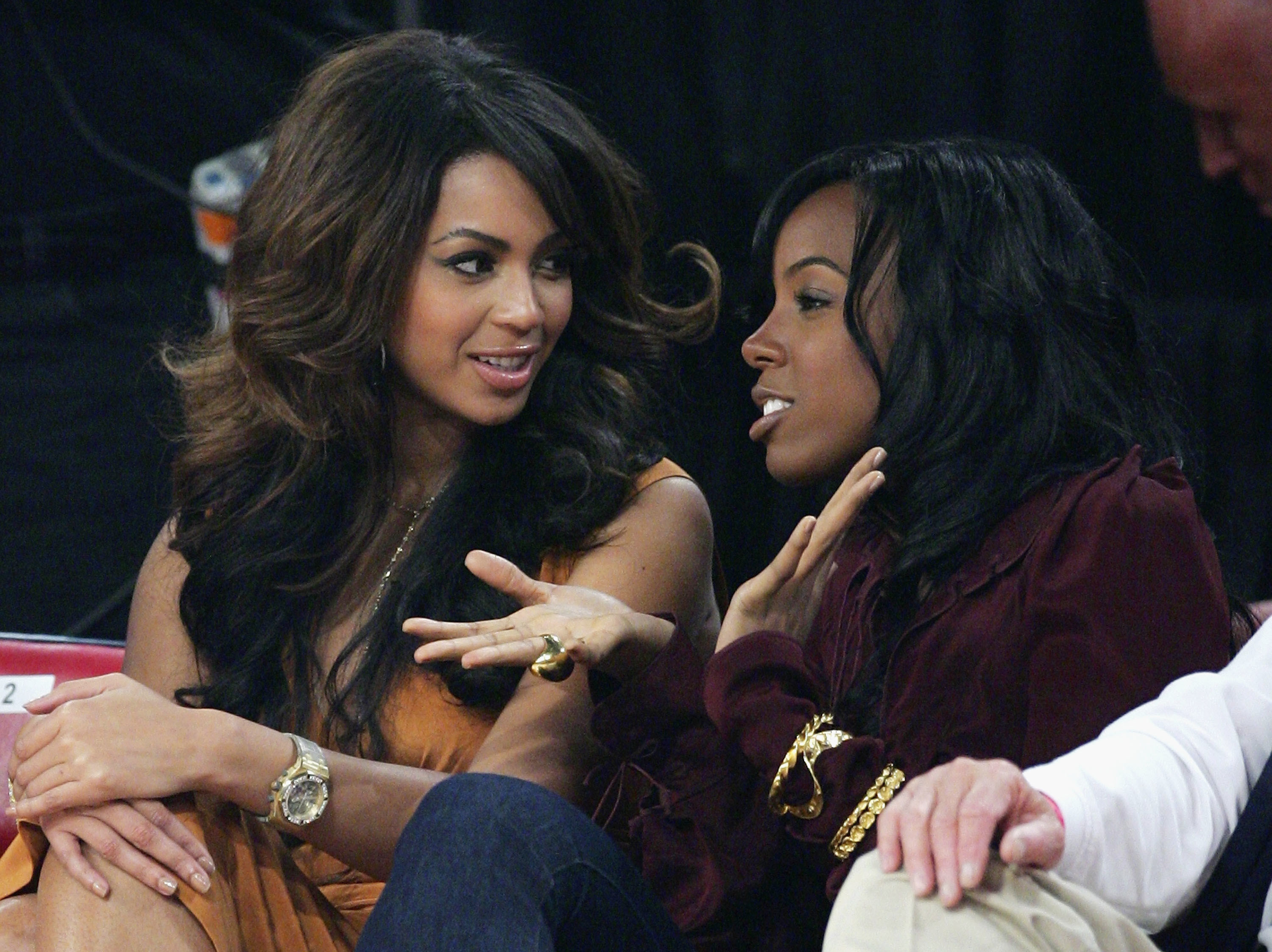 "The whole business of comparing women is wrong — let's just make that very clear," Kelly said while discussing the song and being compared with her bandmates in an interview earlier this year.