Celebrity beef this year has already been a lot. We've had James Charles vs. Tati Westbrook, there was that whole Jordyn Woods vs. the Kardashians mess, and now? Well, it looks like Iggy Azalea could be about to start a feud with none other than Queen of the Farm Animals, Peppa Pig.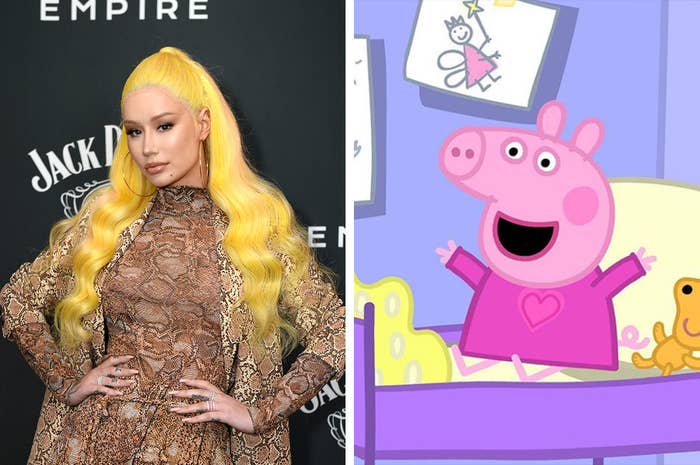 The unlikely Twitter exchange started when Azalea announced she would be releasing her upcoming album, In My Defense, on Friday.
So far, Azalea has released two songs from the album, "Sally Walker" and "Started", each of which has been accompanied by a pretty great video.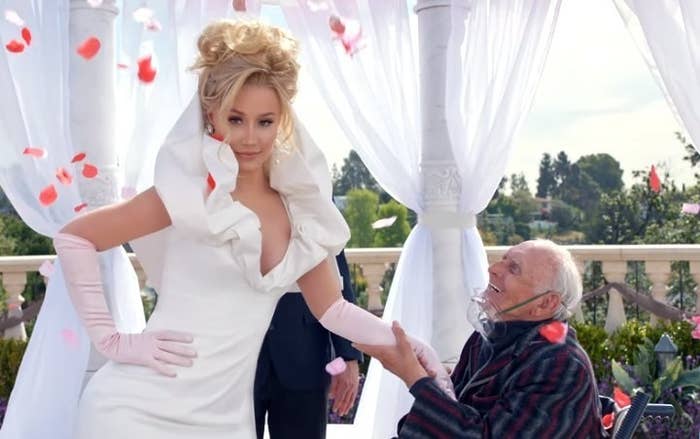 But Azalea's album release is now coinciding with news of another musical powerhouse — the debut album of Peppa Pig!
The album will include legendary bops such as "Bing Bong Zoo", "Jumping in Muddy Puddles", and "Big Balloon". The pop girls are SHAKING.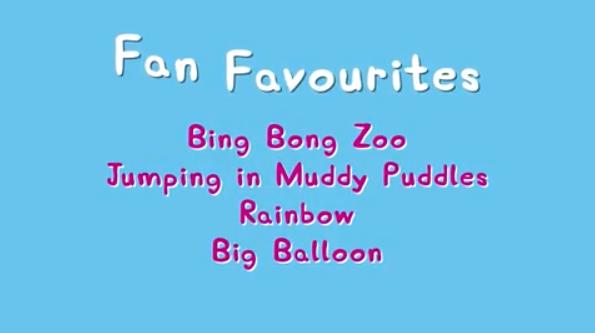 The release date didn't go unnoticed by Azalea, who made her feelings known on Twitter. As you can see, she's a little shook.
Peppa, apparently one to rub her upcoming success in her rival's face, tweeted back with some iconic Azalea lyrics.
But Azalea wasn't having it. Is that a threat?!
Peppa has yet to respond to this latest tweet, but we'll be keeping our eyes peeled for any signs of a new feud igniting. I personally think it's time for an Iggy-Piggy collab.
In the meantime, whose album will you be streaming on Friday?