1.
So first of all we have Jodi Benson, who you might recognise as the voice of Ariel from The Little Mermaid.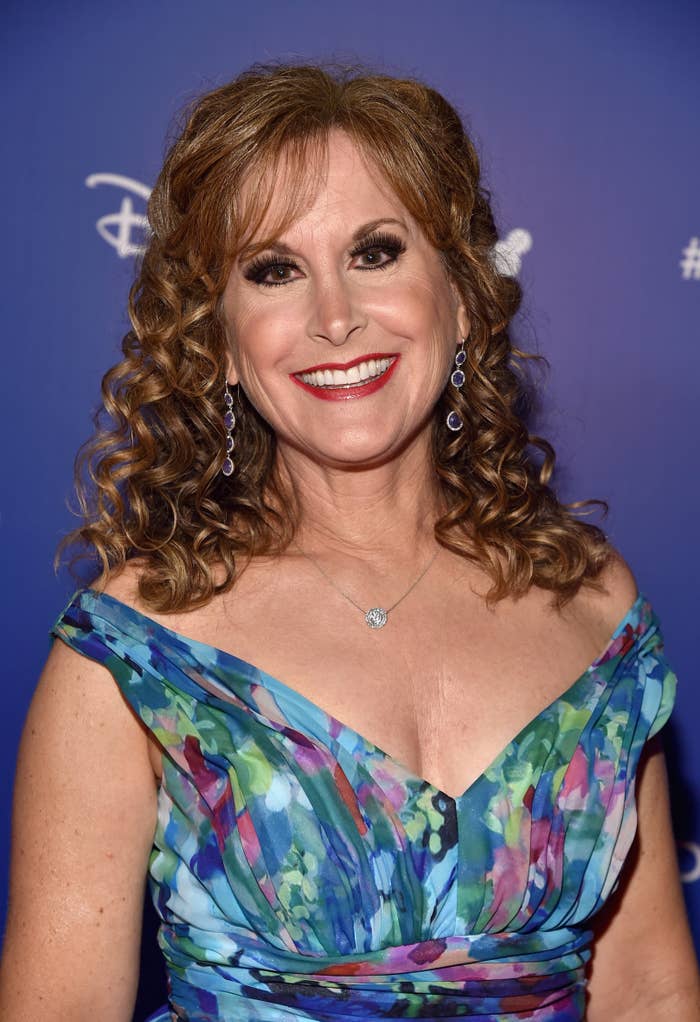 However, Ariel wasn't the only work Jodi did for Disney – she also voiced Barbie in the Toy Story franchise!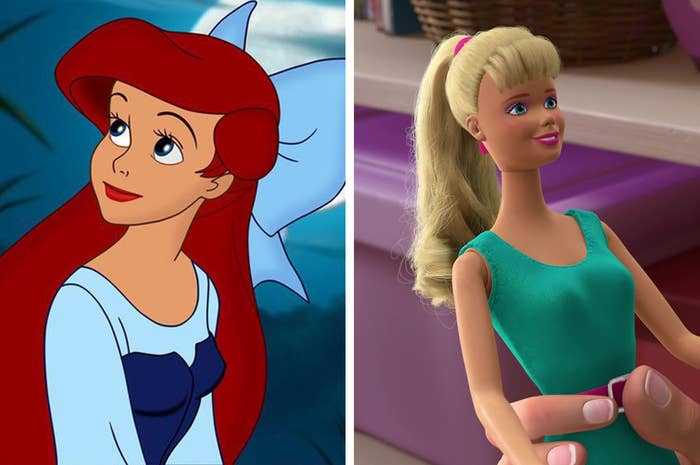 2.
Speaking of The Little Mermaid, Christopher Daniel Barnes voiced the iconic Prince Eric.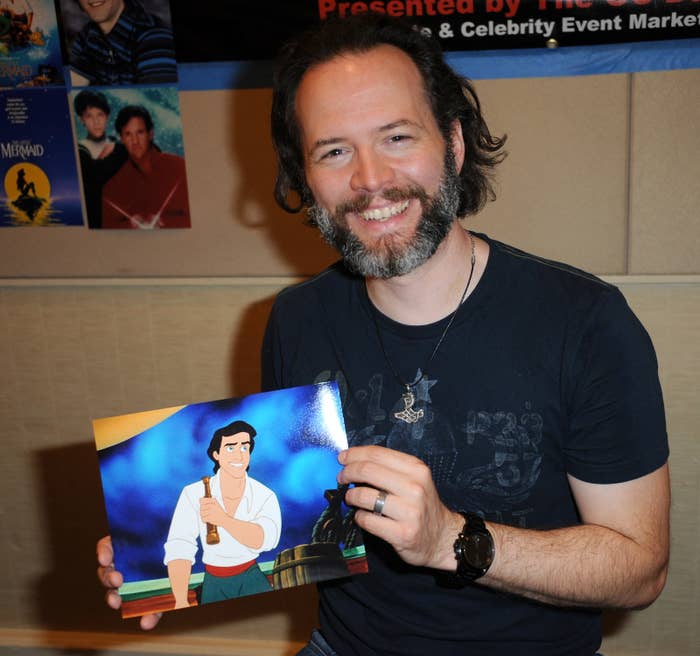 But as well as dashing princes, Christopher also lent his voice to one of the most iconic superheroes. Yep, he was the voice behind the Spider-Man cartoon in the '90s.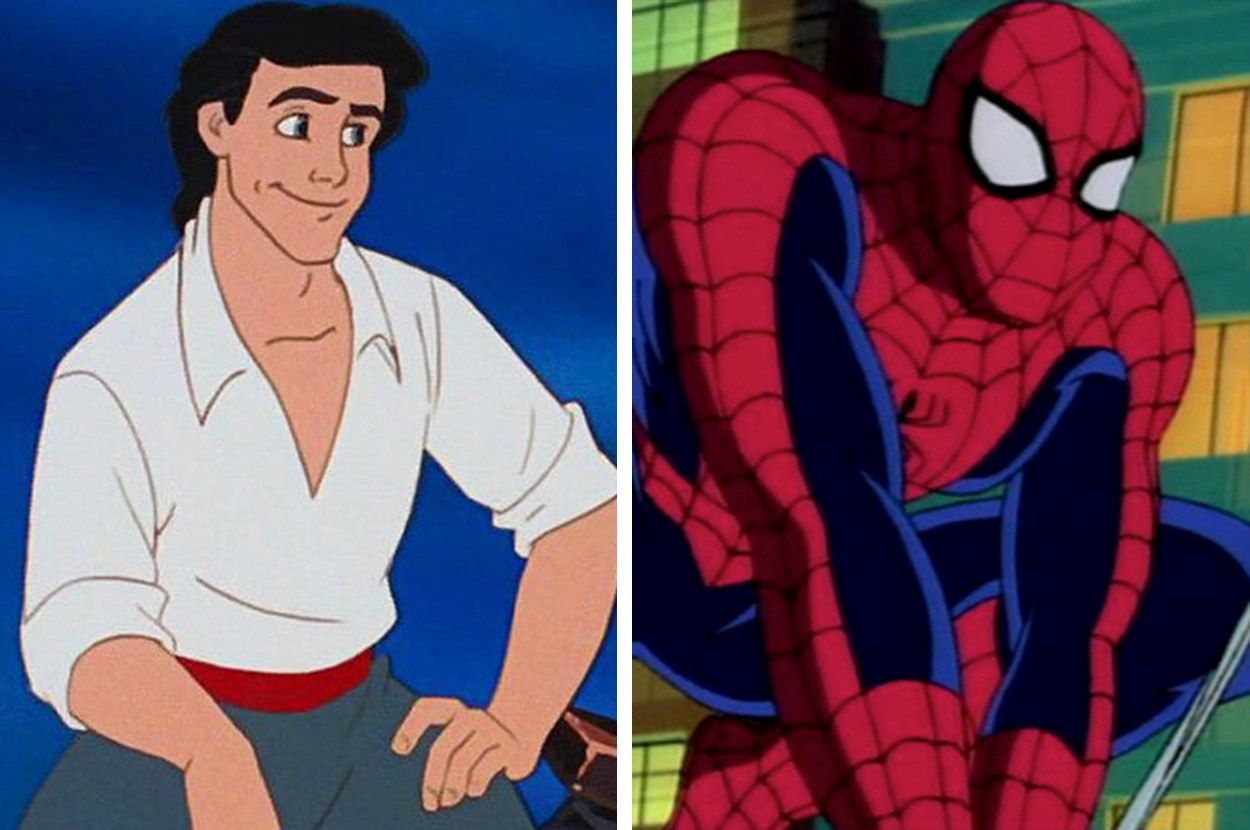 3.
Next up we have Daveigh Chase.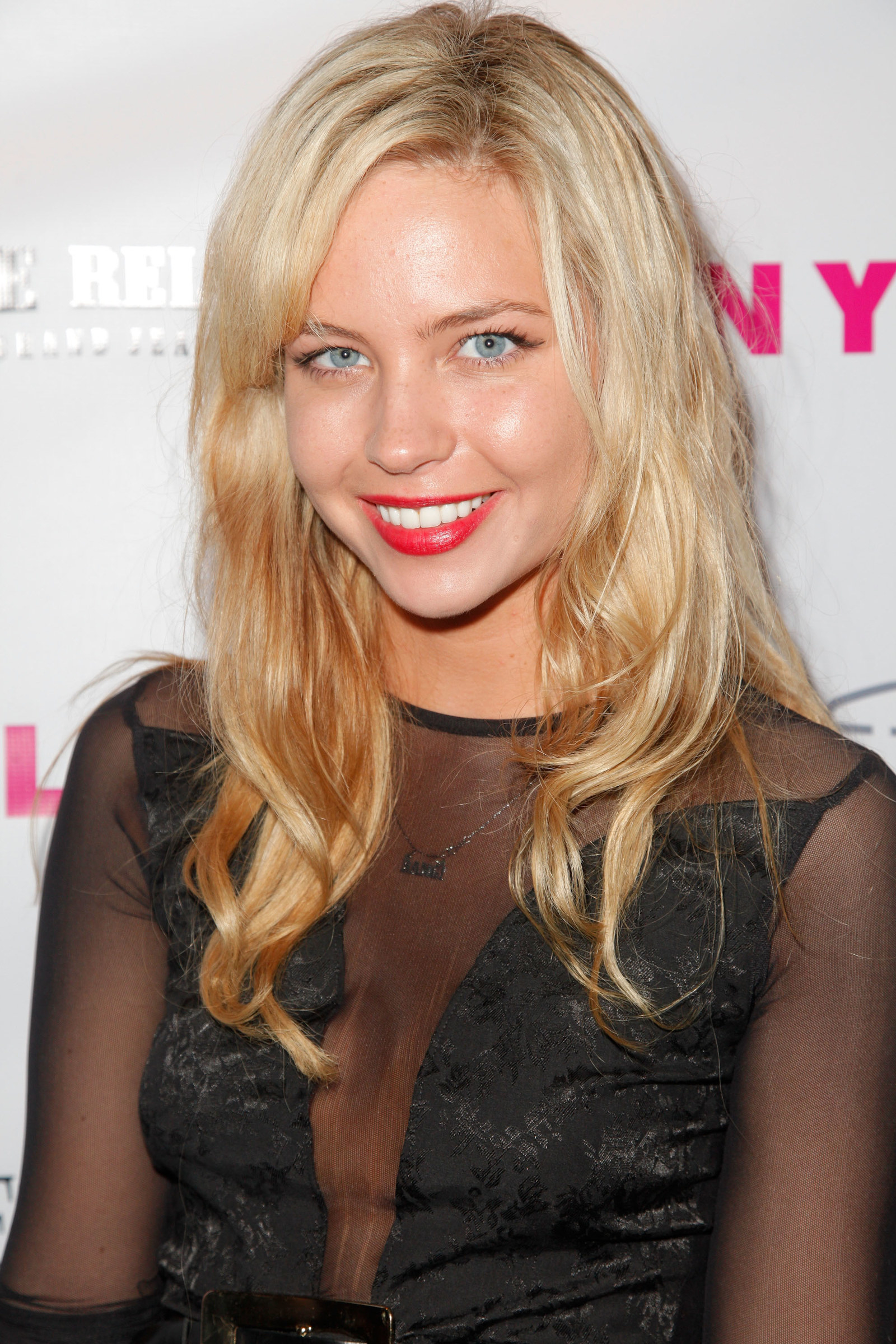 Daveigh was the voice actor behind Lilo, but also played the terrifying Samara Morgan from The Ring. I think you'll agree, that's quite the range.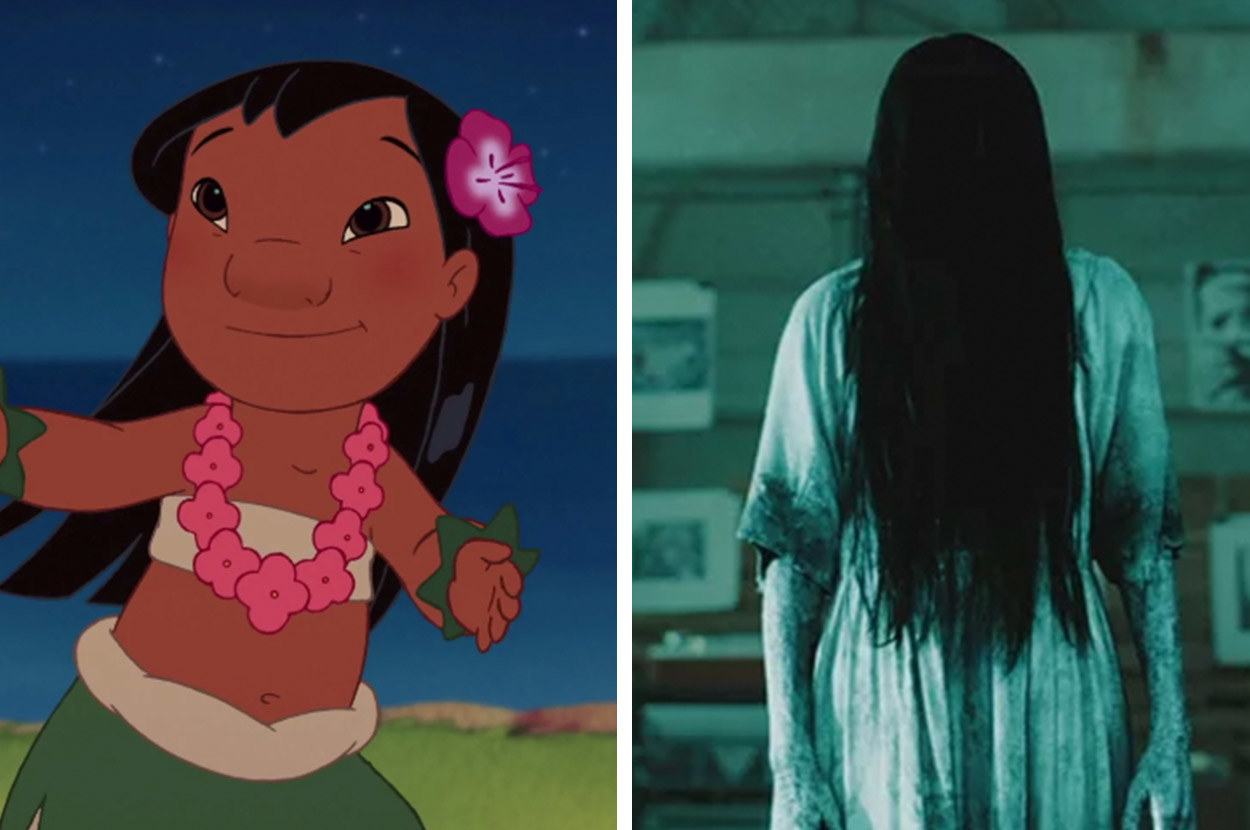 4.
Speaking of having the range, Frank Welker has voiced many characters in his time.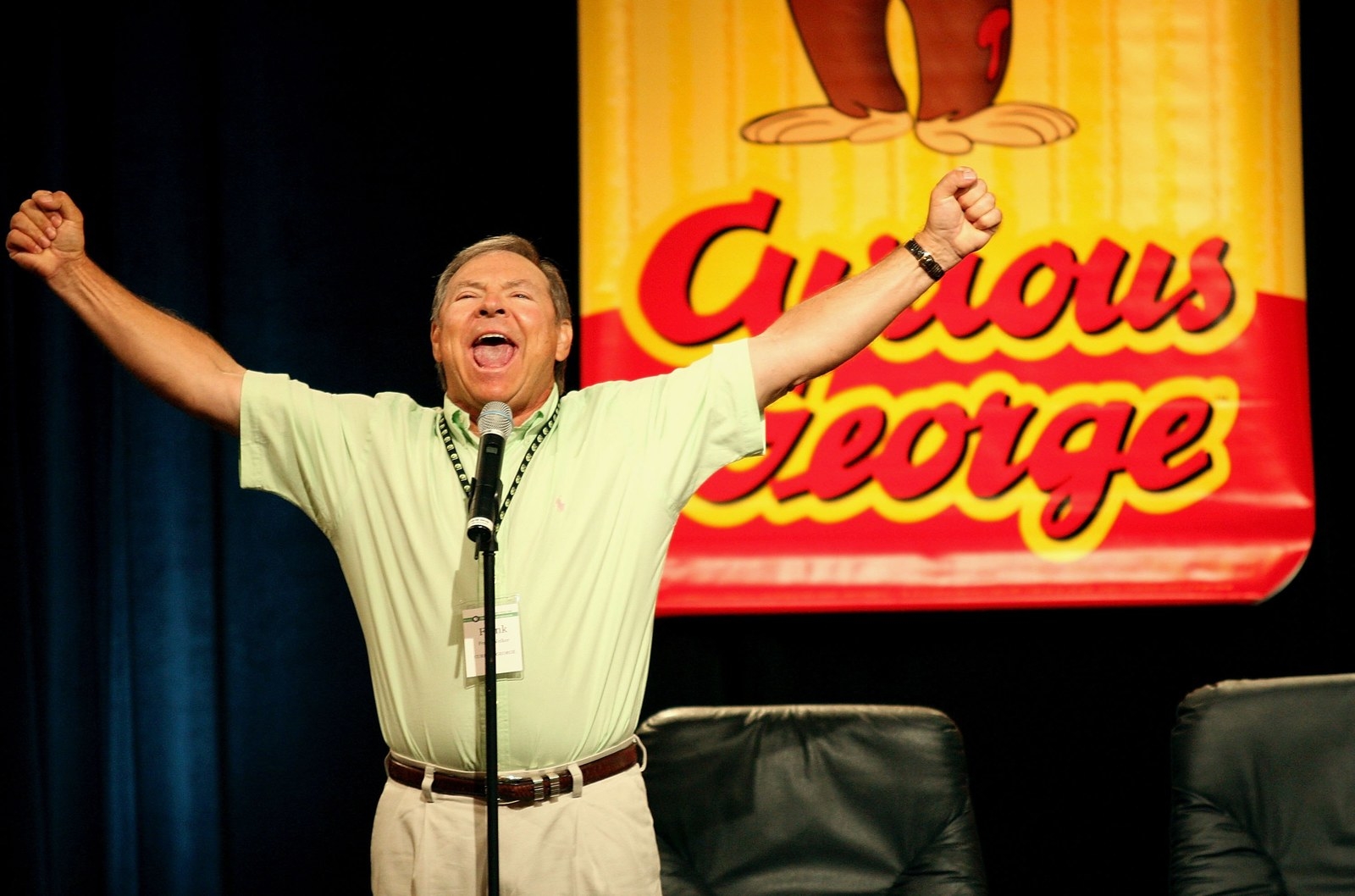 This includes Fred Jones in almost every incarnation of Scooby-Doo, Scooby-Doo himself from 2002, and Aladdin's sidekick, Abu. That's quite the portfolio.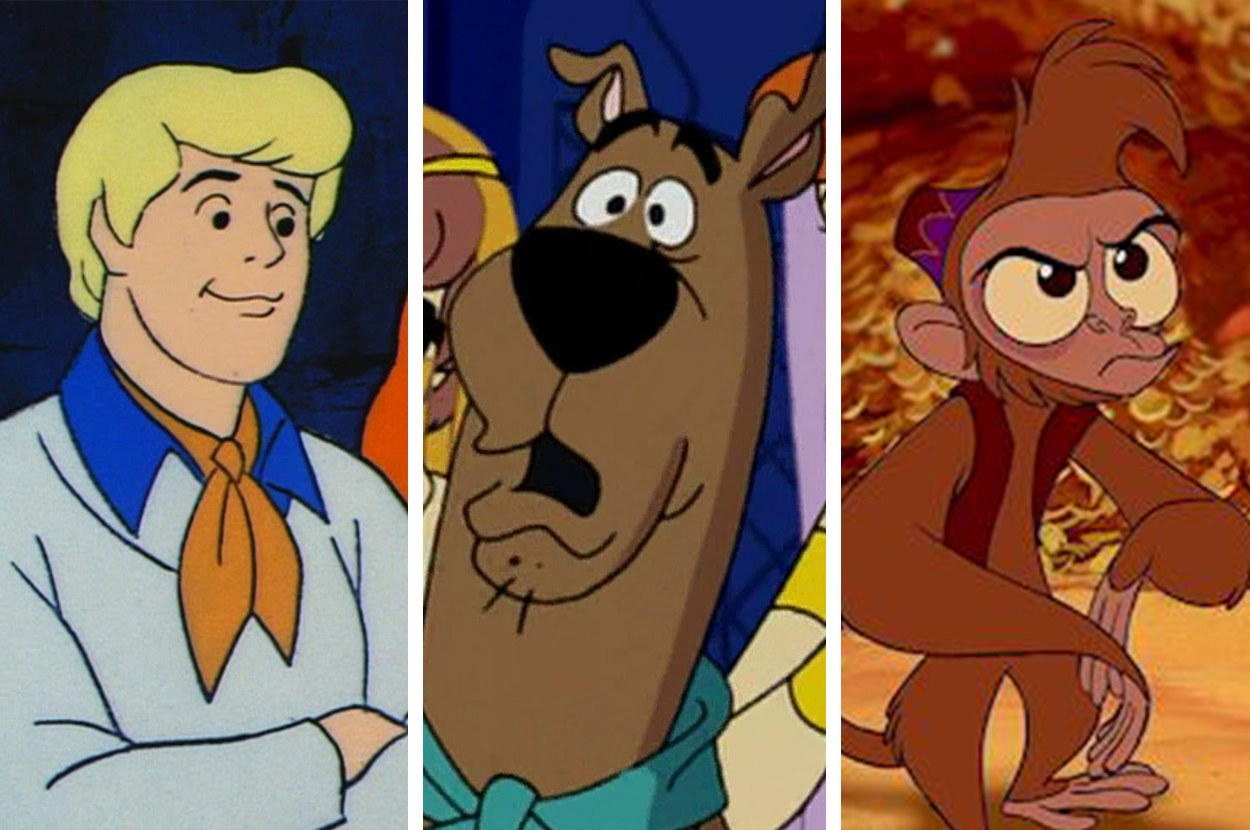 5.
If you're a fan of Scandal, you'll know Tony Goldwyn as the President of the United States.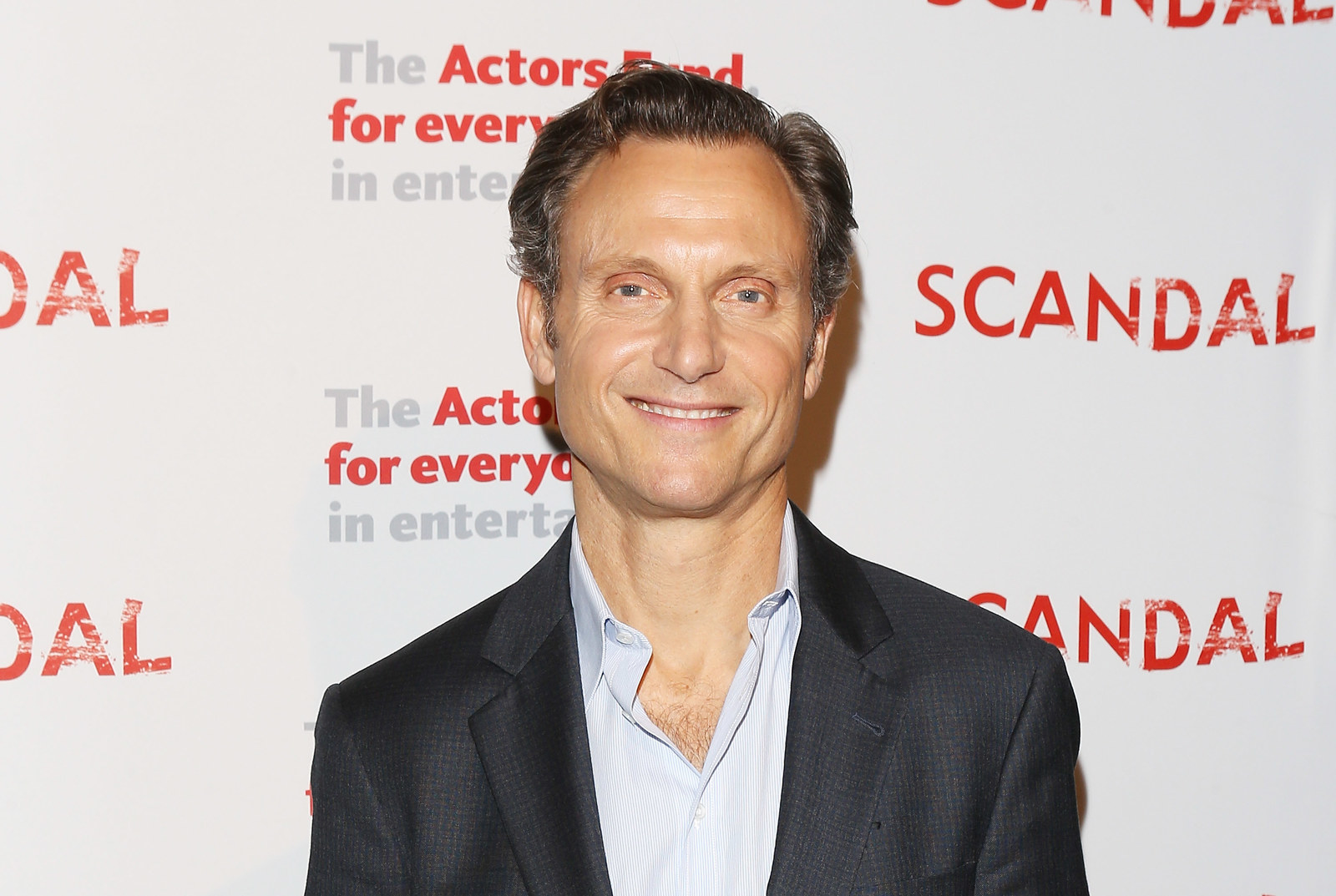 But Tony was also the king of the jungle in Tarzan, voicing the main man himself.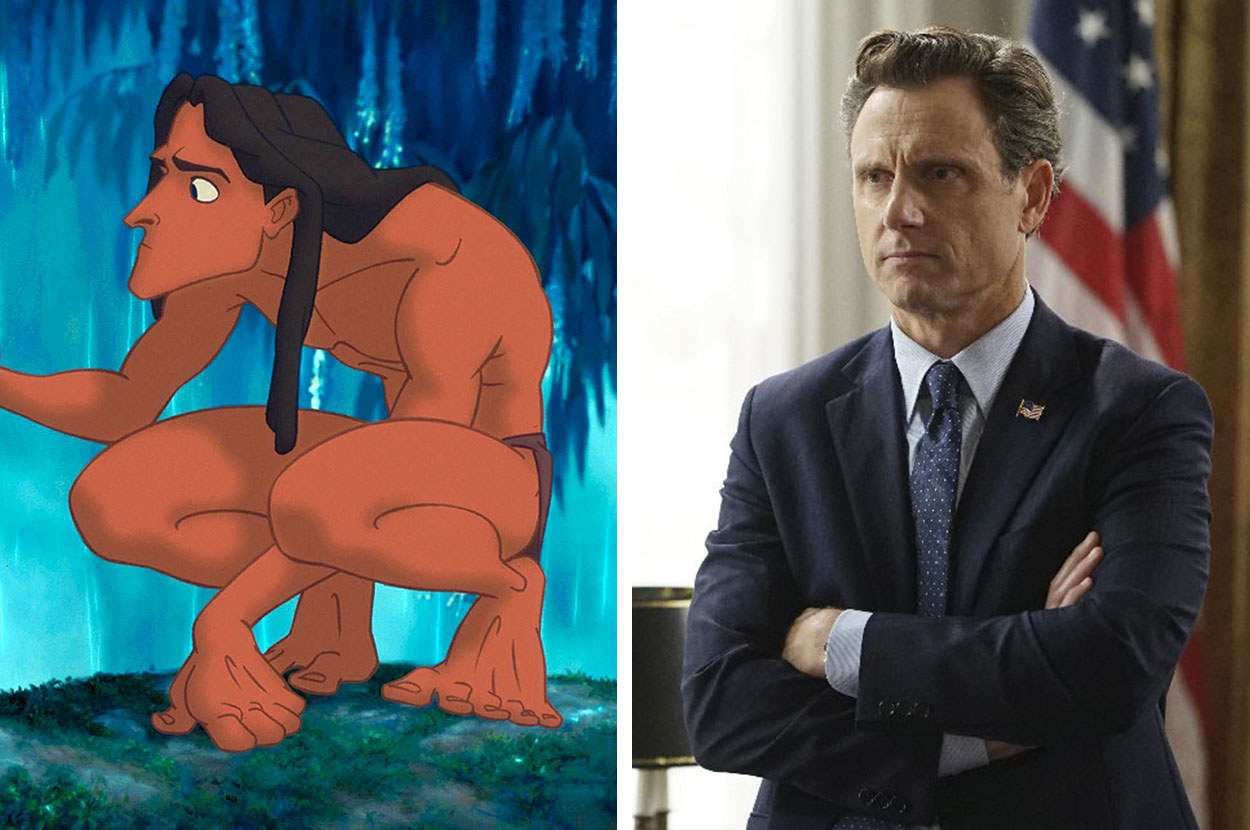 6.
Everybody knows Matthew Broderick has a pretty long list of characters to his name.
Those characters include Inspector Gadget, Ferris Bueller, and also the adult Simba.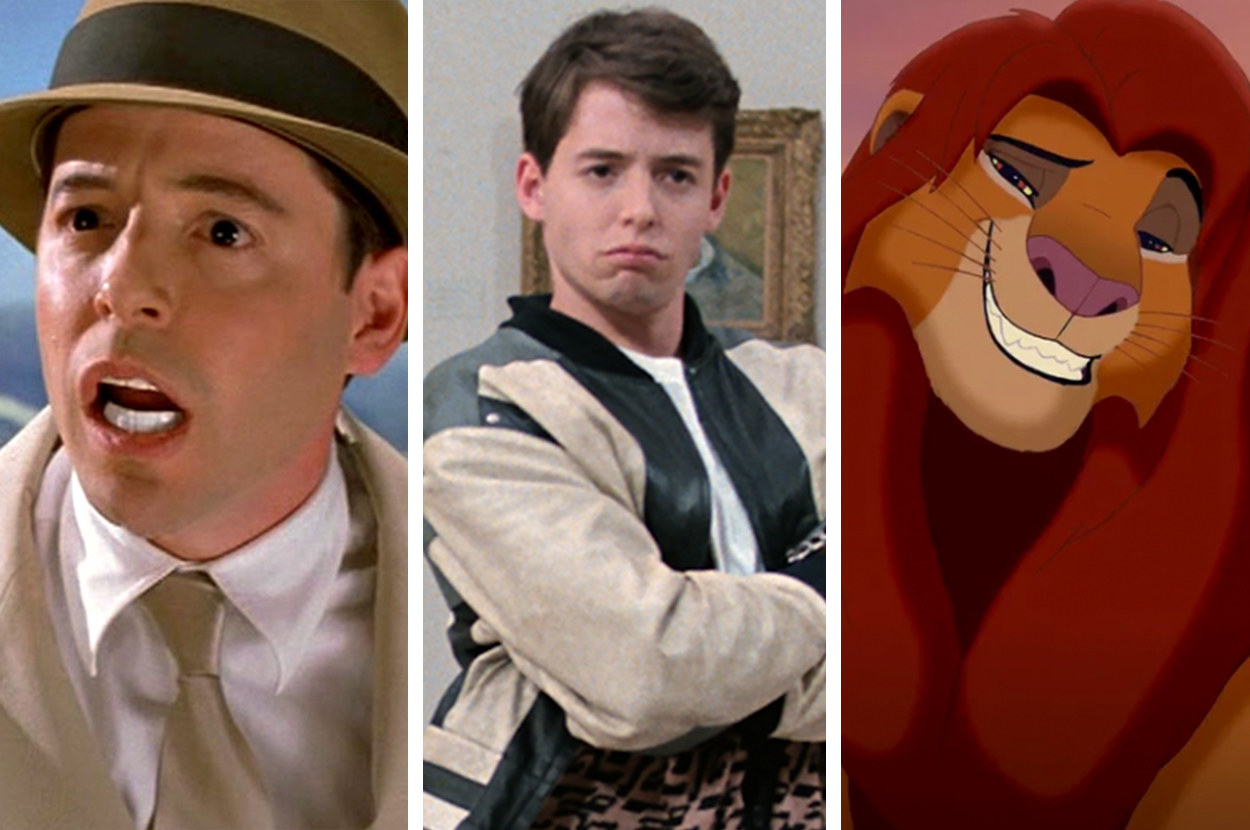 7.
Ming-Na Wen was recently seen on the red carpet for the Tony Awards.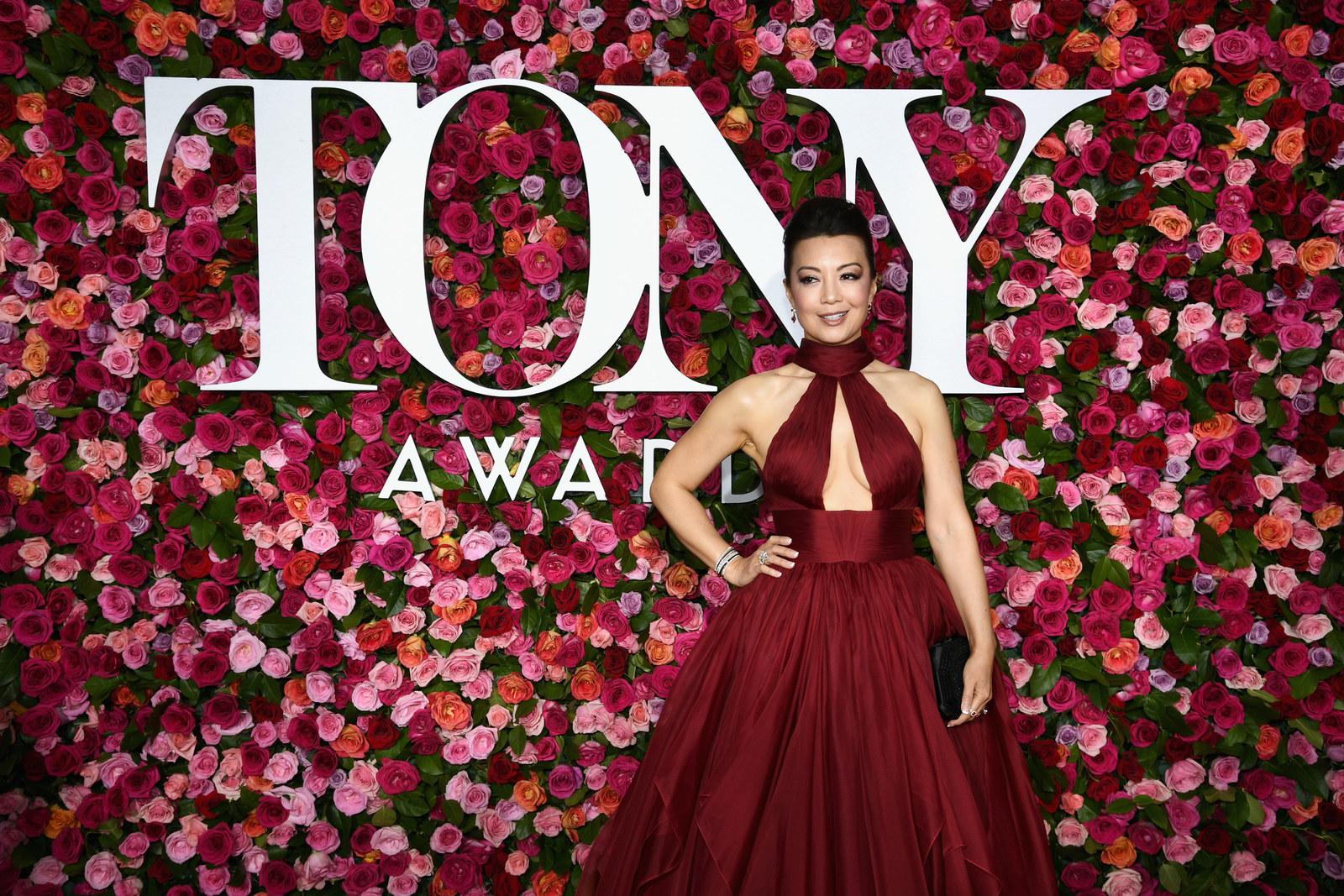 If you didn't know, she plays both Mulan and Agents of S.H.I.E.L.D.'s Melinda May.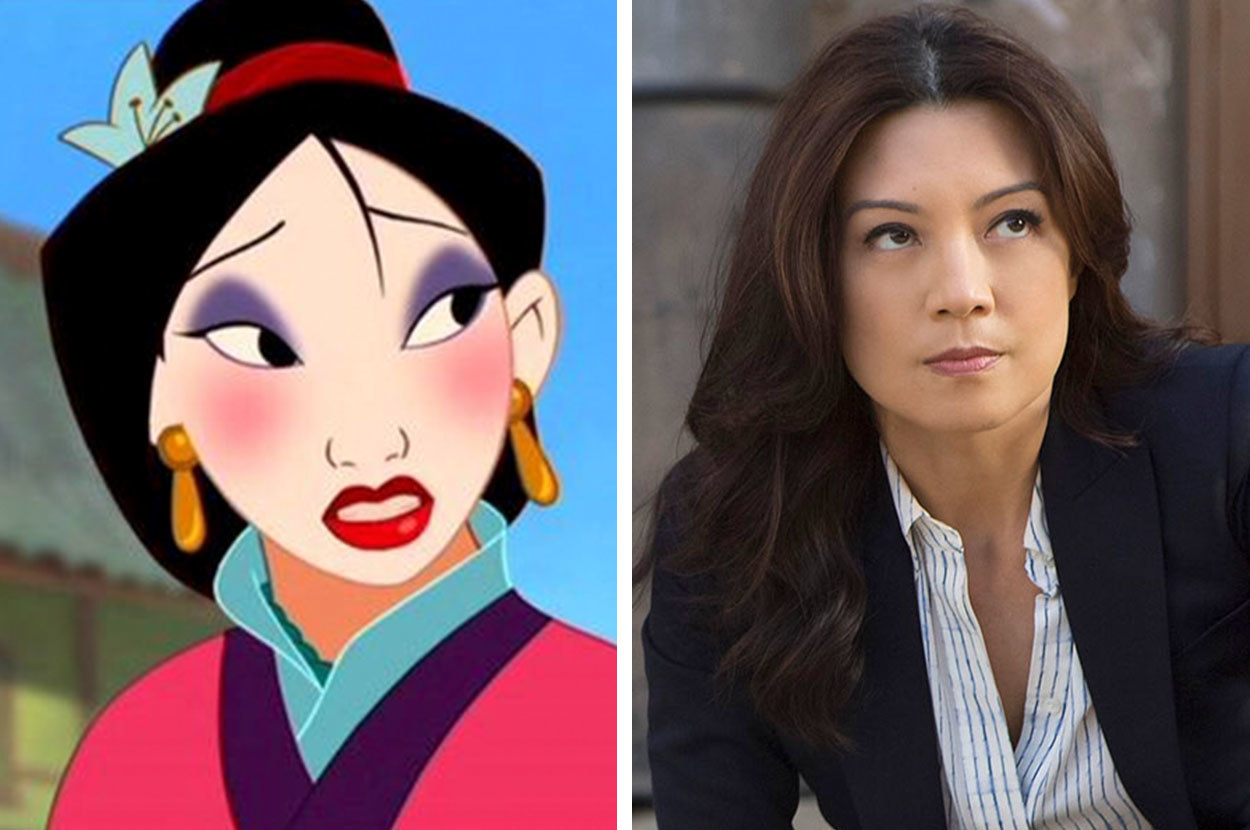 8.
Julia Louis-Dreyfus has had a fair few roles in her time.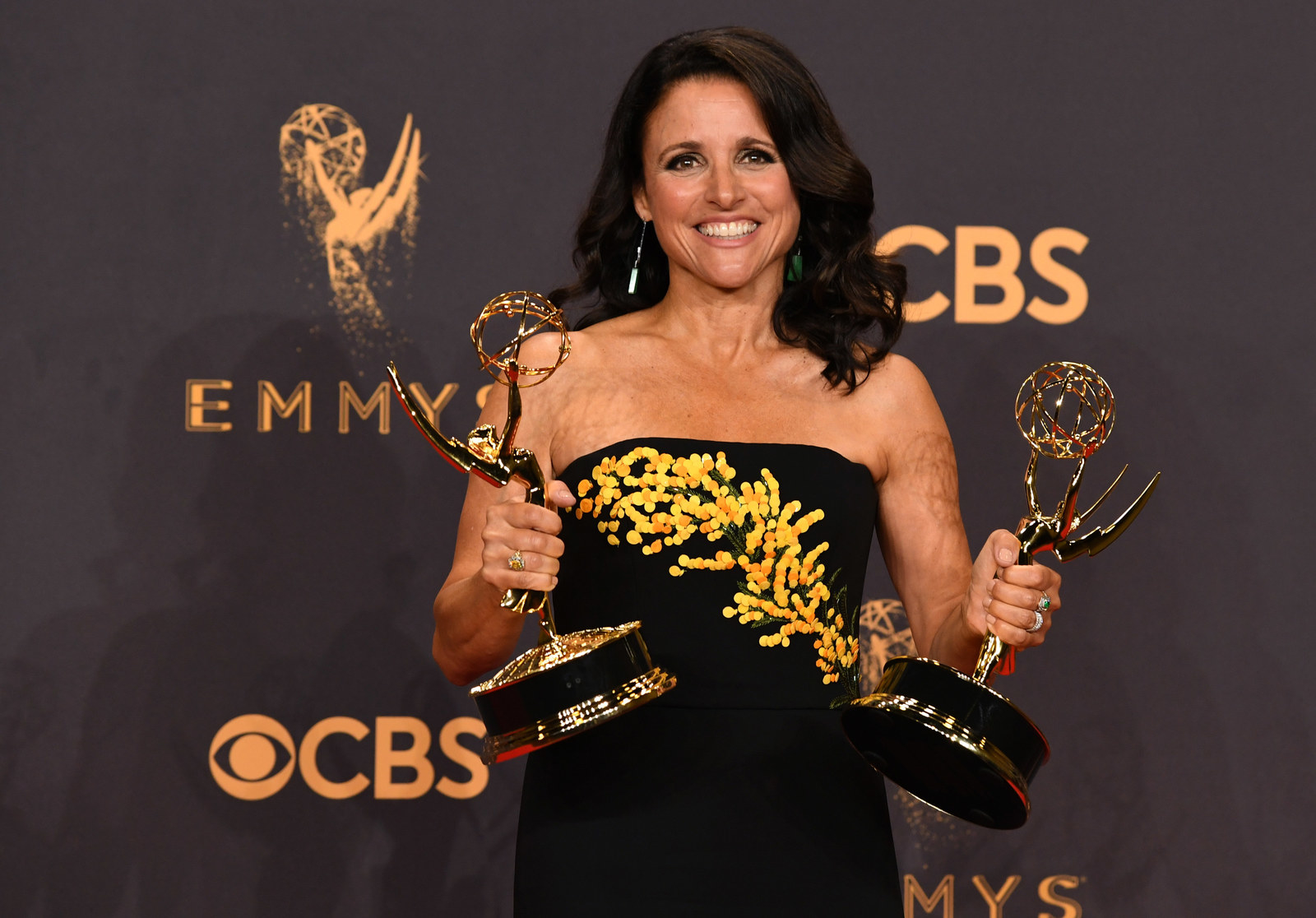 She's maybe most well known for playing Elaine Benes in Seinfeld, as well as Selina Meyer in Veep, but did you know she was also the voice of Princess Atta in A Bug's Life?
9.
Bill Farmer has been the voice behind more than one iconic animated character.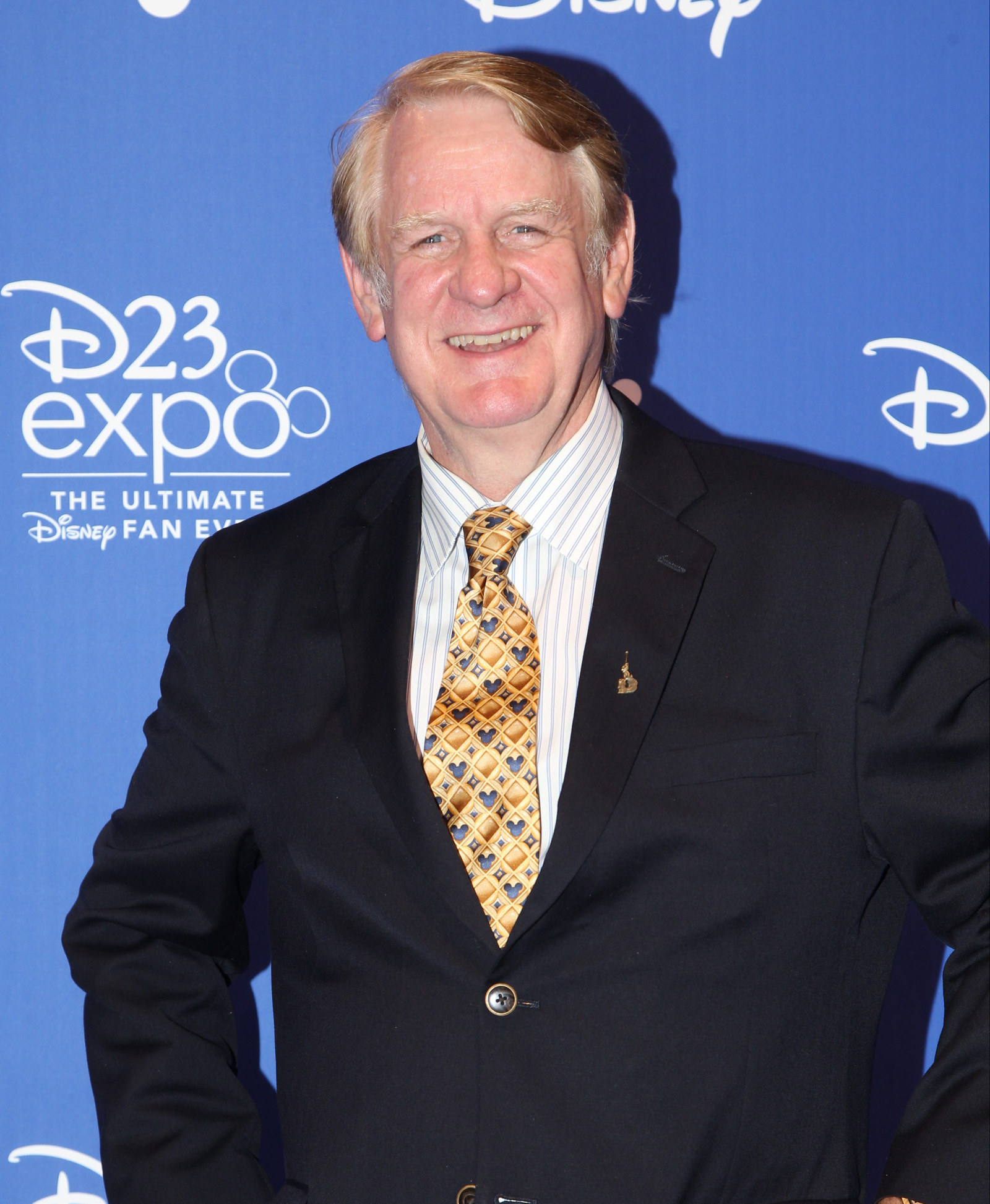 He's responsible for Sylvester in Space Jam, as well as Goofy in A Goofy Movie. He's also helped with extra voices in classic Disney movies such as The Hunchback of Notre Dame, Hercules, Monsters, Inc., and Toy Story.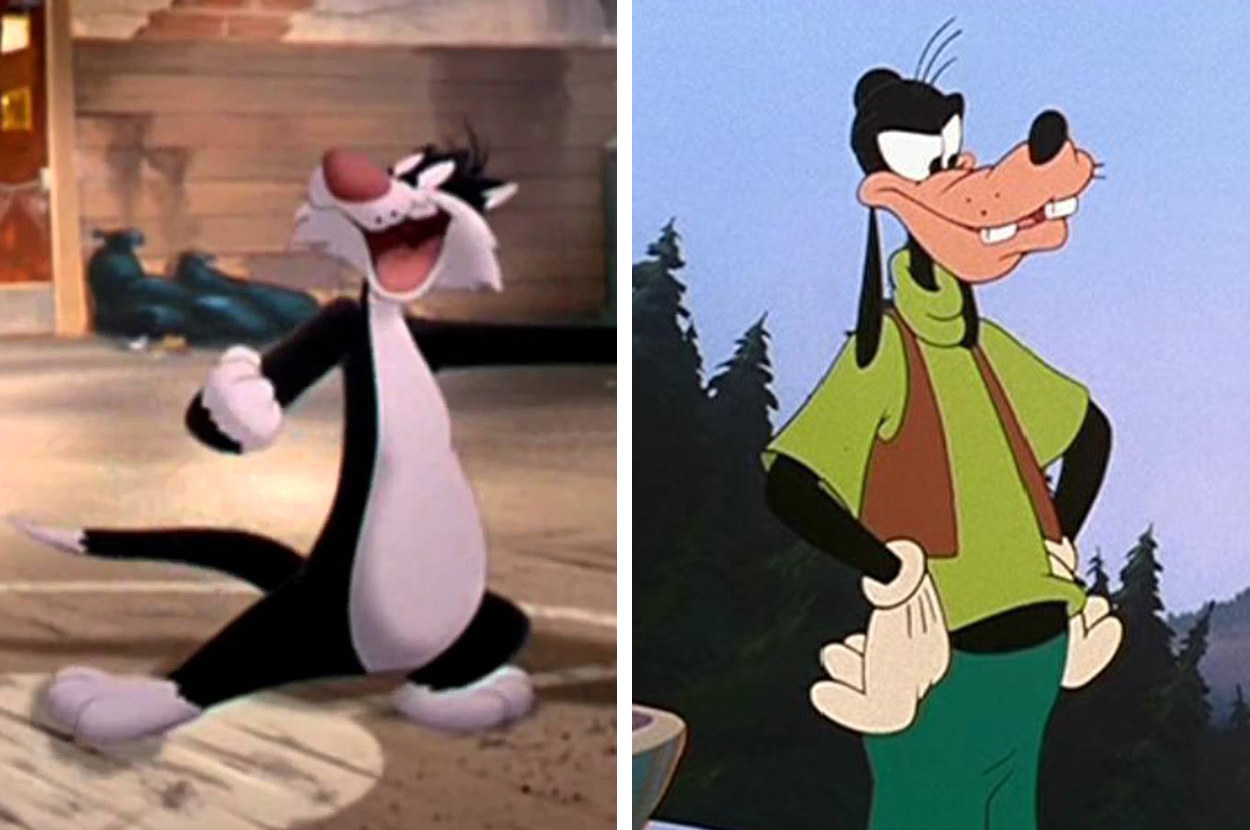 10.
For those of you who don't know, this is Erik von Detten.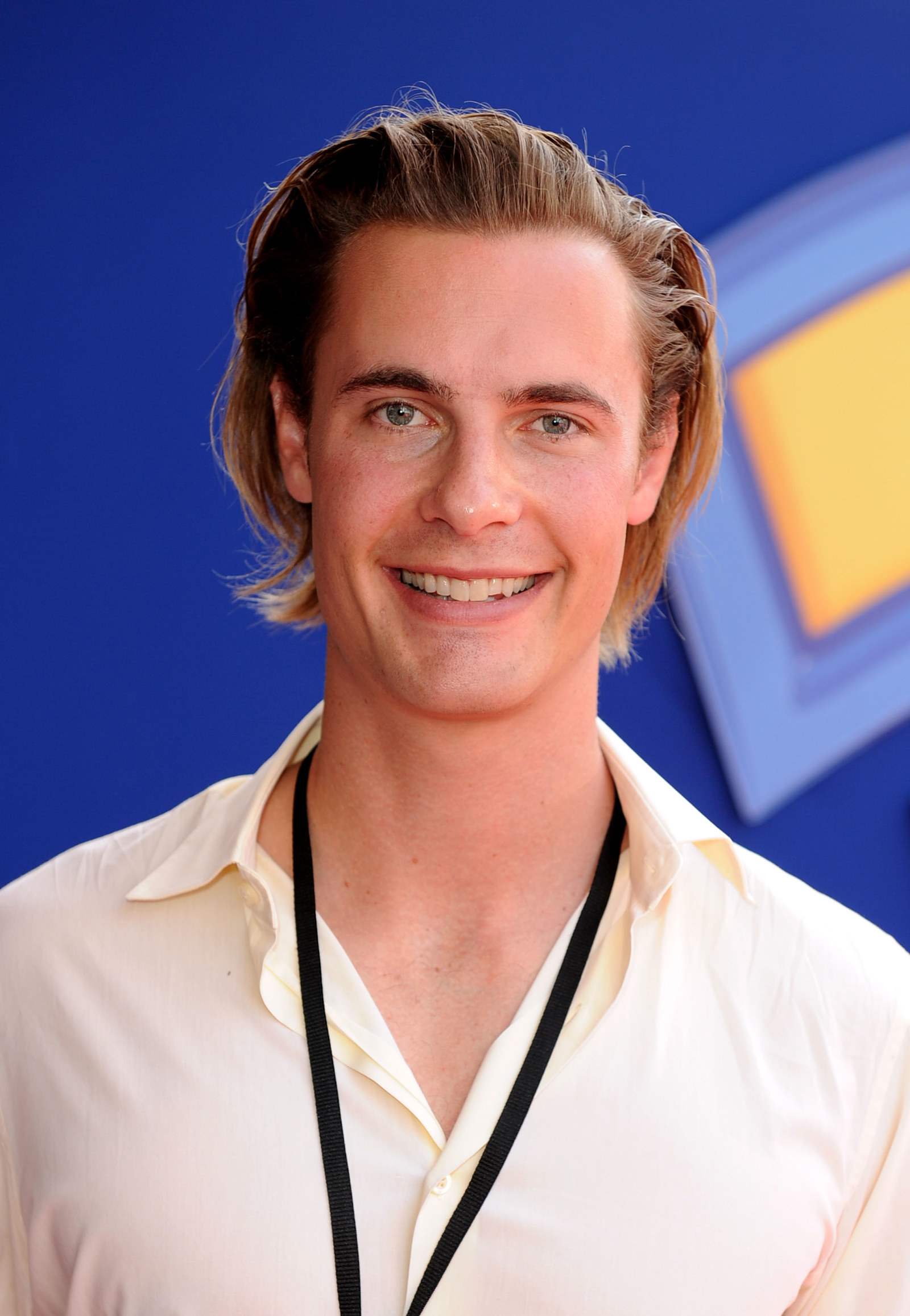 He's known for playing Josh in The Princess Diaries and is also the voice of Sid in Toy Story.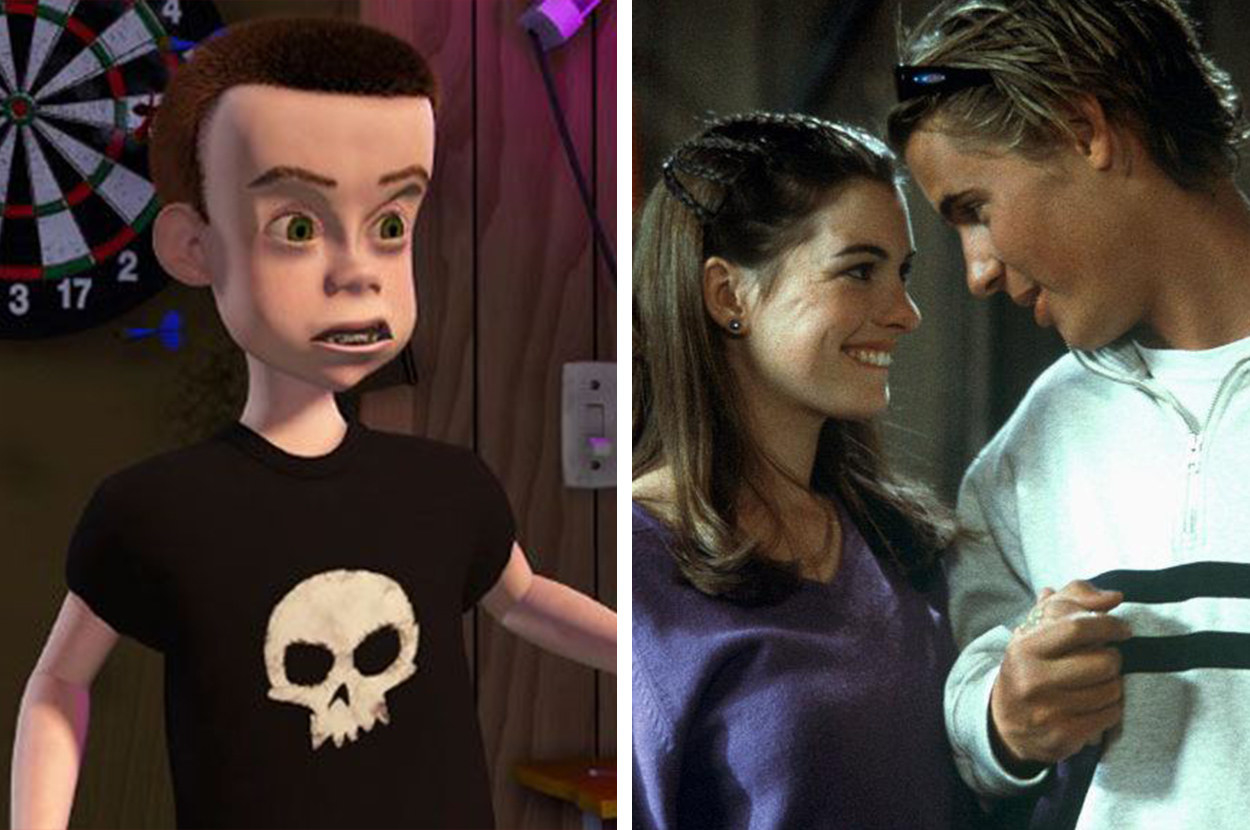 11.
If you're a fan of The O.C. you'll probably remember Tate Donovan.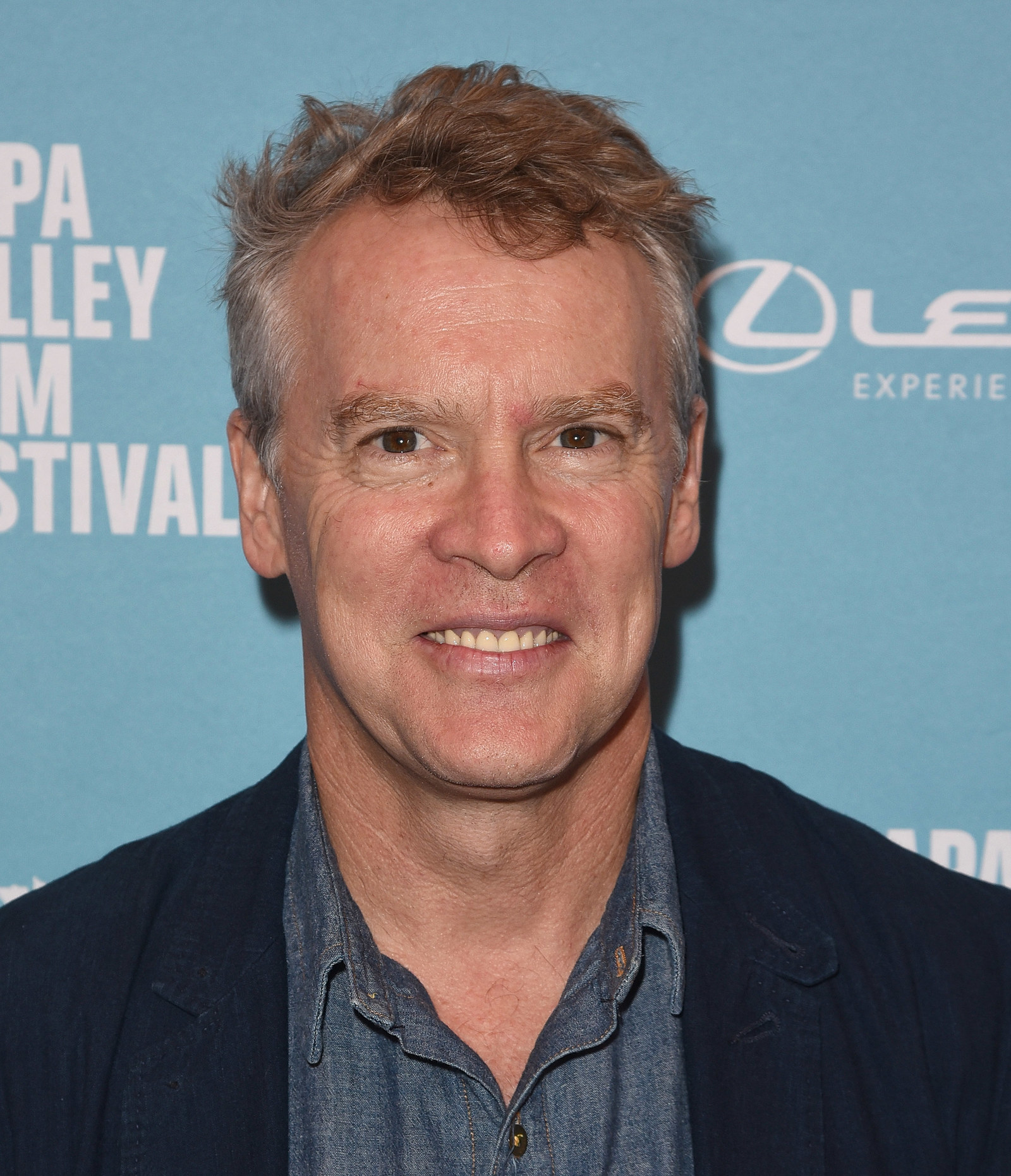 As well as playing Mischa Barton's on-screen dad, Jimmy Cooper, he was also the voice of Hercules, which just happens to be the best Disney movie of all time. Oh, and he casually appears as Joshua in Friends too.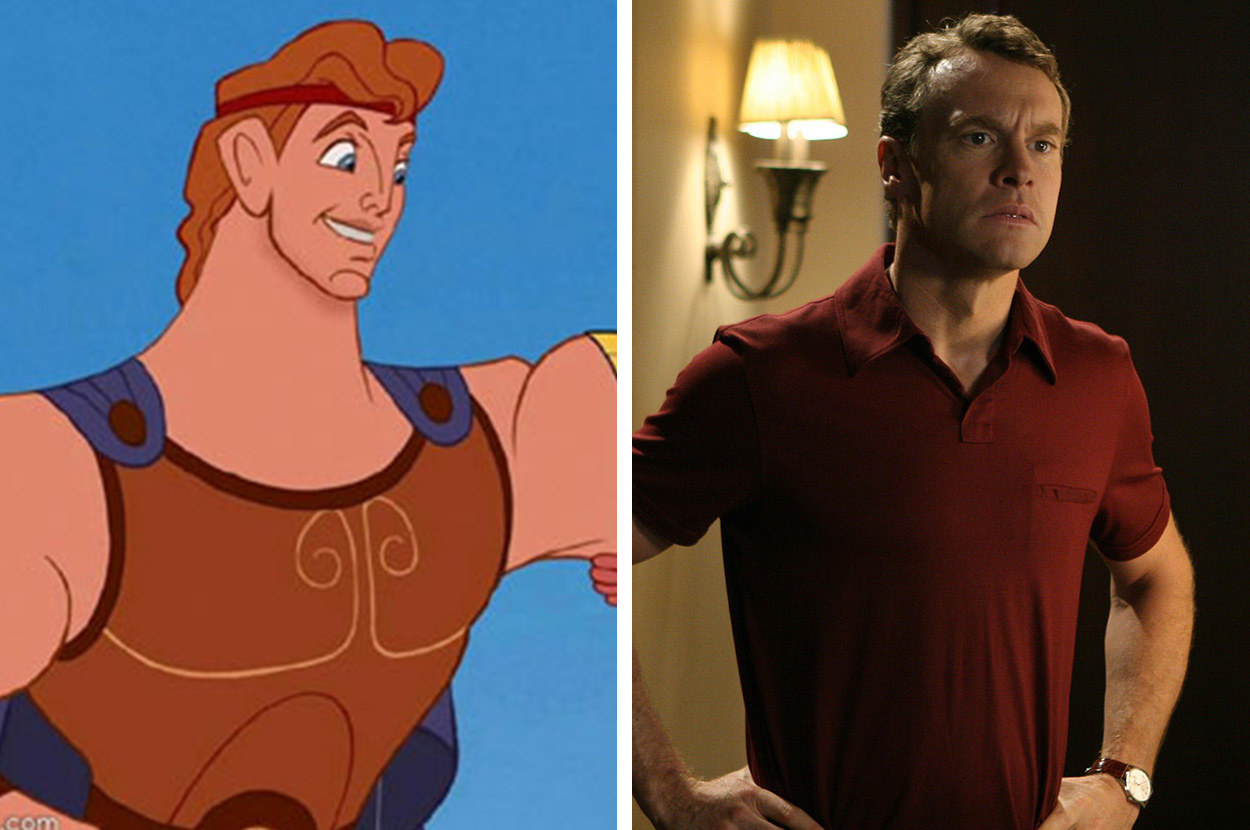 12.
This is Joan Cusack.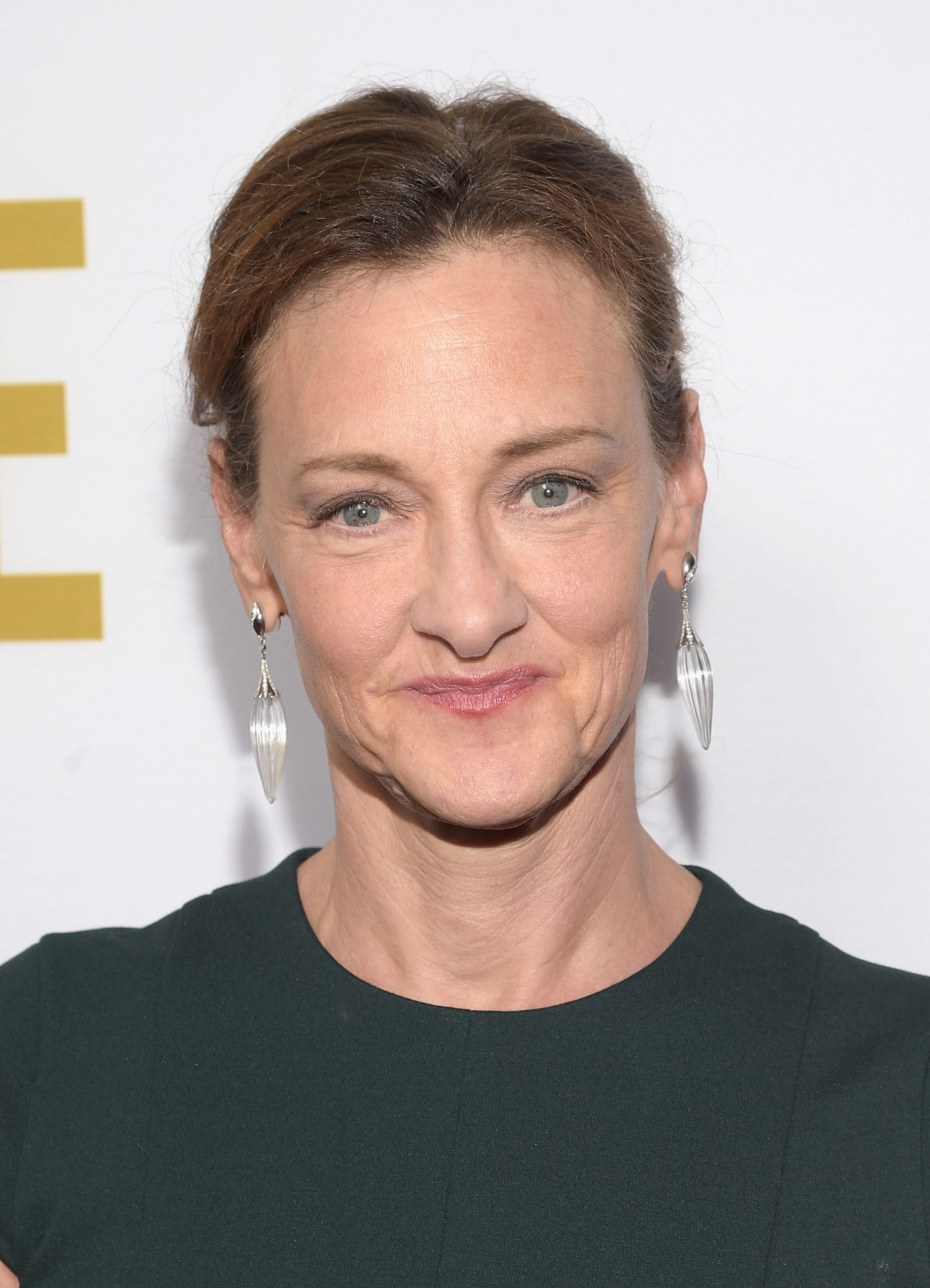 Joan is known as the voice of loveable Toy Story cowgirl, Jessie, but also played judge Joan de Salvo in My Sister's Keeper.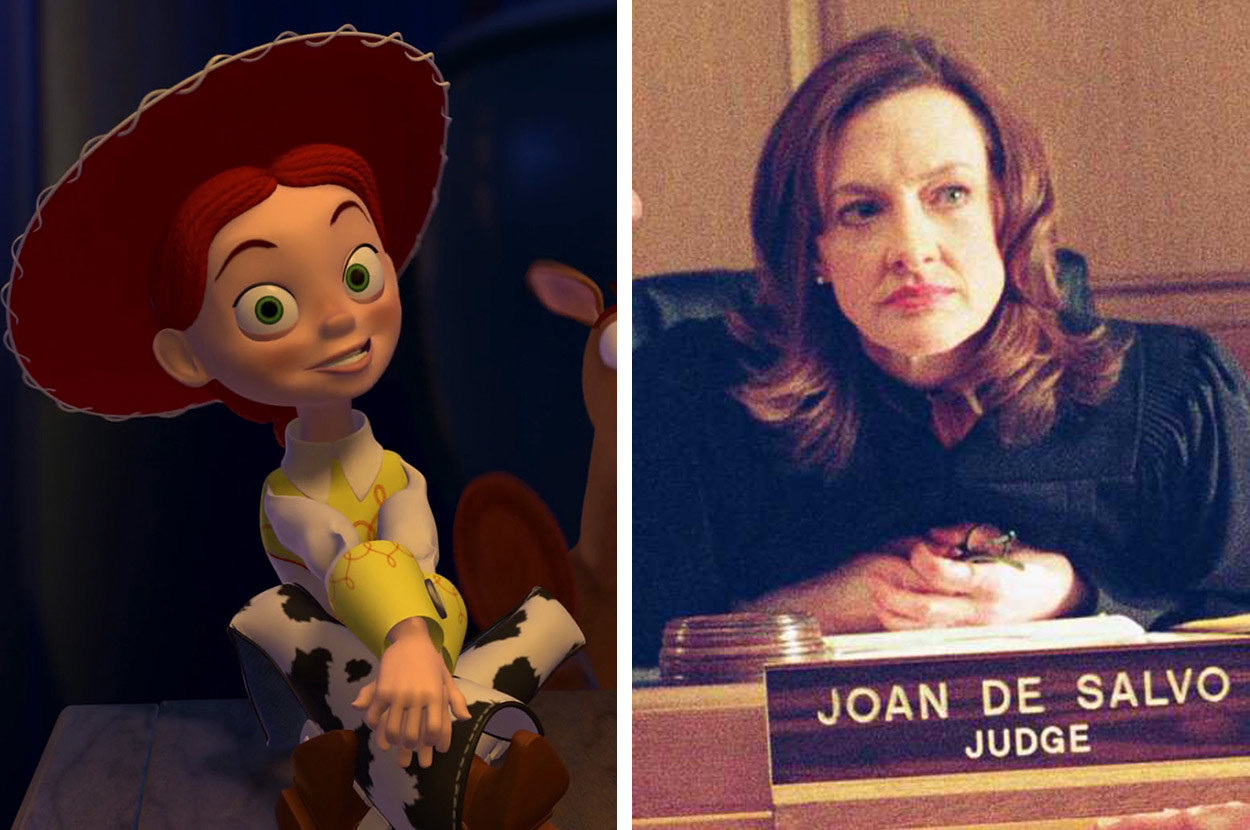 13.
John Travolta, that not at all famous guy, has a lot of movies under his belt.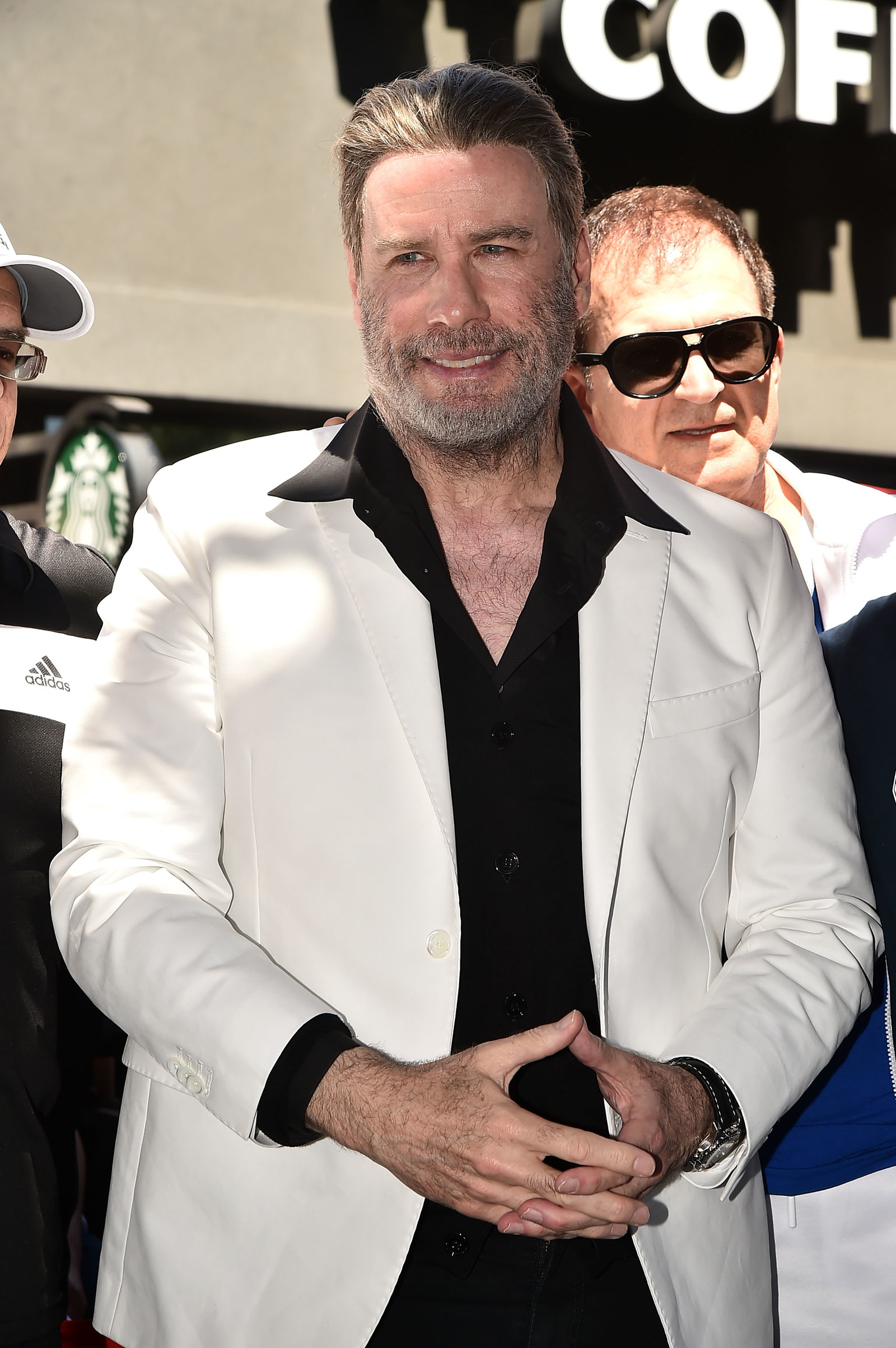 That includes Bolt, which also starred Miley Cyrus, and obviously Danny Zuko from Grease.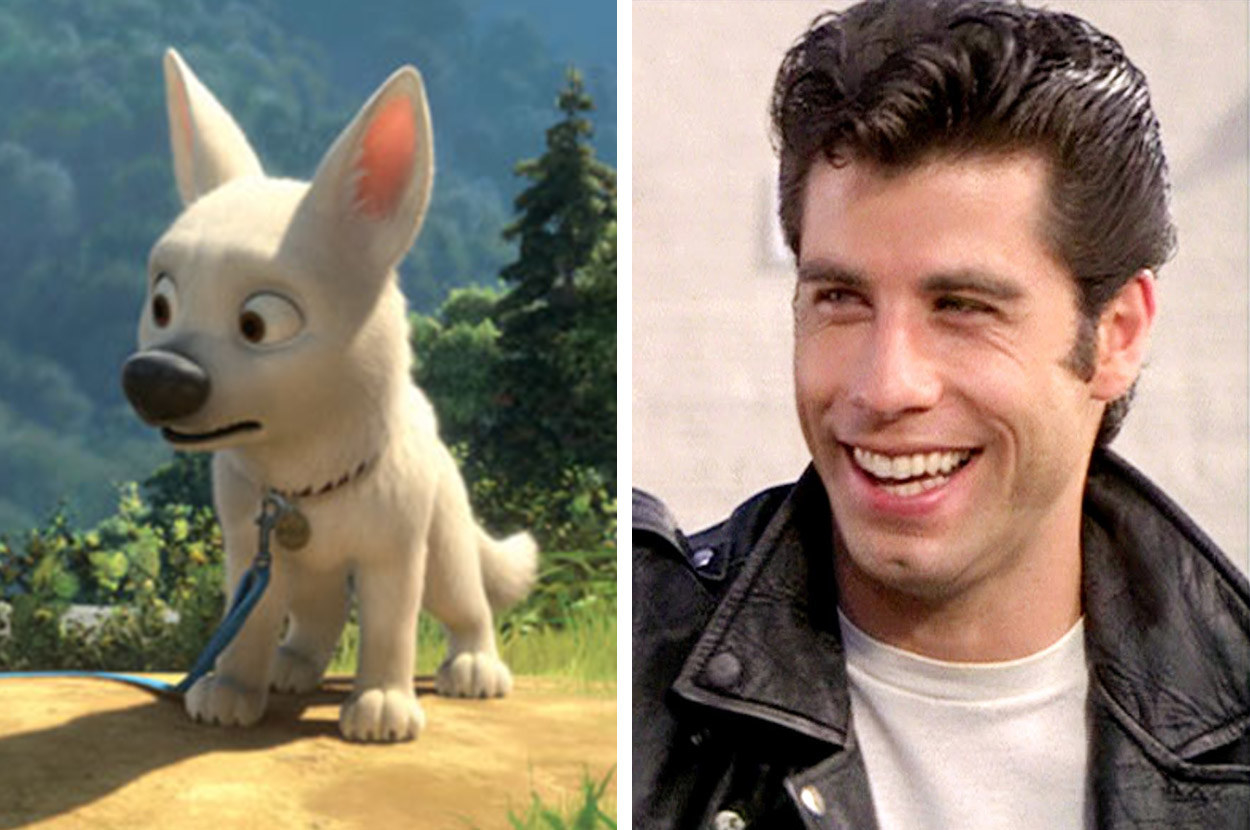 14.
Say hi to Ed Asner.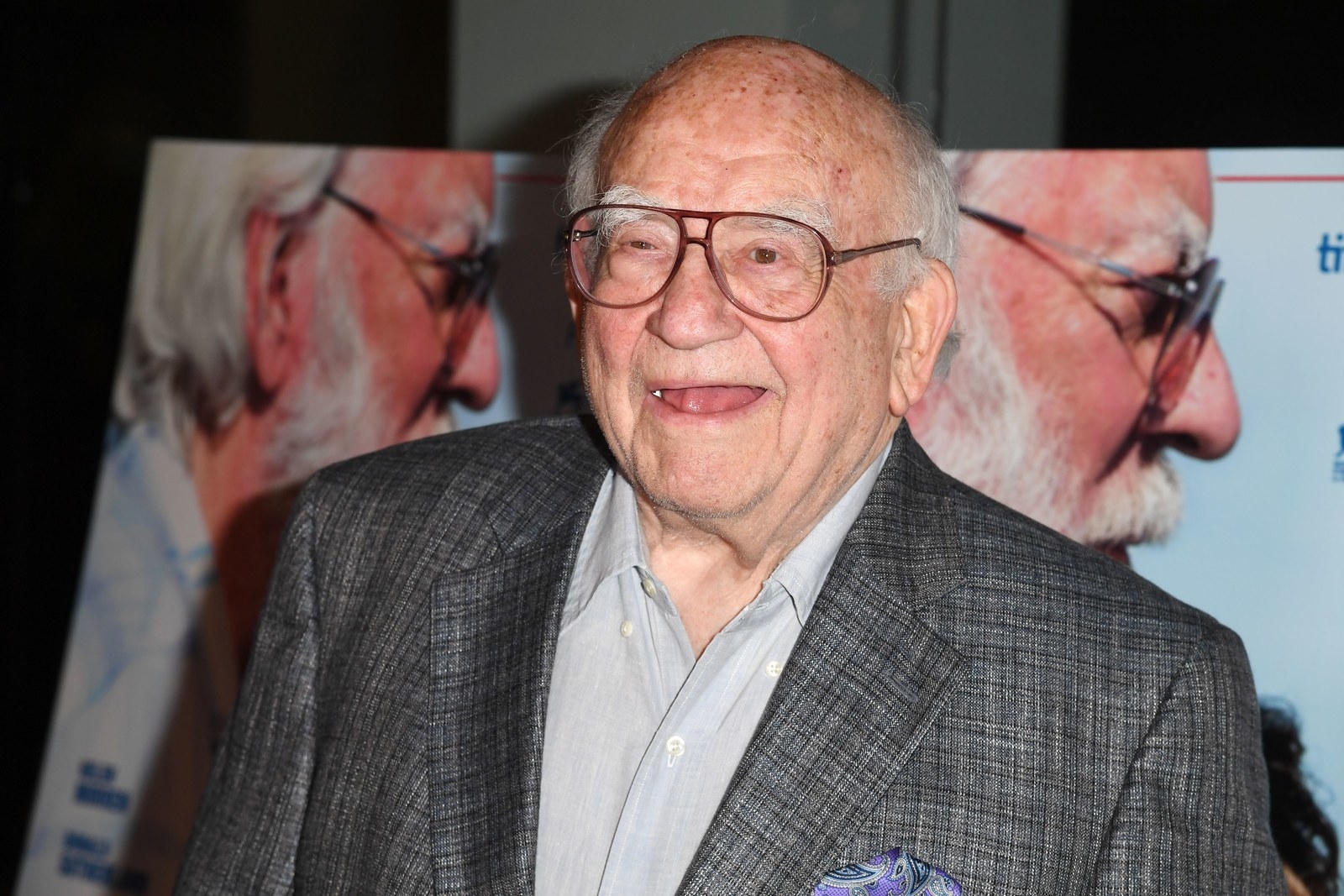 If you've seen Elf, one of the best Christmas movies of all time, you might recognise him as Santa Claus. Ed happens to also play the not-so-cheery Carl in Up.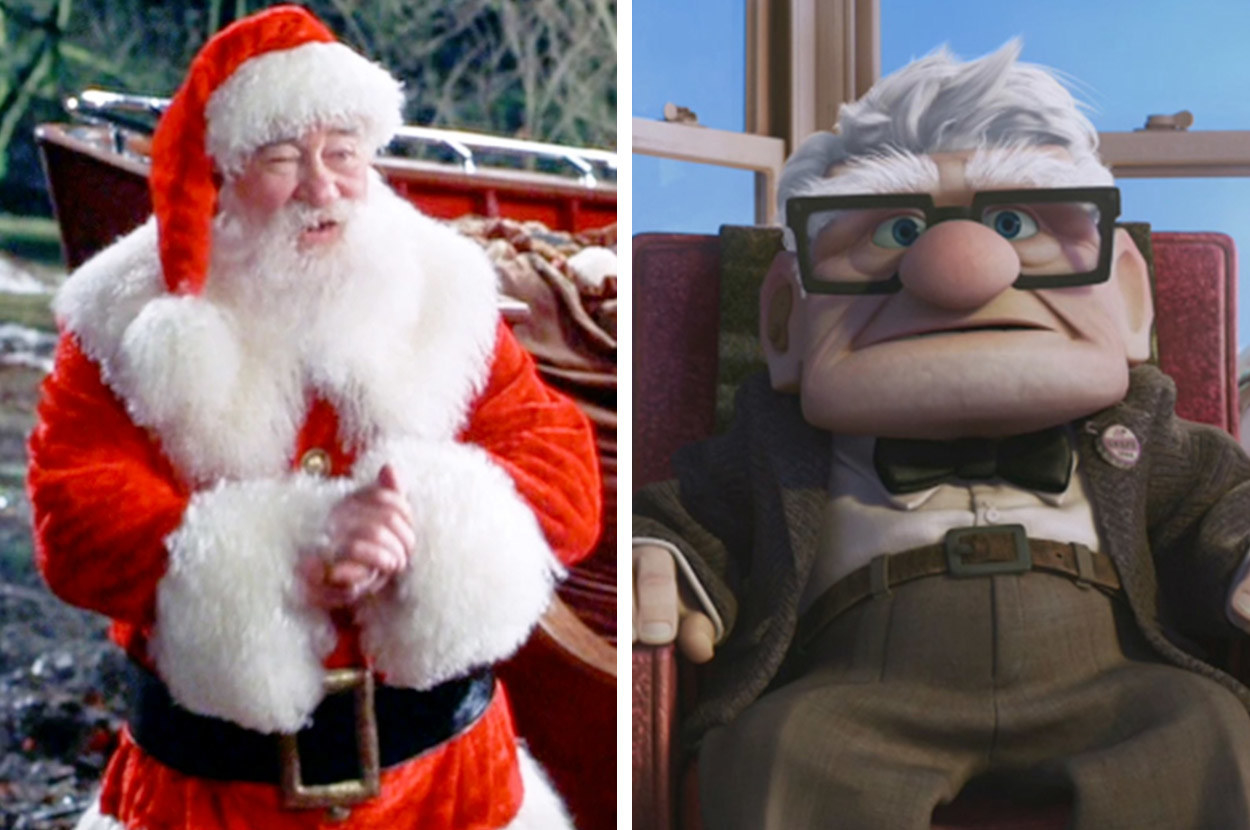 15.
Next up is Mandy Moore.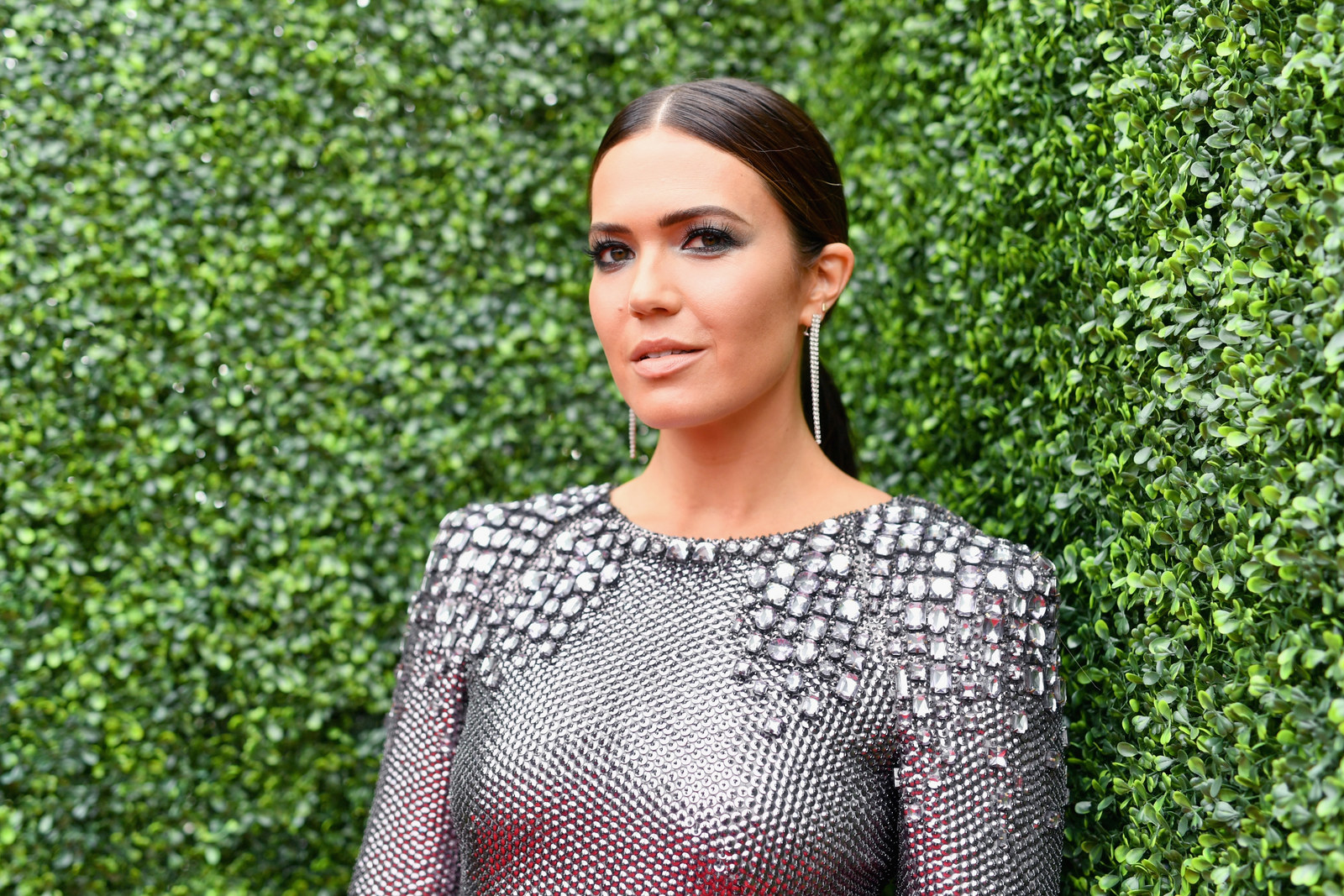 She voices the iconic Rapunzel in Tangled, and currently plays Rebecca Pearson in This Is Us.
16.
And finally, Kelly Macdonald manages to be the bridge between Disney and Harry Potter.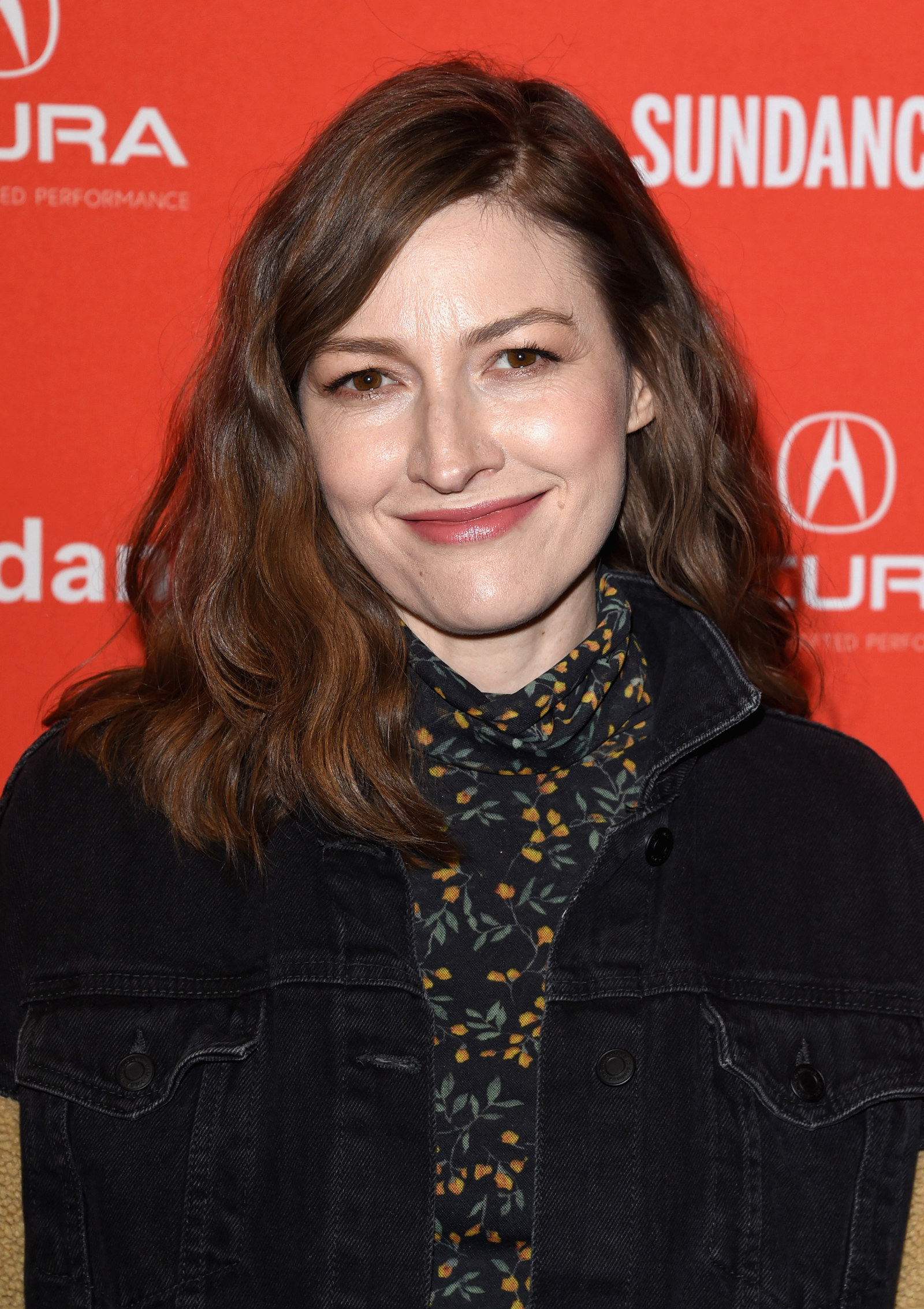 She played Merida in Brave, but also had a fleeting appearance in The Deathly Hallows – Part 2, where she played Helena Ravenclaw.