On-screen kisses aren't all they're cracked up to be. In fact, according to Gwyneth Paltrow and Kate Hudson, they can actually be pretty gross!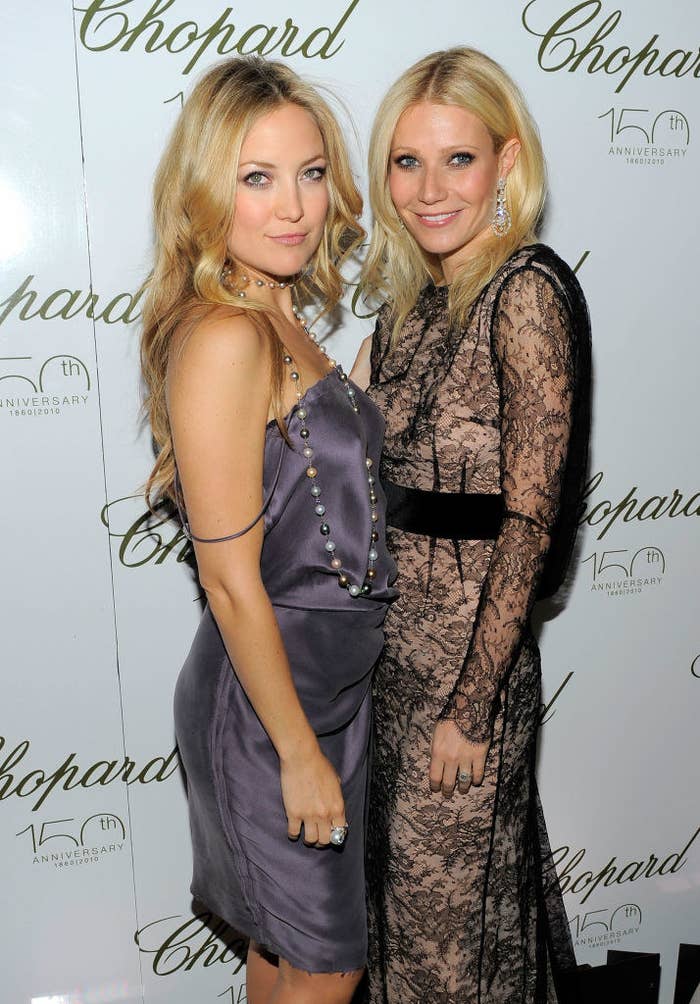 Gwyn and Kate were chatting away on a recent episode of the Goop podcast, where they discussed being moms, creating brands, and forging sustainable and meaningful relationships.
But it was towards the end of the episode when Gwyneth asked Kate who her best on-screen kiss was.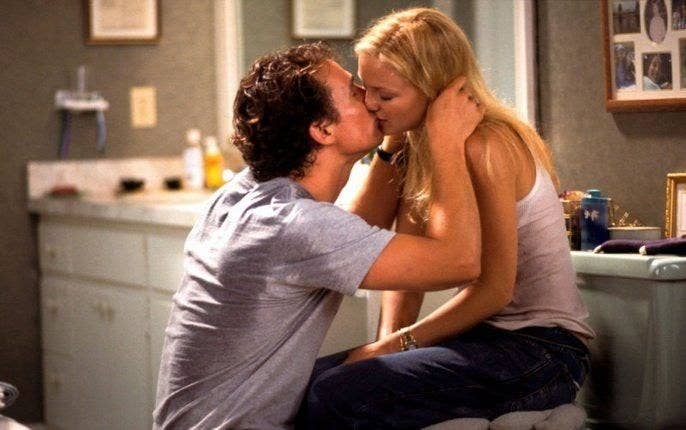 Now, according to IMDB, Kate has 42 acting credits to her name, including movies such as Bride Wars (iconic) and How to Lose a Guy in 10 Days (even more iconic), so you'd think there had to be a good kiss in there somewhere...right?!
"You know, I feel like I kind of haven't had the best kissers. I feel like I should have had better ones," Kate revealed, bursting that balloon.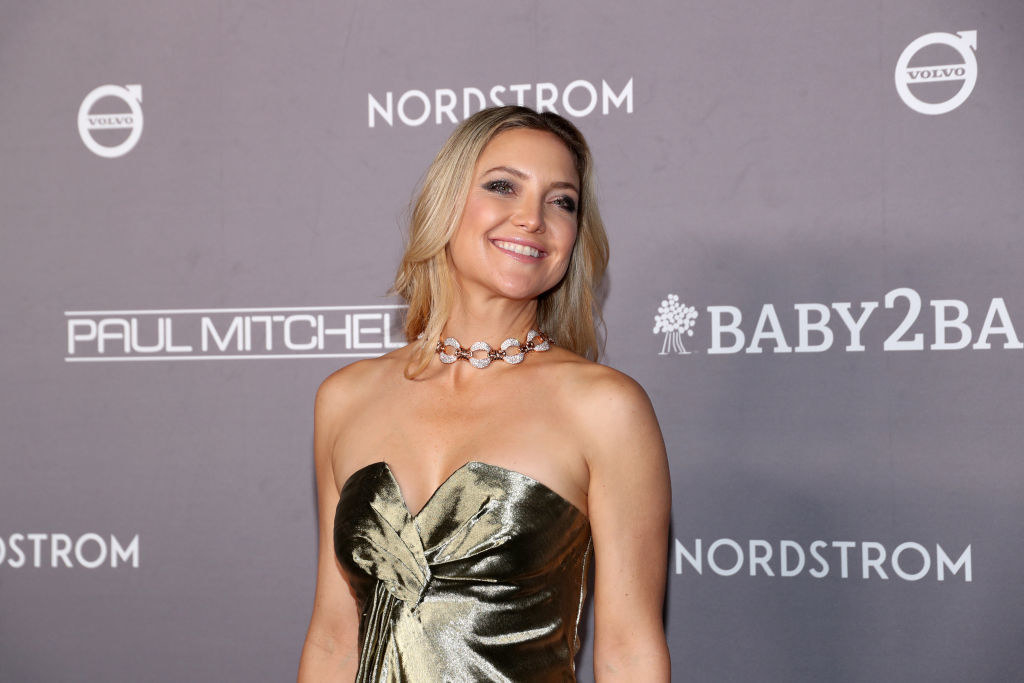 The actor and businesswoman went on to talk about kissing Matthew McConaughey in Fool's Gold, explaining that there was, uh, a lot of snot involved.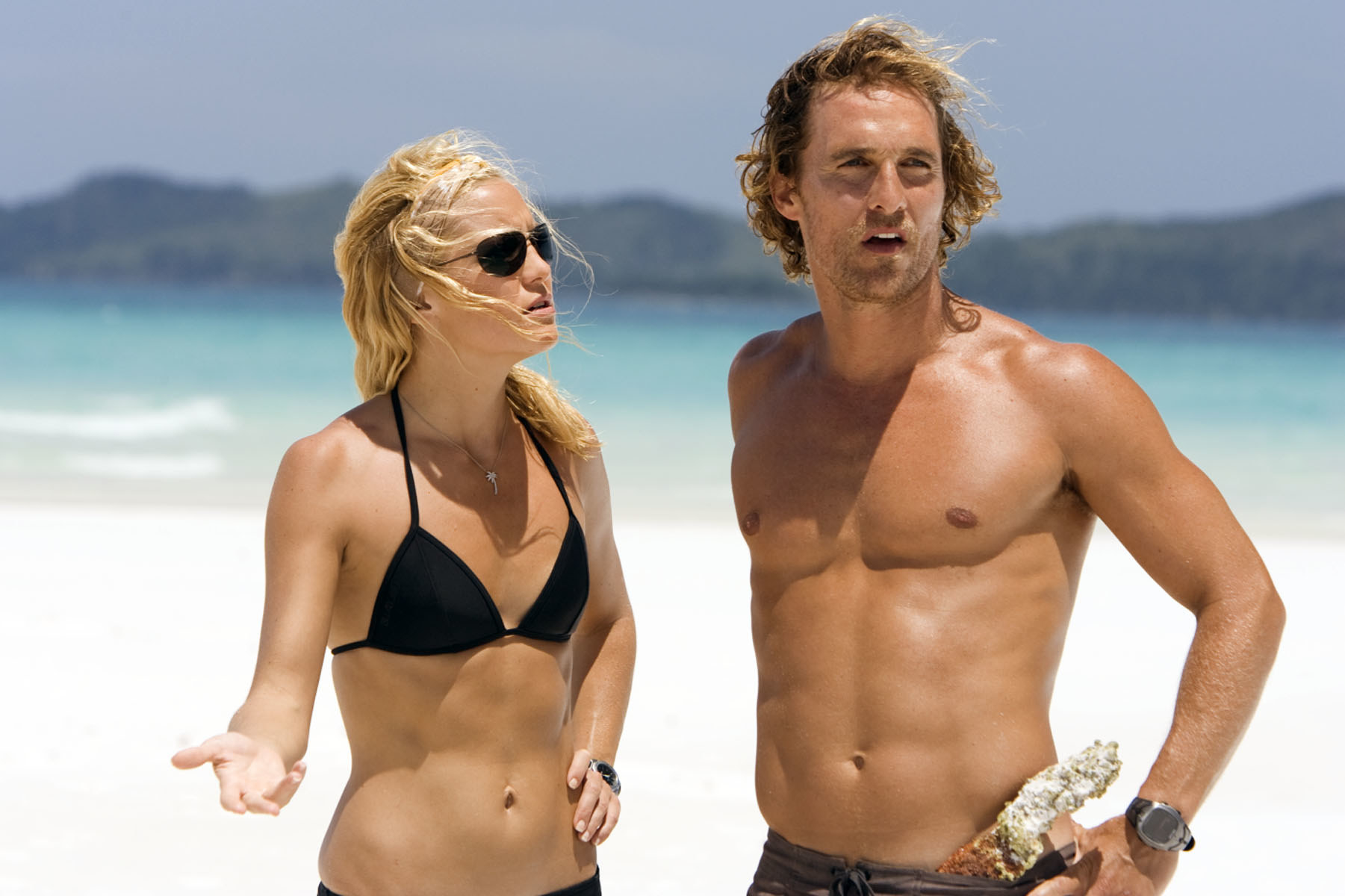 But it hasn't been all bad for Kate. She went on to say that her Almost Famous costar, Billy Crudup, was actually a good kisser.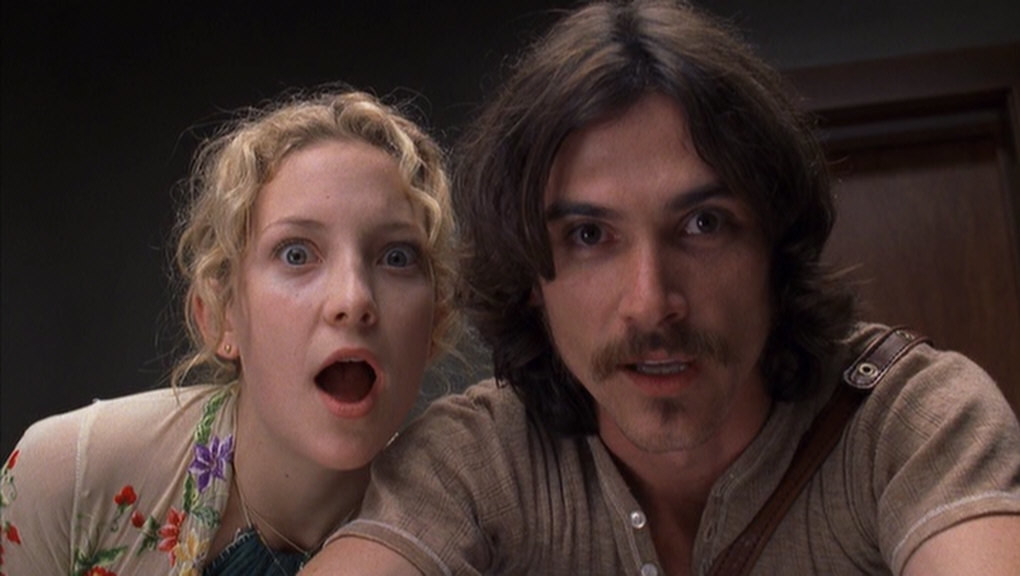 As for Gwyneth, she opened up about feeling awkward when she had to kiss Robert Downey, Jr. in the Avengers movies because they've built a sibling-type relationship.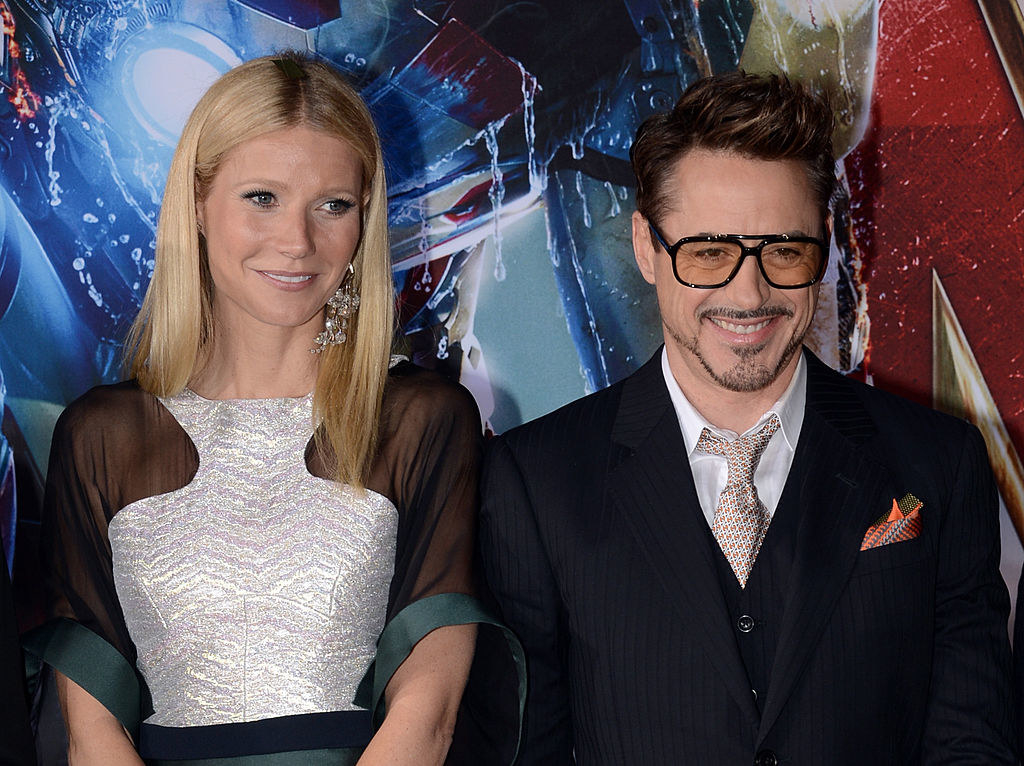 "With Robert, like when I kissed him and I was like, 'You've got to be kidding me,'" Gwyneth said. "This is literally like kissing my brother."