Gigi Hadid has had a lot to smile about lately after recently giving birth to her first child with boyfriend Zayn Malik.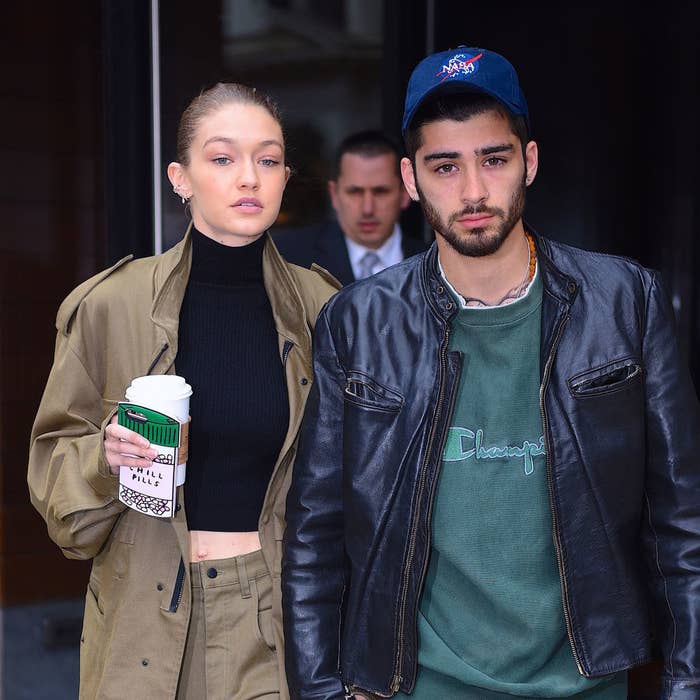 The model and singer welcomed their baby daughter back in September, with Gigi writing on Instagram at the time: "Our girl joined us earth-side this weekend and she's already changed our world. So in love."
And since the birth, Gigi has been sharing glimpses of both her pregnancy journey, which she kept relatively private at the time, as well as life as a new mom.
"A whole new kind of busy & tired," the model wrote in late November alongside pictures of her daughter. "But she's da bestie so she got Christmas decorations early."
And now, Gigi has shared even more adorable pictures with fans, showing off her daughter's nursery, as well as pictures of her baby bump the day before she gave birth.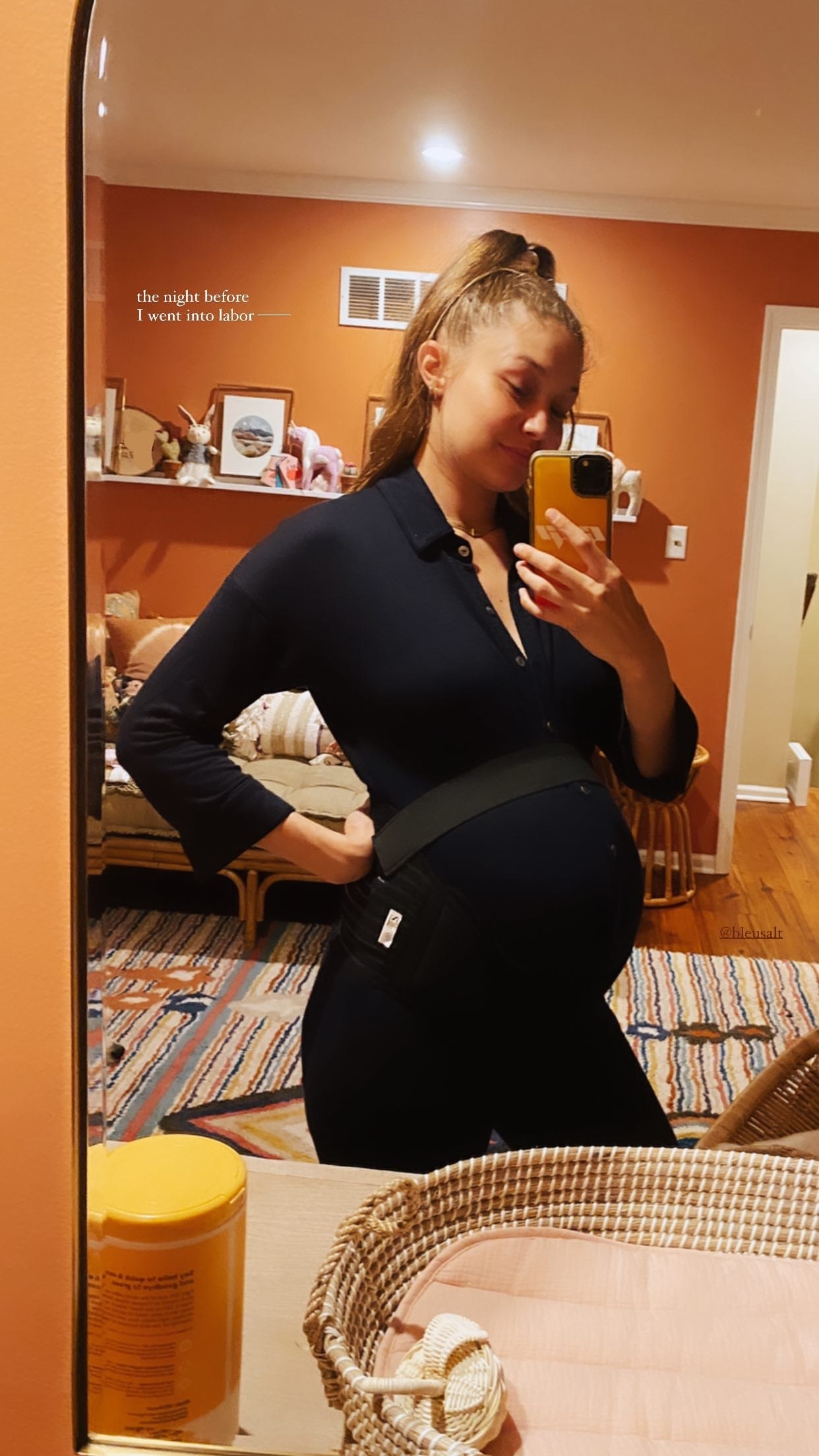 "Decorating and spending time in her nursery really helped me feel prepared when I would get too in my head," Gigi captioned one bump picture, taken a week before the birth.
And in other pictures, Gigi showed off a whole library of books that friends and family had sent to celebrate.
At least their daughter won't run out of reading material anytime soon!