So it's day 4,001 of self-isolation, social distancing, and washing our hands (seriously, some of you weren't doing that before and I have questions but let's do that another time).
So to try and lift spirits, Gal Gadot hopped on Instagram and shared a video where she said being indoors had made her feel somewhat ~philosophical~.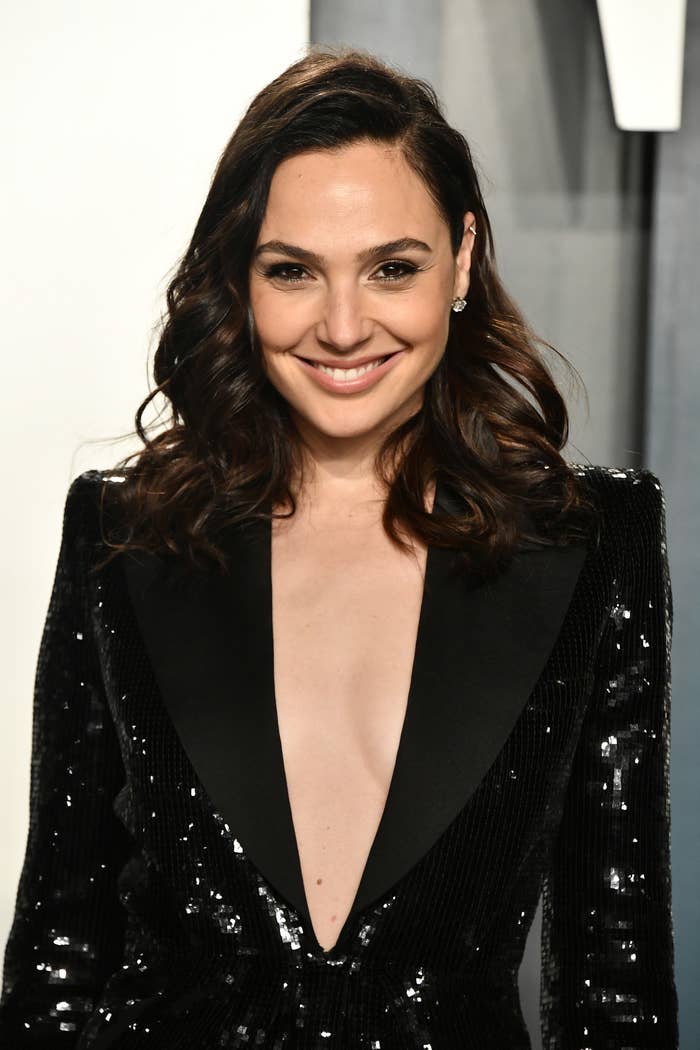 The Wonder Woman actor added that she recently saw a video of an Italian man playing the song "Imagine" on his balcony, calling it "so powerful and pure".
And then, without warning, she started to sing: "Imagine there's no heaven..."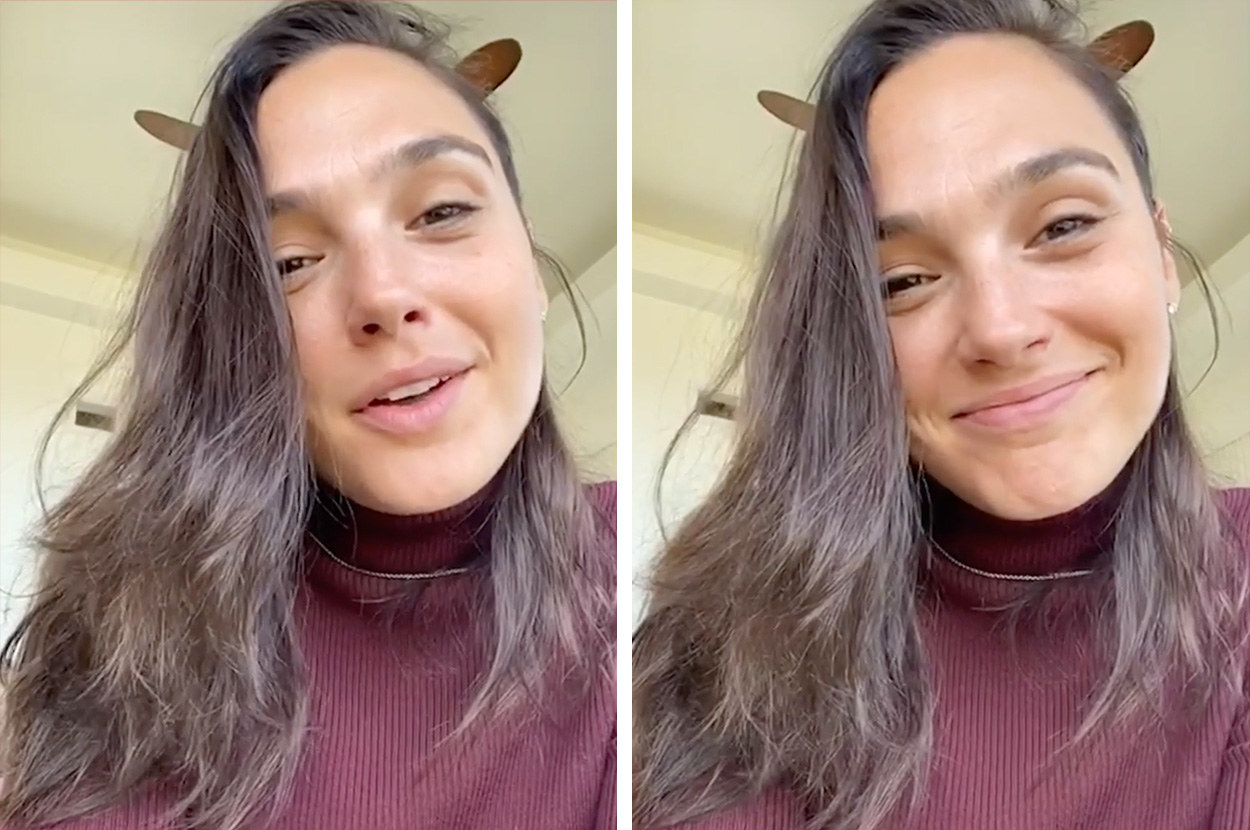 Then, suddenly, it switched to Kristen Wiig singing the next line.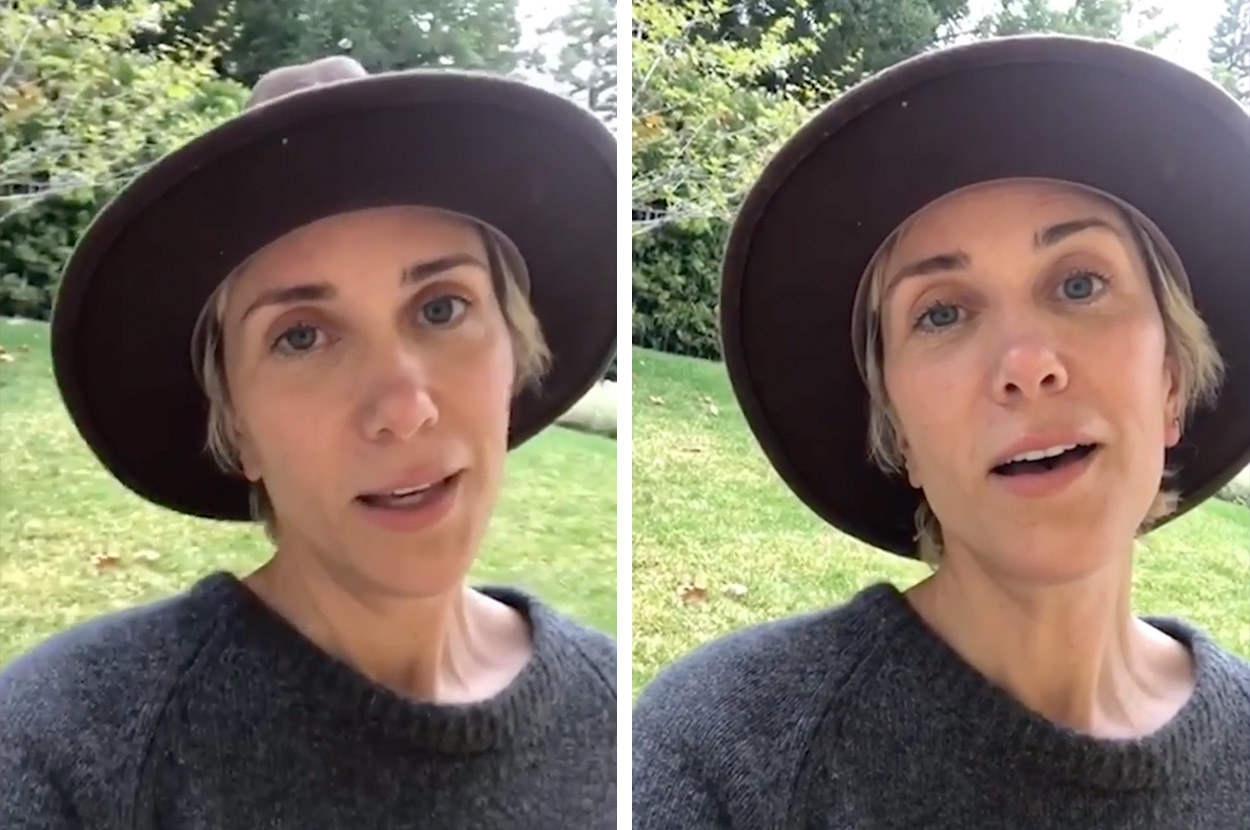 Jamie Dornan was next, followed by Labrinth and James Marsden.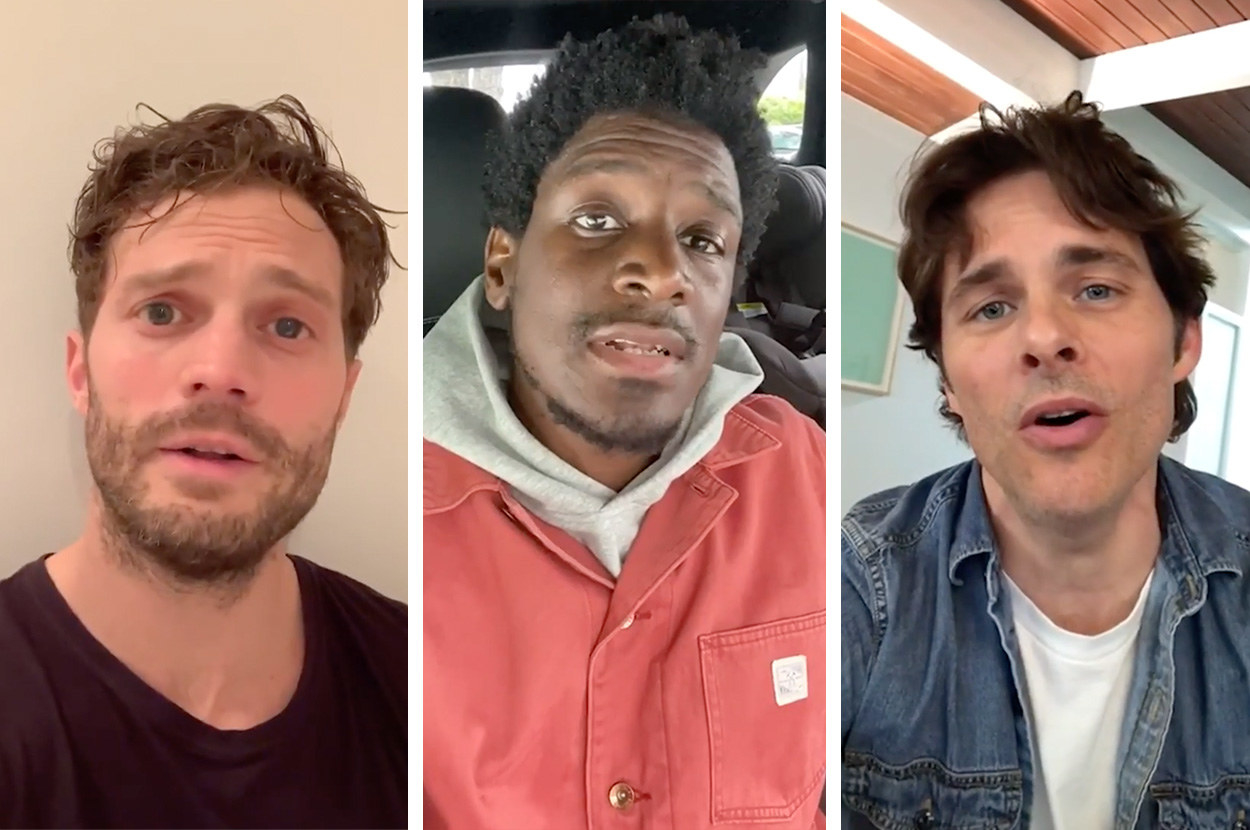 Sarah Silverman popped up to give some vocals, as did Eddie Benjamin and Jimmy Fallon (who really needs to learn his angles when taking selfie videos, but that is beside the point).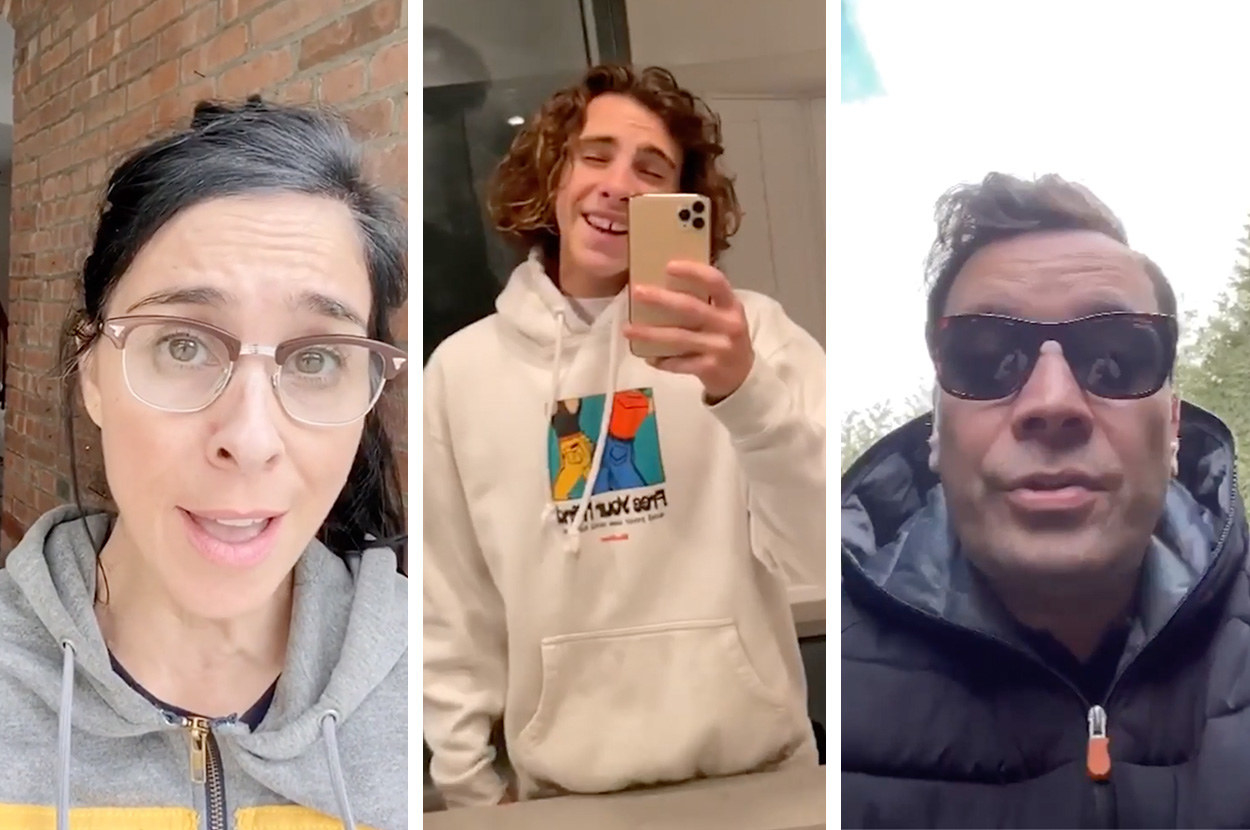 Superheroes Natalie Portman (the new Thor) and Zoë Kravitz (the new Cat Woman) had cameos too.
Sia got to sing more than one line because, you know, vocals.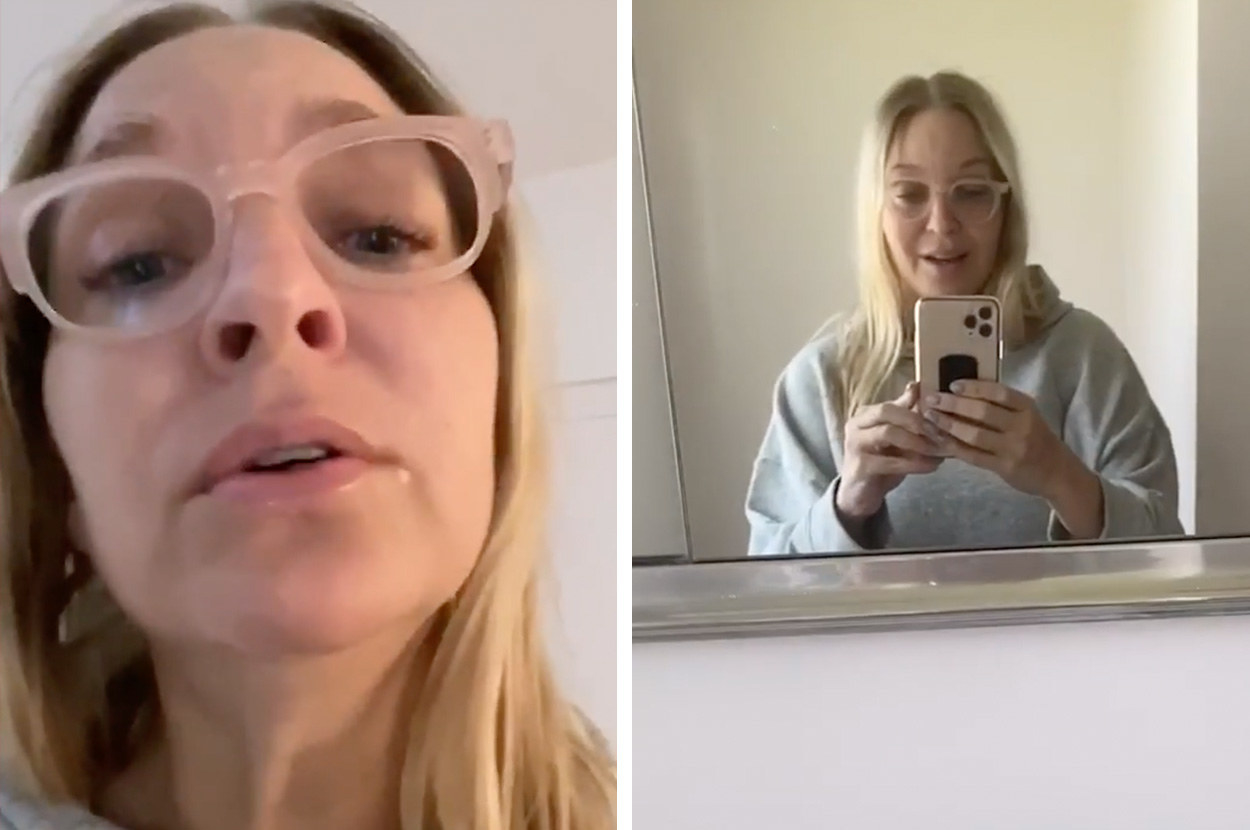 Original Wonder Woman star Lynda Carter was next up, followed by Amy Adams, who's finally started her own Instagram account!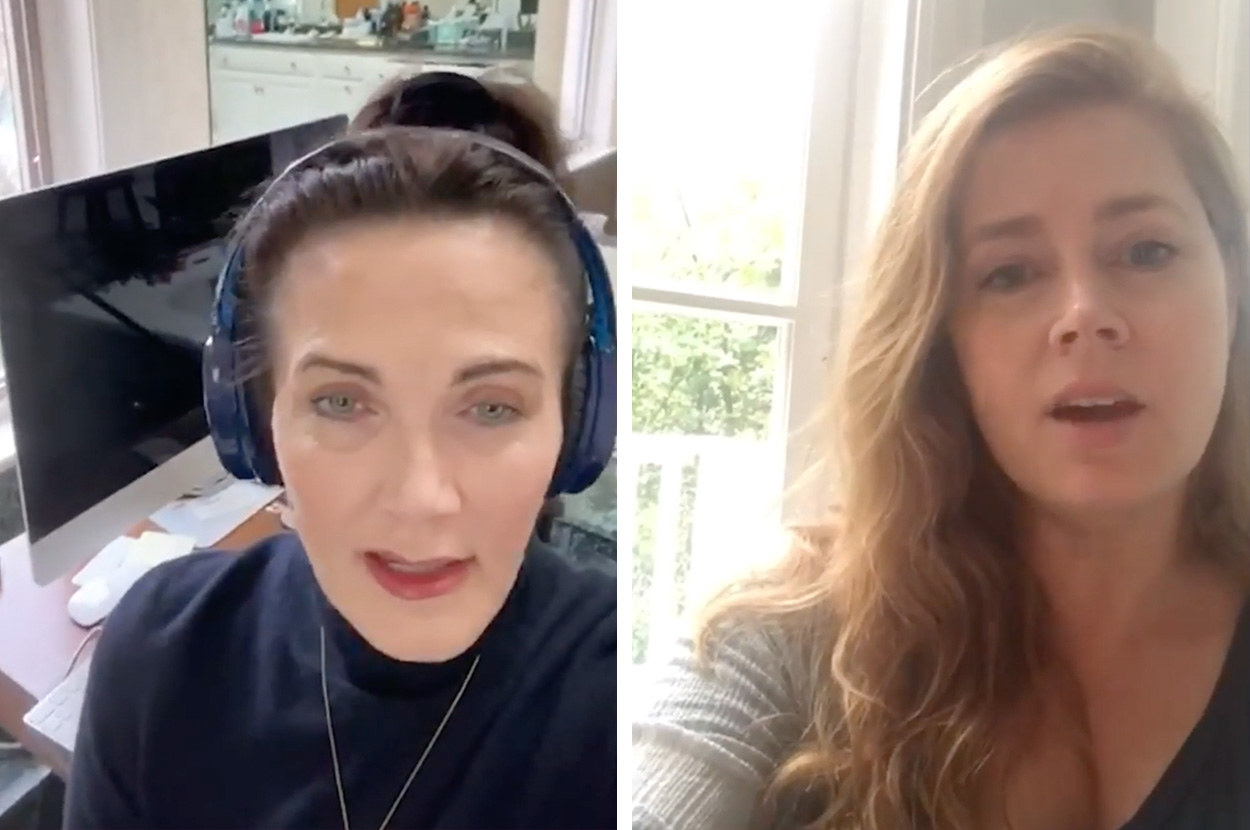 Leslie Odom Jr. and Pedro Pascal took turns on the microphone, as did Chris O'Dowd and his wife Dawn O'Porter.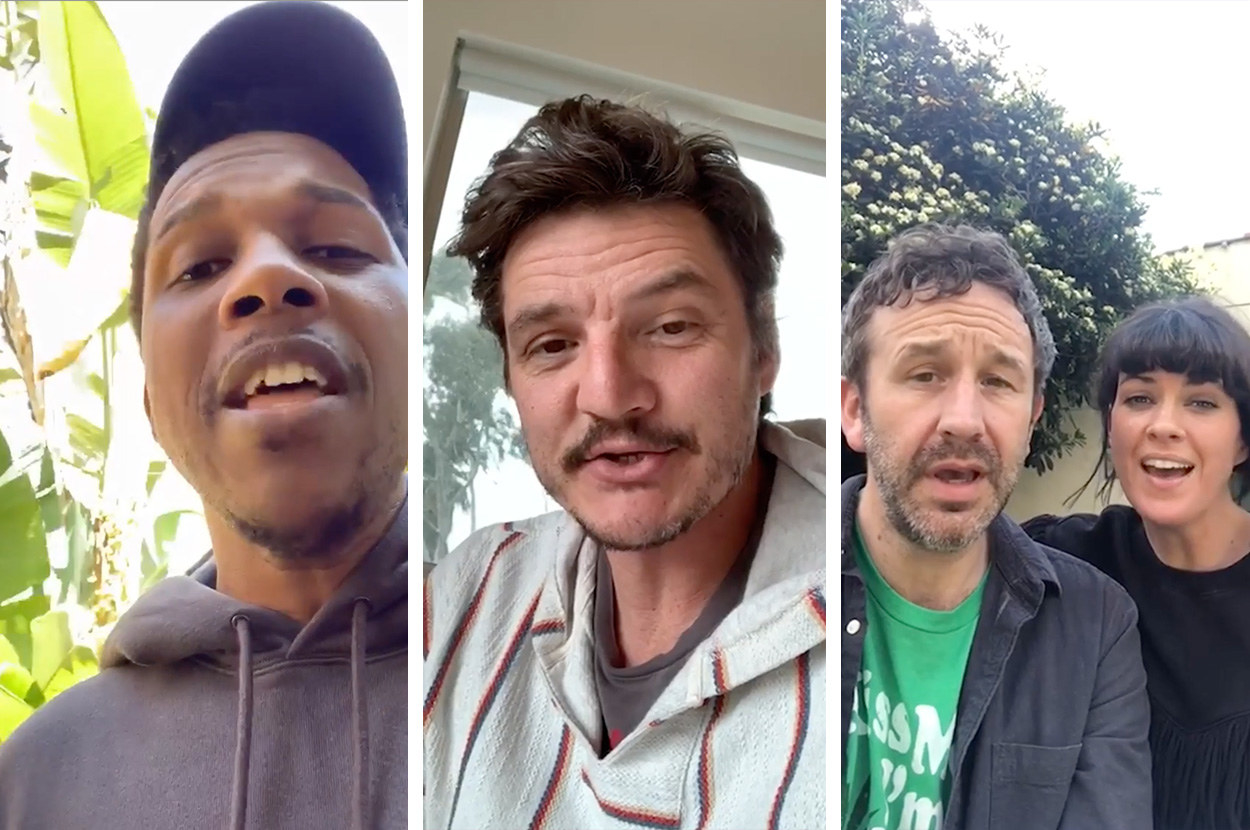 Will Ferrell and Mark Ruffalo were not so much singing as challenging each other to a wild hair competition.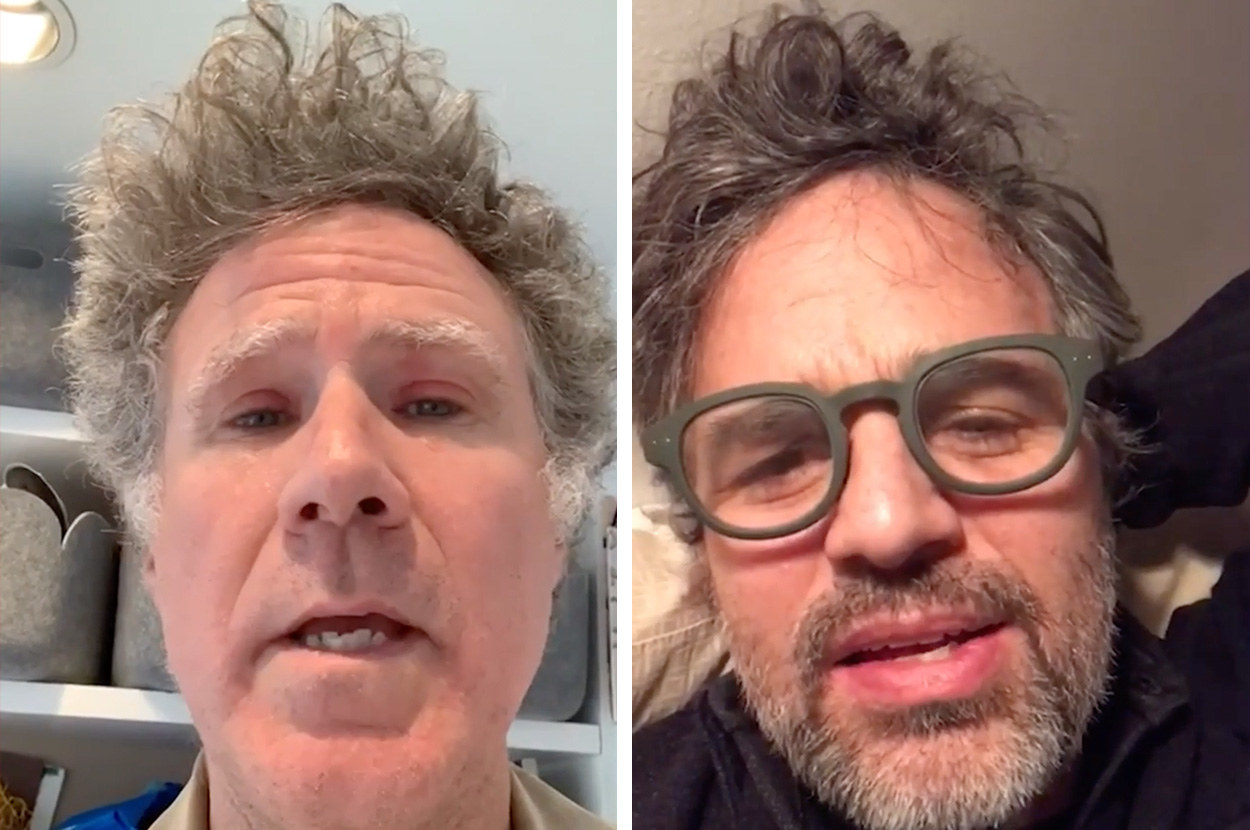 Norah Jones had a little help from a dog that I want to stroke immediately, while Ashley Benson, Kaia Gerber, and Cara Delevingne teamed up for some gentle choreography.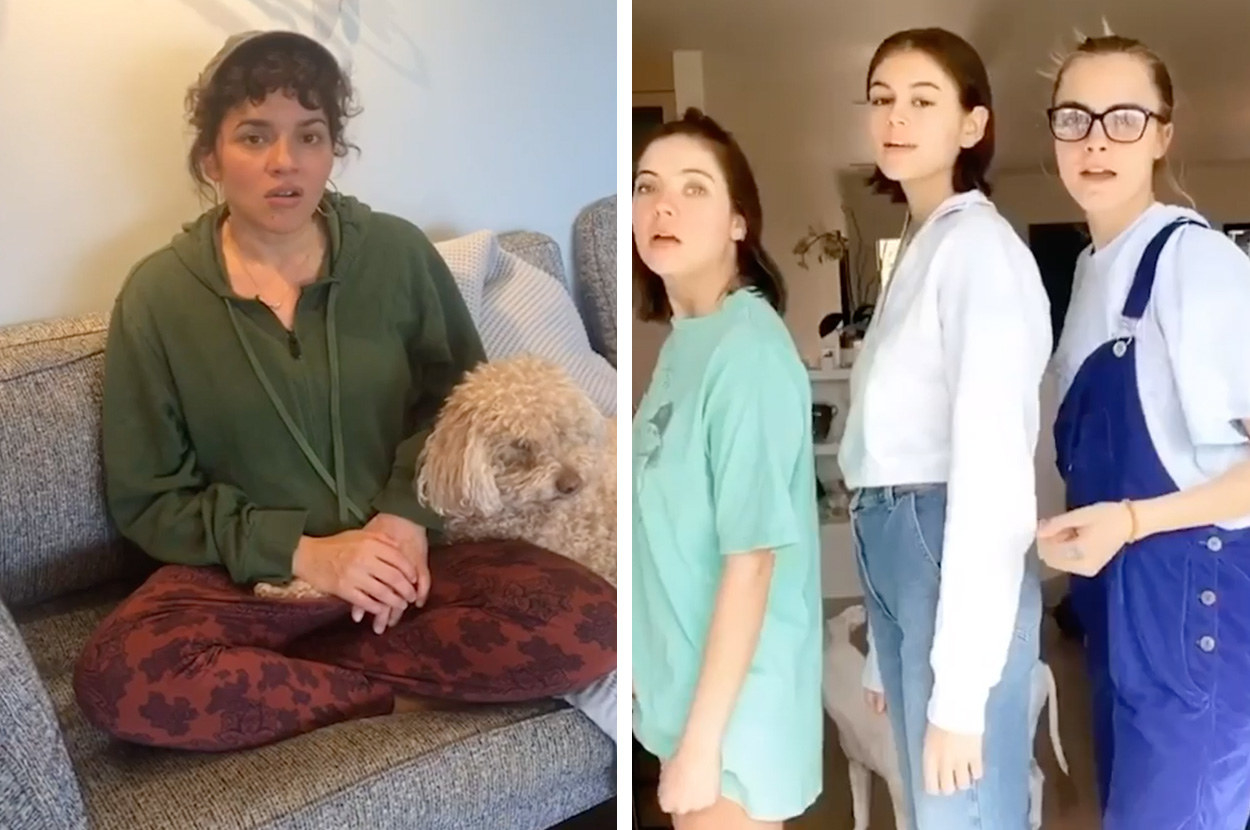 Annie Mumolo and Maya Rudolph rounded off the celebrity cameos.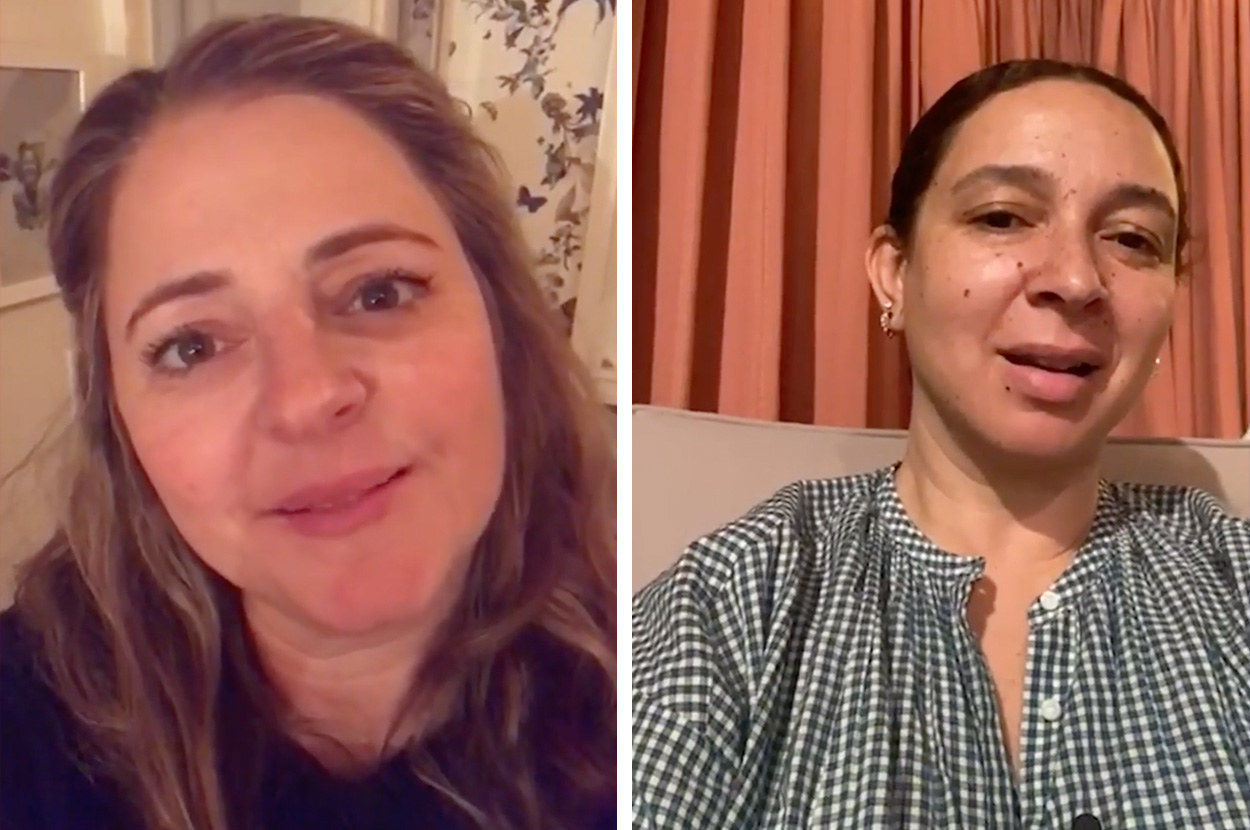 And then it was full circle and back to Gal Gadot. You can (and should) watch the full video for yourself.
You can read more of BuzzFeed News' coronavirus coverage right here. Stay safe and don't forget to wash your hands!