BuzzFeed News has reporters across five continents bringing you trustworthy stories about the impact of the coronavirus. To help keep this news free, become a member and sign up for our newsletter, Outbreak Today.
Lisa Kudrow has opened up about the drama that was going on behind the scenes after the Friends reunion was shutdown because of the coronavirus.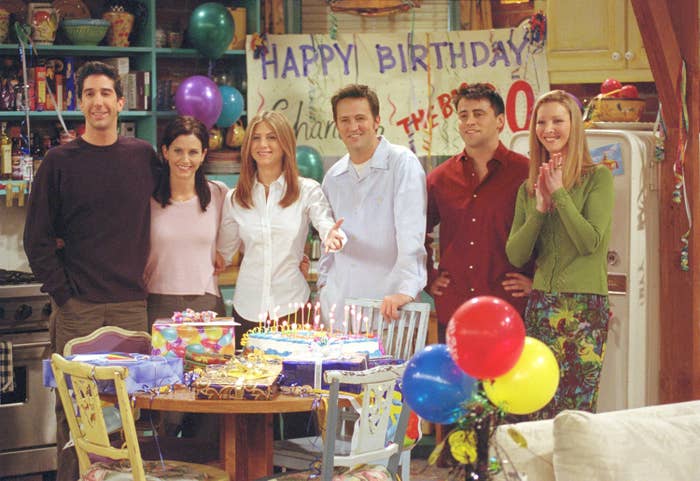 In a recent interview with the Hollywood Reporter, Lisa called the situation "painful" as she explained the shutdown had left a whole a bunch of people with no work.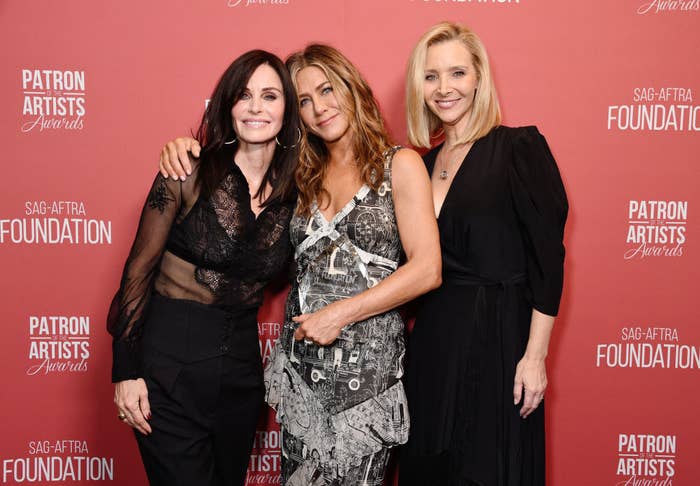 "We shut down the Friends reunion, which was painful," Lisa, who plays Phoebe, said. "I feel bad for everyone who was working and now is not working. That's the part that makes me really nervous."
But Lisa revealed that she was already nervous about the virus before the stay-at-home order had even been announced. In fact, she was so concerned that she called the executive producer, Ben Winston, to ask if there were "other versions" of the reunion as a backup plan.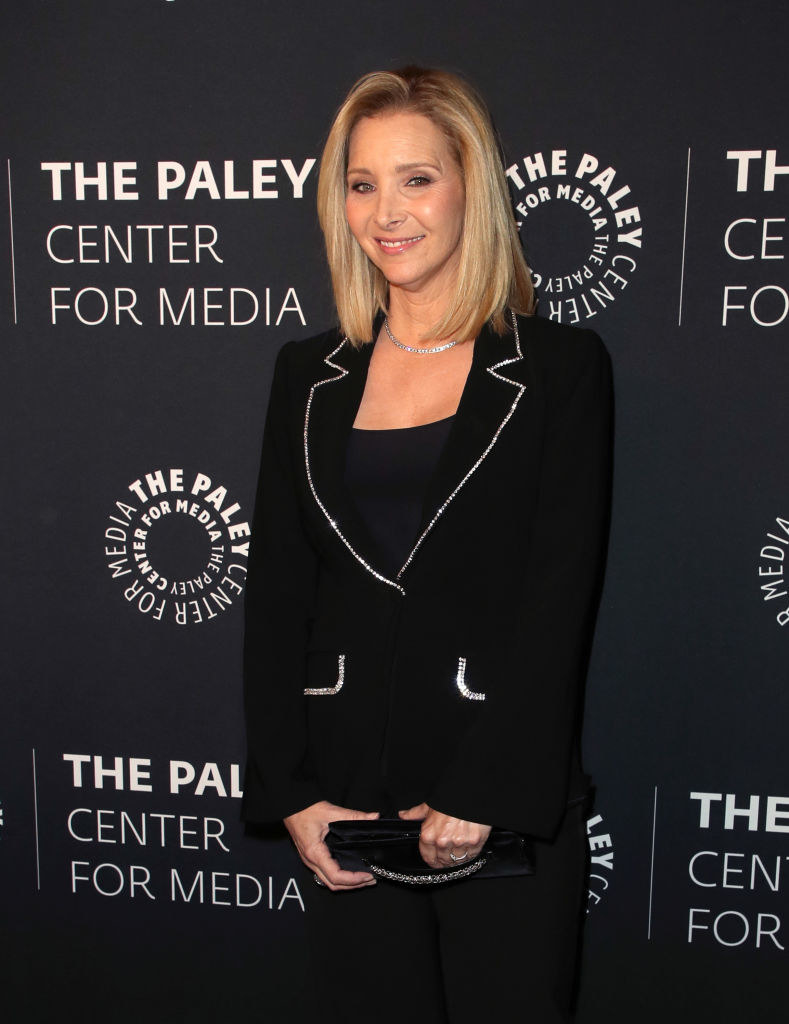 In a later phone call, everybody agreed that production should be halted and new dates were tentatively thrown into the ring. However, with the coronavirus pandemic spreading across the world and lockdowns still enforced in many countries, the reunion episode still remains uncertain.
"It sounds like people are hoping and hedging on August or September," Lisa said. "But then it just feels like everyone is going to be shooting things as much as possible in those two months and there might be another wave."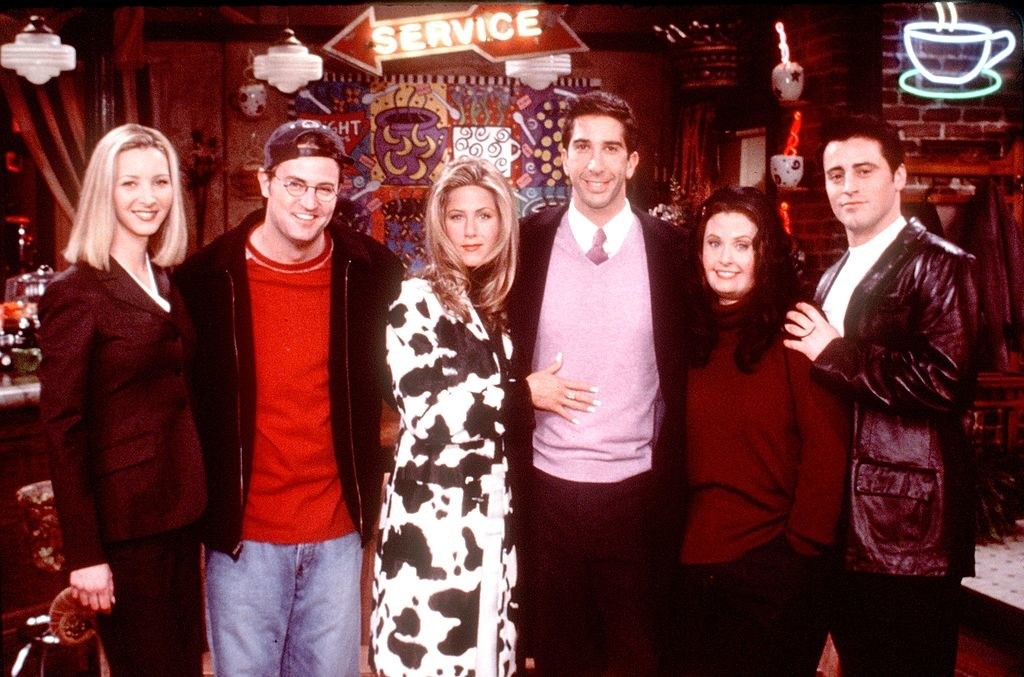 When asked if there had been discussions on doing the reunion remotely so that the show could still go ahead, Lisa responded that it would ruin the entire premise and take away part of the excitement.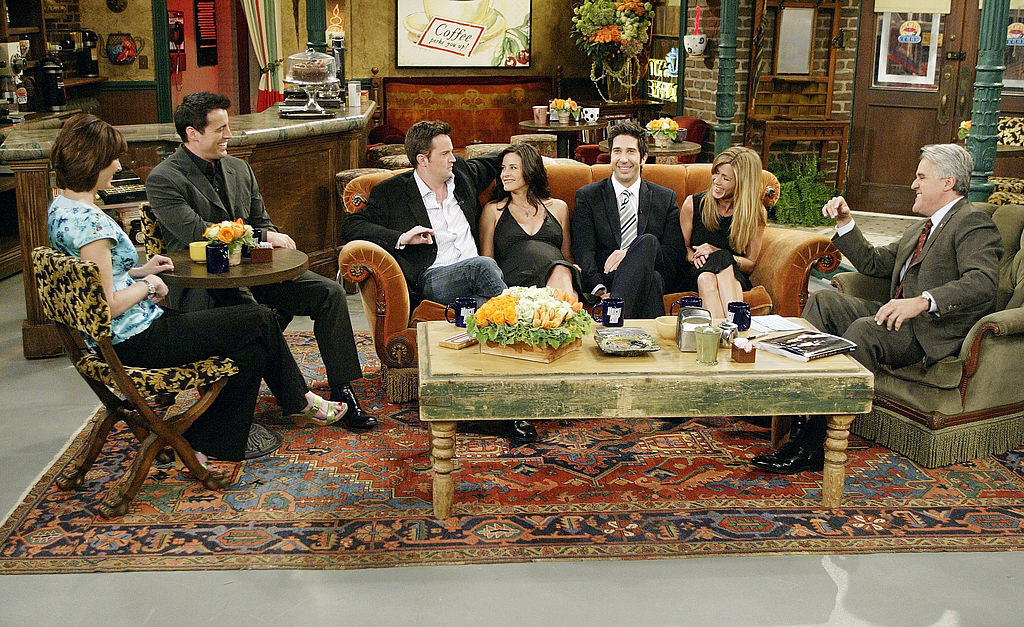 Bob Greenblatt, the WarnerMedia Entertainment and Direct-to-Consumer chair, appeared to share Lisa's thoughts, revealing in an interview last week that the special would likely be postponed until the end of summer so it could go ahead with a live studio audience.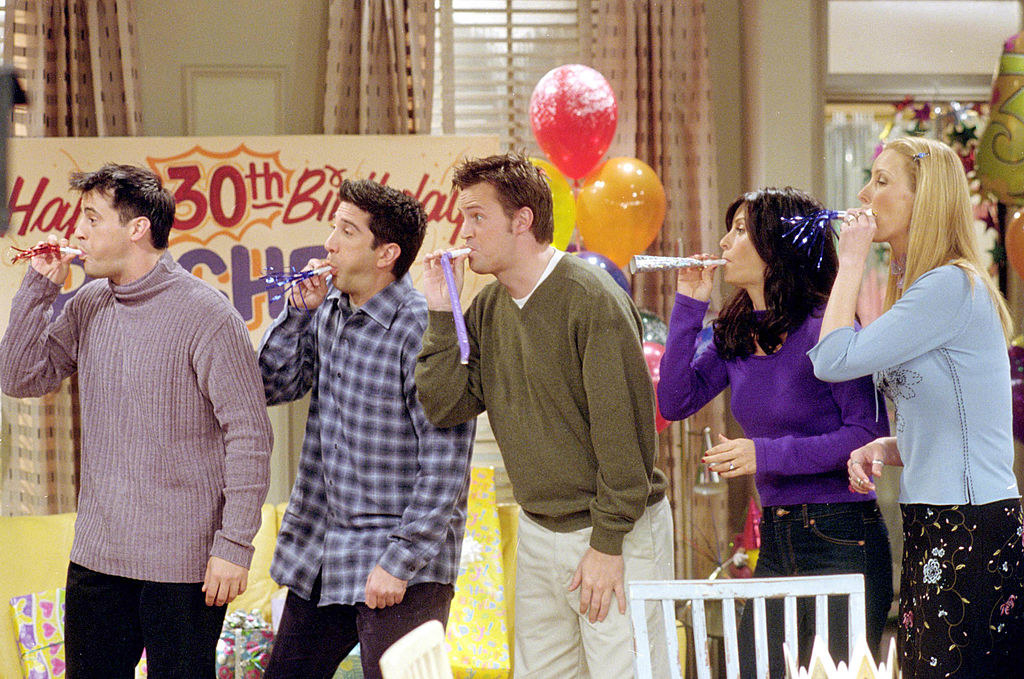 The question of when exactly production can be resumed remains unclear. However, Lisa said she remained hopeful that when things are finally able to move forward, there will be adequate testing and measures in place to keep the cast and crew safe.
When questioned about whether the reunion would lead to something that was more than a one-episode special, Lisa actually revealed that there had already been an idea that she and Courteney Cox had come up with.
Interestingly, Courteney admitted in a recent interview that she'd been using her free time in lockdown to rewatch Friends, so what better way for the show to continue than for us to be able to watch it with her!