Florence Pugh Defended Bella Thorne After Fans Dragged Her On Instagram For Commenting On Her Picture
"I always appreciate your love but not at the cost of bullying someone else."
Florence Pugh doesn't have time for negativity on her Instagram page, something she proved earlier this week when she stepped in to defend Bella Thorne from the criticism of her fans.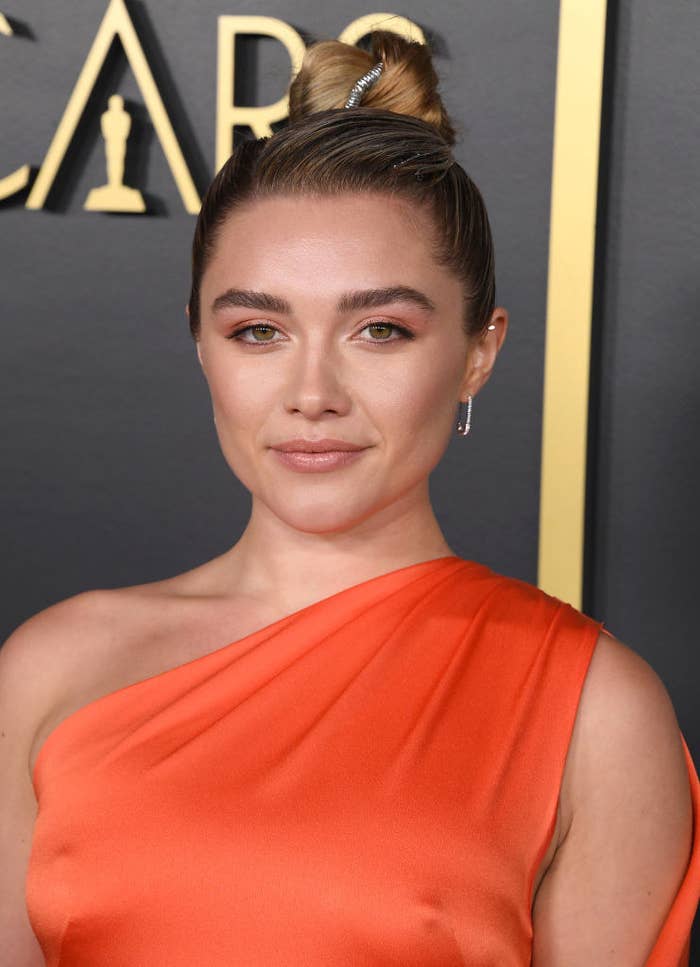 It all started over a video of Florence's dinner. Yep, how all scandalous dramas start!
"Two Sleepy people indeeeed," the Midsommar actor wrote, referencing the song playing in the background. "Mild chilli tomato sauced ravioli with a white wine, butter and herb poached lobster filling. NAUGHTY."
But anyway, where does Bella Thorne come into all of this?
Unfortunately, however, it seemed that fans of Florence weren't too impressed that Bella had popped up in the comments, and let's just say they weren't exactly shy about telling her as much.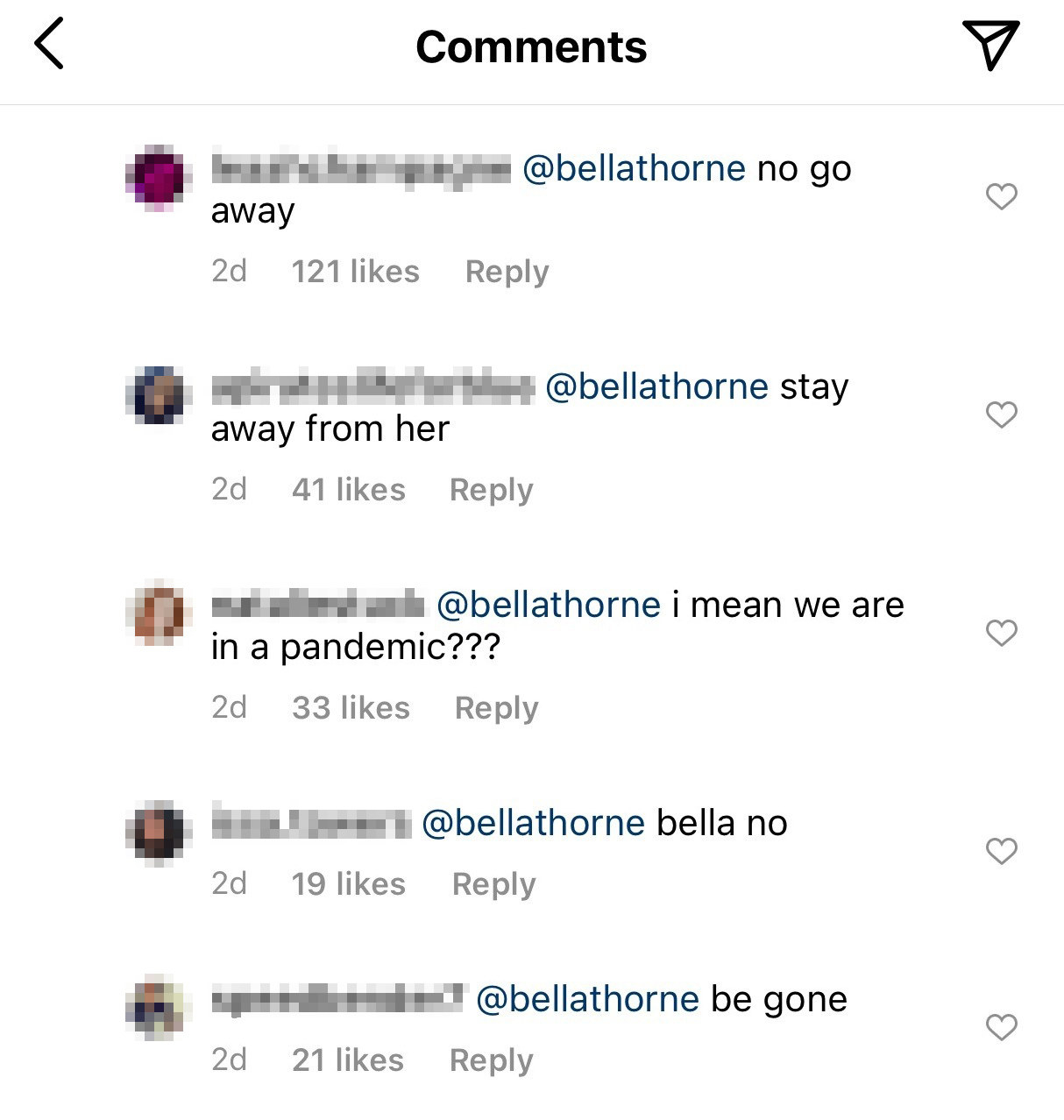 But Florence quickly saw what was happening and dived into the comments herself, shutting the criticism down.
This isn't the first time that Florence has shut down negativity on her Instagram page. Most notably, she did so after her relationship with Zach Braff was dragged into the spotlight.