Zach Braff Revealed What He Thought Of Florence Pugh's Video Defending Their Relationship And Why He "Chose Not To" Say Anything
"How could I possibly follow anything as intelligent and articulate as that?"
Zach Braff has applauded girlfriend Florence Pugh for clapping back at critics of their relationship, revealing he didn't feel the need to say anything else after her "intelligent and articulate" response.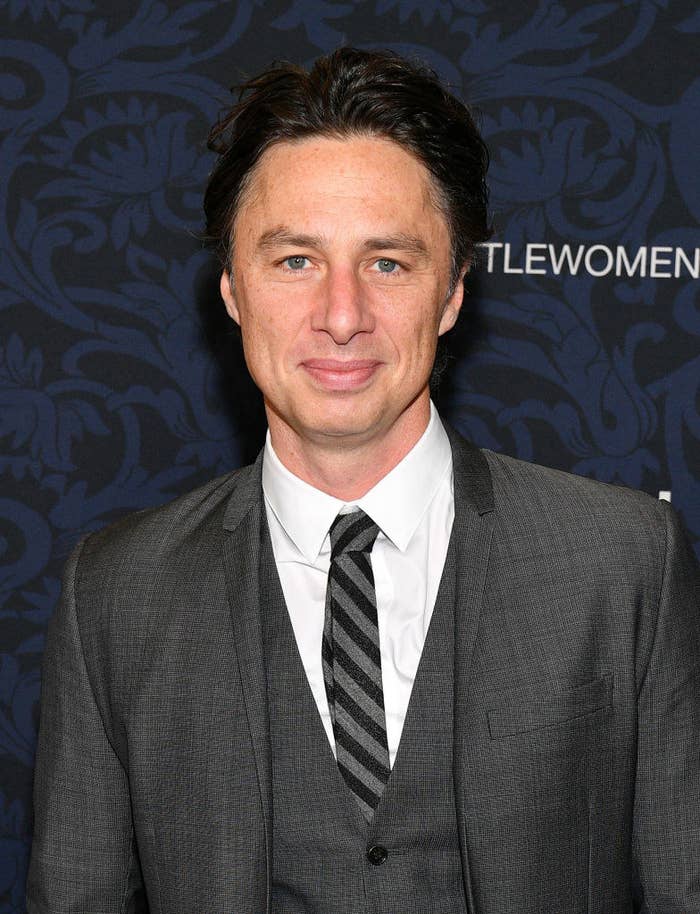 Earlier this year, Florence was forced to defend her relationship with Zach after an outpouring of criticism about their 21-year age gap.
"I'm 24 years old. I do not need you to tell me who I should and should not love," the Midsommar actor said in a video posted to Instagram. "It is not your place and really it has nothing to do with you."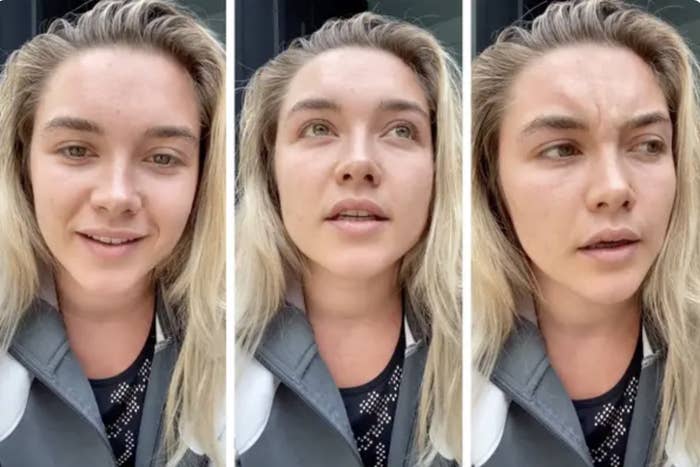 Then, in an interview with Elle after the original backlash, Florence went on to call the criticism and hate "bizarre" and reiterated that nobody had a right to "educate" her on her relationships.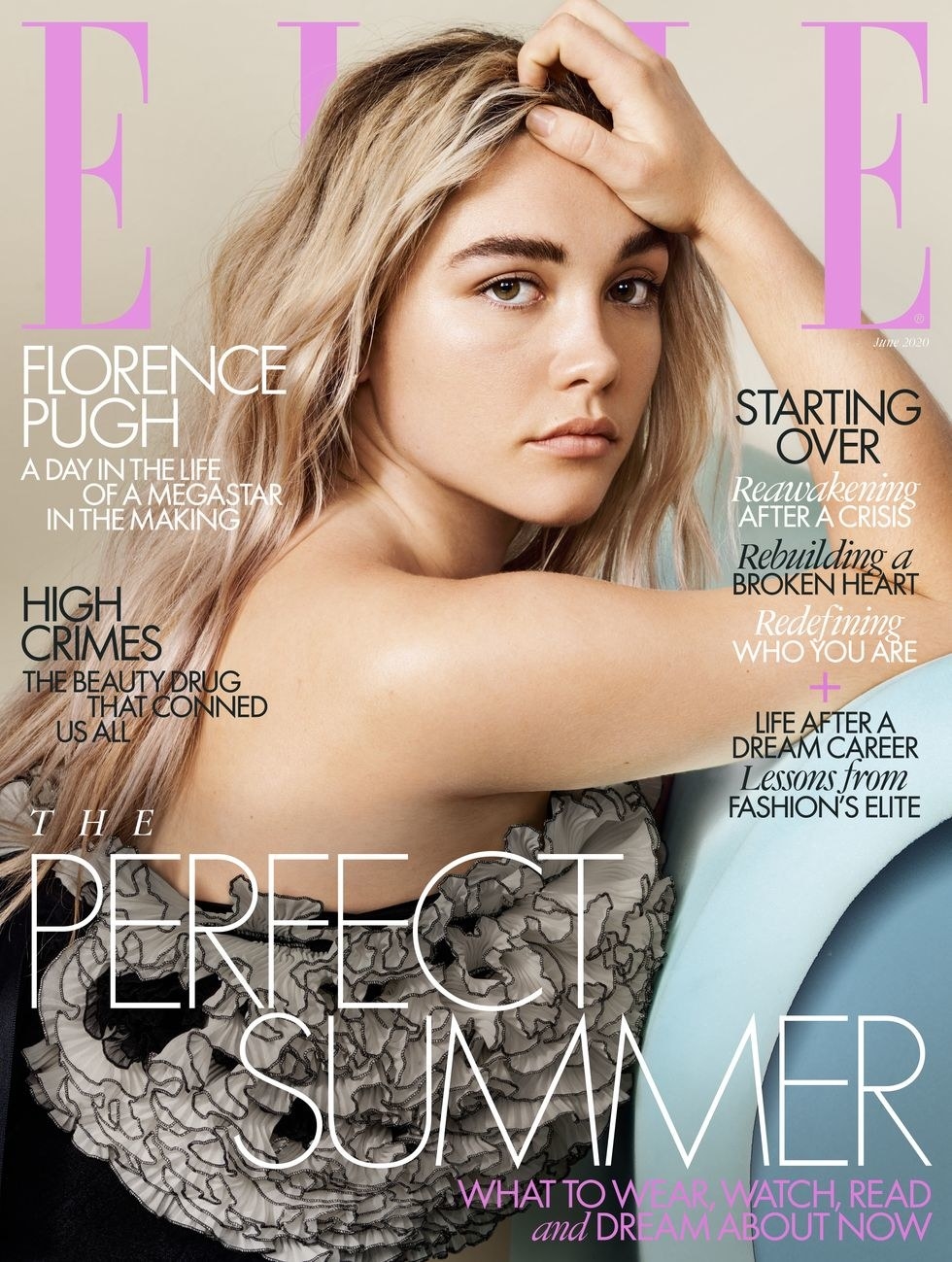 Although Florence had been very vocal about the criticism of their relationship, Zach chose to remain silent on the issue. But, in a recent interview, the Scrubs actor revealed that he simply couldn't follow what his girlfriend had already said.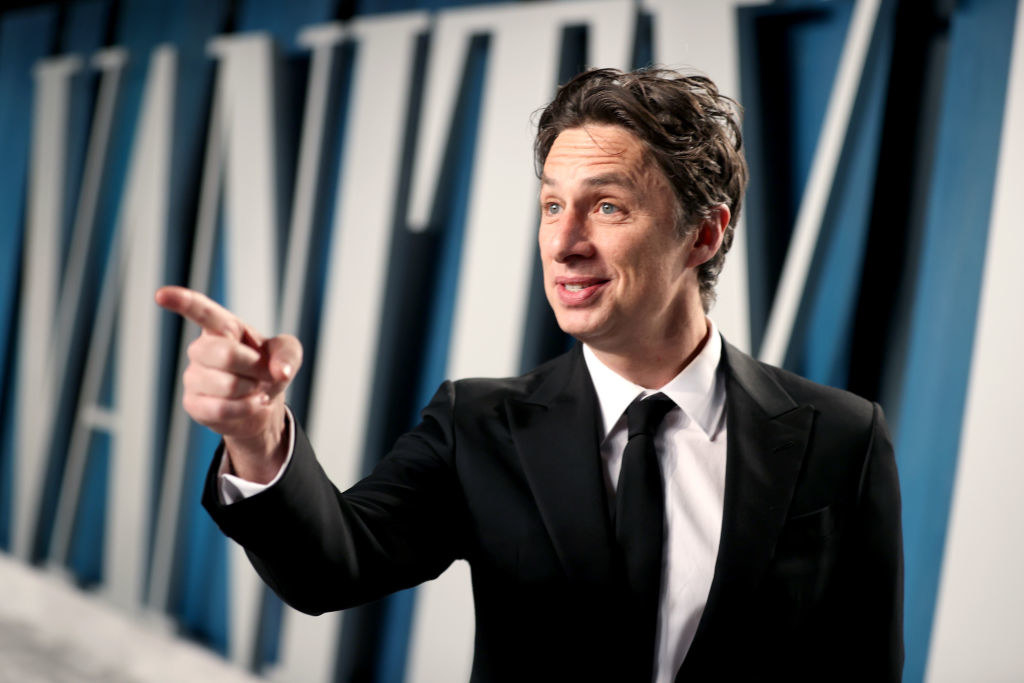 "She literally sat down, hit record on her phone and said that," Zach told Mr Porter. "I thought: How could I possibly follow anything as intelligent and articulate as that? So I chose not to."
However, despite their relationship being thrust under the spotlight, Zach confirmed that he and Florence are still in a good place, revealing they'd recently spent time with her family in the UK and had even flown their dog over from LA for the occasion.