Demi Lovato Shared An Adorable Post Dedicated To Her Boyfriend Following Rumours That They're Talking About Marriage
"I can't wait to make more birthday memories together. Here's to the future baby. I love you."
Demi Lovato marked her boyfriend's birthday with a super-sweet Instagram post, and it did little to quell the rumours that the couple are thinking about marriage!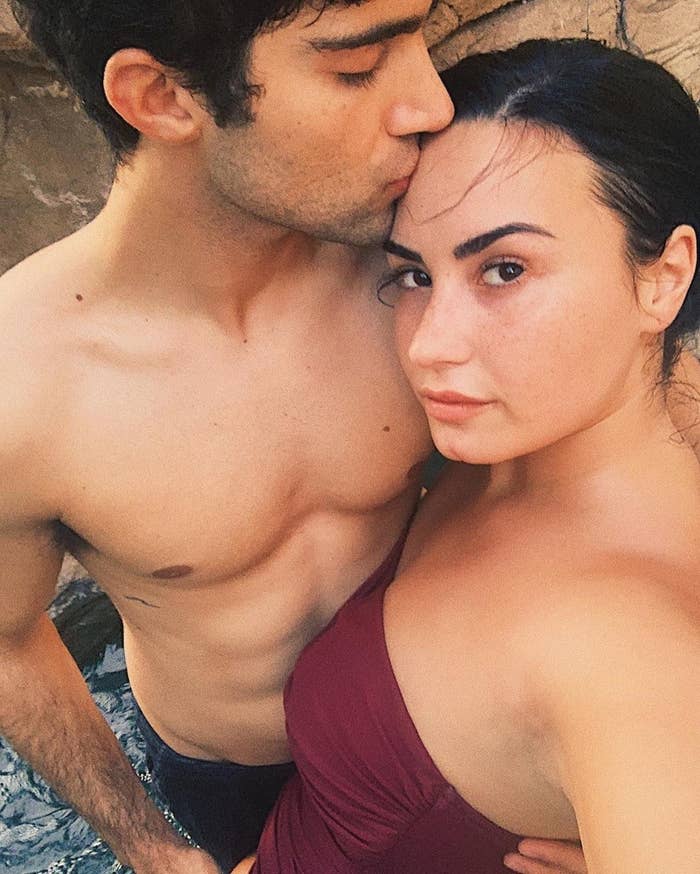 Demi began dating actor Max Ehrich back in March and the two have basically been inseparable ever since, with Max hunkering down with Demi for quarantine.
Although they tried to keep their relationship somewhat private, the pair accidentally confirmed their romance when Demi went to give Max a hug not realising that he was live on Instagram at the time.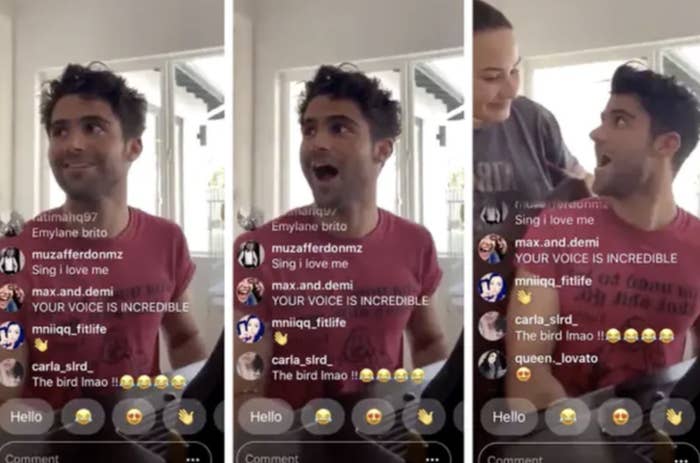 But, since then, the couple haven't been shy about professing their love for each other. In fact, only last week Demi and Max shared similar posts about a recent vacation they'd taken in the Joshua Tree desert.
So, for Max's 29th birthday on Wednesday, it was hardly surprising that Demi basically wrote a public love letter to her beau, calling him "a positive lil beam of light" in her life.
"I have so much fun with you and there's so many things I want to say right now," Demi began her caption. "But I want to be present and spend this [birthday] with you so I'll be quick: Being with you makes life SO MUCH FUN."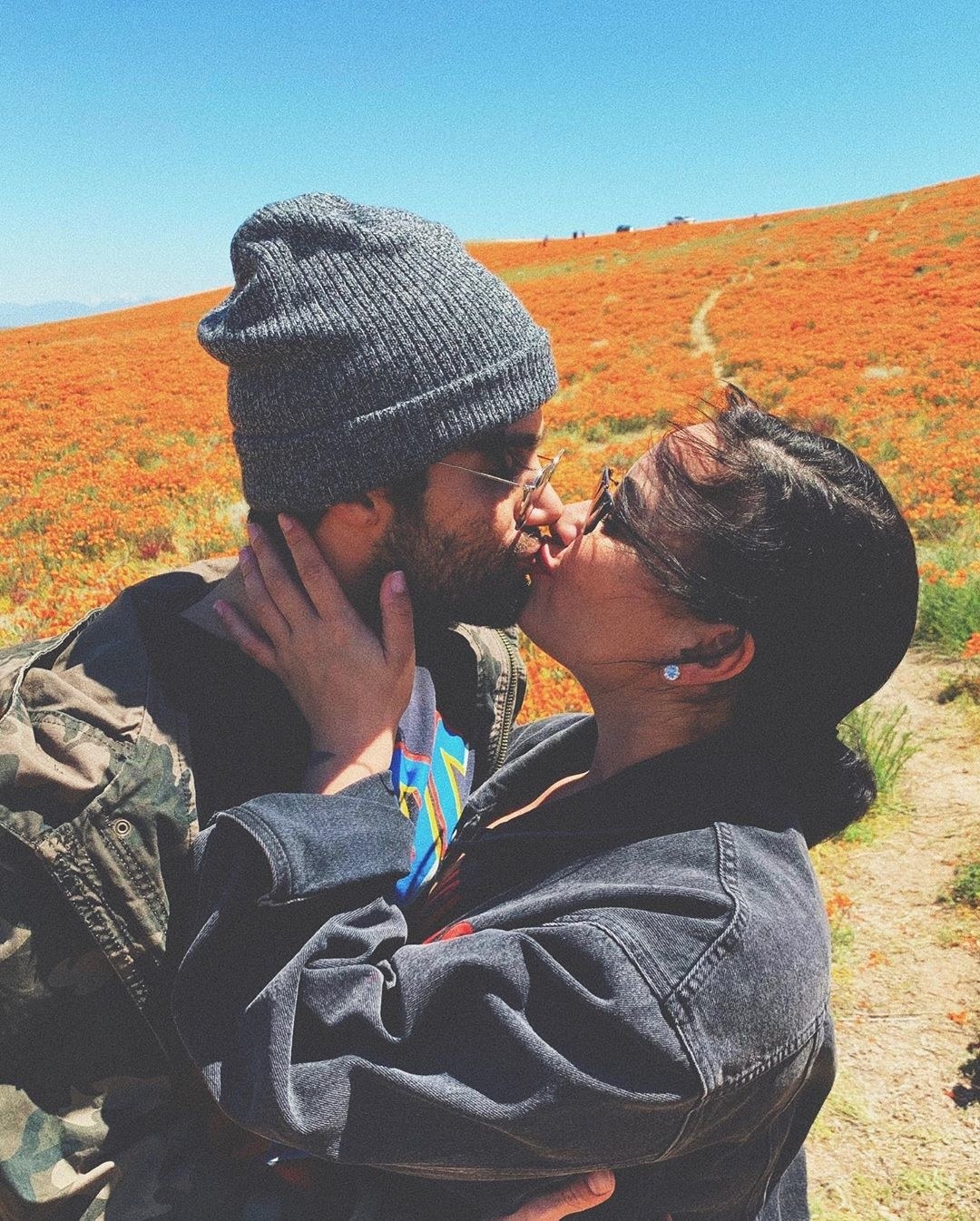 Demi also praised Max for making her feel "loved and accepted" no matter what she looks like, calling him "jaw-droppingly gorgeous" inside and out.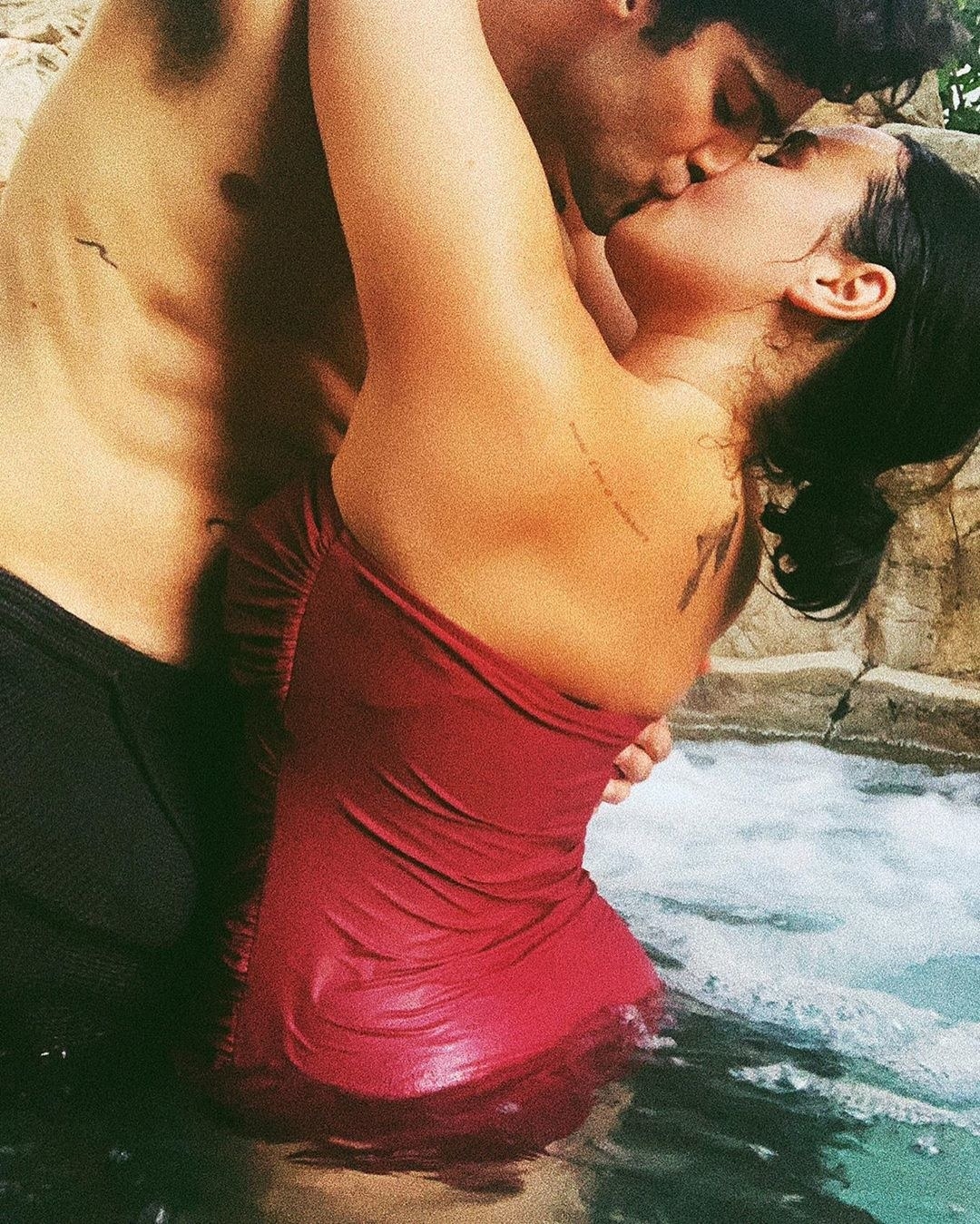 "You're also such a positive lil beam of light in my life and I can't wait to make more birthday memories together," Demi finished. "Here's to the future baby. I love you."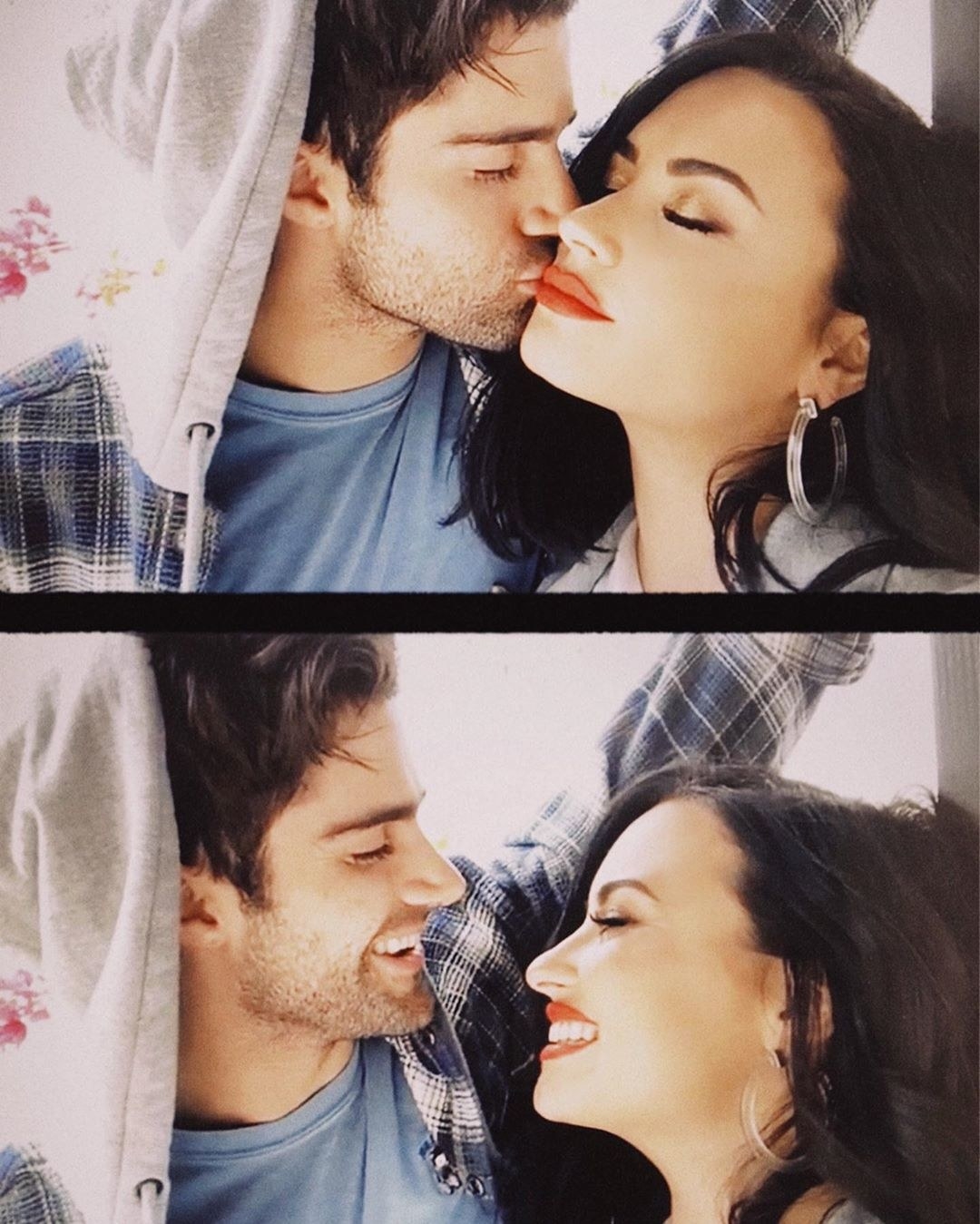 Now, far be it from me to reach for the stars here, but Demi's ~here's to the future~ reference is quite interesting, not least because the couple are reportedly talking about marriage.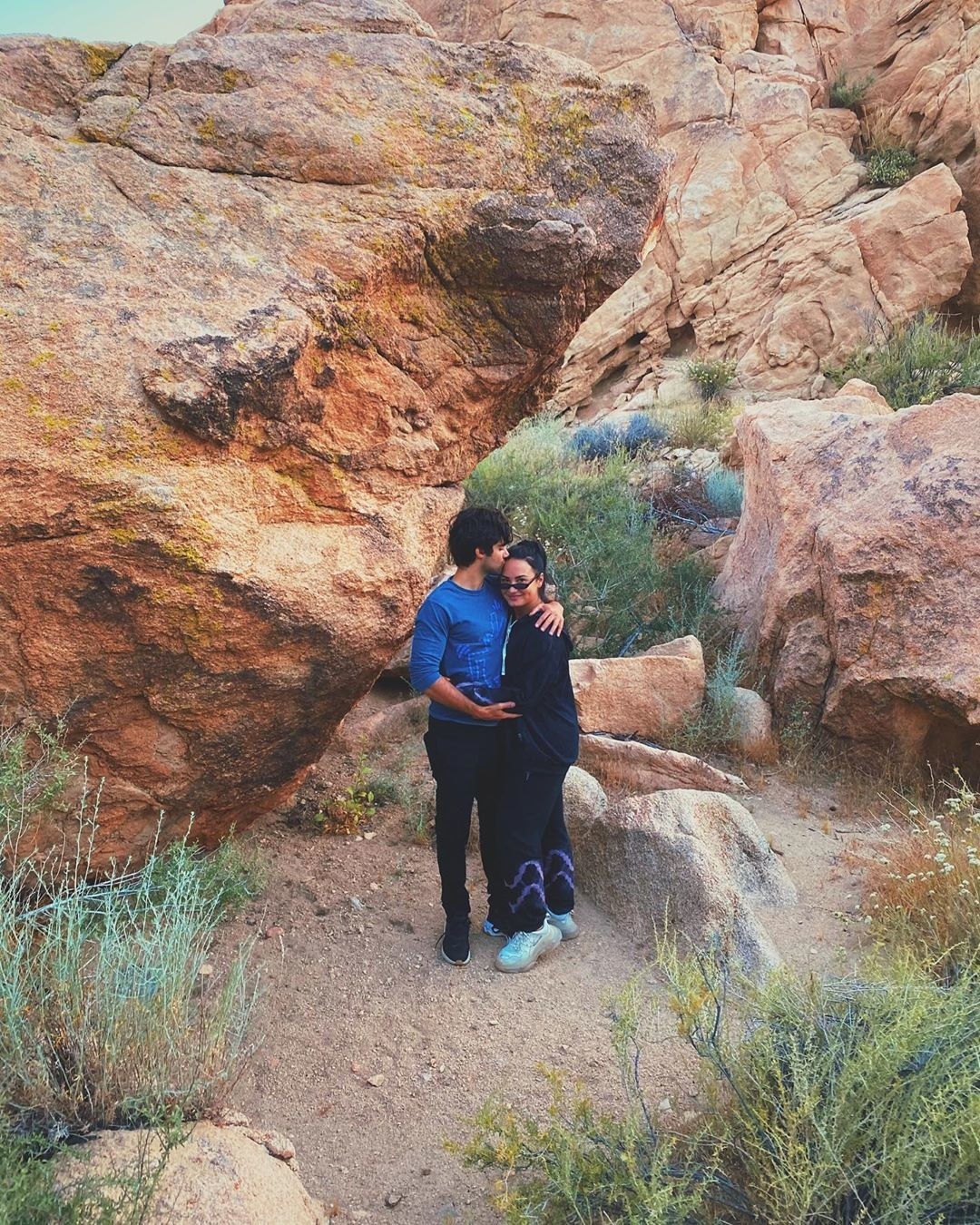 Earlier this month, it was claimed that not only had the pair spoken about a potential engagement, but Max had already picked out a ring and would likely pop the question "in the next couple of months."
I guess we'll just have to watch this space...