Max Ehrich Called Demi Lovato The "Love Of My Life" After Rumours That The Couple Are About To Get Engaged
"Thank you for making me so happy my dear," Demi wrote on Instagram. "I love going on adventures with you."
Demi Lovato and boyfriend Max Ehrich are as loved up as ever and they don't care who knows it!
In case you're not up to date, Demi has been dating actor and singer Max since March, with the pair bunkering down together during the coronavirus lockdown.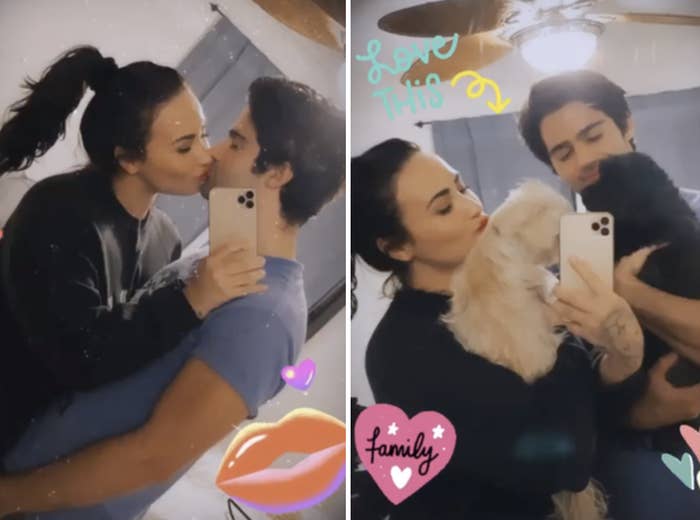 Back then, the pair were keeping things pretty private. In fact, they only confirmed the romance by accident when Demi crashed Max's Instagram Live to give him a hug, not realising that the camera was still on.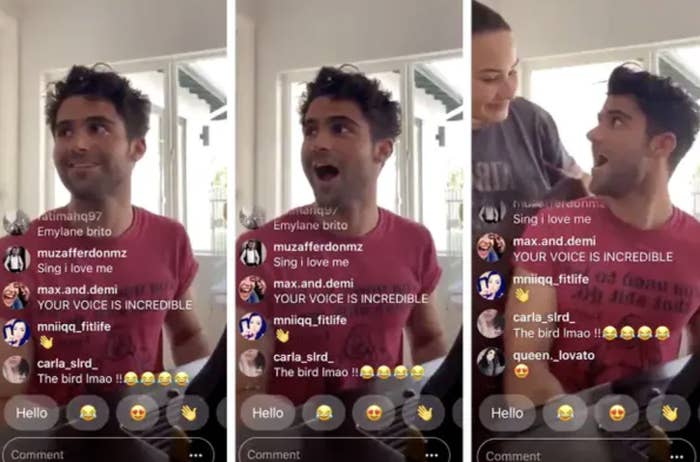 But now that the relationship is public, Demi and Max haven't been shy about letting the world know how in love they are with each other.
Well, to be fair, Max has been pretty open about his crush on Demi since 2011, so...
Anyway, it looks like the couple recently enjoyed some time away together, posting pictures from the Joshua Tree desert.
"Had an amazing weekend in the magical desert of Joshua Tree with my love," Demi wrote on Instagram. "I went to work on a project but it was so nice to get away for a couple days."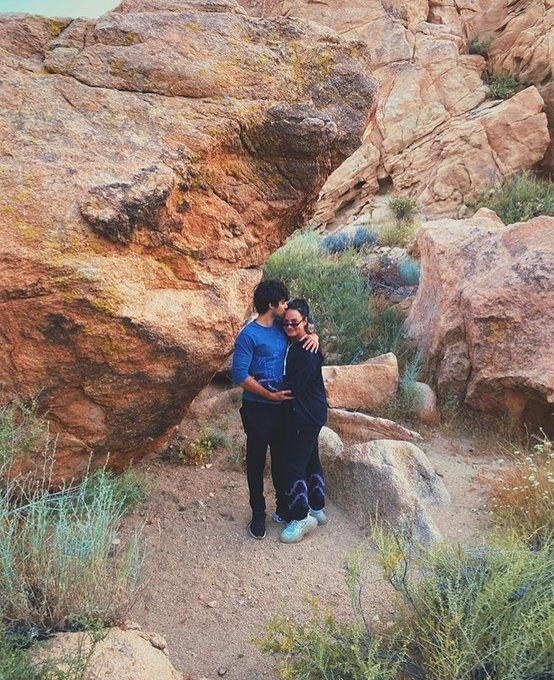 She added: "Thank you for making me so happy my dear.. I love going on adventures with you."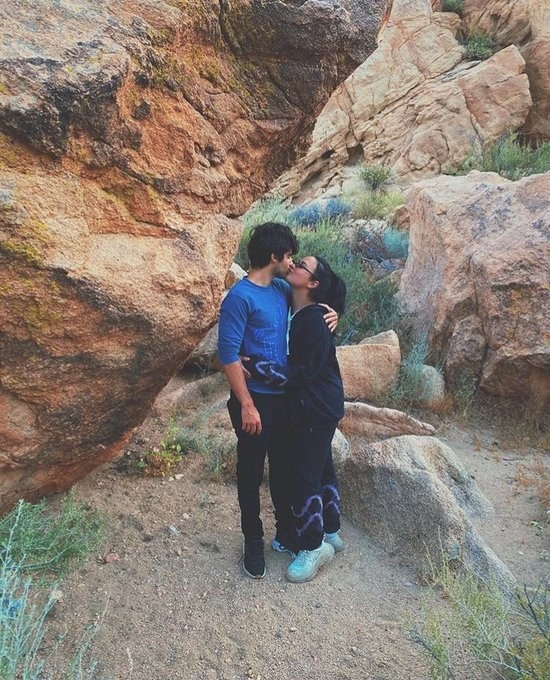 Max also posted the pictures to his own account, simply captioning them: "Magical weekend in Joshua Tree with the love of my life."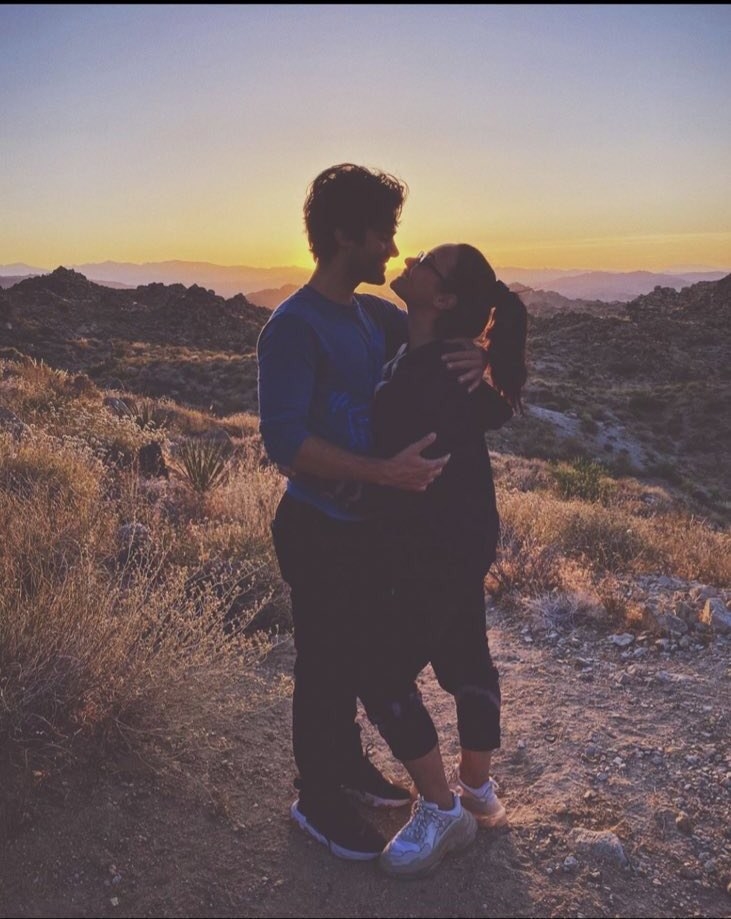 And if that all wasn't cute enough, Max also used one of the pictures for his new lock screen. Smitten, much?!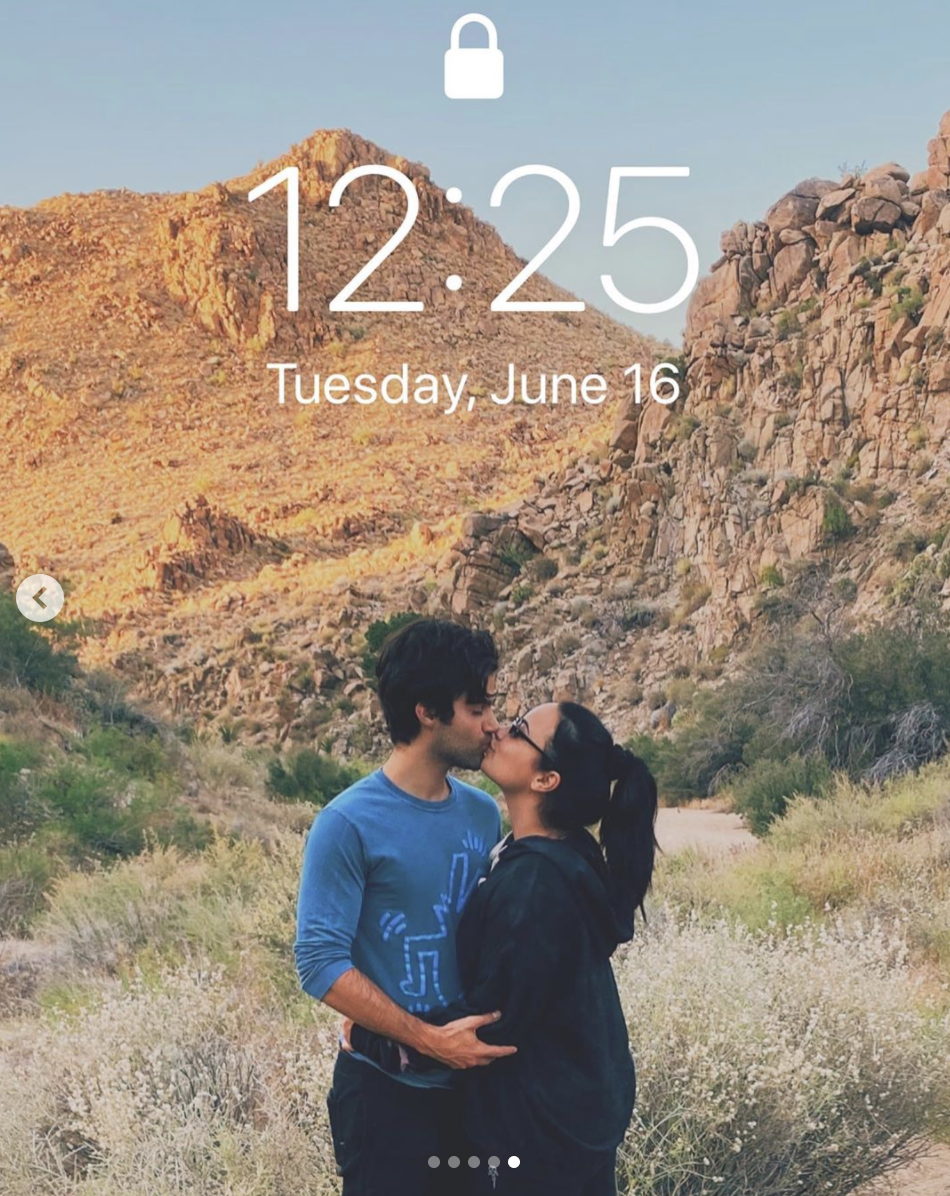 This post comes off the back of ~engagement rumours~ which seemingly spread around social media at the speed of light.
Us Weekly reported last week that Demi and Max were "talking about getting engaged" and that Max would likely pop the question in the next couple of months.
The source went as far as to claim that Max had already picked out a "very sizeable" ring and that Demi was "so excited" about the whole thing.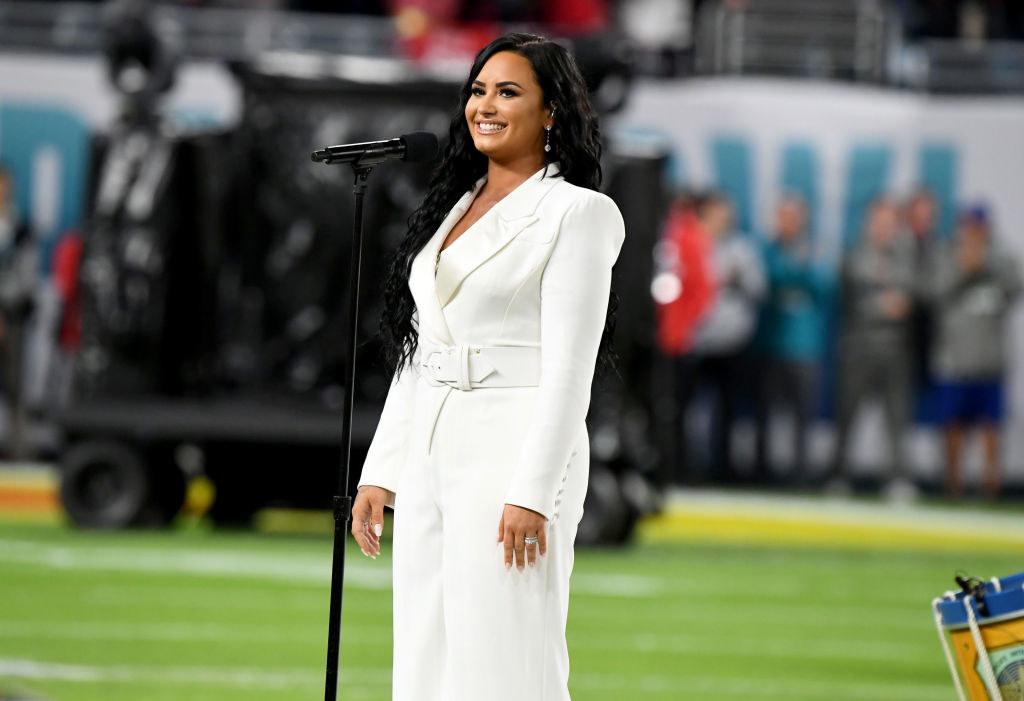 However, this isn't the first time that engagement rumours have been sparked. Back in April, a source told E! News that speak of wedding bells were not true and that the two were "just enjoying just getting to know each other".