Chrissy Teigen Tweeted About Vanessa Hudgens Saying People Dying From Coronavirus Is "Inevitable" And It Sparked A Ton Of Drama
"You are not gonna talk me into not forgiving people's mistakes," Chrissy tweeted. "It makes me clear and makes me happy. You wanna be angry online all day, go for it."
Chrissy Teigen appears to have stepped in to defend Vanessa Hudgens after her comments about people dying from the coronavirus caused a huge online backlash.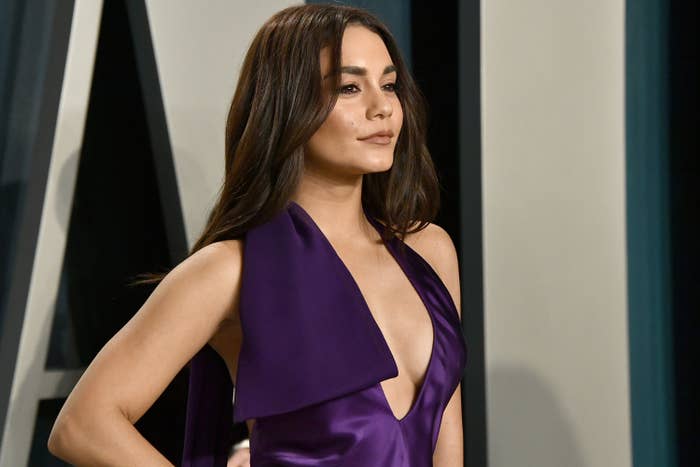 Speaking on Instagram live earlier this week, Vanessa said: "It's a virus. I get it, I respect it. But at the same time, like, even if everybody gets it, like yeah, people are gonna die, which is terrible, but like, inevitable?"
Following an immediate backlash, Vanessa gave the first of two apologies, saying that her comments had been taken out of context.
However, when that apology caused further backlash, Vanessa took to social media again, this time with a written apology calling her comments "insensitive and not at all appropriate".
Well, seeing the backlash to the comments herself, Chrissy Teigen stepped in to seemingly defend Vanessa.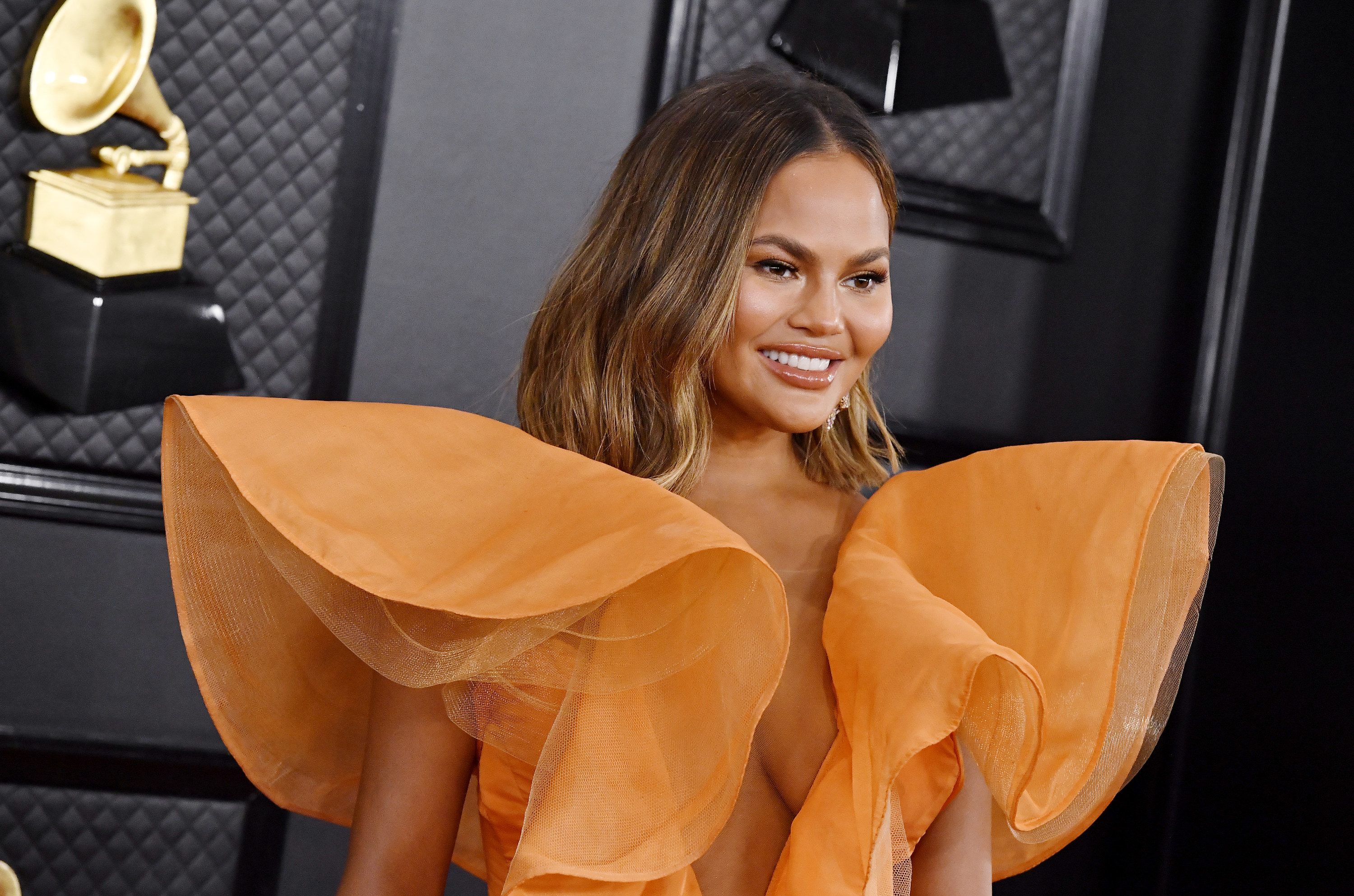 Appearing to acknowledge that she didn't necessarily agree with Vanessa's comments, Chrissy said that people "will learn" from their mistakes and that their lives shouldn't be ruined as a result.
Naming Vanessa specifically, Chrissy continued: "Life is rarely ruined for anyone. But you are damn well trying your best. Just stop."
When one person pointed out that celebrities with big platforms should "be more careful and think about the impact their words can have", Chrissy agreed, saying that she herself had learned to take her time and think before sending out a message to her fans.
Another person said that they would've appreciated a "real apology" instead of Vanessa saying that her words had been taken out of context. However, Chrissy responded that genuine apologies are often ridiculed and people just assume they are written by a publicist.
When challenged by others, Chrissy stuck to her guns, acknowledging that the comments were insensitive but adding that Vanessa would learn from her mistakes the same way she had.
Chrissy went on to disagree with people calling out Vanessa's apologies, writing that they could "personally" cancel somebody without having to tweet them over and over again. She added: "It can drive a sane person insane and an unstable person to...worse."
"What can I say. Kids and online torture have made me a much more empathetic person," Chrissy continued. "May you never be on the end of everyone hating you."
"You are not gonna talk me into not forgiving people's mistakes," Chrissy concluded. "It makes me clear and makes me happy and I'm gonna be happy. You wanna be angry online all fucking day, go for it."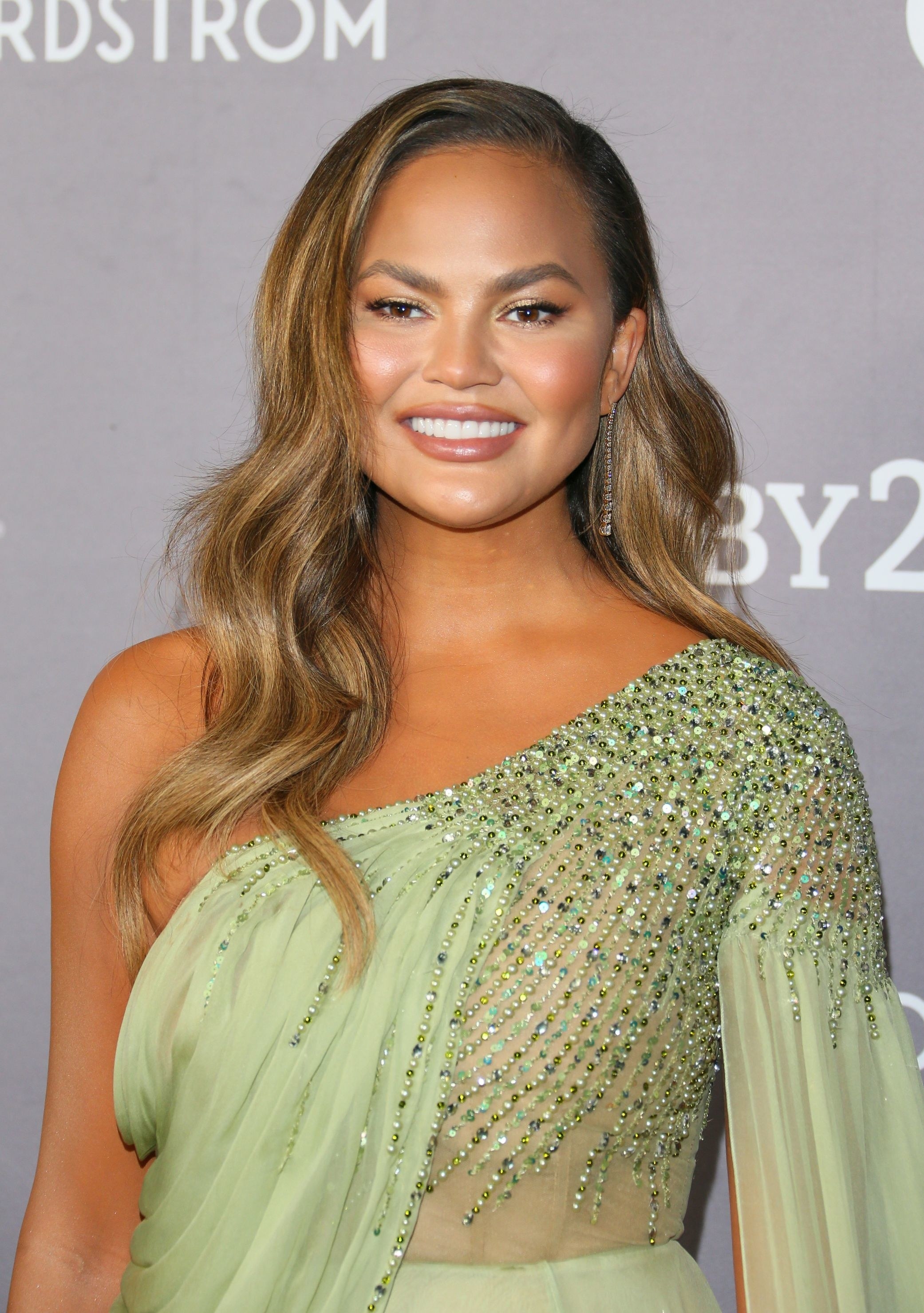 As for Vanessa, she has yet to say anything further on the backlash. However, she did change her Instagram bio, telling people to stay indoors.