Chrissy Teigen Gave Her Thoughts On "Selling Sunset" And I Unfortunately Can't Relate Because I'm Poor
"I look at LA real estate a lot and have never seen any of these people."
So, we're all up to date on the best TV show in current existence, right?
Yes, I'm talking about Selling Sunset, the Netflix gem that is one part LA mansions and 84 parts drama.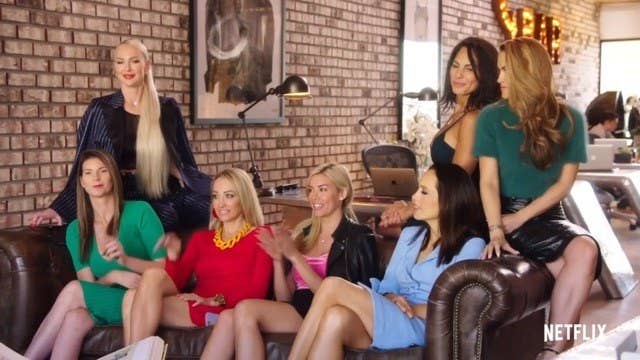 The show has swept us all up into the world of luxury real estate and petty squabbling, where ~botox and burger~ open houses and $75 million dollar listings are a thing.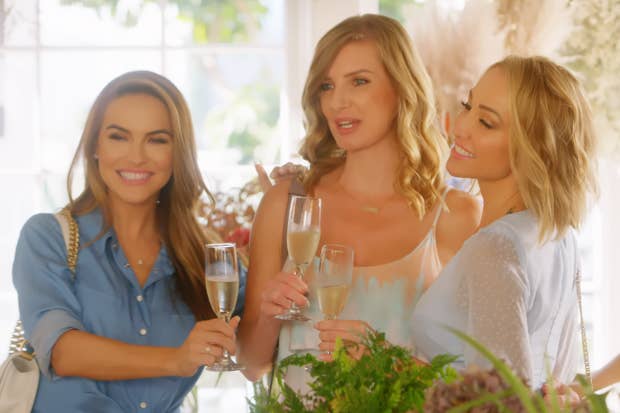 The latest person to become obsessed with the show is none other than Chrissy Teigen and, if this tweet is anything to go by, she and John have really gotten into it.
Of course, Chrissy had some thoughts after settling in and they're quite interesting...
First of all, the Cravings author doesn't think the cast are as "mean or insane" as people on social media said they were. "Maybe I'm just so used to it because I live here?" she explained. "This is pretty normal."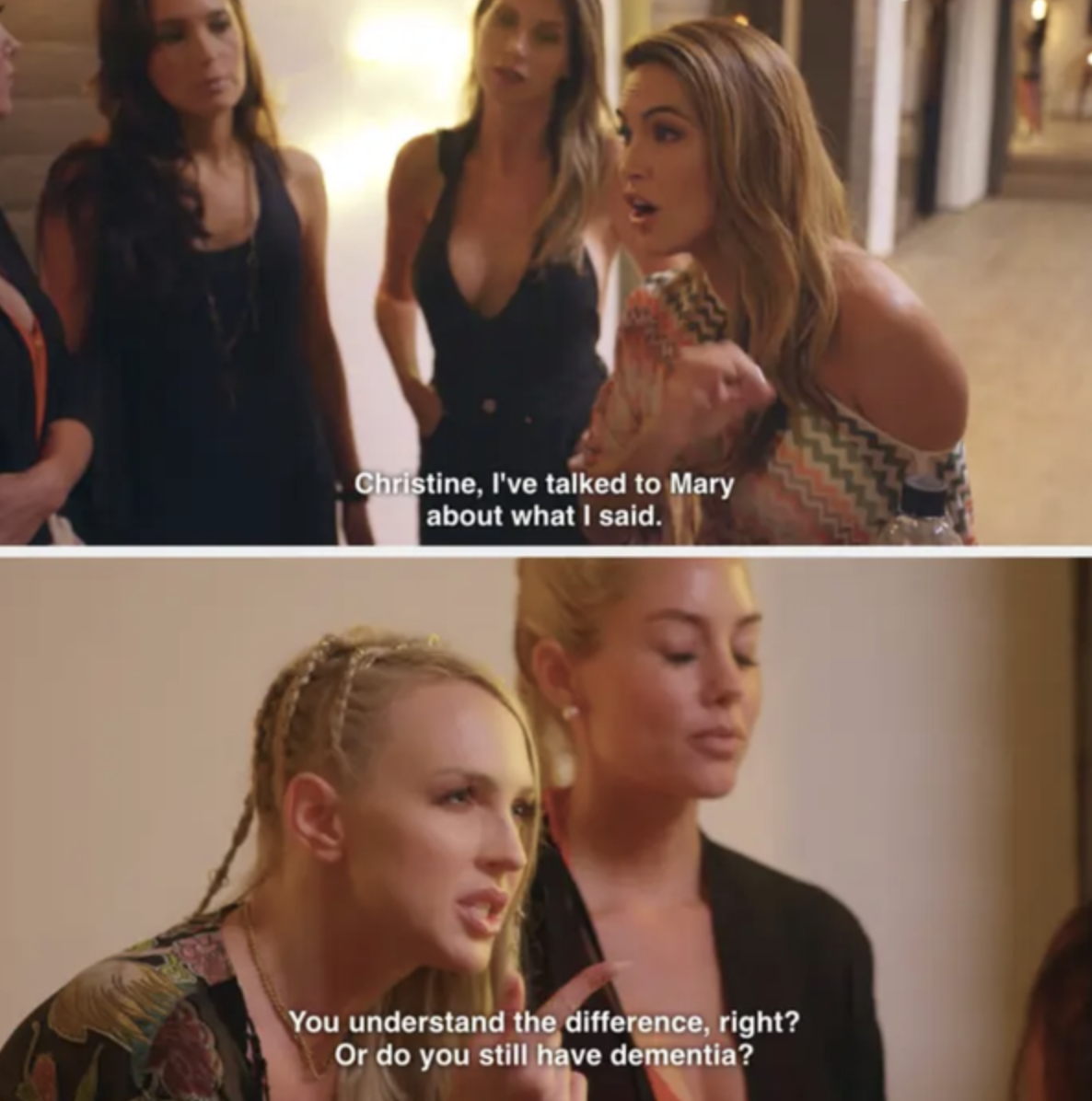 "I think people think they're mean because they're women in a really tough industry," Chrissy went on after being questioned about her opinion. "I don't *know* people like that but if I worked in a place like that I'm sure I would."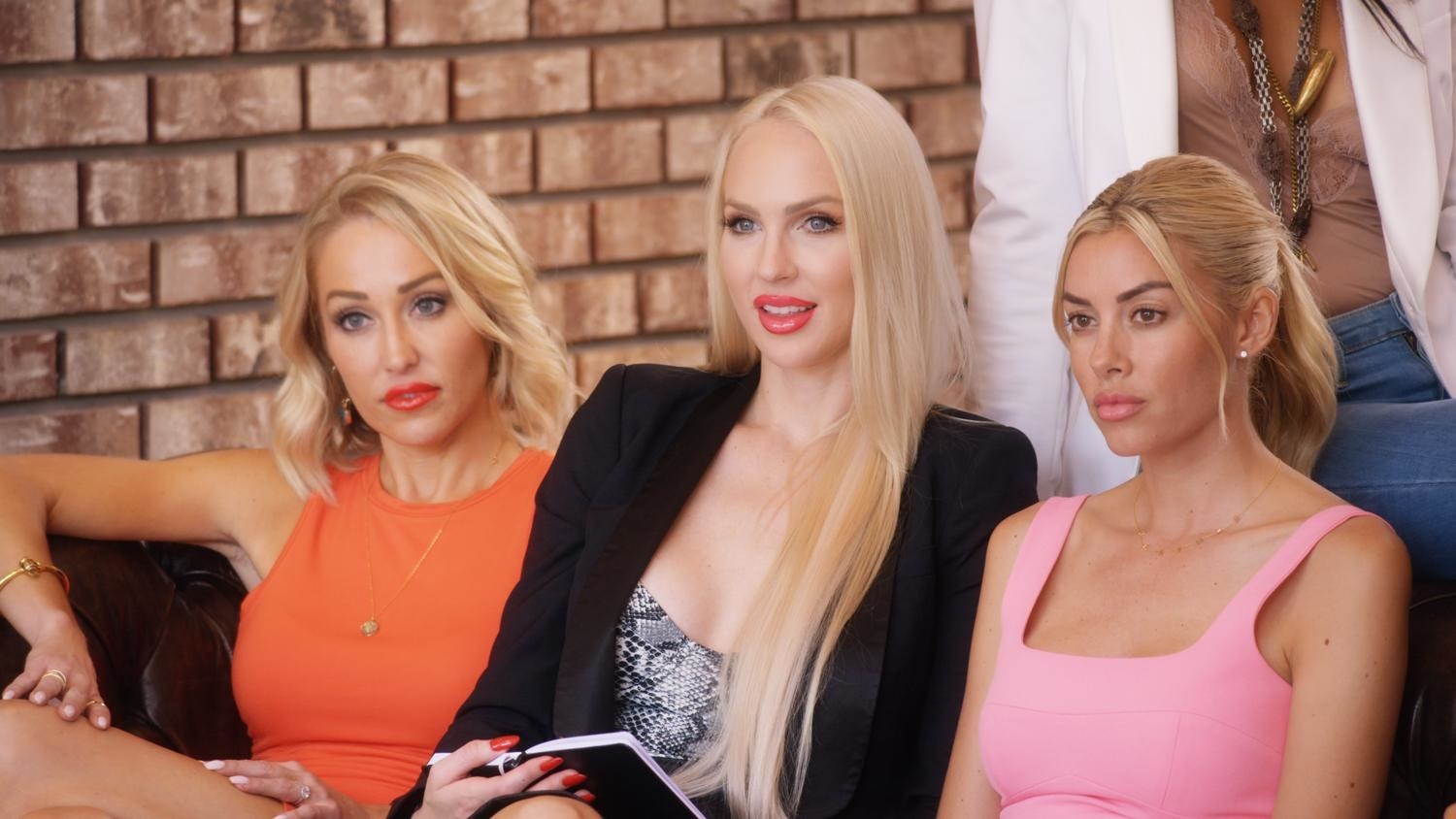 Chrissy then pointed out that the cast are definitely "playing up" to their characters, suggesting they wouldn't necessarily be like that in real life.
The show's "villain" — AKA its best cast member Christine Quinn — has touched on this in interviews recently, explaining that she "has fun with it" on camera.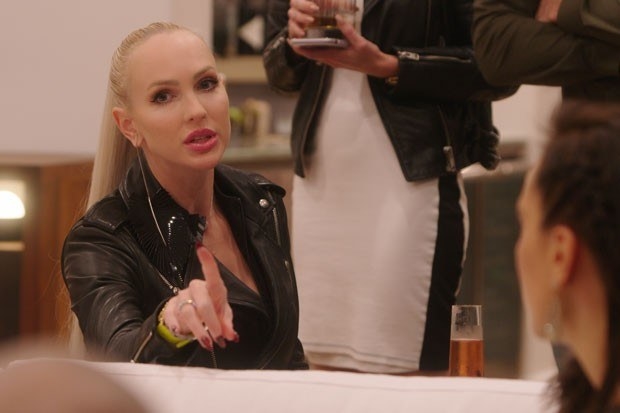 Chrissy's most interesting opinion/observation though really had me raising an eyebrow — she doesn't seem entirely convinced that the cast are even actual real estate agents!
"I look at LA real estate a lot and have never seen any of these people," Chrissy tweeted. "[Neither] have our agents, who I have obsessively asked."
On the flip side, Chrissy said she sees the agents from TV show Million Dollar Listing all the time, and even bought a property from two of them.
Seeming to ignore the part where Chrissy said she hadn't seen or heard of any of the agents before, Chrishell responded with nothing but praise and even tried her luck at flogging a property.
But Chrissy revealed she and John recently purchased a new place for their "growing family" before joking that the new addition to the family could stay there instead.
Anyway, with the cast hinting that season four of Selling Sunset could well be going ahead, we'll hopefully have more episodes to binge before too long.
Until then, I'll be polishing my Christine Quinn #1 stan badge.