Let's be honest, Selling Sunset is pretty much the only good thing to happen in 2020.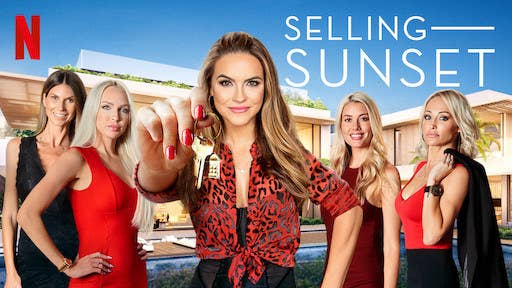 The third season of the luxury real estate reality TV show hit Netflix recently and to say it's been filled with drama is an understatement.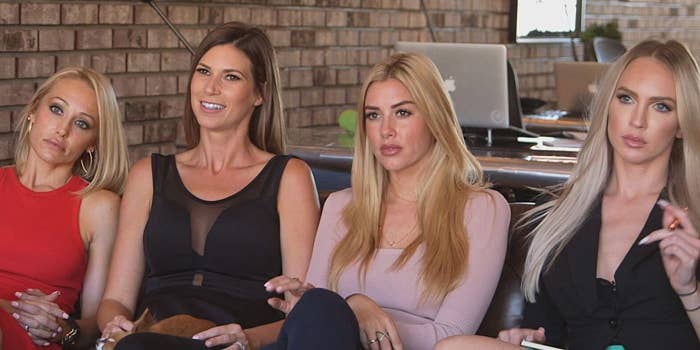 Since the previous season, there have been further divisions between the Oppenheim women, seeing them basically split in opinion over Chrishell Stause's "blindsiding" divorce from Justin Hartley.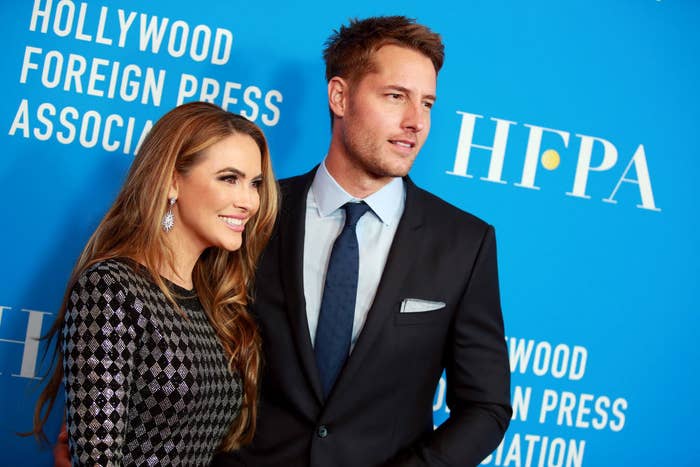 And, of course, there's Christine Quinn, who's back and as extra as ever while planning her wedding, an event that somehow manages to be even more over-the-top than you can imagine.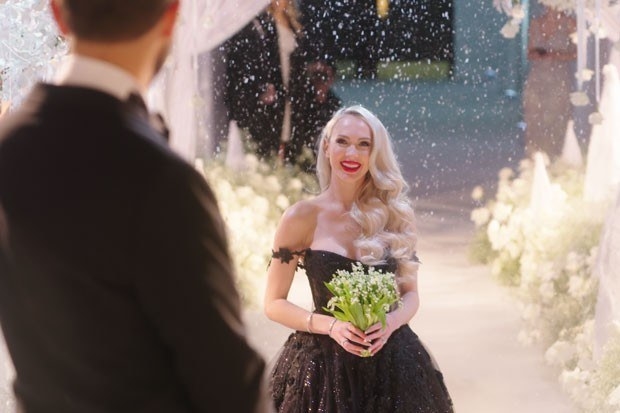 Well, in a pretty lengthy interview with People recently, Christine opened up about the new season of Selling Sunset, spilling some behind-the-scenes tea that has definitely got me side-eyeing the show.
First of all, the drama between the girls appears to very real. So much so, in fact, that Christine said it's a blessing they're working from home at the moment as some don't want to see others after watching the latest episodes.
I mean, can you imagine the tension in the office after Chrishell called Christine out last month for talking to the press about her divorce?
Speaking of which, Christine responded to what Chrishell tweeted and...yep, let's just say things still aren't great.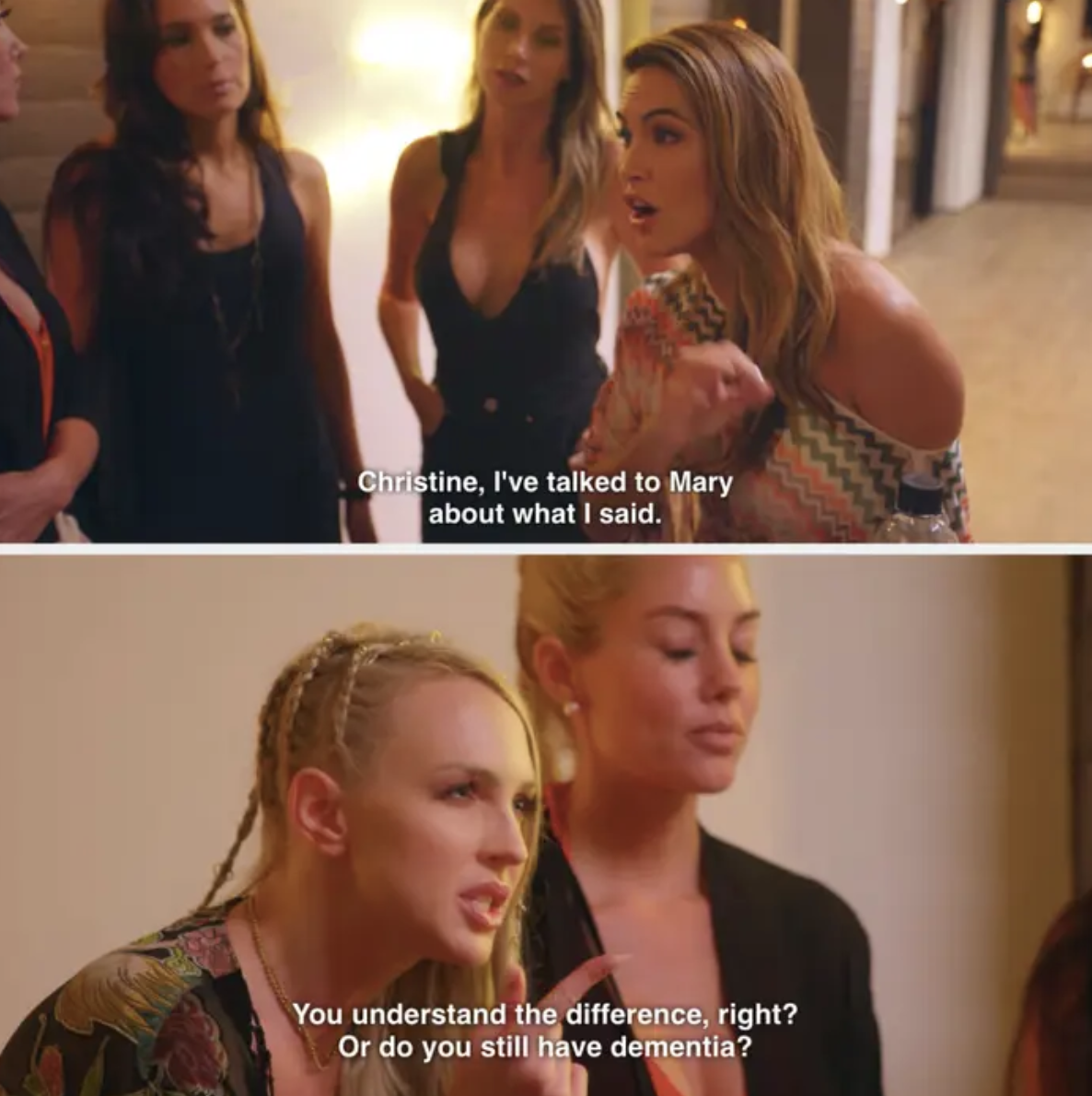 The interview also touched on Christine being labelled as the Selling Sunset villain, something she appears to have no real problem with. If anything, she just seems to be happy that she's keeping people entertained!
However, despite leaning into the whole ~villain~ thing, Christine made it clear that she's not a "one-note bitch" and actually has a "heart of gold" — she even bought fans laptops and iPhones!
But by far the most iconic moment of the feature was when the interviewer said that Davina had "upped her style" this season, to which Christine simply replied: "Thank you."