Chrissy Teigen Celebrated Getting Her Breast Implants Removed With A Boob-Themed Cake And It's Really Something
"RIP 2006-2020."
Chrissy Teigen is currently resting up after undergoing surgery to remove her breast implants, and she's marking the occasion with a very on-brand cake.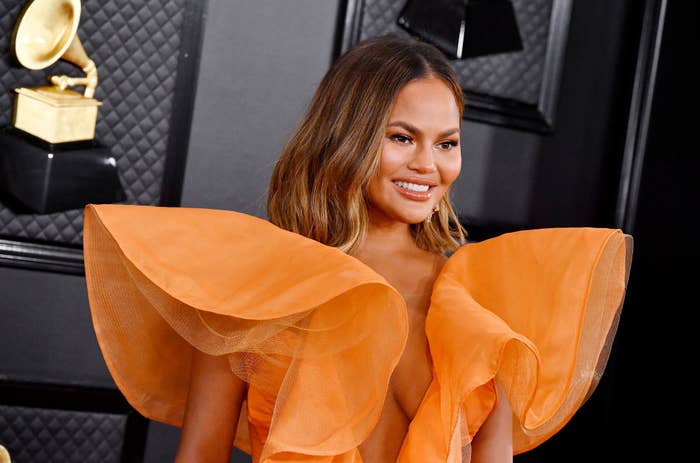 In case you missed it, the Cravings author revealed last month that she was getting her implants removed after originally having the surgery in 2006 to further her modelling career.
However, speaking to Glamour back in March, Chrissy said that she was scared to get her implants removed or replaced now that she was a parent.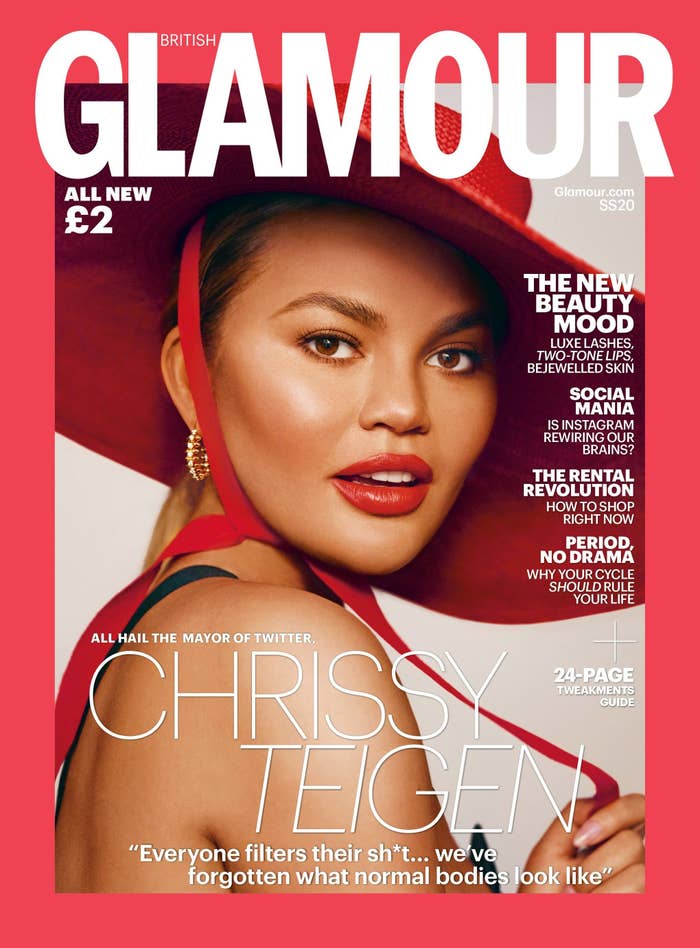 By May, though, Chrissy had made the decision to get her implants removed, announcing in a statement posted on Instagram that the whole thing was "no biggie".
Well, last week, Chrissy revealed that the surgery "went perfectly" and showed off handwritten letters from her kids that were almost too adorable to handle.
After recovering from the surgery, Chrissy was able to return home this week, sharing a video of Miles on Instagram alongside the caption: "Couldn't miss this for a day longer! All back home and nestled into my nook."
But if Chrissy needs anything to raise her spirits, then her friends have her covered — boob cake anybody?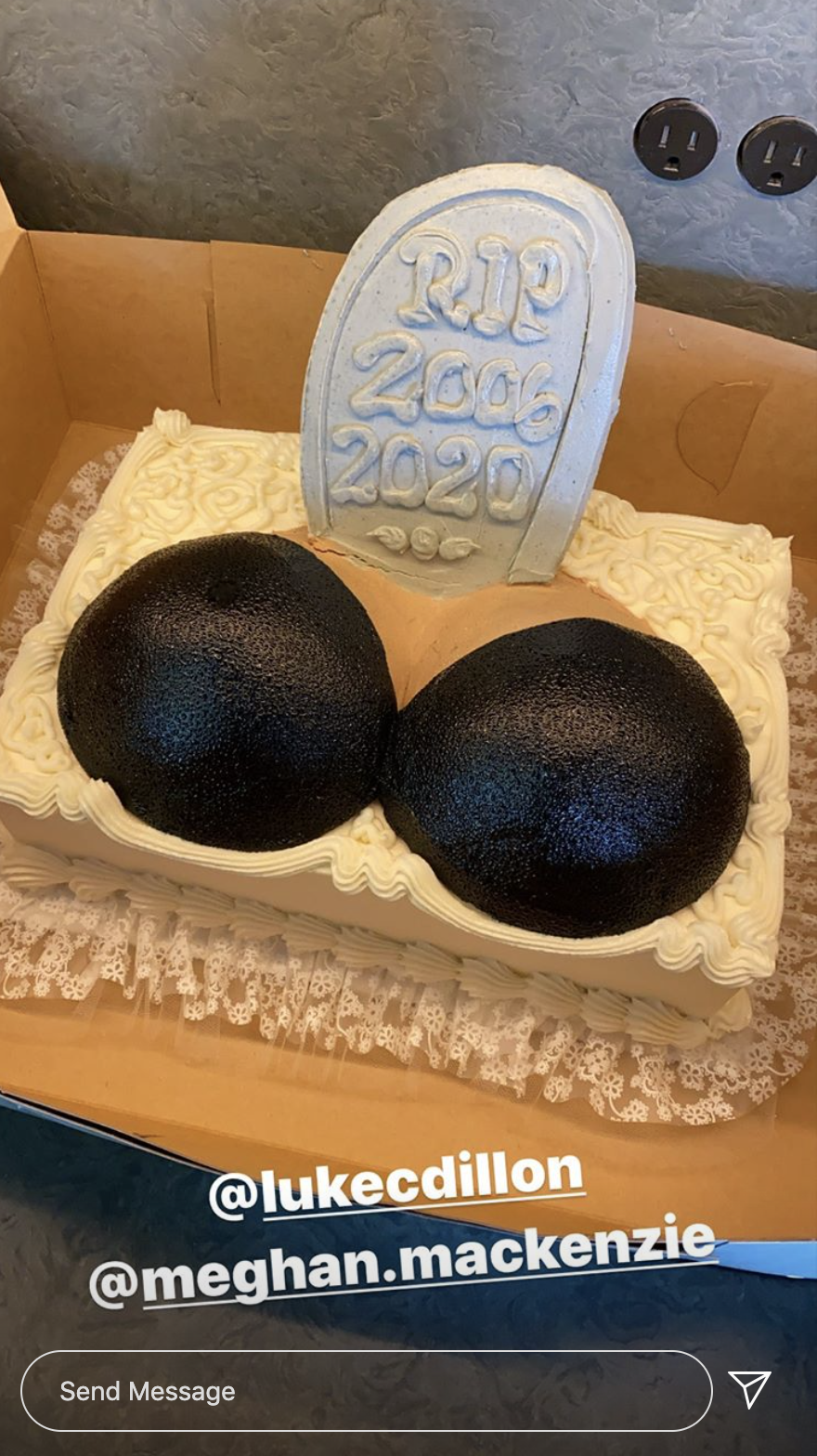 Here's to wishing Chrissy a speedy recovery!