Chris Evans Will Voice Buzz Lightyear In A New Disney Pixar Movie, And Yep, The Internet Is In A Thirsty Meltdown
"Disney is really gonna make me thirst over Buzz Lightyear because of Chris Evans, aren't they?"
I'm just gonna rip the bandage off real quick so we're all on the same page — CHRIS EVANS IS THE NEW BUZZ LIGHTYEAR?!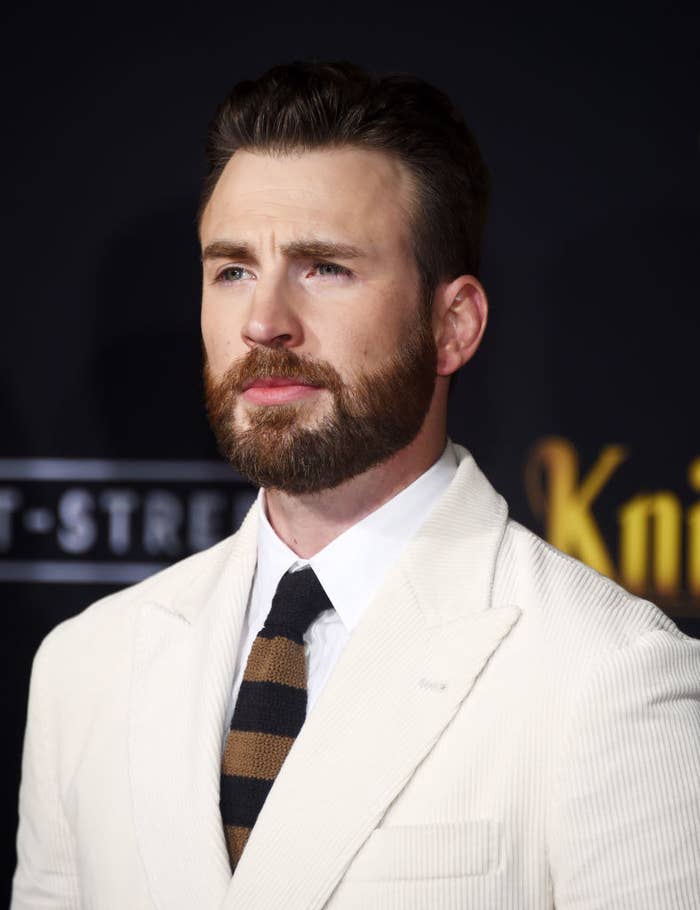 OK, now we've got that out of the way, allow me to explain...
So, on Thursday, Disney made a ton of announcements about a whole bunch of upcoming projects. There was news on Star Wars, Marvel, Pixar, Hulu, The Little Mermaid, sports ball things. No stone was left unturned!
But by far one of the standout announcements was that of a new Toy Story film, simply named Lightyear.
The new Pixar addition will be an origin story of Buzz Lightyear and is due for release in 2022. Oh, and if that wasn't enough, Chris Evans has been cast in the titular role.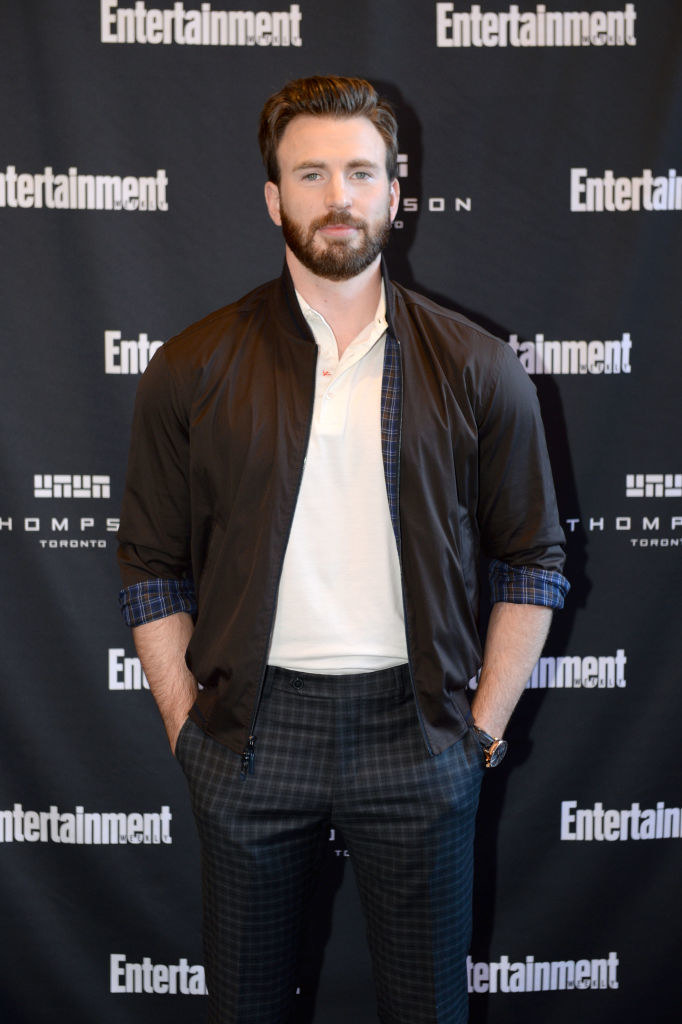 Reacting to the news on Twitter, Chris said he was speechless, before explaining that the origin story would focus on the human Buzz Lightyear that the toy we all know and love is based on.
And just in case you didn't think the news could get any better, we also got our first look! Here's the "human Buzz Lightyear" voiced by Chris Evans in all his glory.
"Working with Pixar is a dream come true," Chris captioned an Instagram post. "I've been a massive fan of their films since the very beginning. My team could barely contain their excitement when they told me that Pixar had a pitch for me. All they said was 'Buzz Lightyear.'"
But, if you ever had any doubts about the movie, Chris said with "absolute confidence" that Lightyear would be worth the wait and then some.
Of course, the internet is already losing its mind over the announcement, and rightly so!
And there was also some ~discourse~ about suddenly fancying Buzz Lightyear now he's human.
So all that's left to say is roll on, June 17, 2022!