You're trapped in a house of horrors, and it wants to keep you there. It will throw as many scary things at you as it can, in the hope that you'll be so scared, you won't be able to leave. Can you escape, or will the house figure out your deepest fears?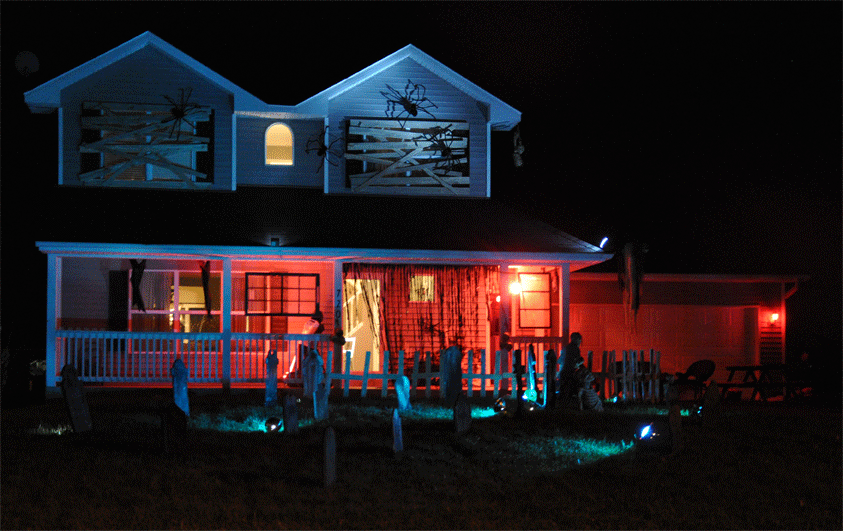 Looks like there are no comments yet.
Be the first to comment!