If Celebrities Had Instagram In The '00s
BritneyBby1MoreTym had some serious clapbacks.
1.
Beyoncé would have been leading the fashion game.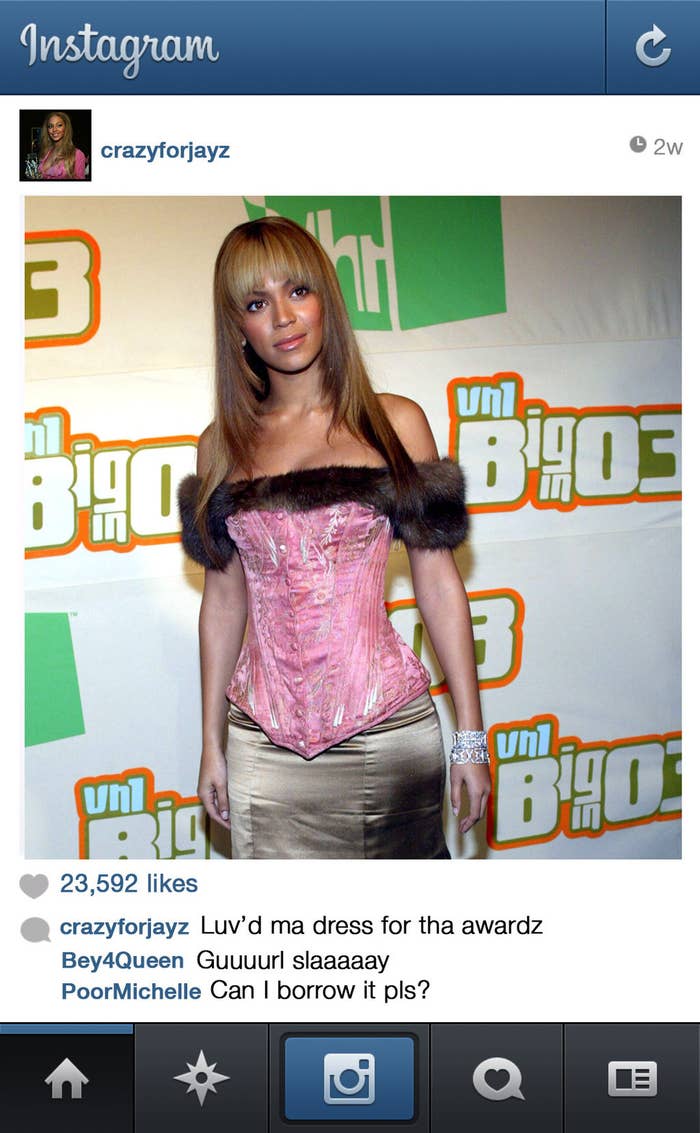 2.
Brad Pitt would've had the original #SquadGoals with Ocean's Twelve.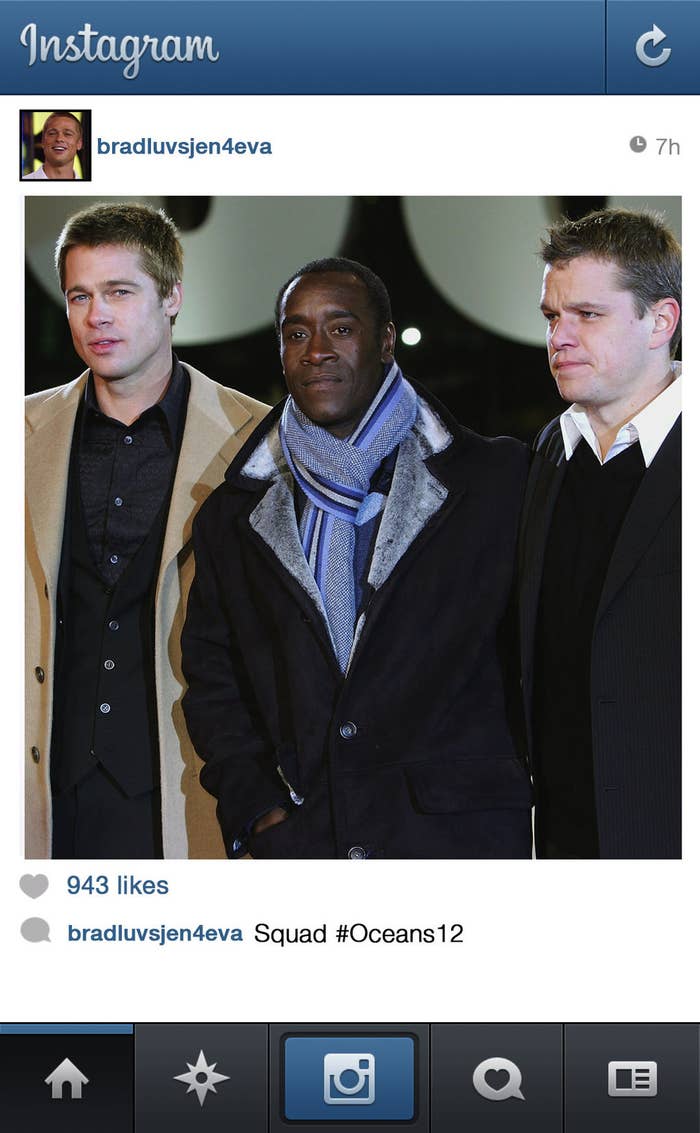 3.
Britney would probably be feeling freaky af and Justin would have approved.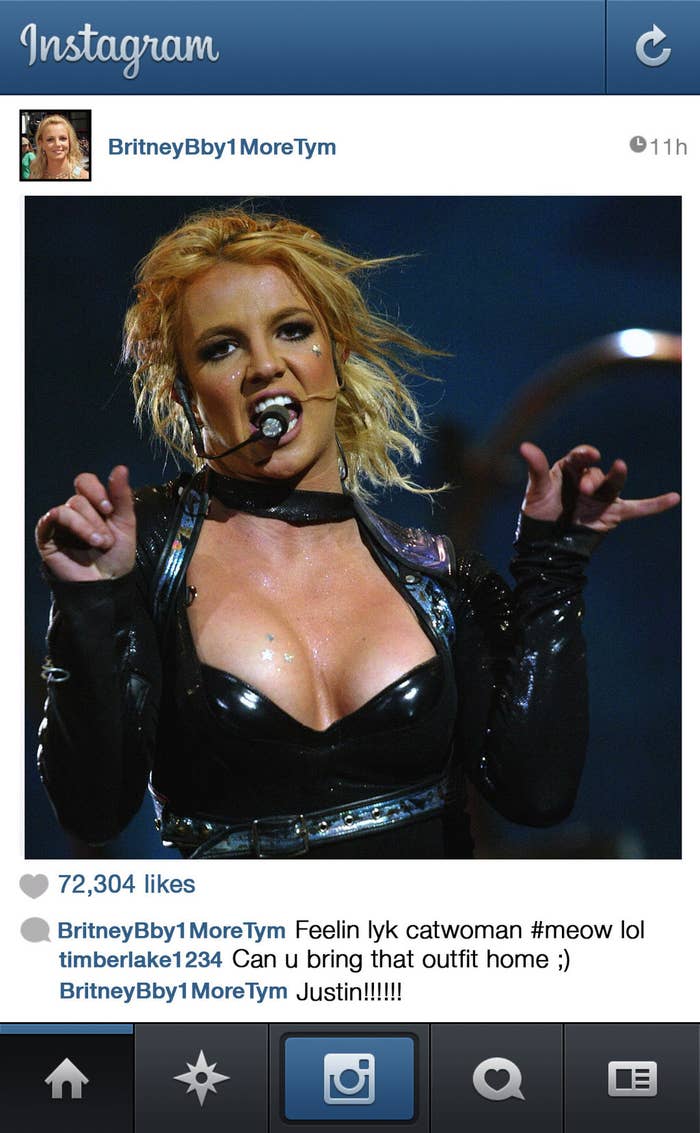 4.
Christina would be a fashion-forward hair icon, and Britney would be reading her for it.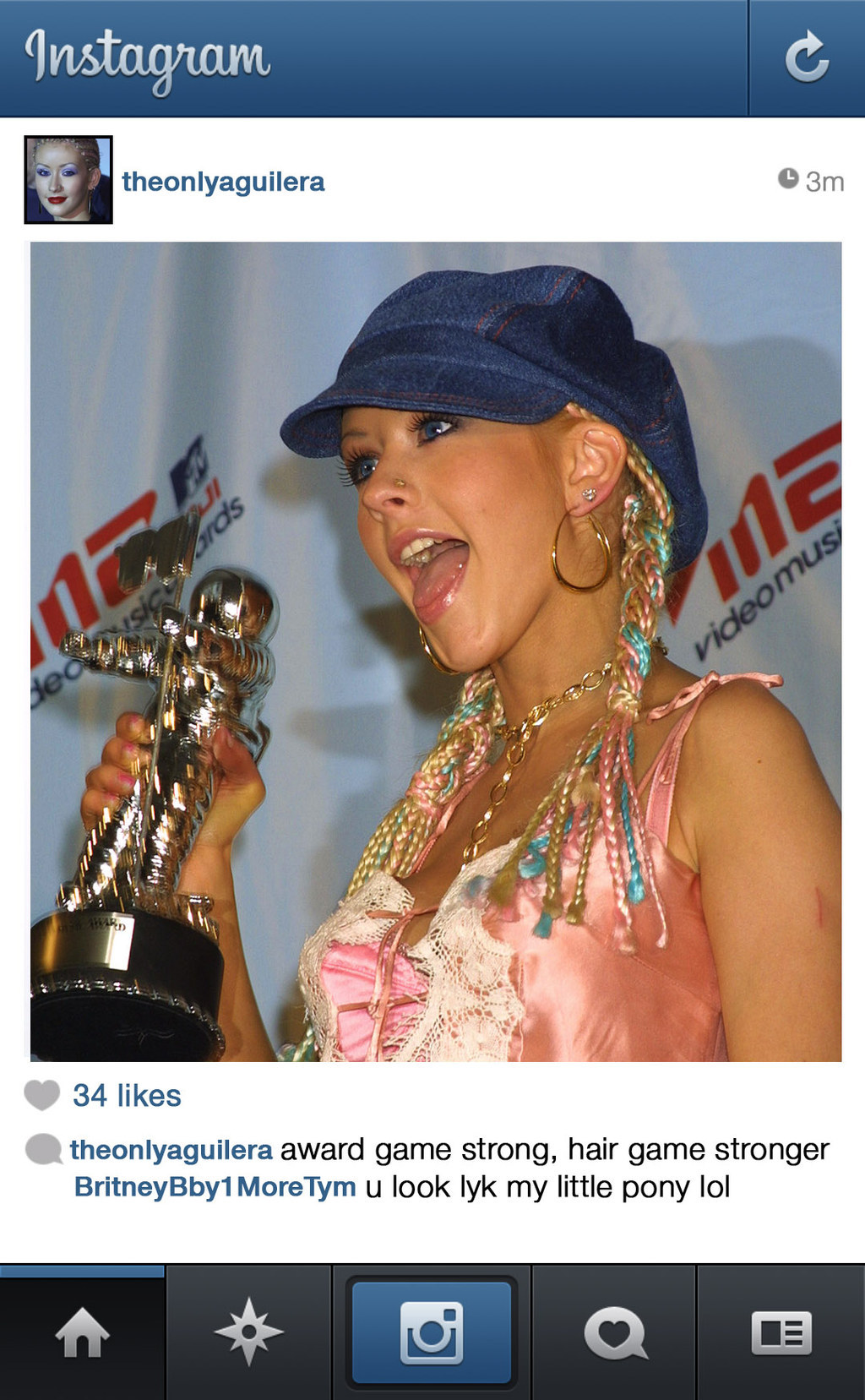 5.
Courteney Cox, much like her character Monica, would be the eager beaver wanting to get back to filming.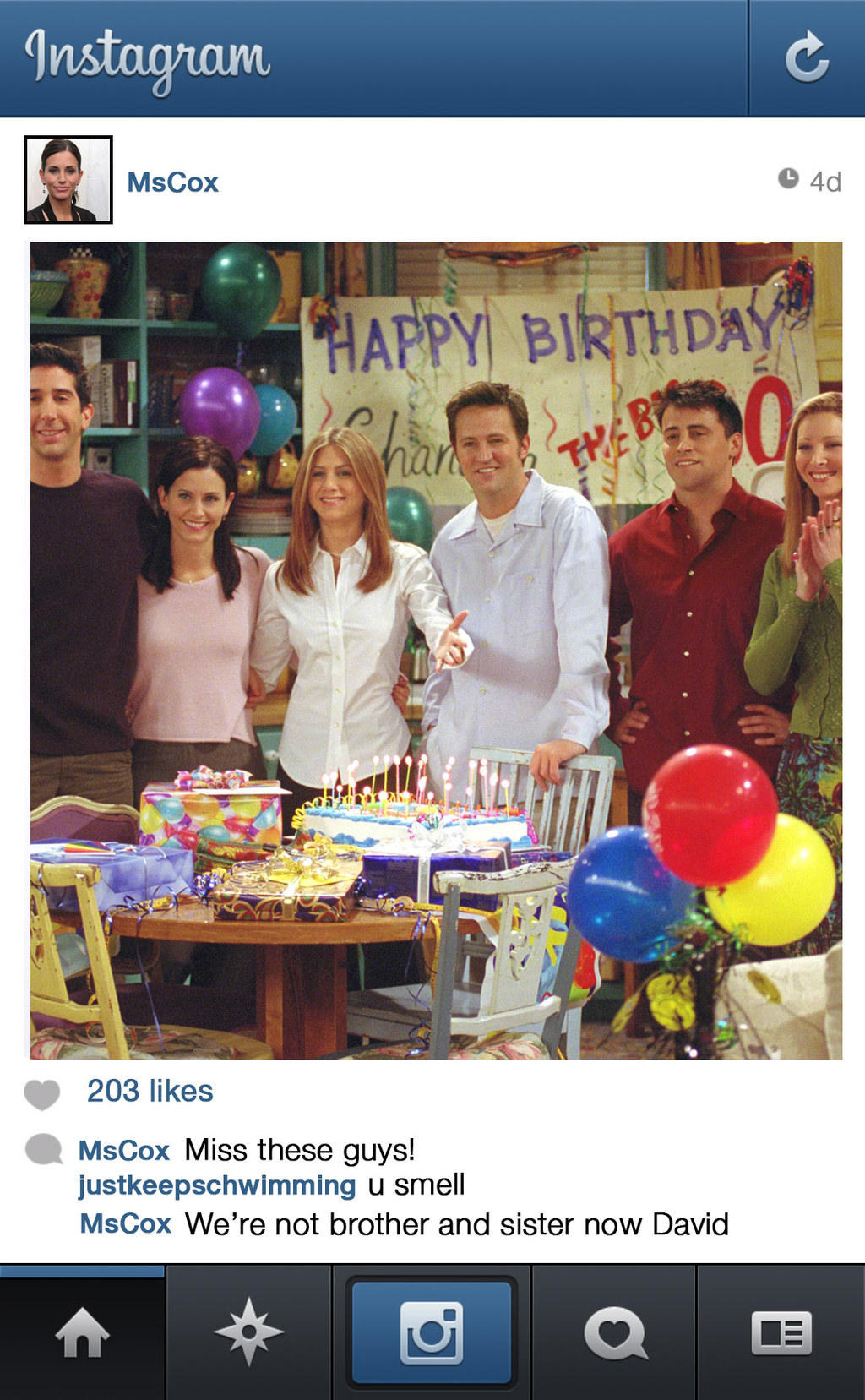 6.
Destiny's Child would be showing off how they have the co-ord trend locked down.
7.
Emma Watson would be smiling on the outside and wondering who the hell these people were on the inside.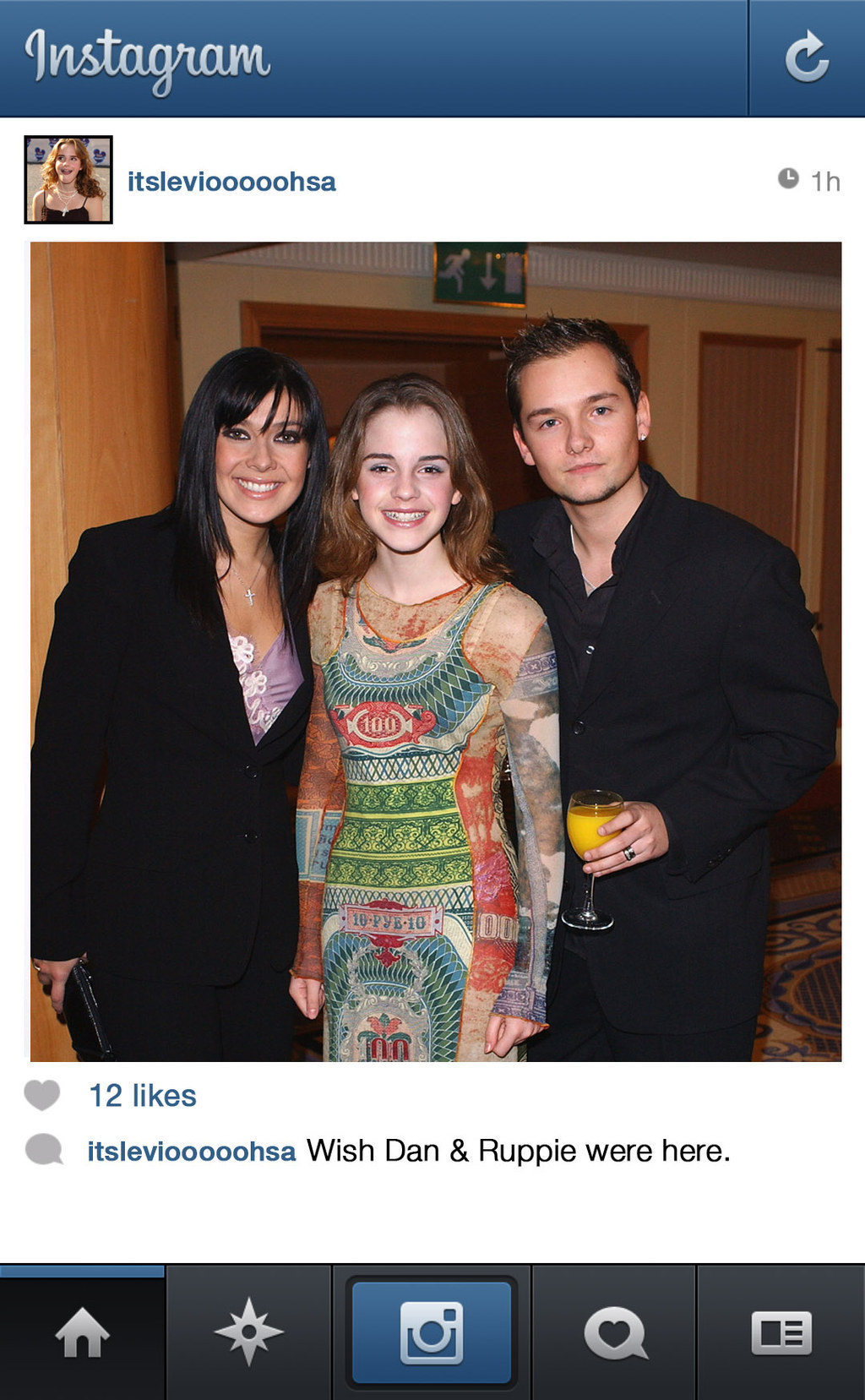 8.
Fergie would try to get cute with Will.i.am. Will would put her back in her place, much like an older brother.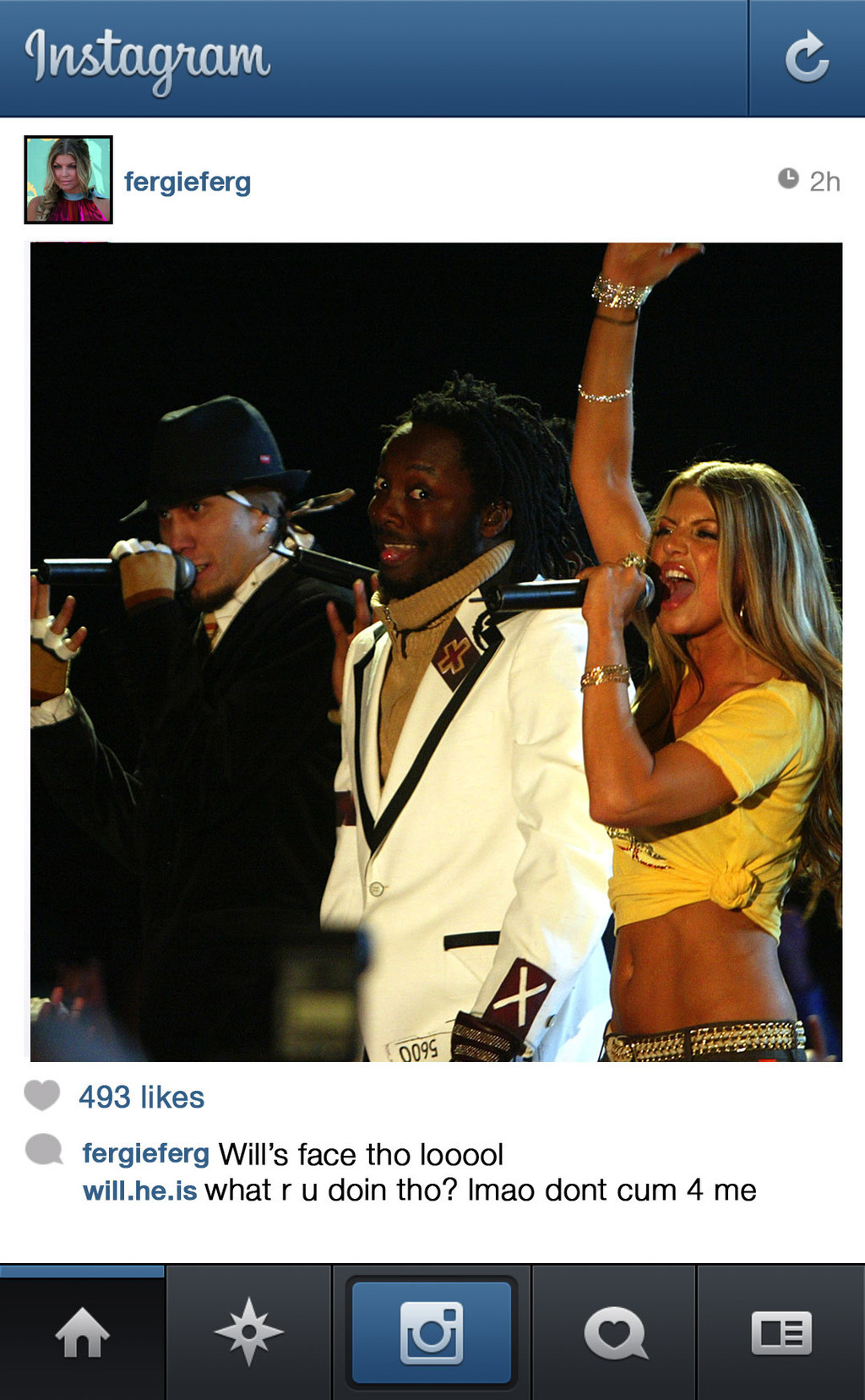 9.
Jennifer Lopez would still be acknowledging she's from the Bronx, while Ben Affleck would be living in her notifications. #Jen&Ben4Lyf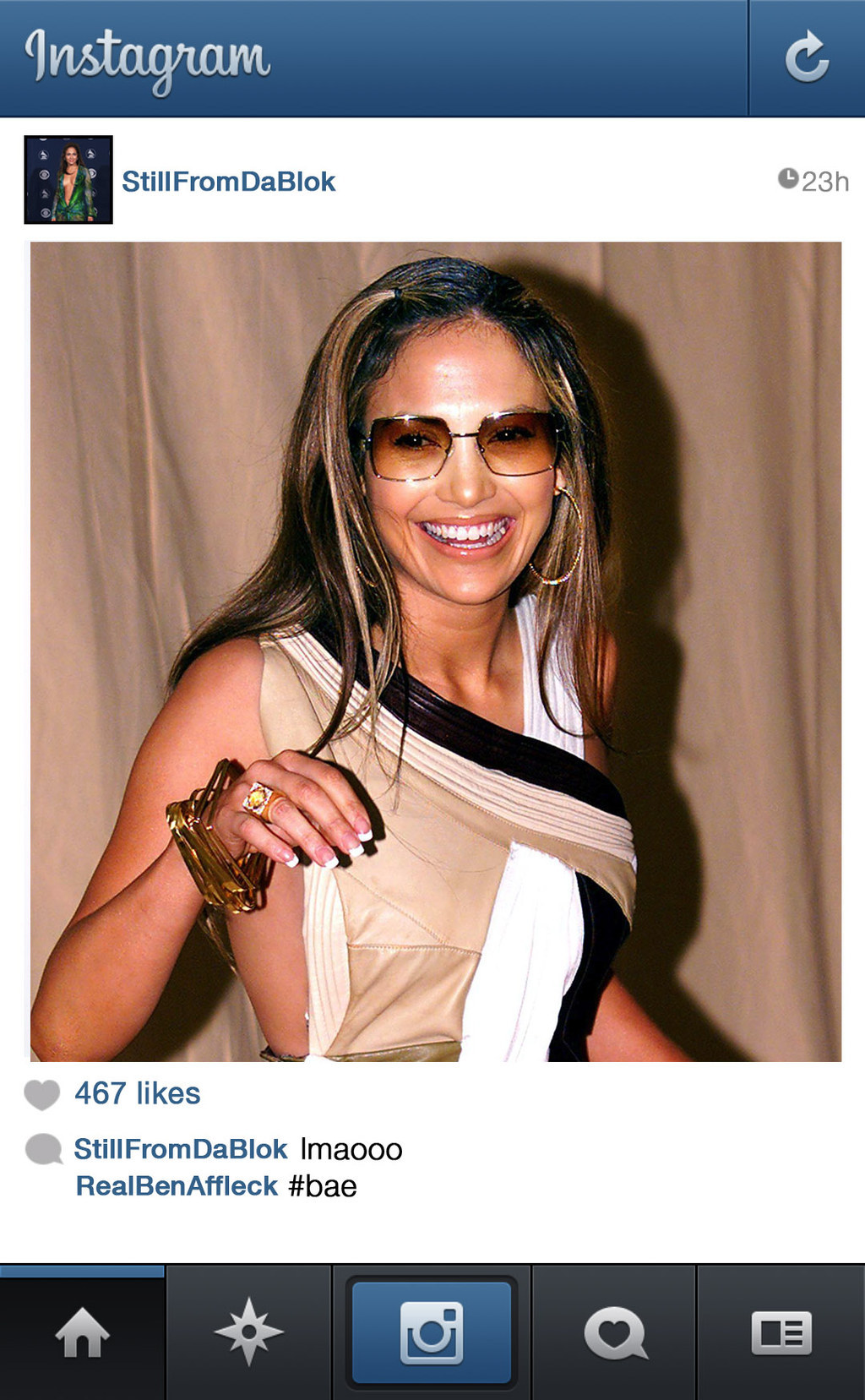 10.
Justin Timberlake would be living for his cowboy accessories.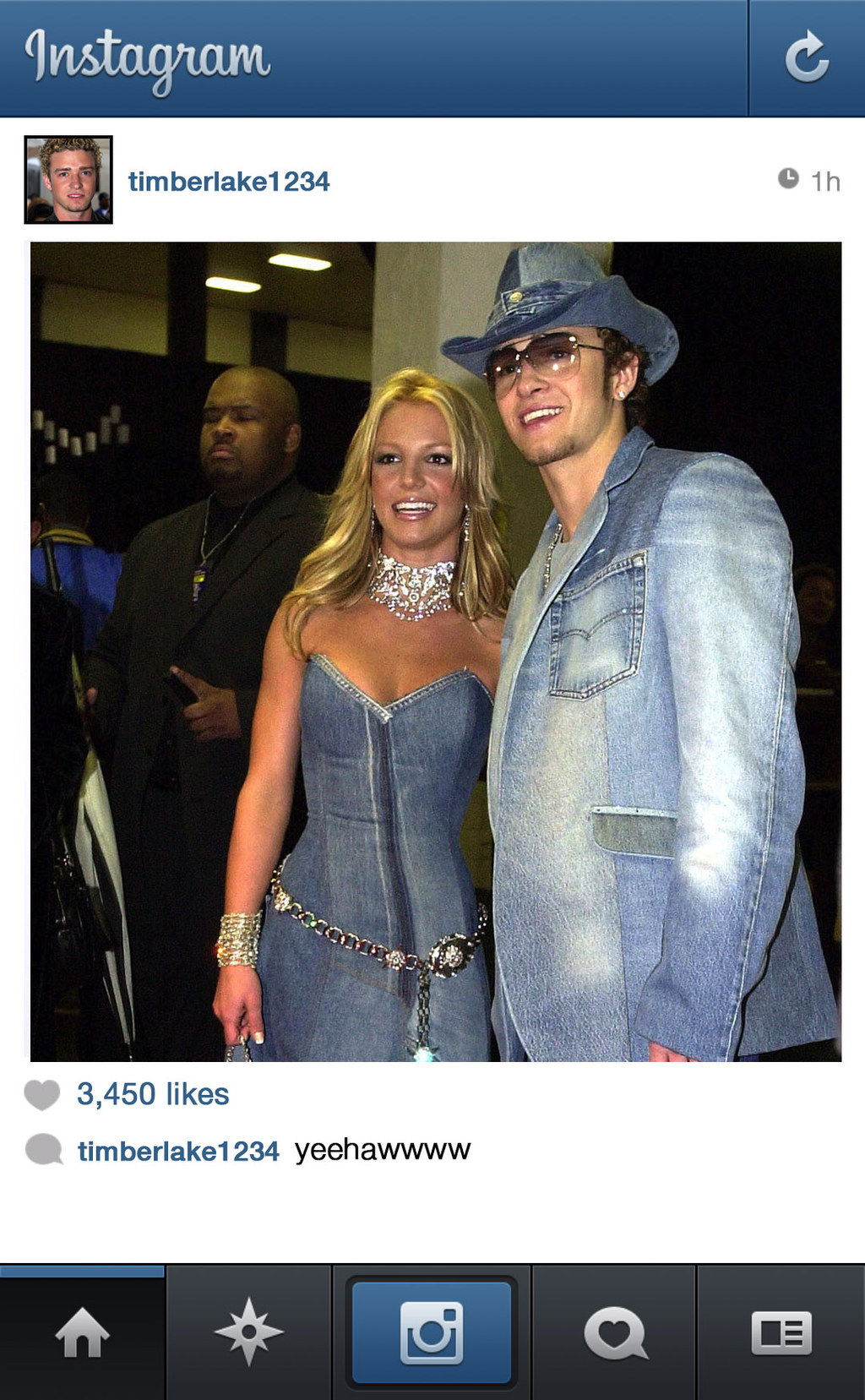 11.
Kim Kardashian would have already mastered throwing shade, and changed her IG handle when Khloé pissed her off.
12.
Lindsay Lohan would be spreading the love.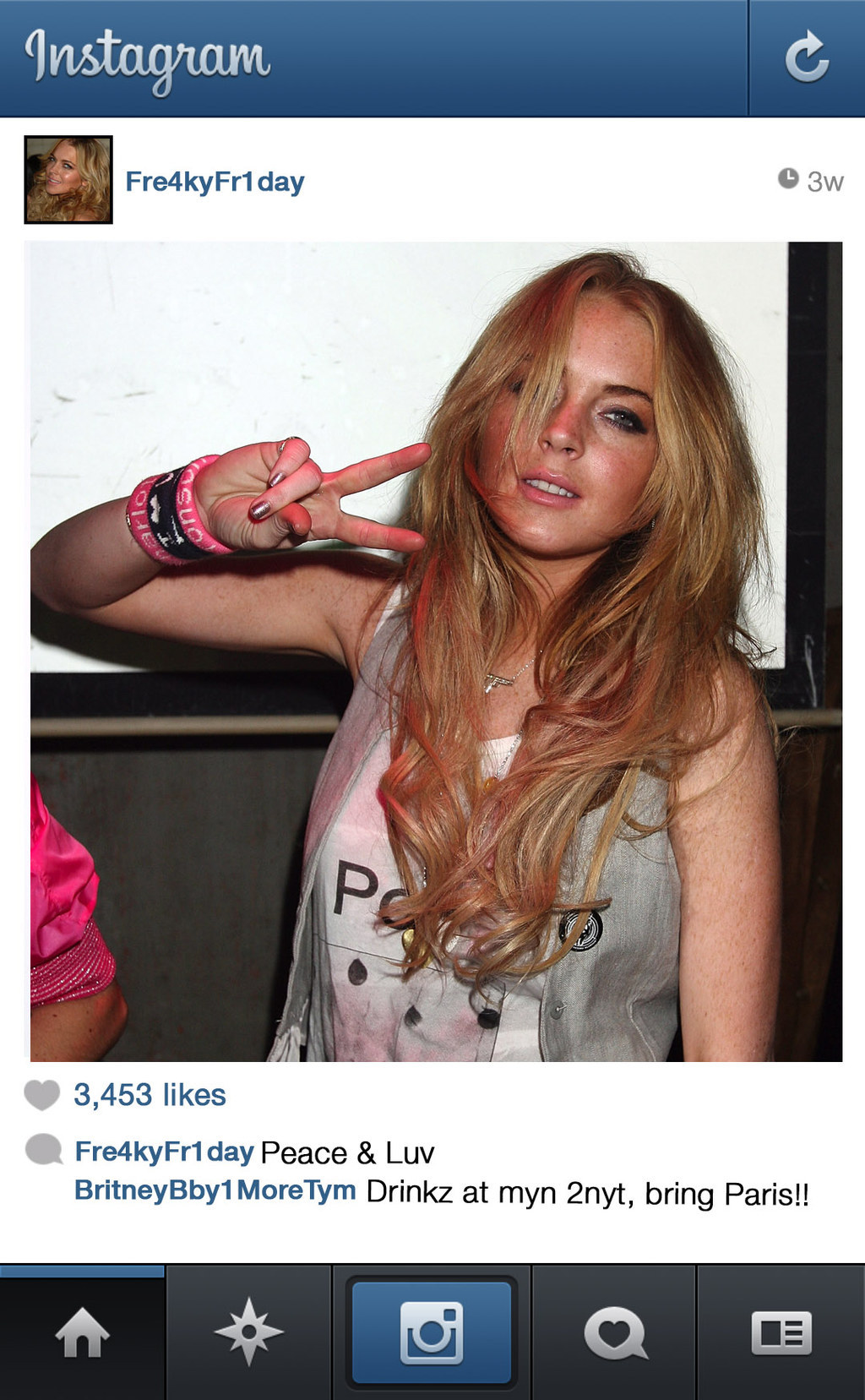 13.
Mariah would be the only diva in the game, with Ariana still posting vids on YouTube and begging for her fave to watch them.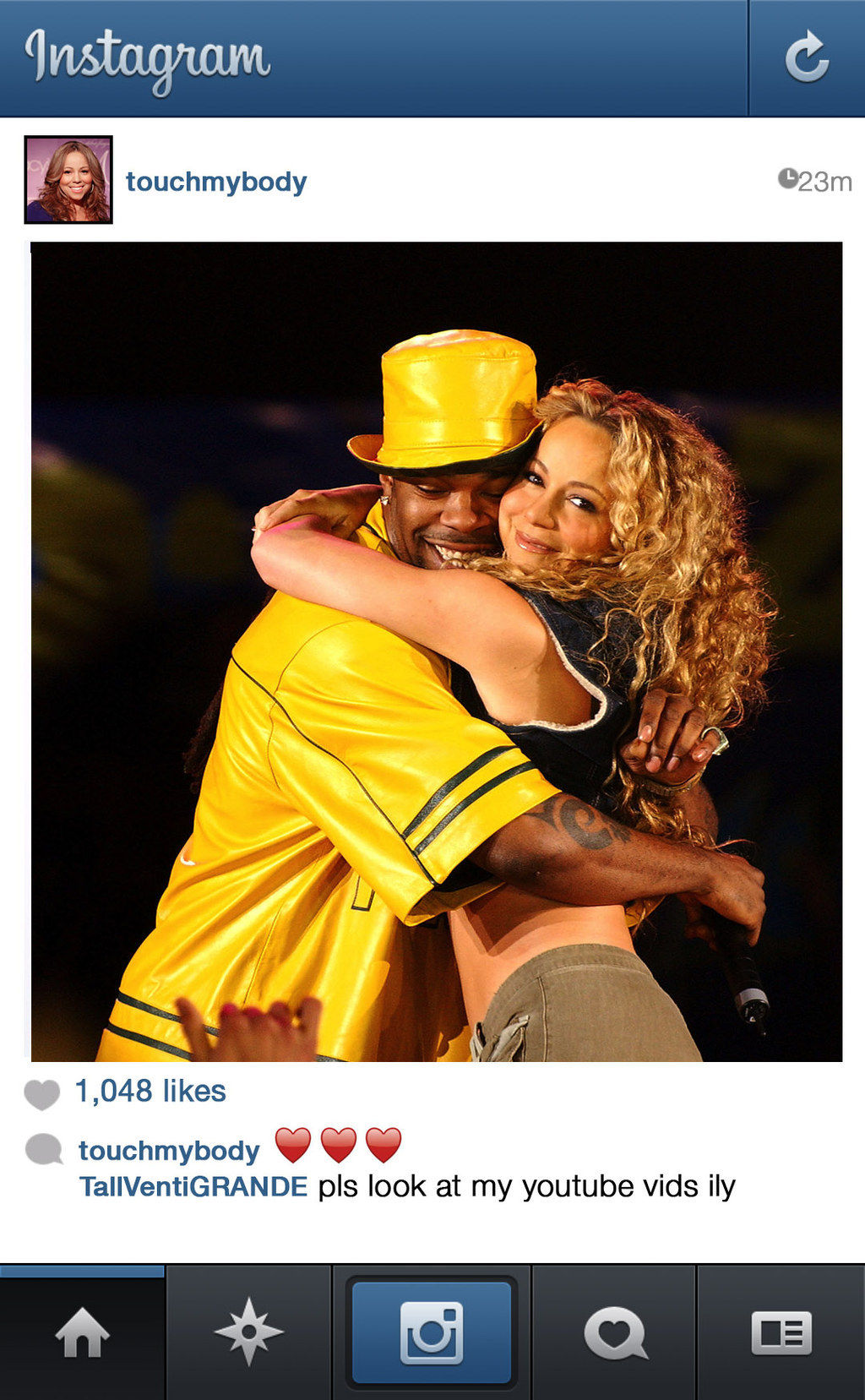 14.
Miley would still be a daddy's girl. The whole twerking thing would be but a twinkle in her eye.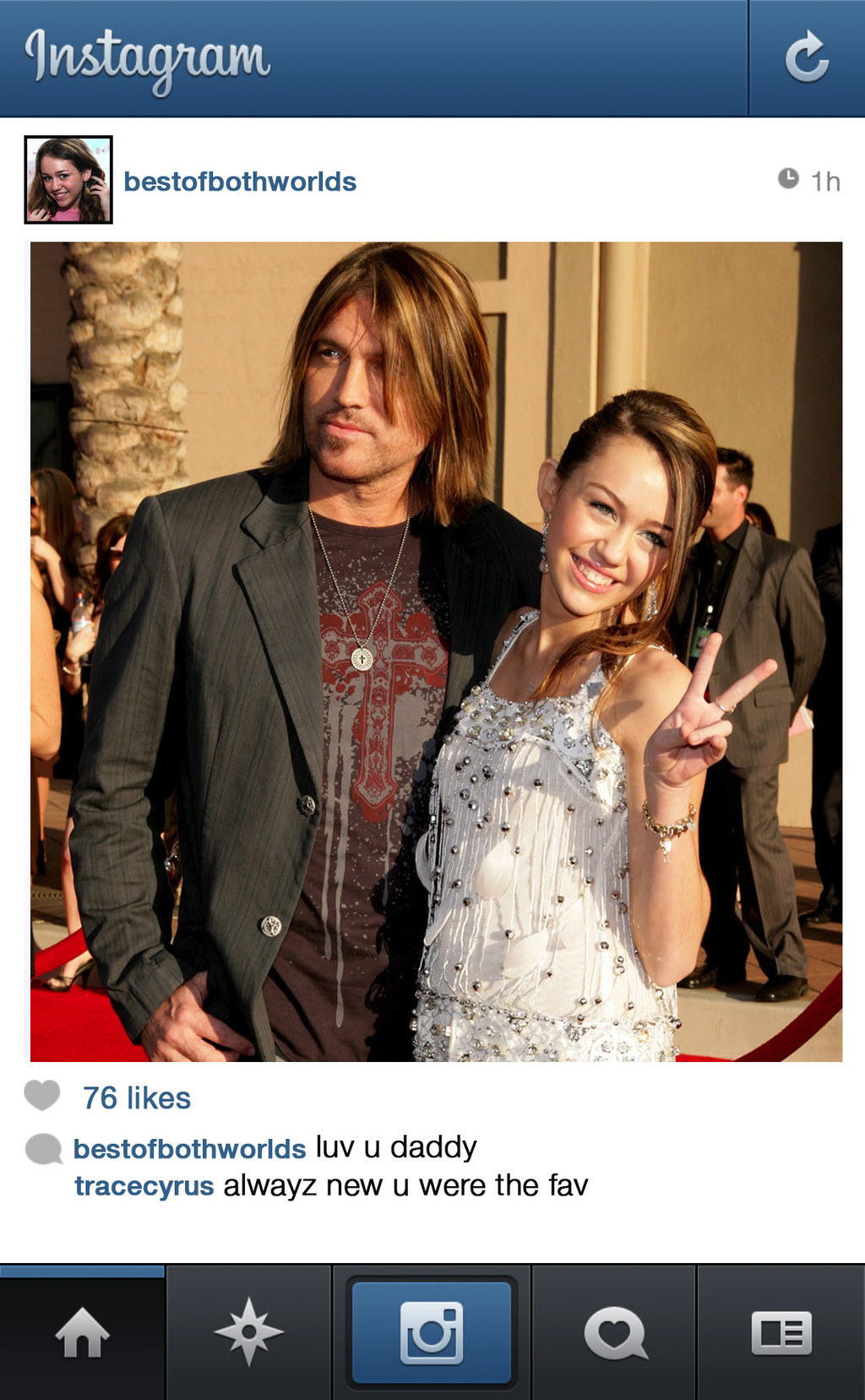 15.
Missy Elliot would probably have penned the haters gonna hate hate hate hate hate lyric in a caption.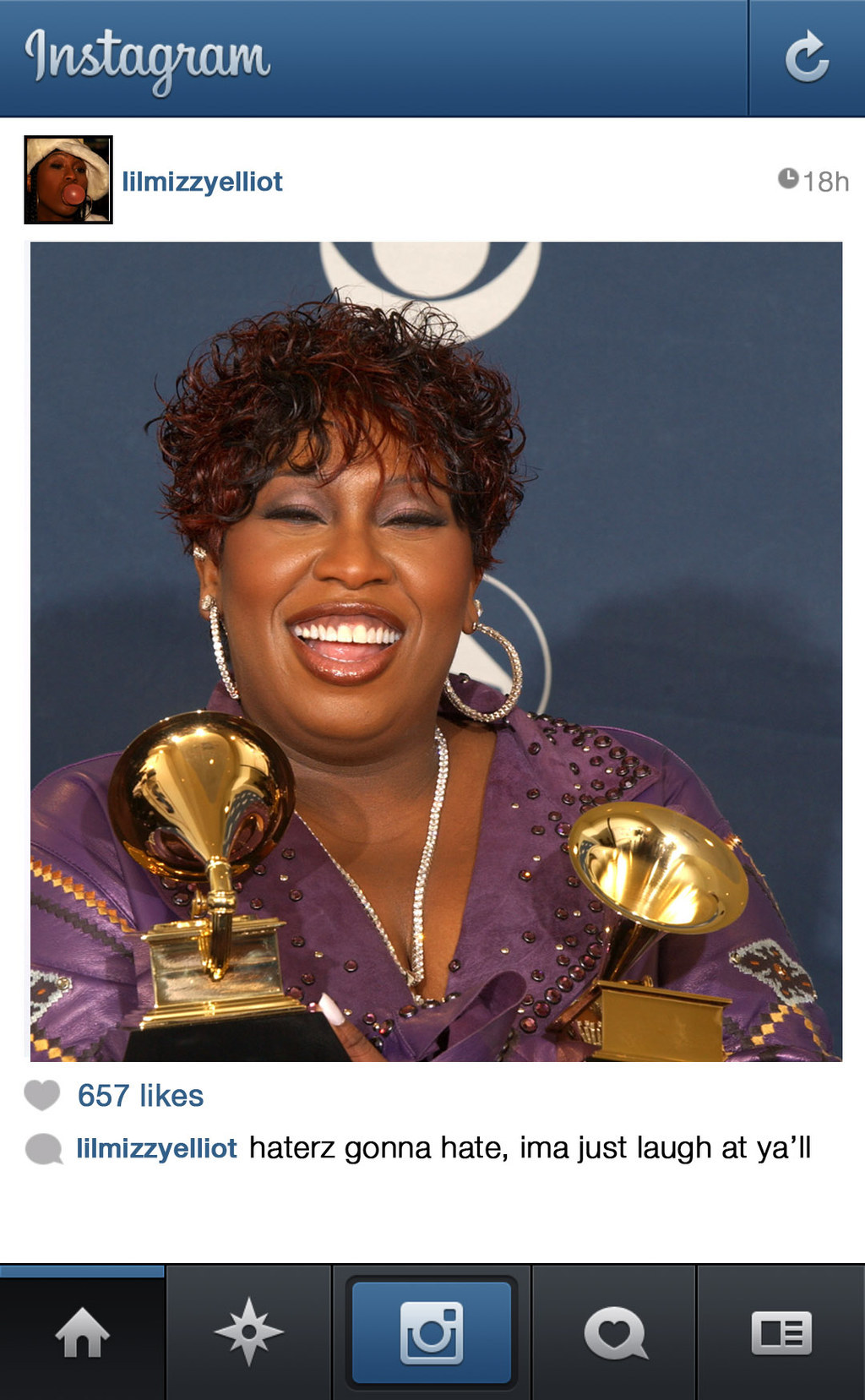 16.
Nick Jonas would be living for his curly hair.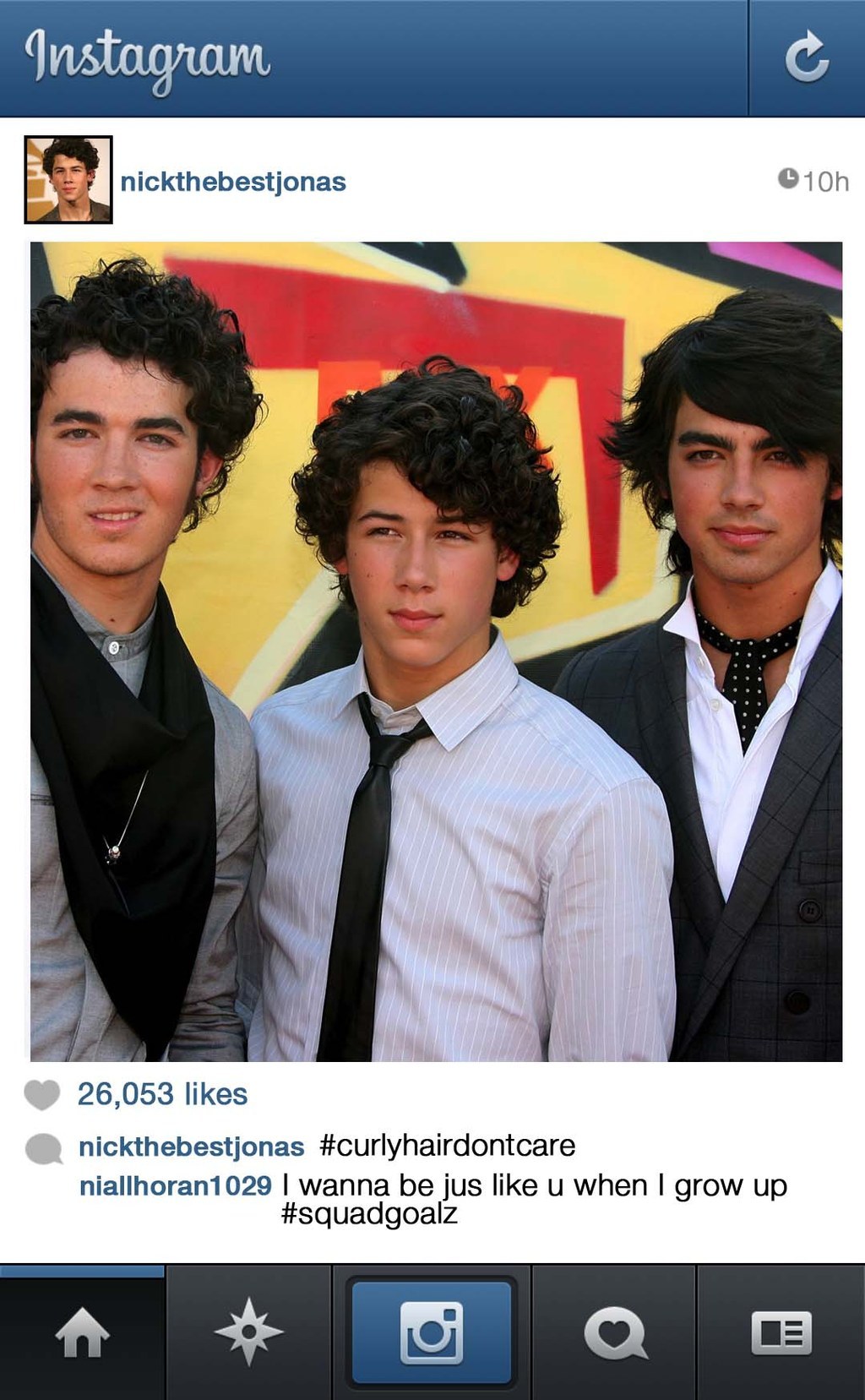 17.
Paris Hilton would be subtly boasting about her new pink Razr, with Nicole fuming in her comments.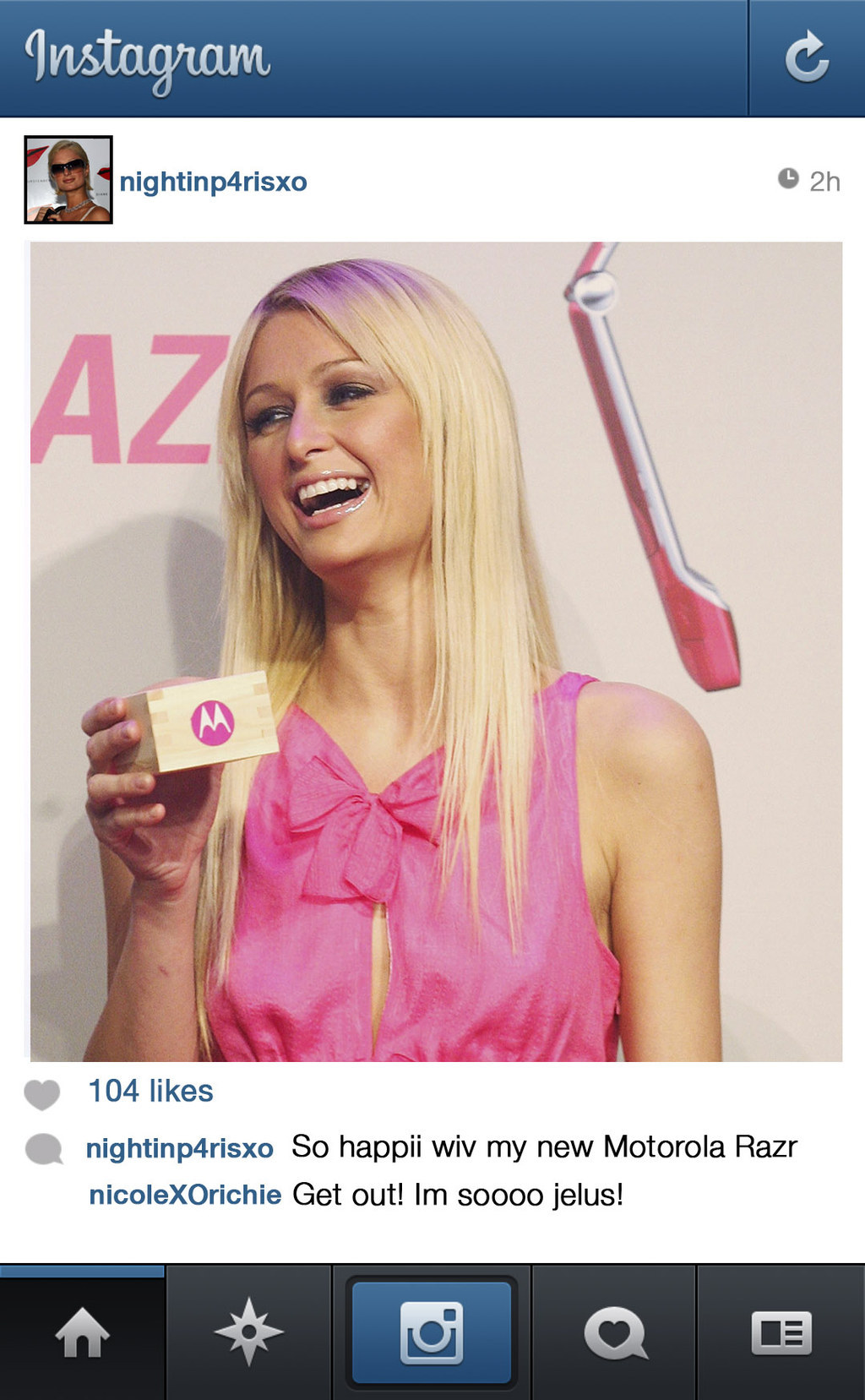 18.
Rihanna wouldn't have hit the "Good Girl Gone Bad" era yet. She would, however, still be releasing 67 albums a year.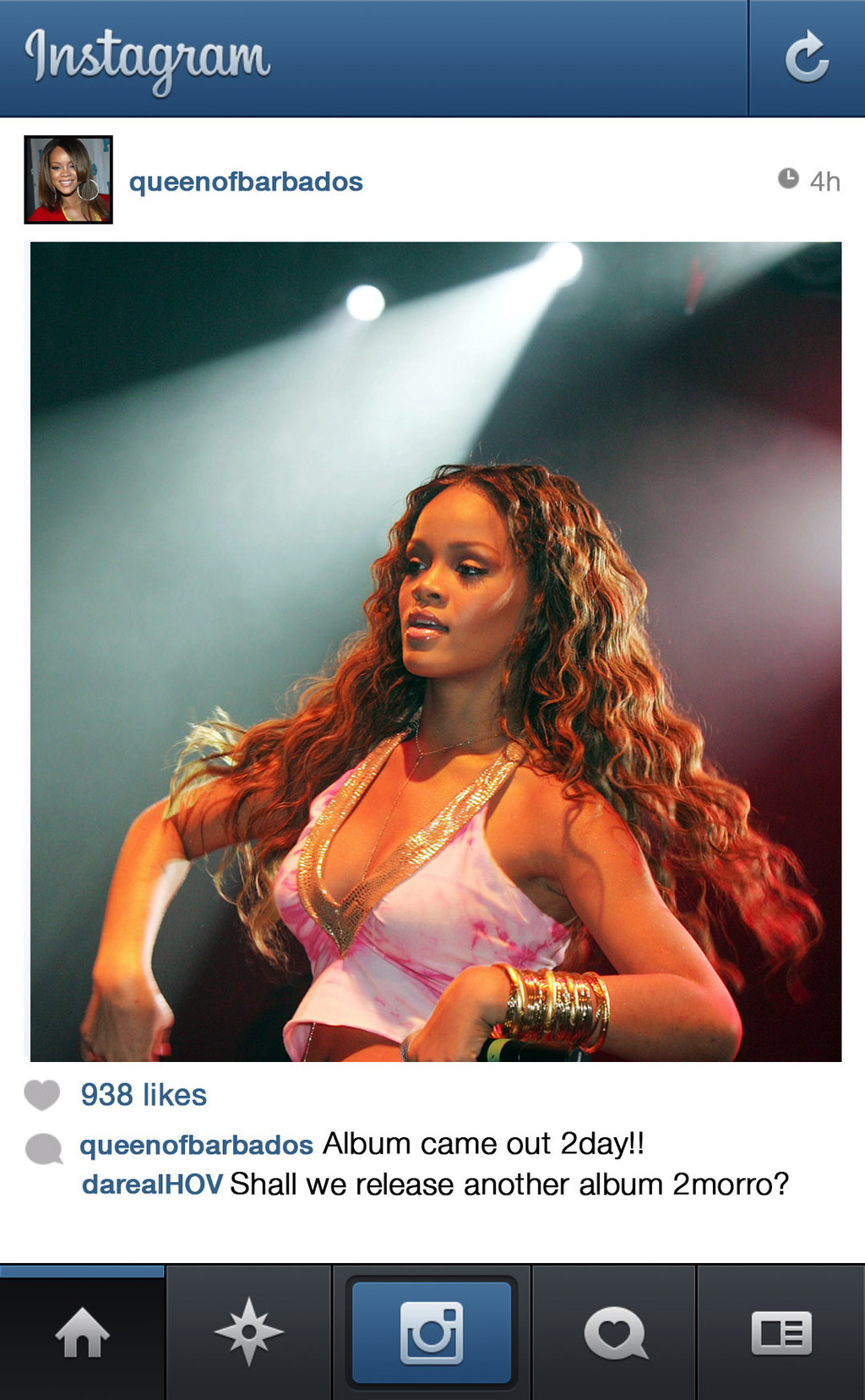 19.
Victoria Beckham would still be giving tips on how to smile your best smile.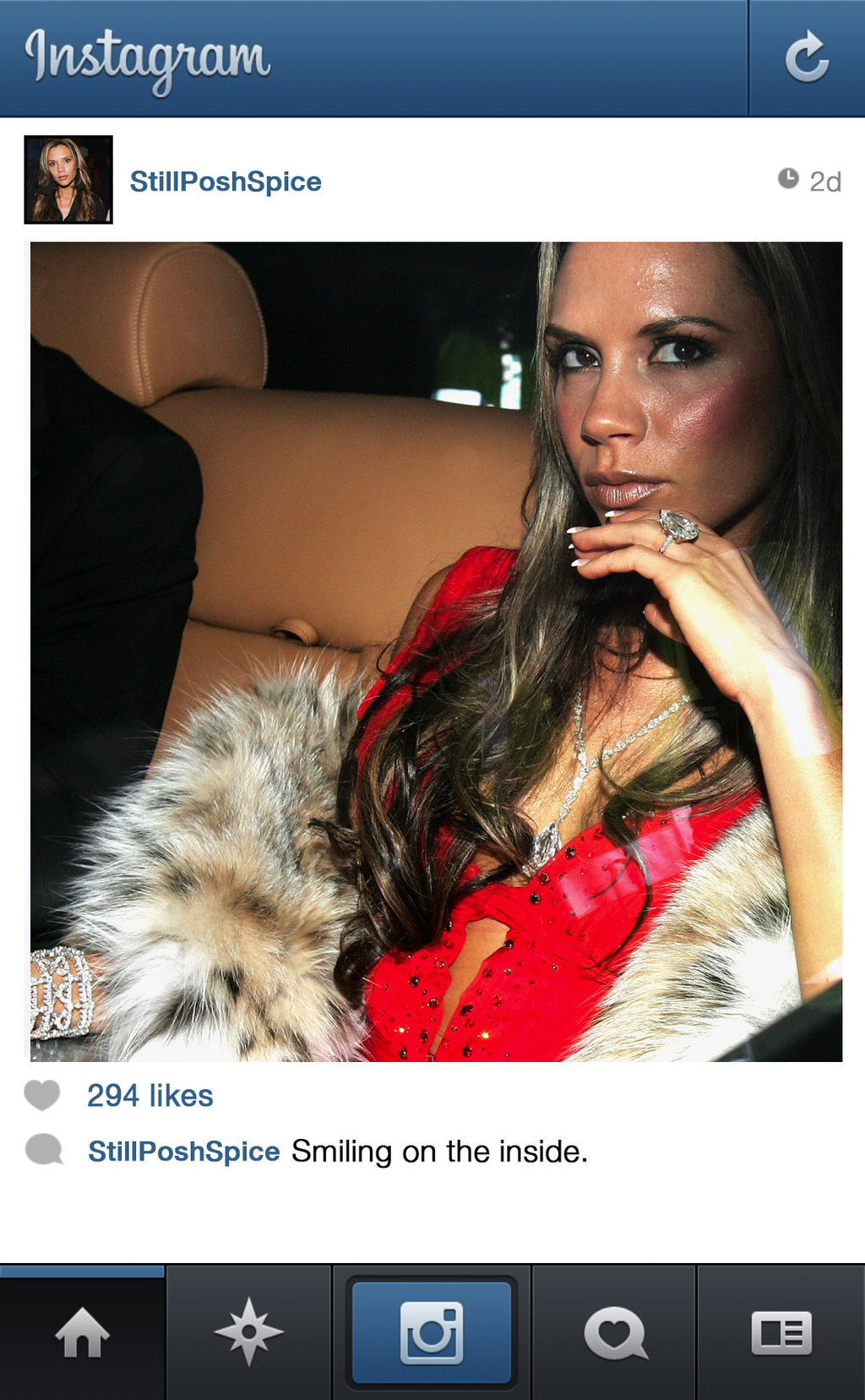 20.
Zac Efron would still be so in love with Vanessa. His fans would still be crazy af.
21.
Serena would just be winning, because nothing has changed.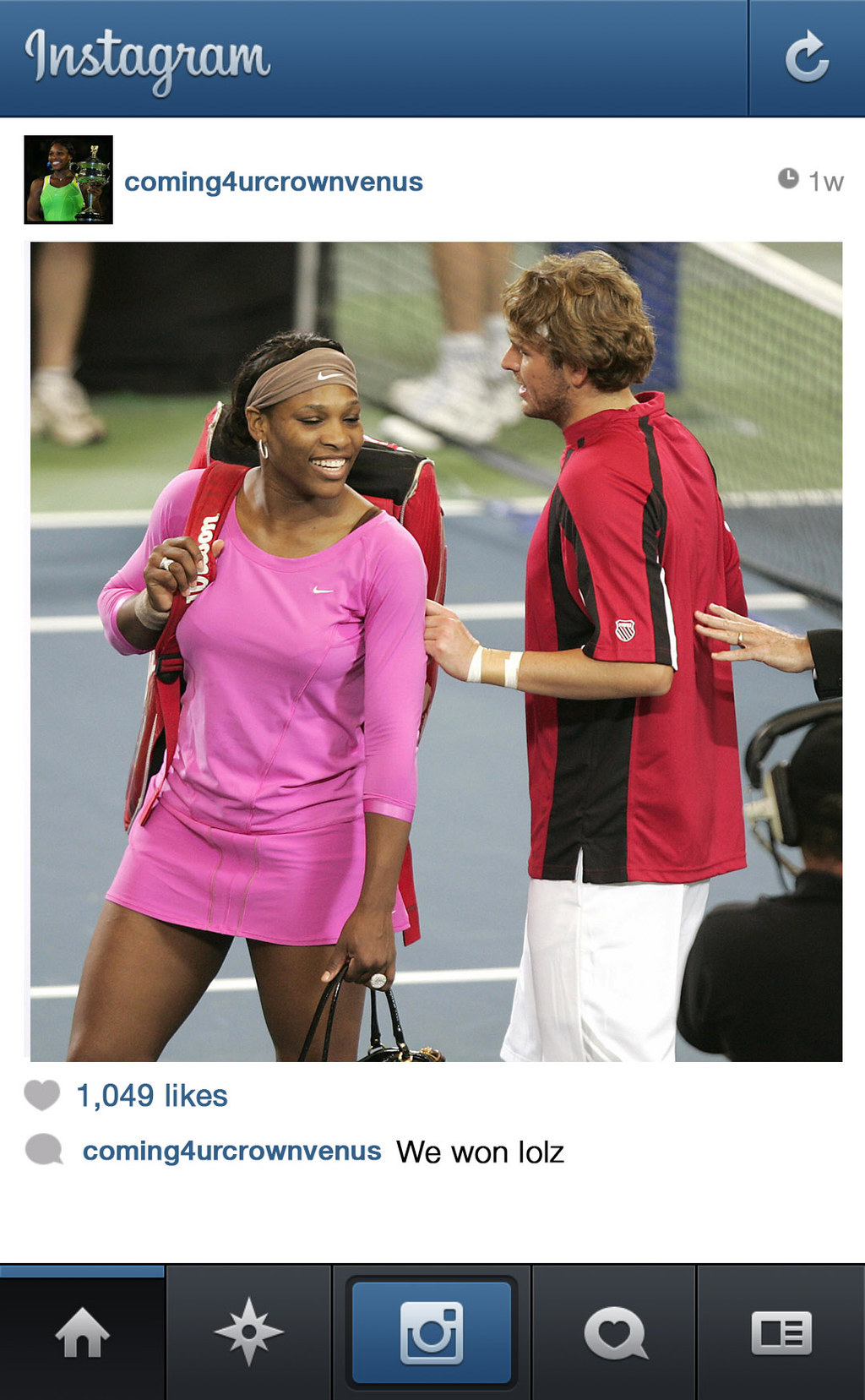 22.
And Kanye would be all up in Taylor's comments.