In case you missed the big news yesterday, Billie Eilish is continuing to take the world by storm, gracing the cover of US Vogue and looking sickening in the process.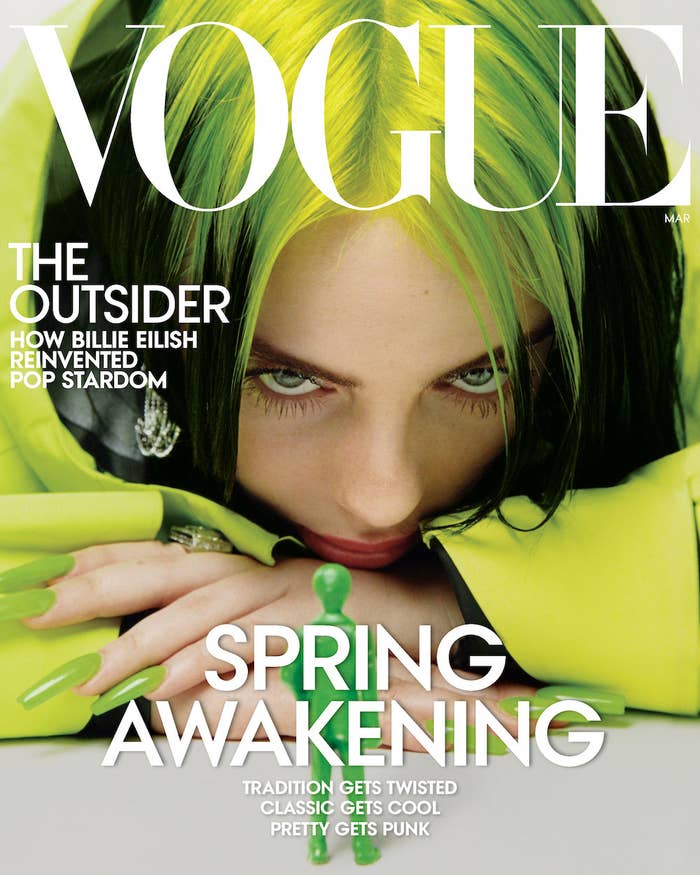 But when you're the biggest artist on the planet right now, one cover isn't enough.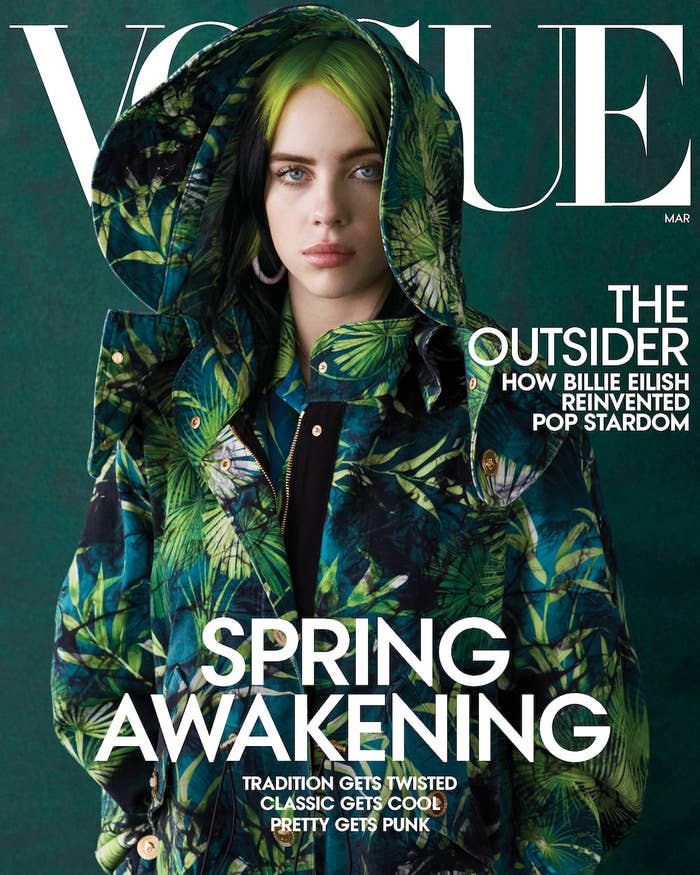 So you get three front covers instead. All in a day's work!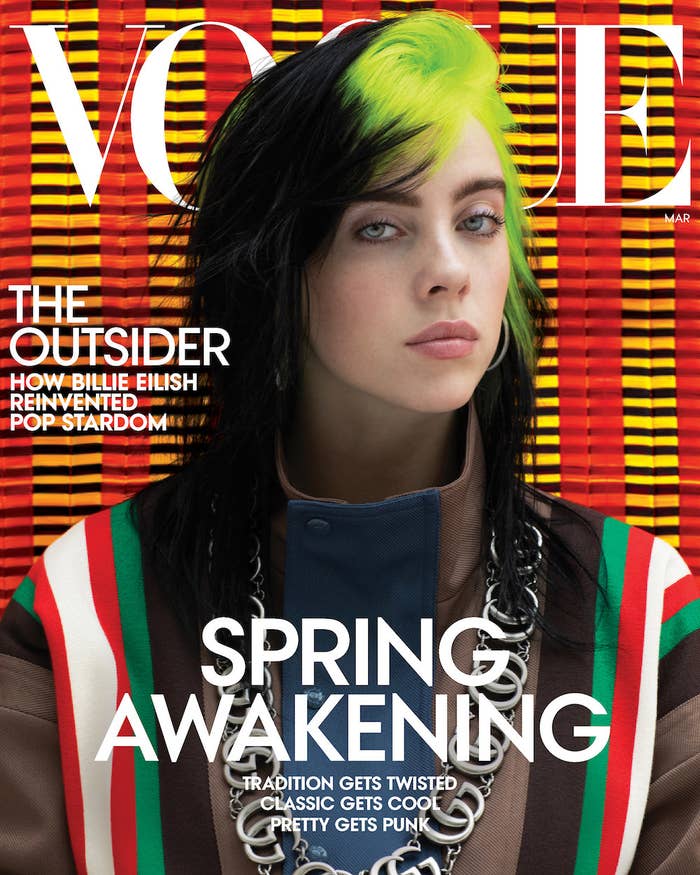 In the accompanying interview, Billie opened up about basically everything, from her friendship with Drake, as well as how she feels about experiencing intense fame while still only being 18 years old.
But one of the more interesting parts of the interview sees Billie open up about the relationship she had with her body while growing up, revealing that she actually wanted to be a model but struggled with how her body was developing.
"I just hated my body. I would have done anything to be in a different one," Billie explained. "I really wanted to be a model, really bad, and I was chubby and short."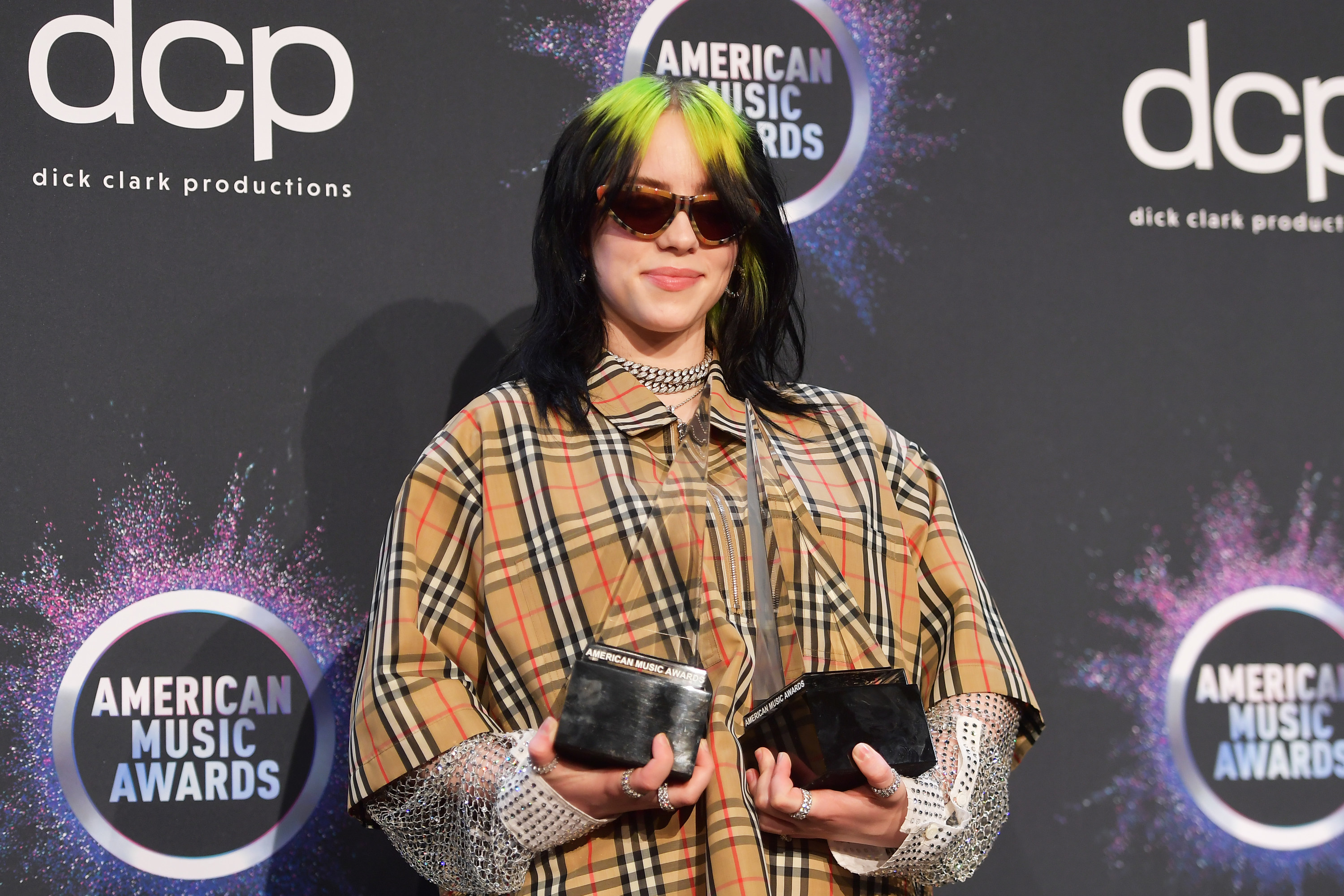 Billed added: "It's funny, because when you're a little kid, you don't think of your body at all. And all of a sudden, you look down and you're, like, whoa. What can I do to make this go away?"
Interestingly, Billie has actually mentioned models in "idontwannabeyouanymore", one of her most personal songs to date, which also appears to address her insecurities.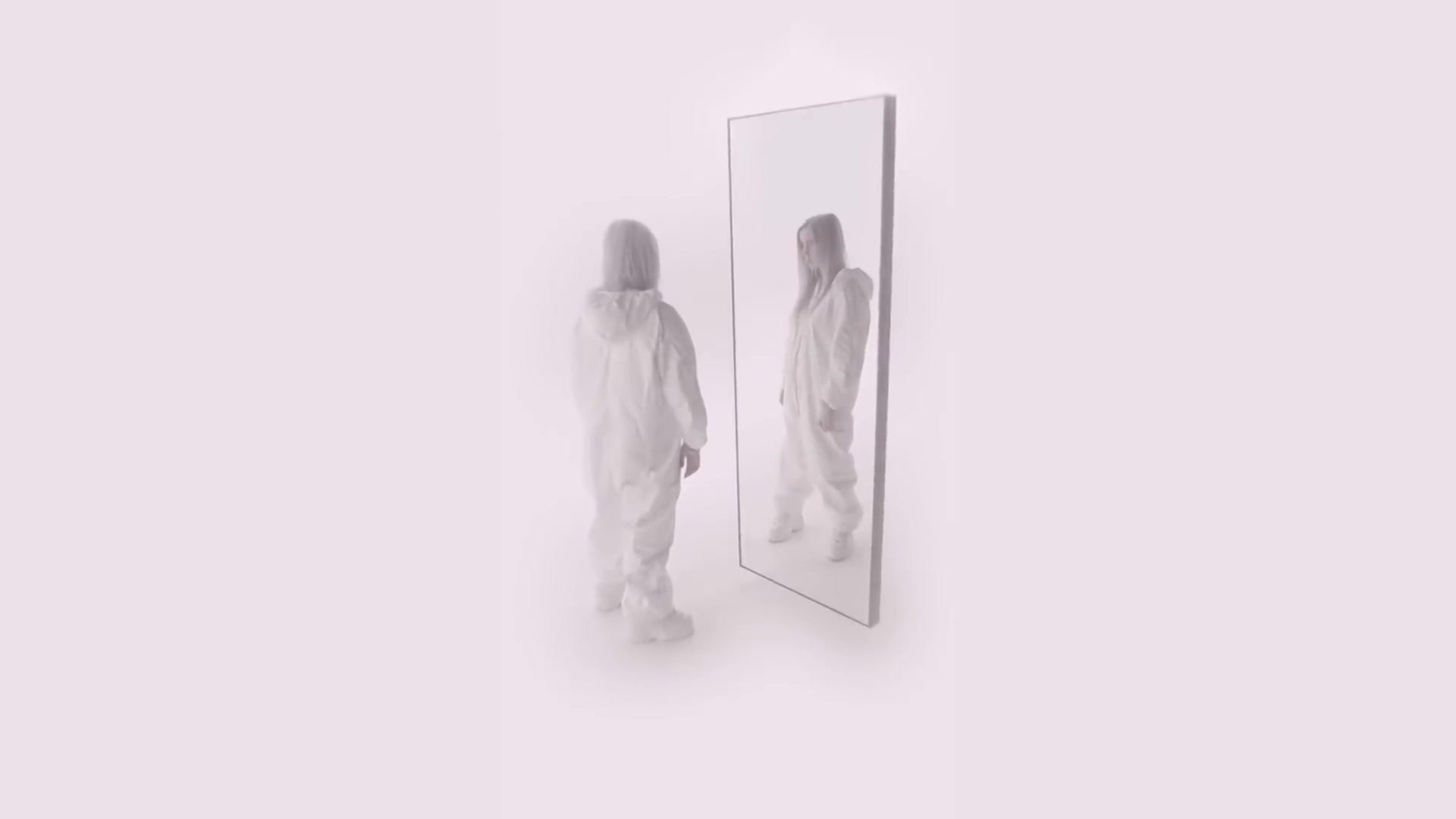 Lyrics to the song, which is about looking at yourself in the mirror and not wanting to be the person you see, include the line: "If teardrops could be bottled / There'd be swimming pools filled by models."