Ariana Grande had a pretty up and down year in 2018, something which was widely documented in the media and on the internet.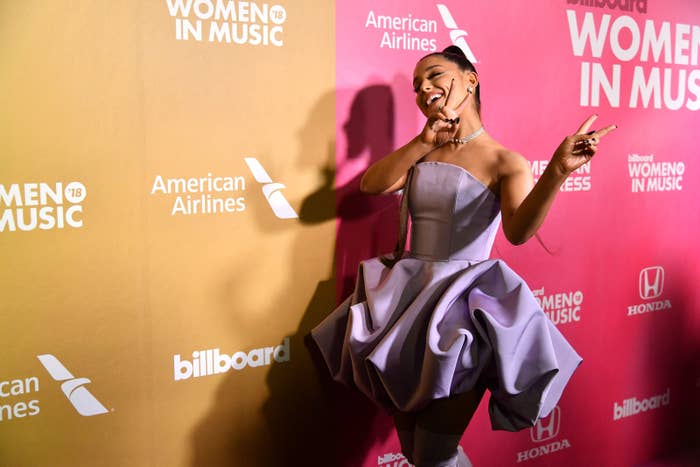 While her career reached new heights — a chart topping album followed by the breakup anthem "Thank U, Next" which is still the number one song in America — Ariana's personal life hit new lows, with the death of her ex-boyfriend Mac Miller and subsequent breakup with Pete Davidson.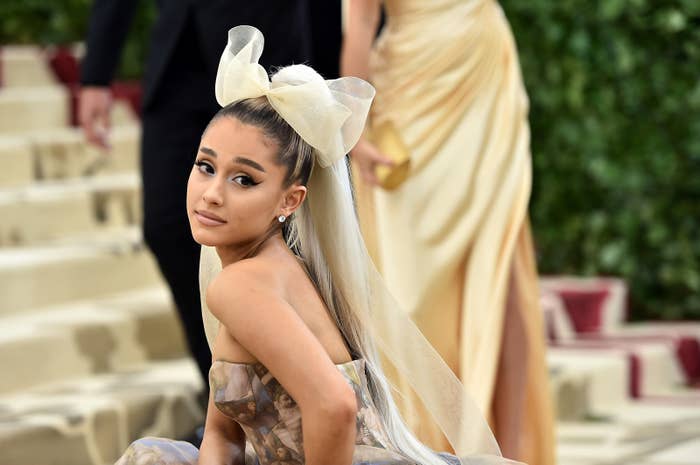 And although the New Year is always a great time to start again with a fresh slate, it looks like rumours about Ariana's current dating life just won't leave her alone.
Back in December, Ariana had to shut down rumours that she was back with her ex-boyfriend Ricky Alvarez after fans noticed the two interacting on Instagram.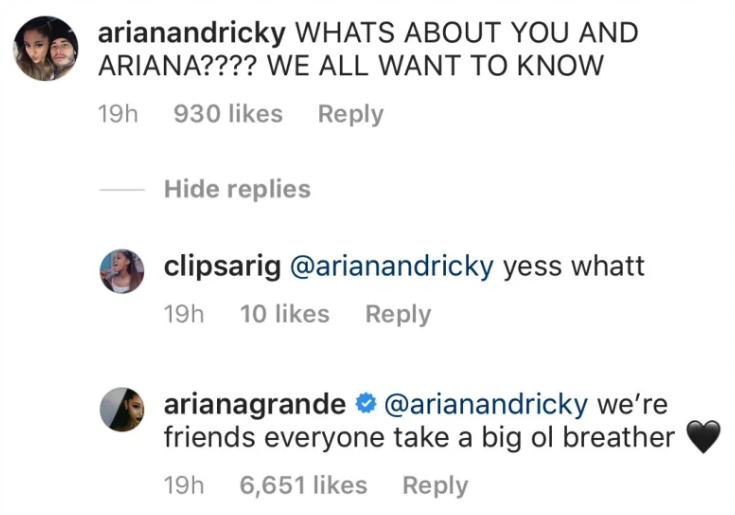 But that doesn't seem to have stopped people from wondering what's going on in Ariana's dating life right now, with a fan tweeting a screenshot of a headline which questioned just that.

However, Ariana responded to the headline on Twitter, joking that she'd like the answer to that question too.
She then followed it up with a spoiler alert, revealing there isn't anybody in her romantic life right now, and probably won't be for a long time. Like, a really long time.
So, I guess that's that cleared up.