People Think Ariana Grande Took A Subtle Shot At Pete Davidson After She Released A Brand New Song
Wait...was that shade? 👀
Yep, the "7 Rings" singer has kickstarted the new era for her sixth album with lead single "Positions" and, of course, it's a bop.
And not just content with giving us the lead single, Ari also dropped a video directed by frequent collaborator Dave Meyers which saw Ms Grande take over the White House and act as president.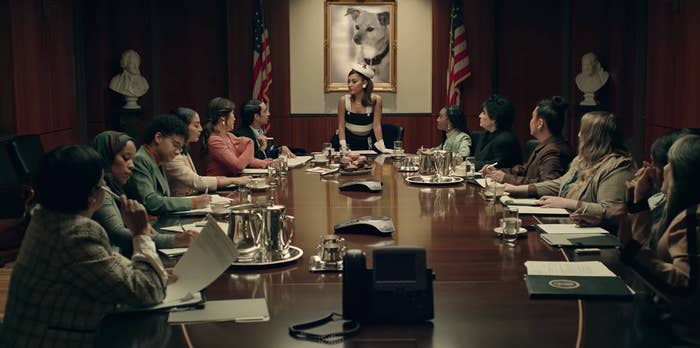 Honestly, how do we make this a reality? I want to live here.
Anyway, once the initial excitement had died down, fans started to take a closer look at some of the lyrics, which sound a whole lot like Ariana has found true love with current boyfriend, Dalton Gomez.
Lyrics for the song include how Ariana wants to meet her lover's mom and, if you take out the ~switching positions~ part, the whole thing's pretty cute.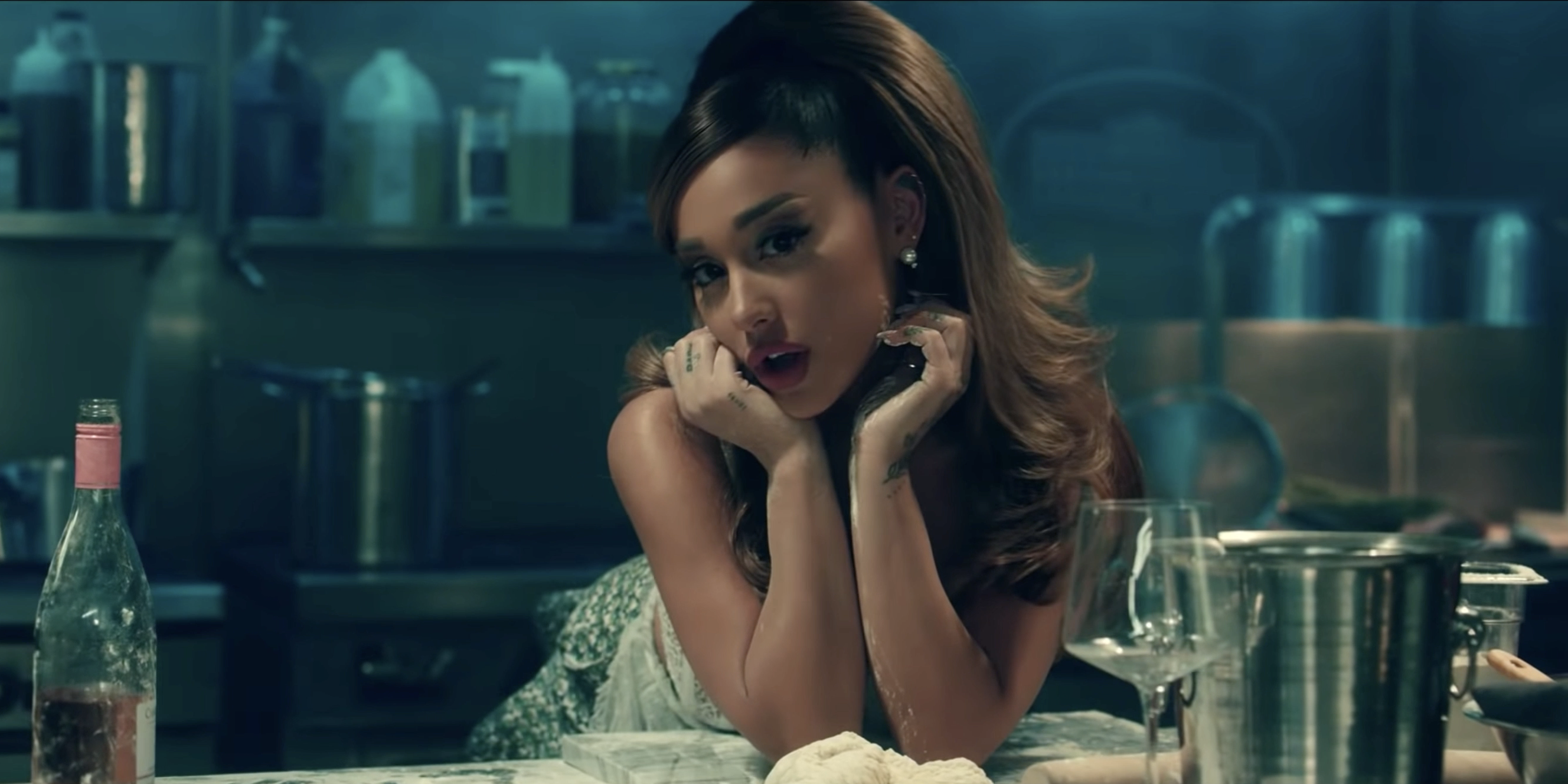 But then fans noticed something which most had missed right at the beginning of the song. It's literally the opening line! And it might be a subtle dig at a certain ex...
The lyric in question goes: "Heaven sent you to me, I'm just hoping I don't repeat history." However, Ariana breaks the word "repeat" down so it's basically two words with a big pause in between.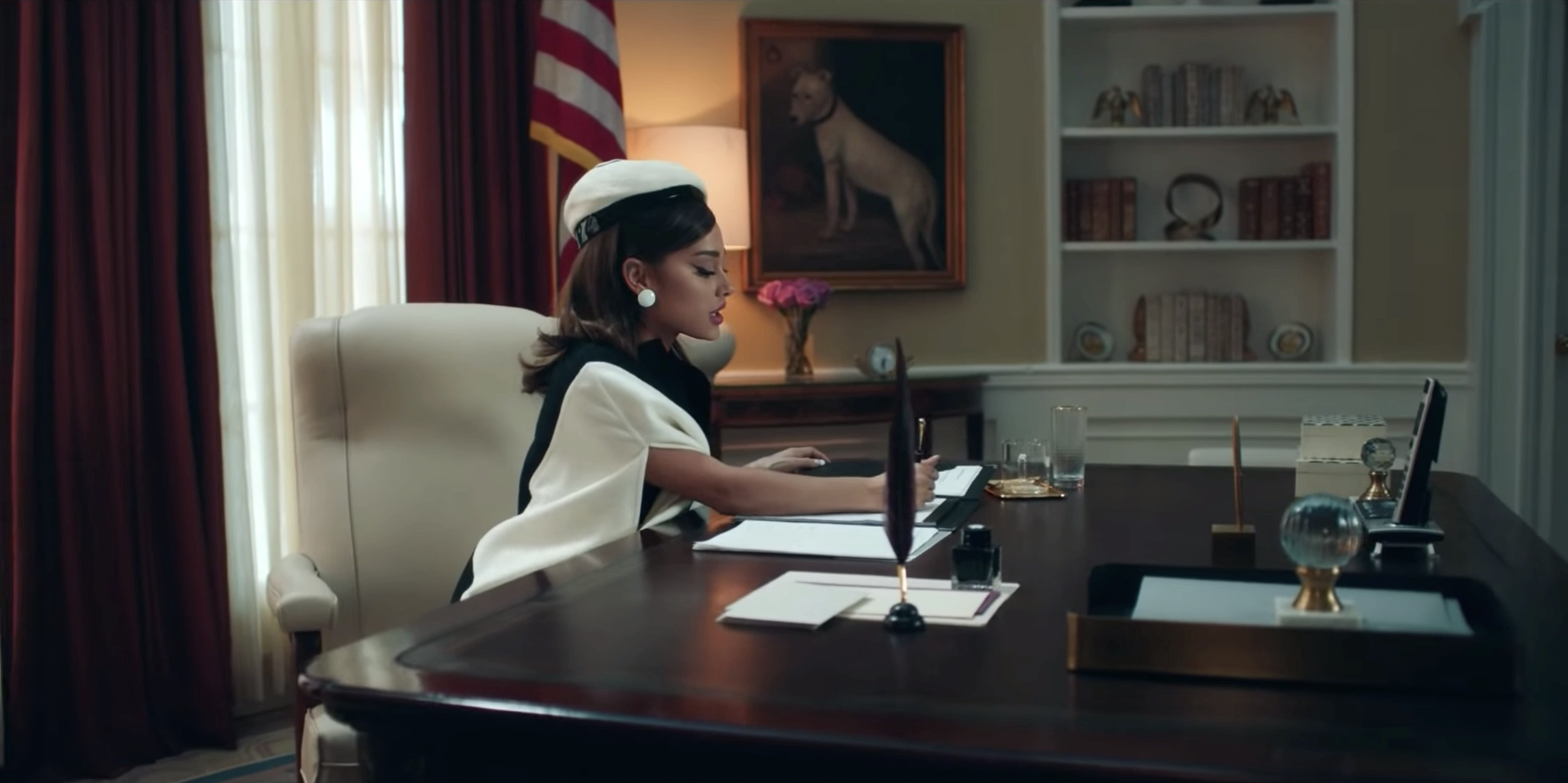 And that's when the ball dropped. Repeat. Re peat. Re...Pete?
I mean, I'm not Ariana so I can't say for sure, but it sure as hell looks like she's saying she hopes her relationship with Dalton doesn't end how her relationship with Pete did.
This wouldn't be the first time that the pair have taken shots at each other. In fact, earlier this year, Pete dropped a comedy special on Netflix and Ariana was the punchline for more than one joke.