Pete Davidson Said It's Ariana Grande's "Fault" That He And His Family Are Harassed By The Paparazzi
"Ariana Grande made me all famous and stuff, so it's all her fault," he admitted on Hot Ones.
In case you forgot, Ariana Grande and Pete Davidson had a short-lived engagement back in 2018.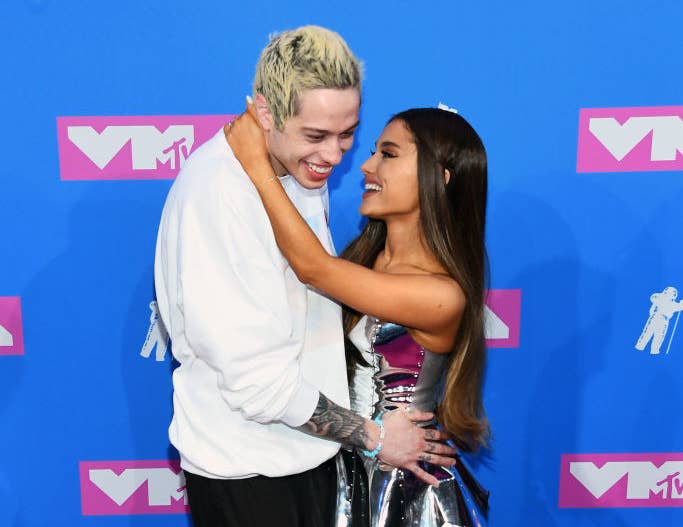 Since then, they've very much remained in the public eye. Ariana Grande was already quite popular before her relationship with Pete, but it's not a leap to say that Pete's popularity is — in part — because of her.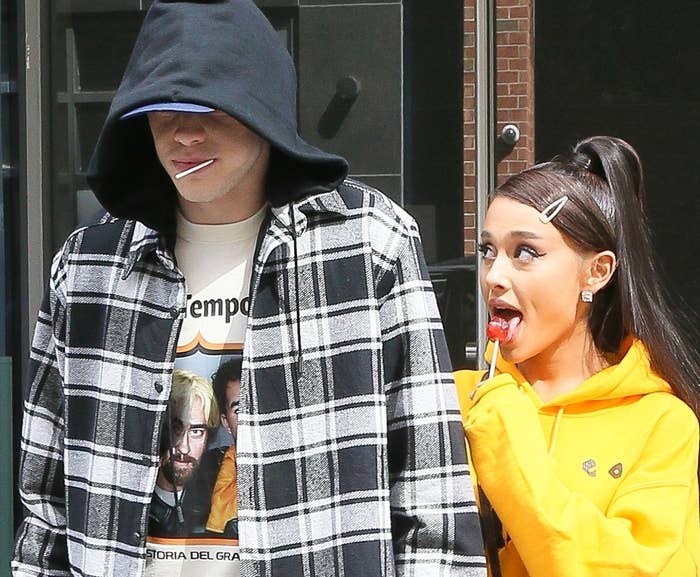 In fact, in a recent interview on Hot Ones, Pete attributed his popularity to Ariana Grande...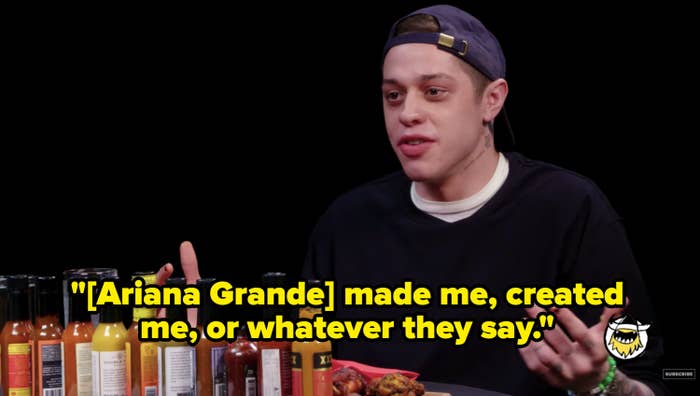 ...and also blamed her for the extra scrutiny he's faced because of his relationship with her:
"So it's all her fault — it is! She sent the wolves on me."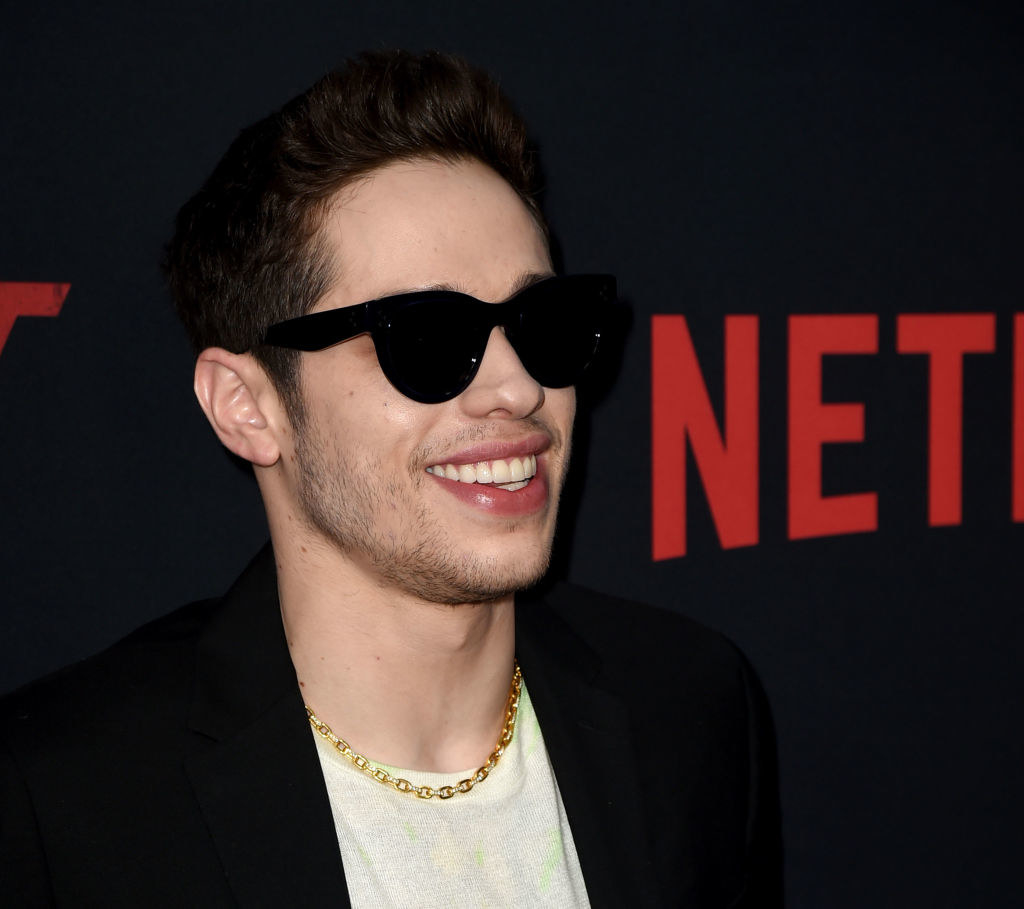 "It's been embarrassing 'cause I have a family — like my mom has to go to work and there's these fucking weirdos outside, and it's embarrassing and it sucks," he concluded.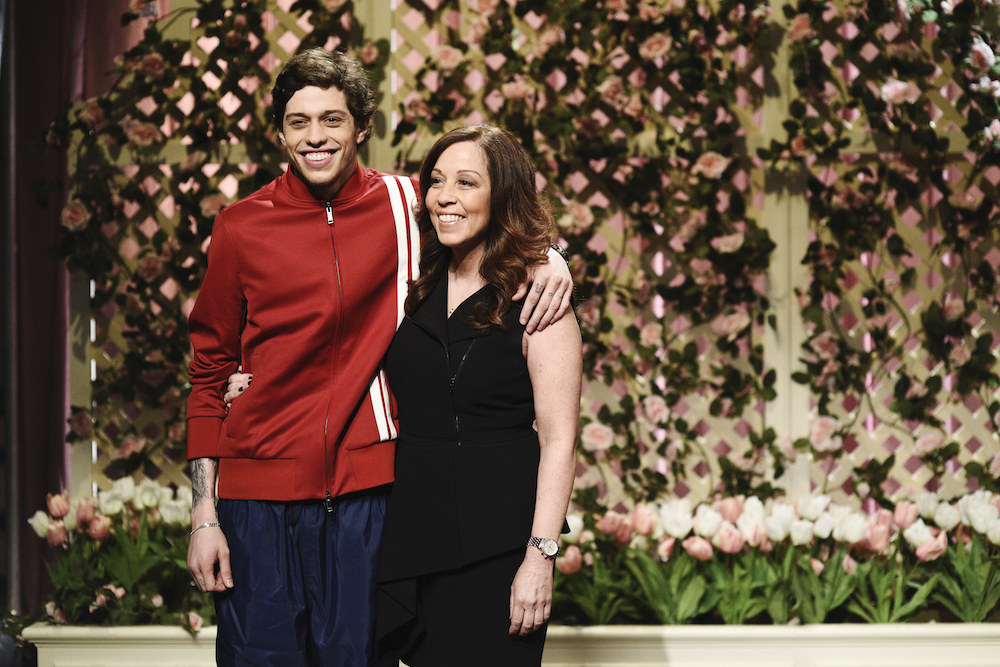 Pete even opened up in the interview about leaving social media — he deleted his Instagram last year — and how it "improved [his] mental health."