You probably don't need me to tell you that Anna Faris and Chris Pratt used to be married, and you probably also don't need me to tell you that they then got divorced in 2017.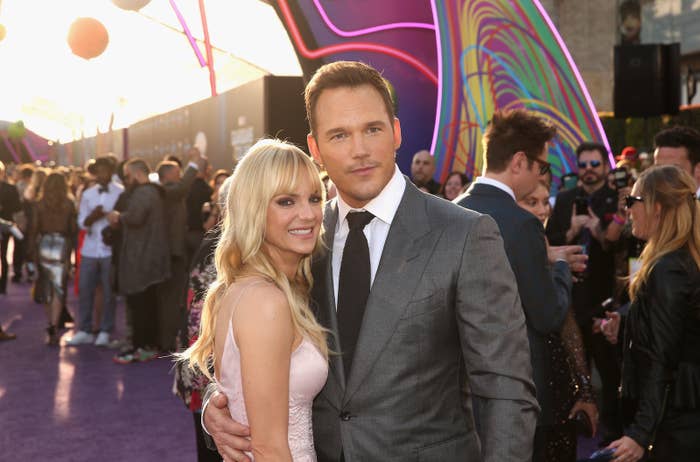 Despite fans being almost inconsolable at the news, the split actually seemed pretty mature and amicable. In fact, when Chris announced his engagement to Katherine Schwarzenegger earlier this year, Anna was one of the first to offer her congratulations.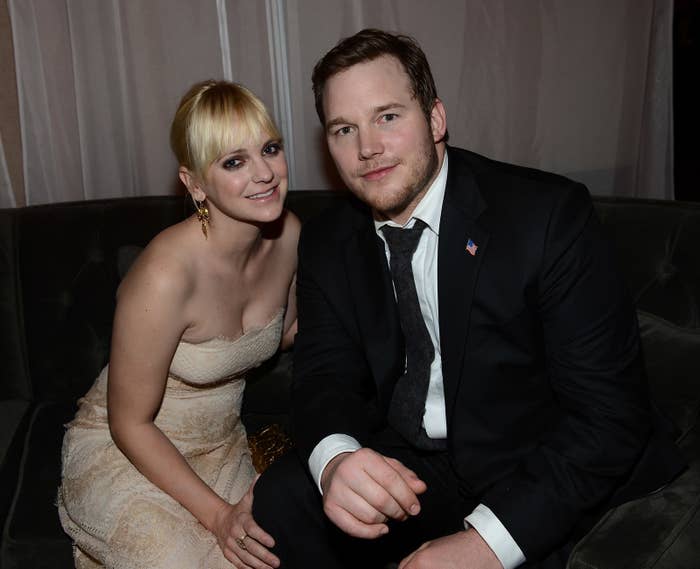 She then went a step further and spoke about her reaction to the engagement on her podcast, Anna Faris Is Unqualified. "I knew that it was going to happen," she said, revealing that Chris had spoken to her before he popped the question. "I love her, and I love him, and I'm just so happy that they found each other."
In fact, she loves the couple so much that she even reminded Chris that she's an ordained minister and could officially marry them!
During a recent appearance on the Divorce Sucks podcast, Anna opened up about her current relationship with Chris, calling him "so sweet" and "an amazing person".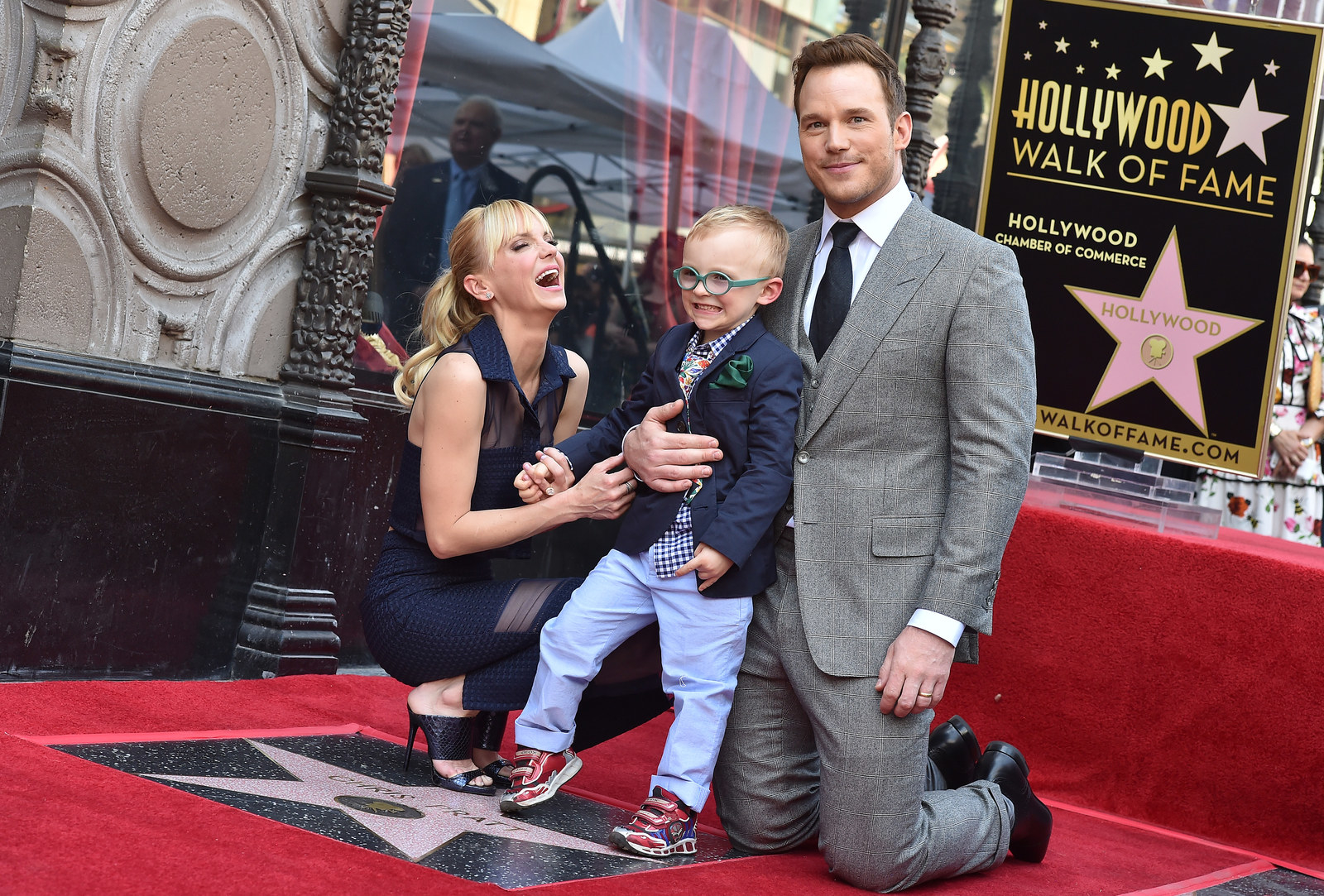 "It is very difficult, of course, to be completely separate from somebody that you've spent so much emotional investment with for a long period of time," Anna said. "I had two 10-year relationships back to back, so how do you emotionally leave that person behind? That's a tricky thing to grapple with."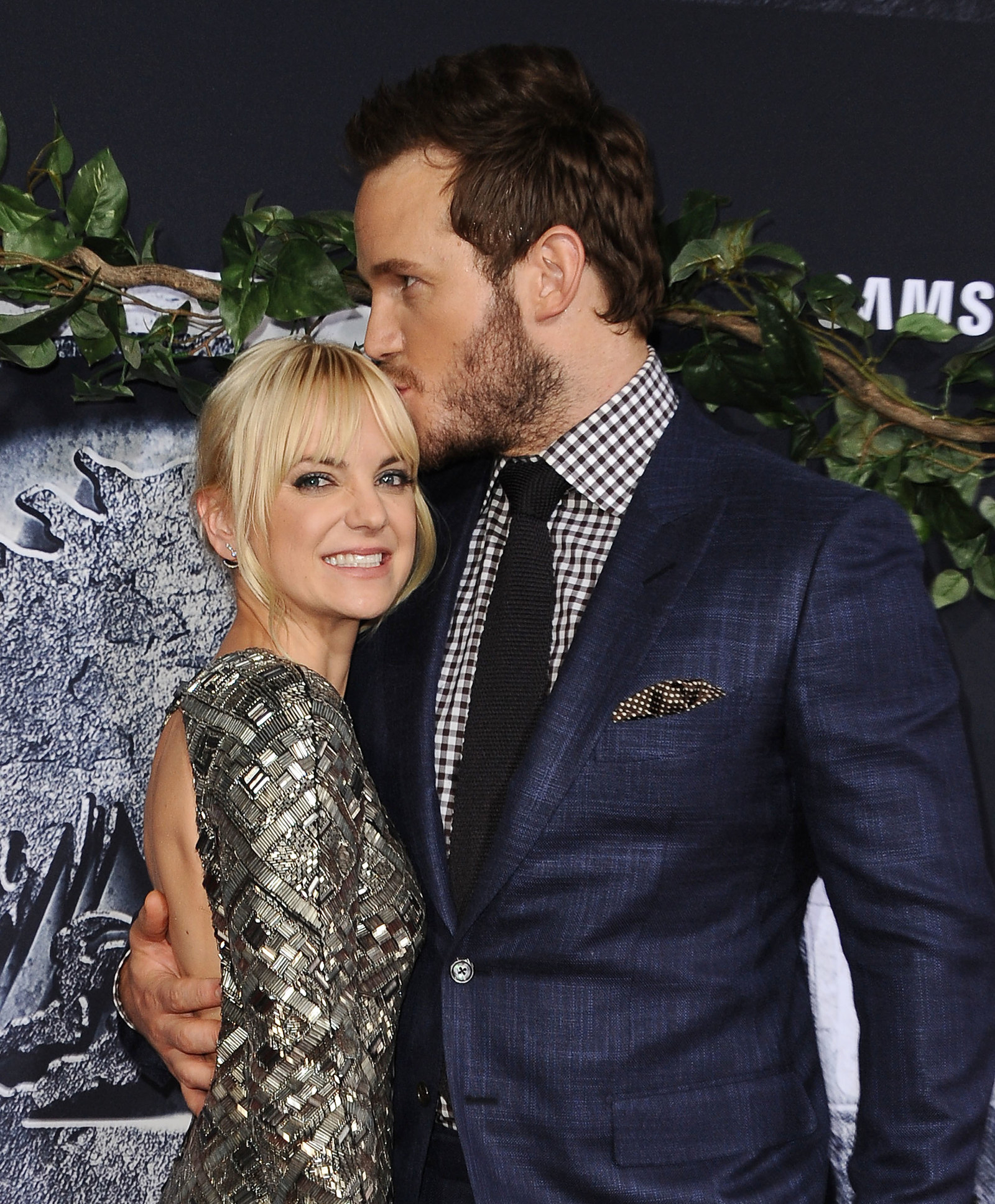 When later asked if she would get married again after getting divorced, Anna chose her words carefully. "I will say I believe in love and monogamy and I believe in the commitment with a relationship."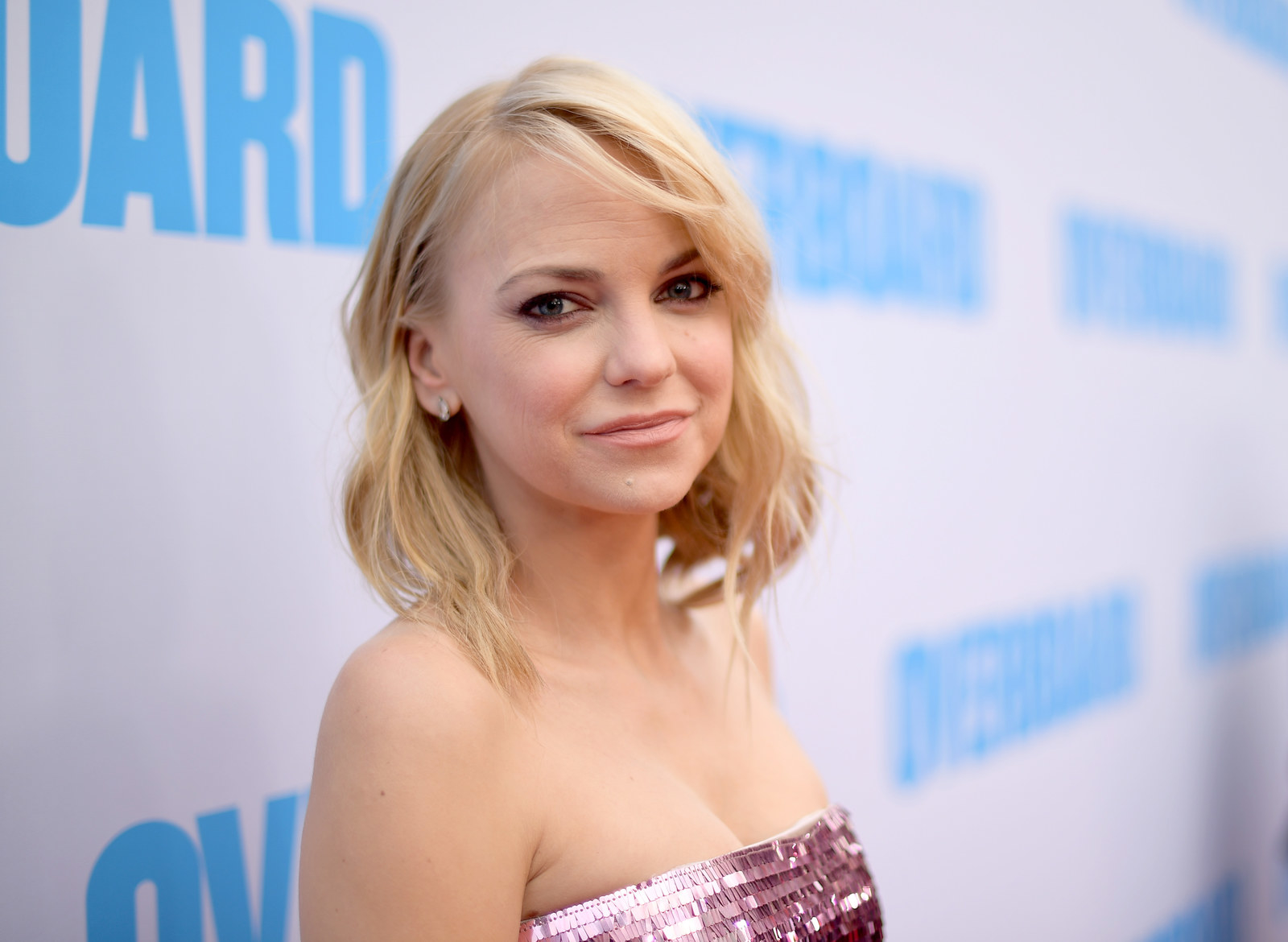 However, her thoughts on getting married again weren't exactly glowing. "I do struggle, having gone through it a couple of times now, with the idea of our legal system just making..." Anna then hesitated before adding: "I struggle with that on a feminist level."
She went on to admit that she's "not crazy about weddings" anyway, so getting married to boyfriend Michael Barrett probably isn't at the forefront of her mind right now.