Thinkstock / Buzzfeed

Via Thinkstock

Via Thinkstock

Thinkstock / BuzzFeed

Via Thinkstock

Via Thinkstock

Thinkstock / BuzzFeed

Via BuzzFeed

Via BuzzFeed

Thinkstock / BuzzFeed

Via Thinkstock

Via Thinkstock

Thinkstock / BuzzFeed

Via BuzzFeed

Via BuzzFeed

Thinkstock / BuzzFeed

Via Thinkstock

Via Thinkstock

Thinkstock / BuzzFeed

Via BuzzFeed

Via BuzzFeed

Thinkstock / BuzzFeed

Via Thinkstock

Via Thinkstock
This Colour Test Will Tell You How Old You Really Are
You're still young at heart and full of life. You enjoy being spontaneous, creative, and trying out new things, regardless of how old you really are.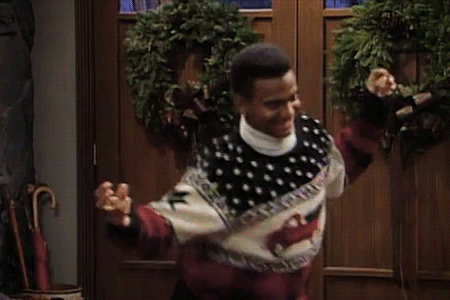 You're still an adult, but young enough to be carefree. You don't need responsibility or rules; you can make mistakes now and learn your lessons later.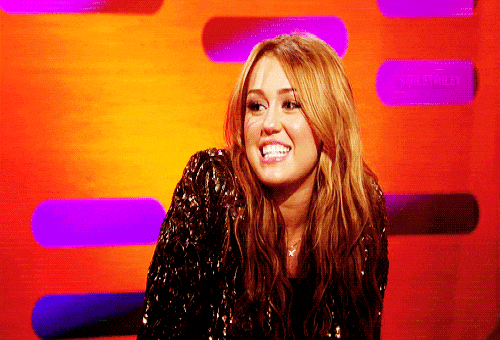 You're settling into life and finding stability. You don't need to go out all the time anymore, but that doesn't mean you don't know how to get down on the dance floor when the time comes.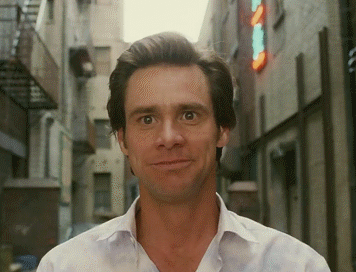 You're comfortable in your life and career. You've learned a lot of lessons and so you know how to avoid mistakes, but that doesn't stop you from making them every now and then.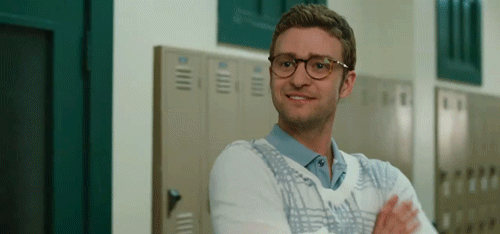 Your hangovers are starting to extend into three day affairs and for the most part, you'd prefer to have a civilised dinner than a wild night out. But that doesn't mean there's no wine on the dinner table.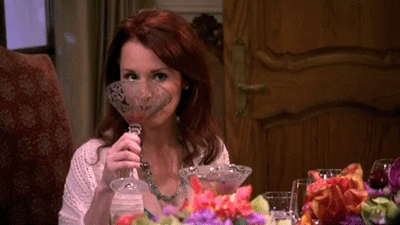 On the inside, you're old and wise and prefer the finer things in life, like your bed, books, and food. You're basically living your golden years early.