1.
Let's start with just a standard shag.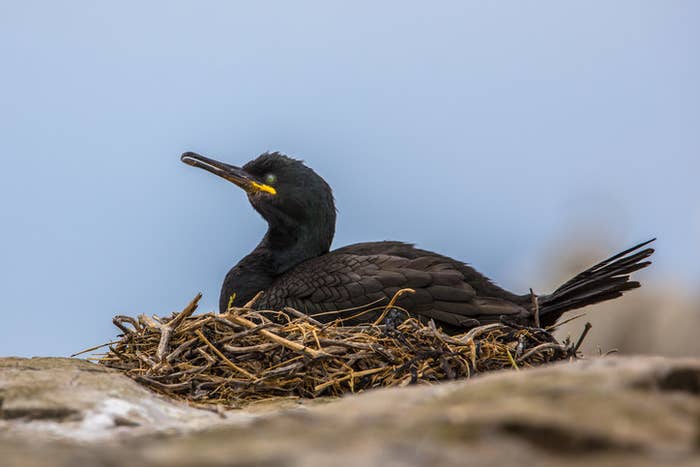 2.
Here's a treat for you – two shags in one picture.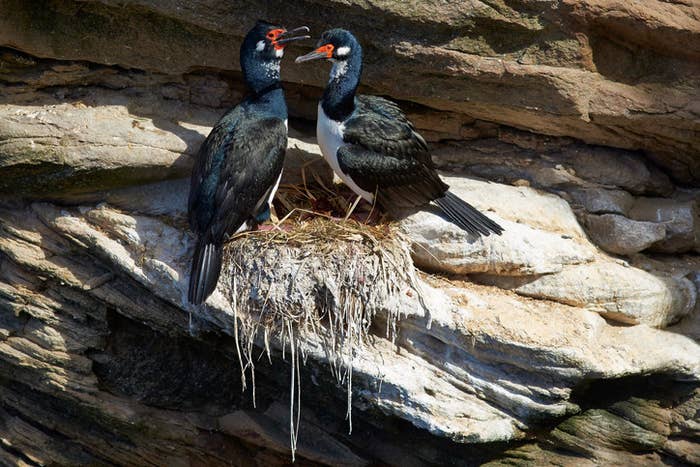 3.
Three isn't always a crowd when it comes to a shag.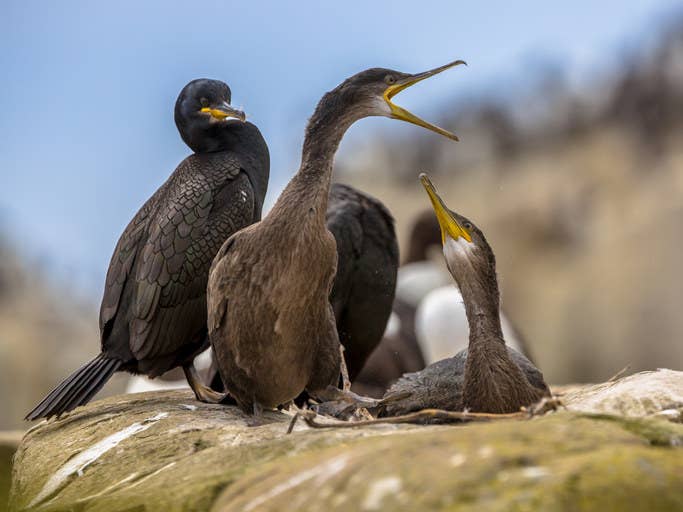 4.
And four is basically a party.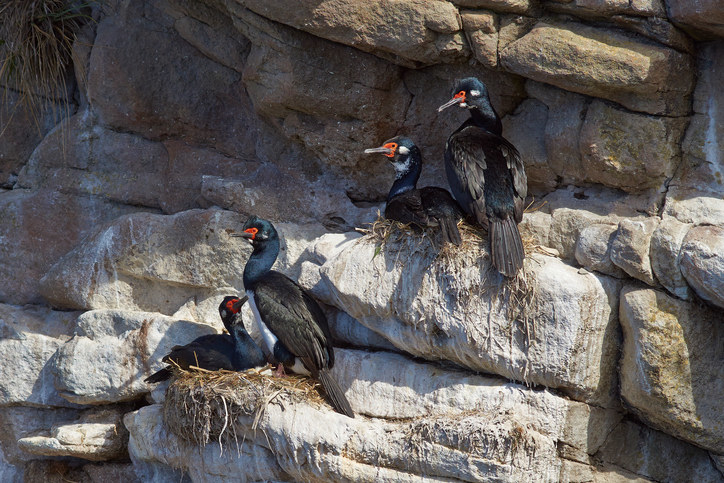 5.
Just a casual orgy of shags, nothing to see here.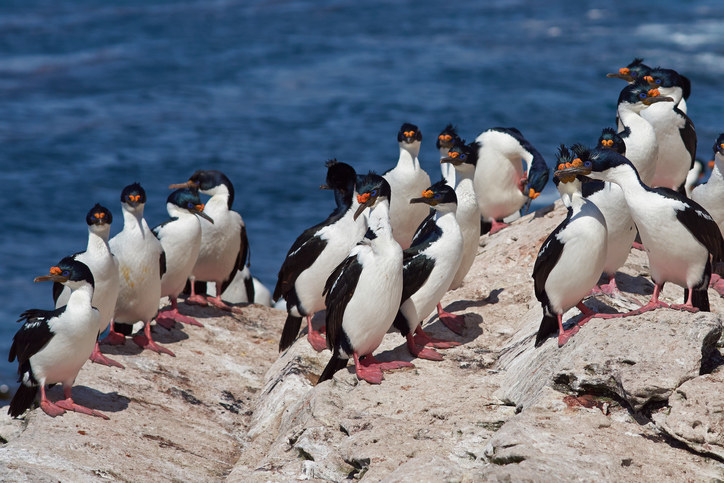 6.
This wet shag is a little NSFW tbh.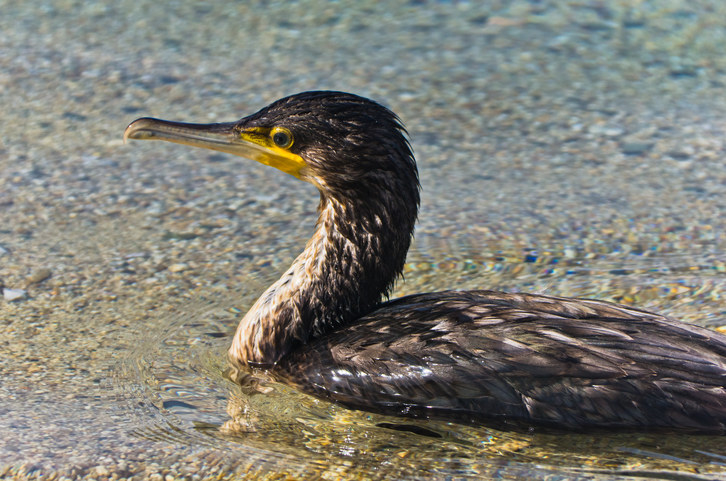 7.
Here's a loud shag, not caring who hears it.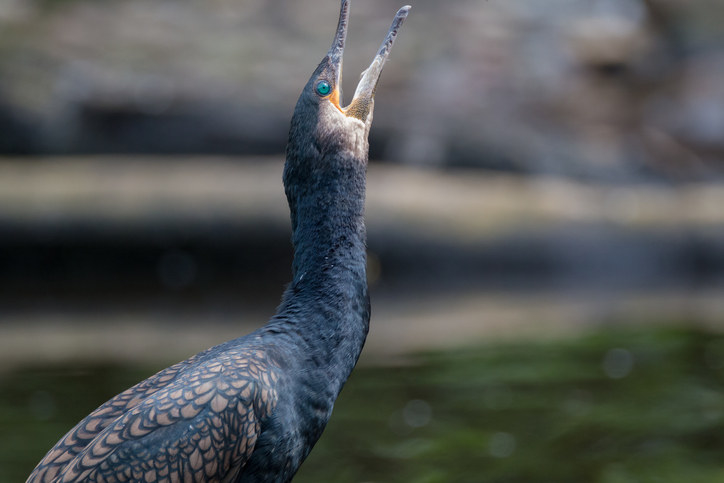 8.
And here's a shag with a lot of white stuff on it.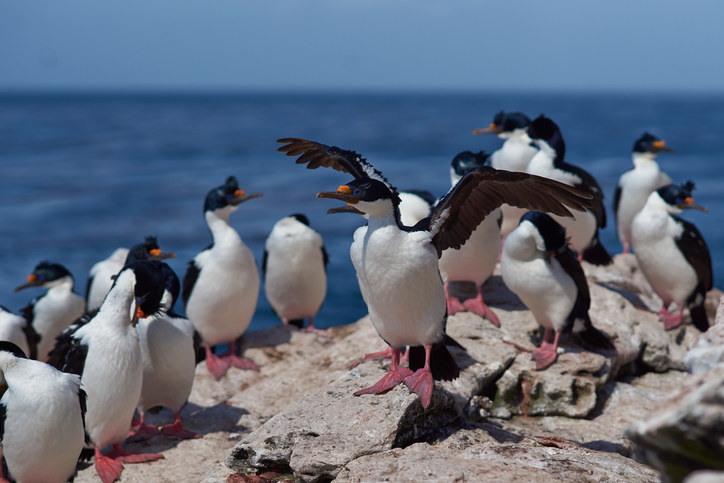 9.
Shags can be really pretty, even regal.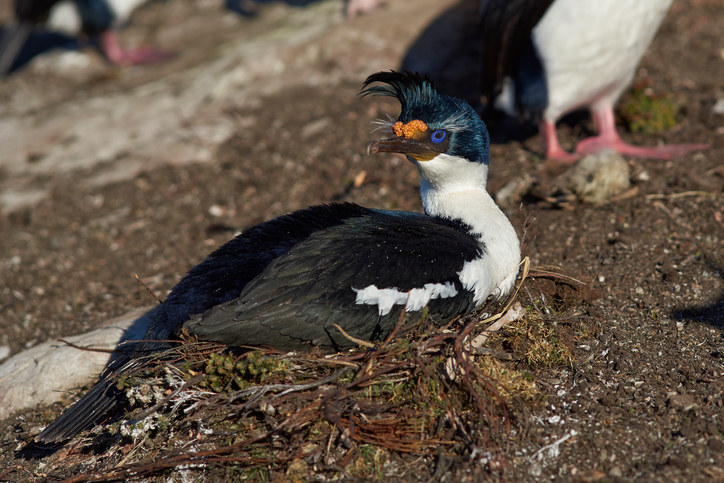 10.
But a shag can also get pretty rough.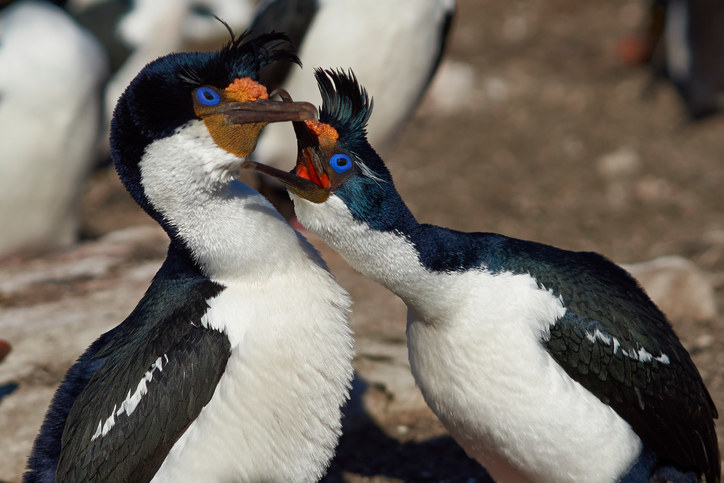 11.
This shag is getting wet stuff over its face.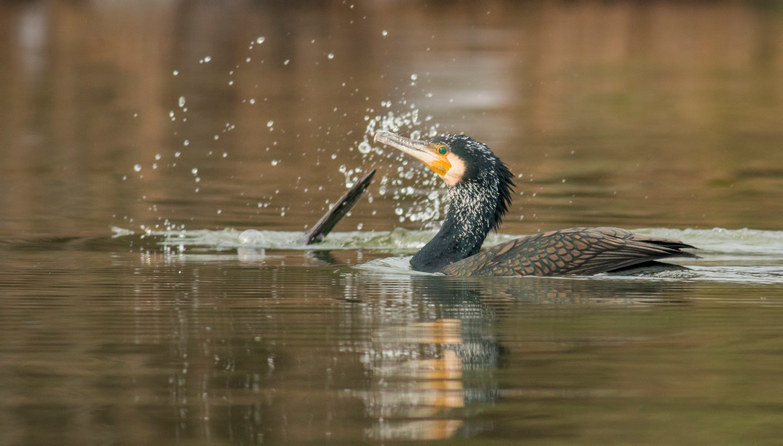 12.
While this shag is becoming a member of the mile high club.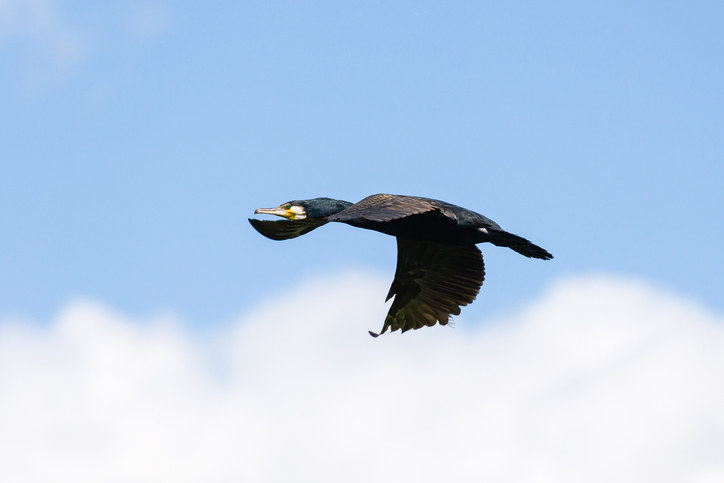 13.
And here's a picture of a shag as it's about to leave.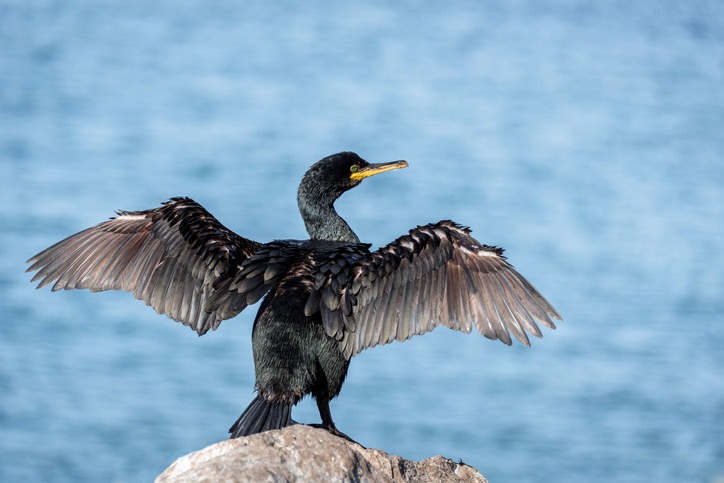 14.
You probably don't expect to see a shag in the sea and yet here we are.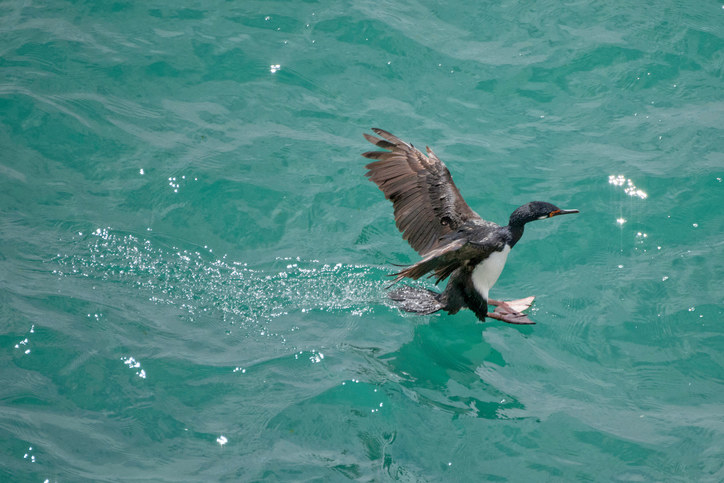 15.
To be honest, it's never too cold for a shag.