Well, it turns out Eminem was NOT happy about this, and a cease and desist letter was apparently sent to Ramaswamy's campaign lawyer last week, notifying them that Eminem is objecting to the use of his songs.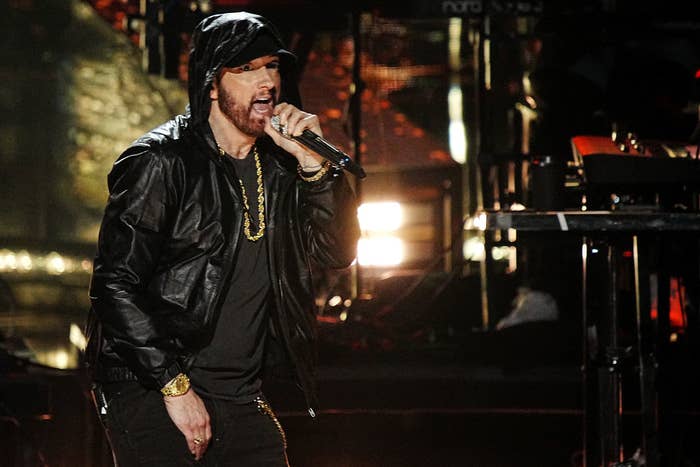 With Eminem giving the use of his music by a GOP candidate a hard "NO" – let's take a look at other musicians who've dissallowed politicians to use their music.
1.
Rihanna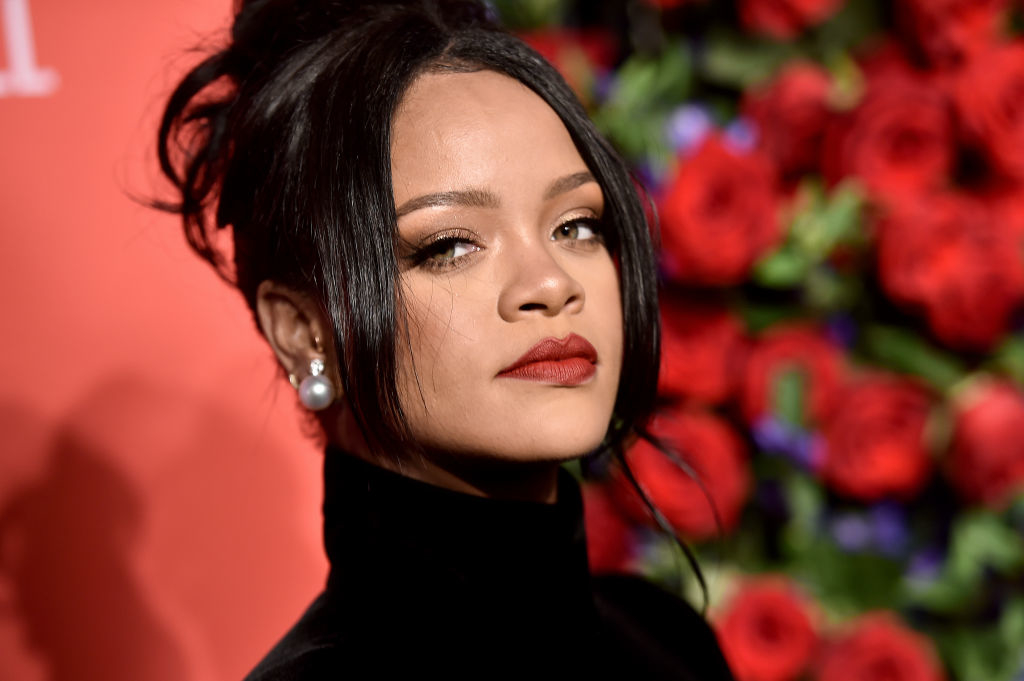 2.
Pharrell Williams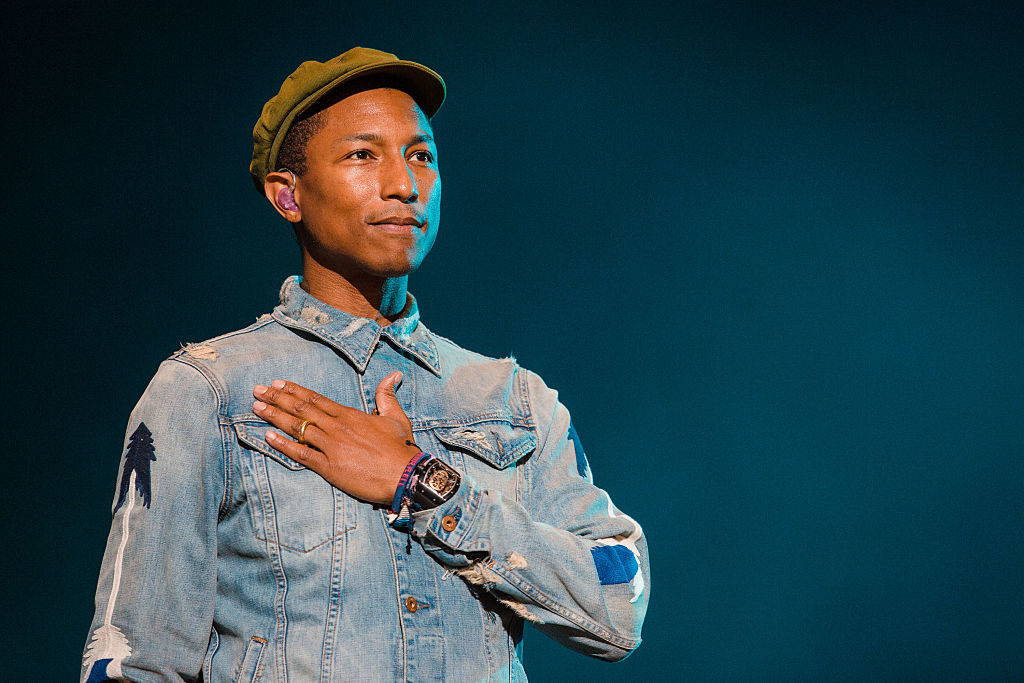 3.
Foo Fighters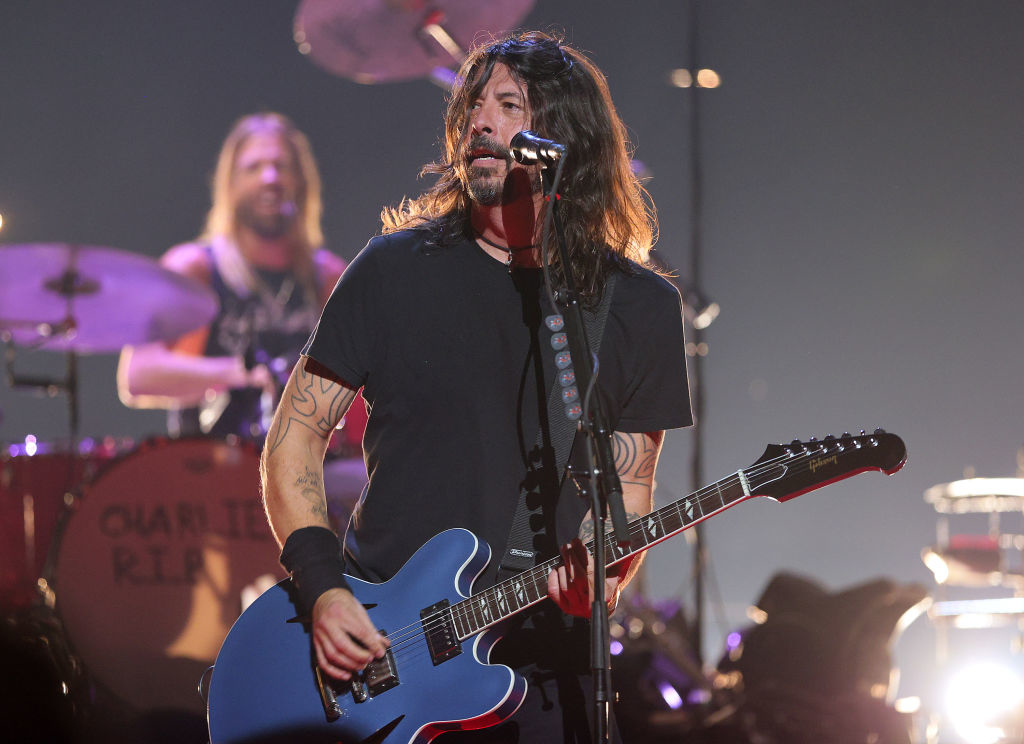 4.
Tom Petty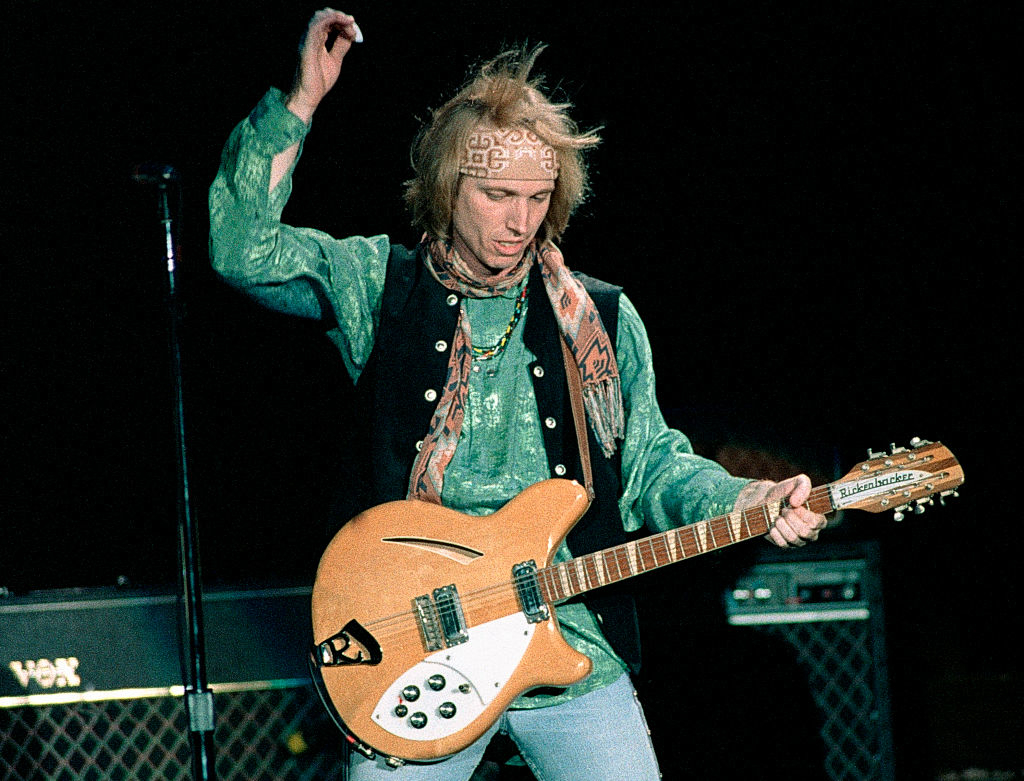 6.
Heart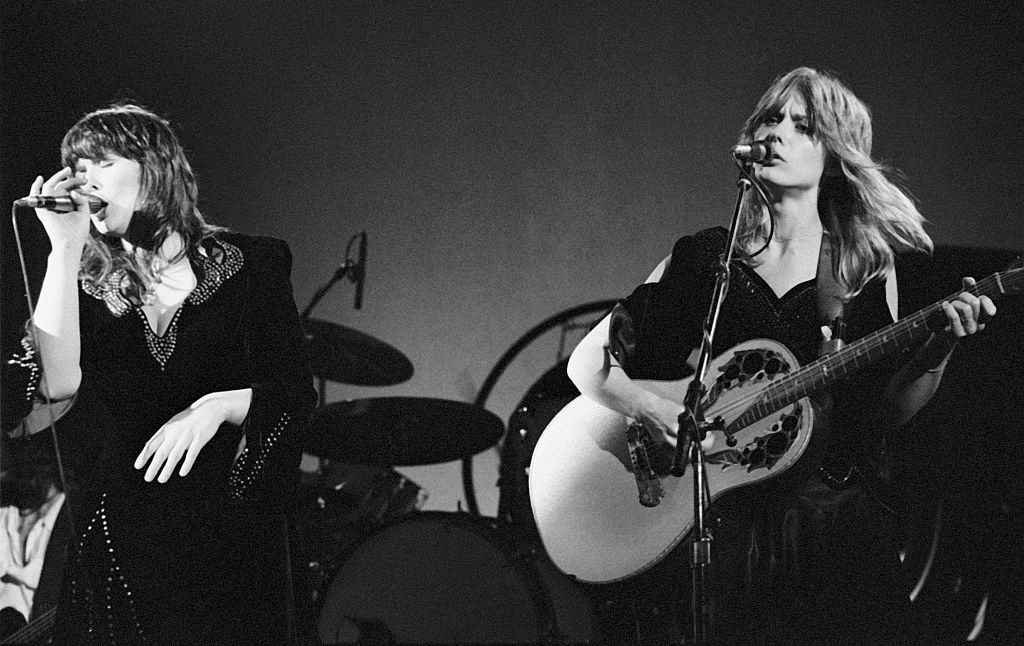 7.
Adele, and loads of other artists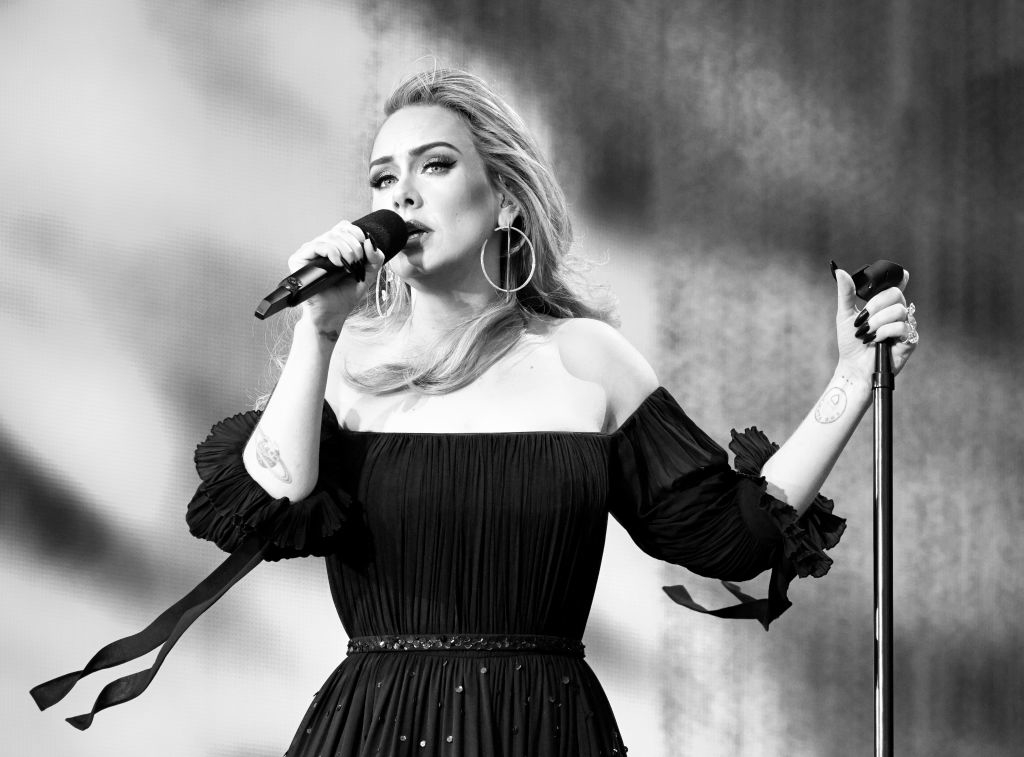 What other artists have not allowed their music to be played by politicians?
Thumbnail credits: Win Mcnamee / Getty Images