Geena Davis, who founded the Geena Davis Institute on Gender in Media, said that characters over 50 years of age make up 20% of the characters we see on screen, but only a QUARTER of those are women.
Over the years, many famous women have spoken out about their experiences of ageism in the movie industry. Let's take a look at some of their experiences.
1.
Maggie Gyllenhaal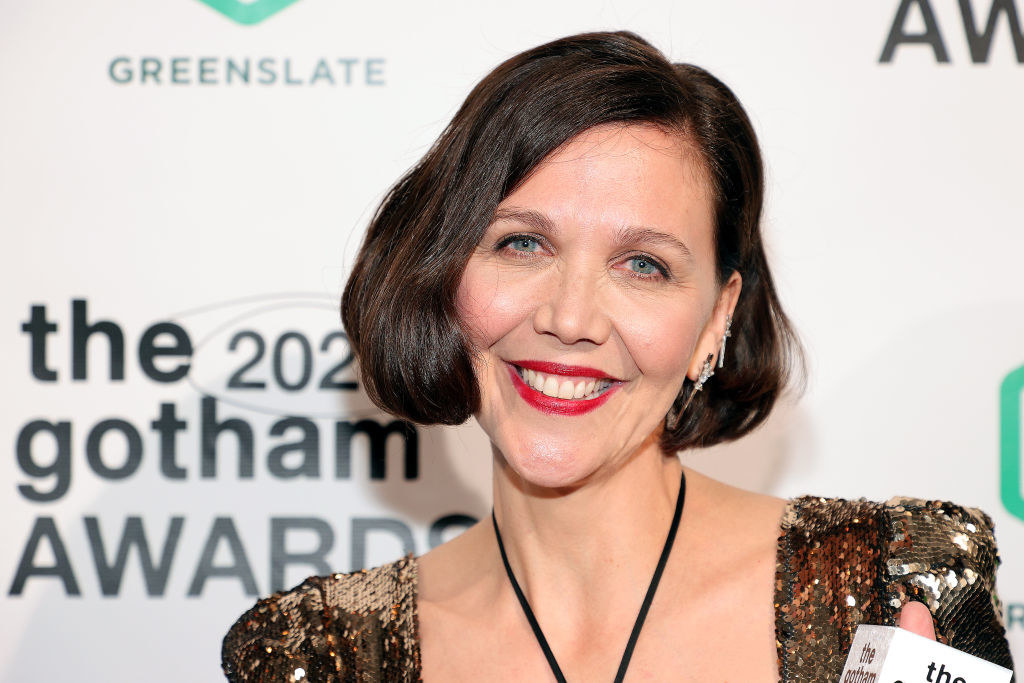 2.
Olivia Wilde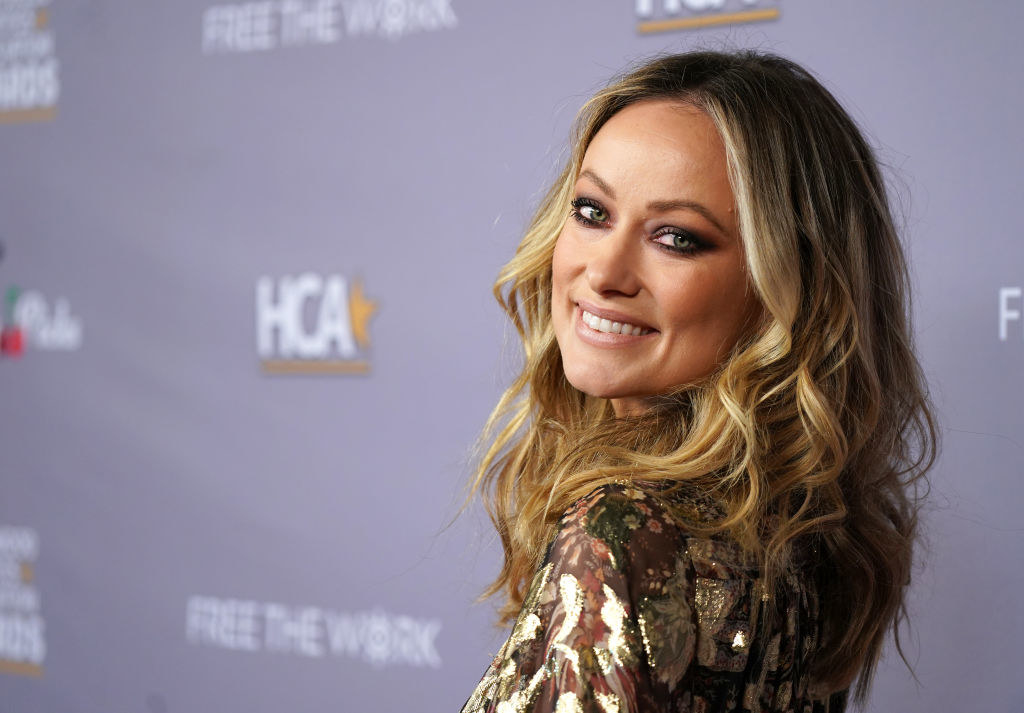 3.
Geena Davis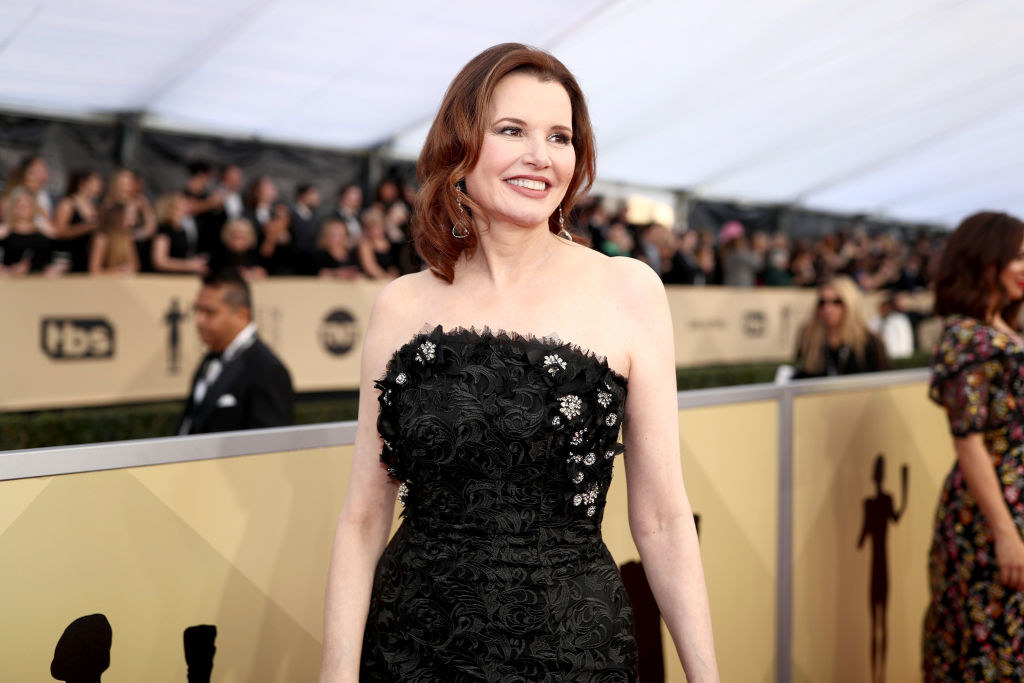 4.
Anne Hathaway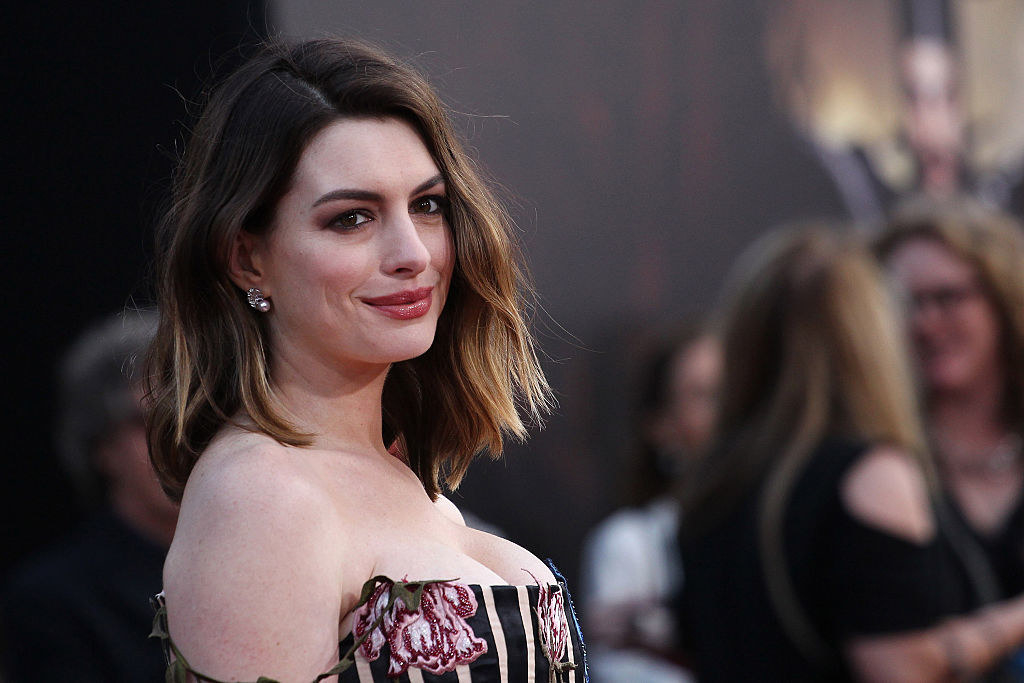 5.
Jamie Denbo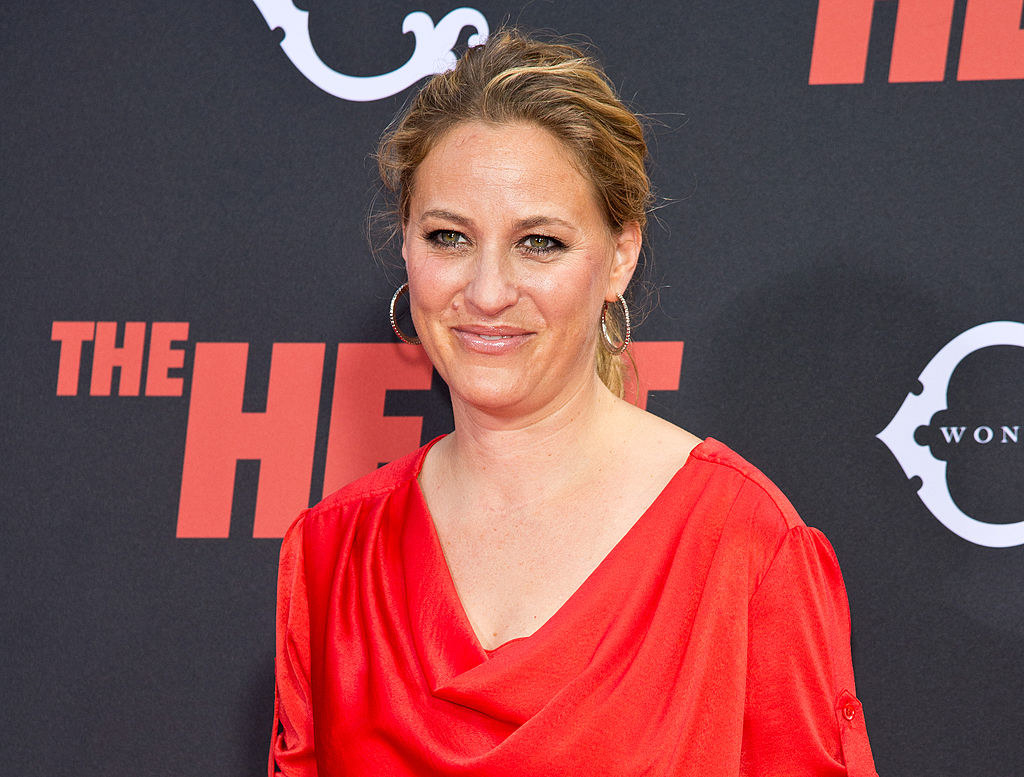 6.
Emma Thompson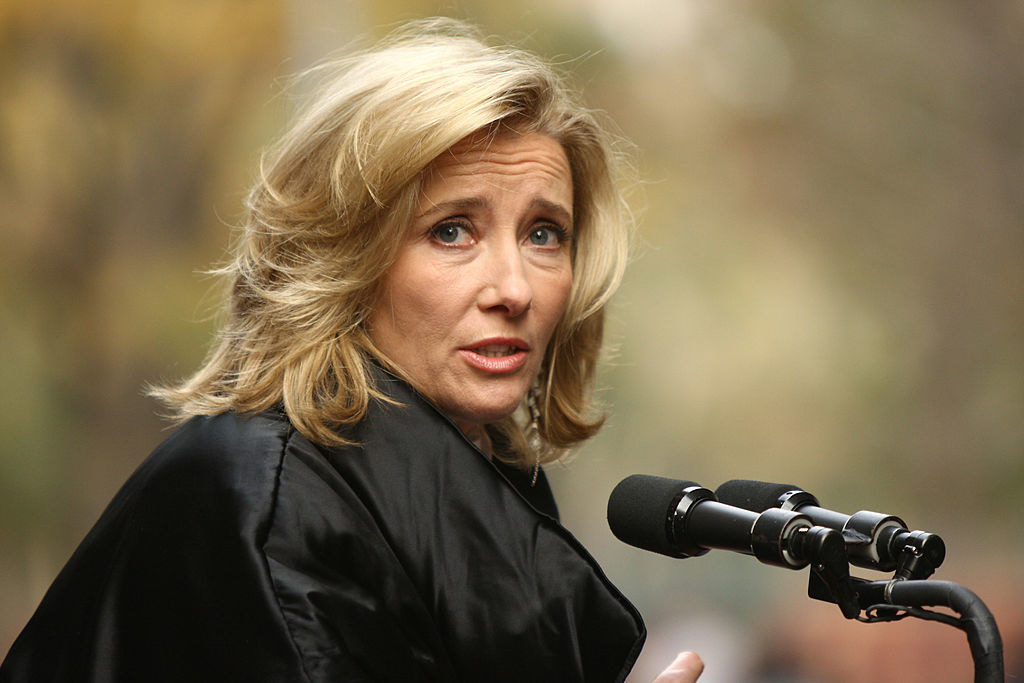 7.
Dakota Johnson, her mother Melanie Griffiths, and her grandmother, Tippi Hedren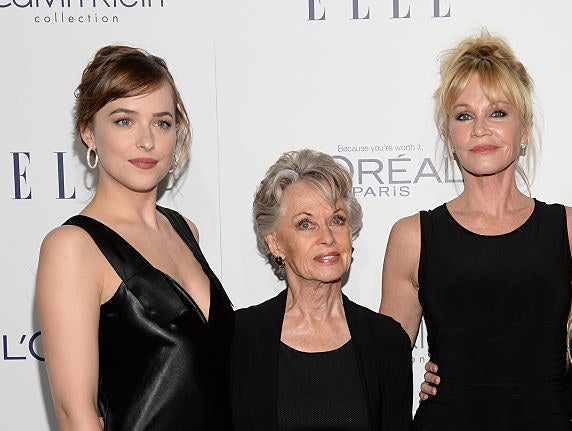 8.
Kathy Griffin
9.
Junie Hoang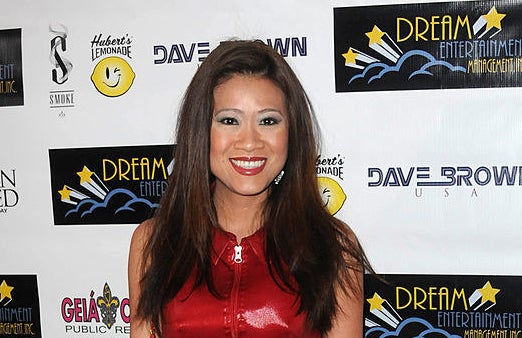 10.
Elizabeth Banks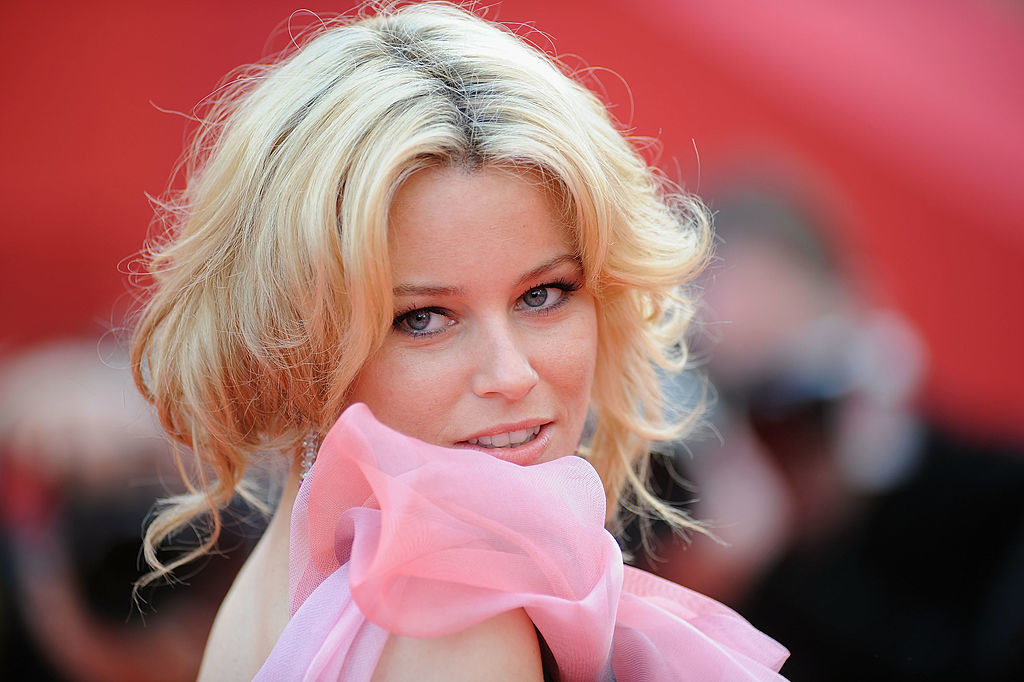 11.
Cameron Diaz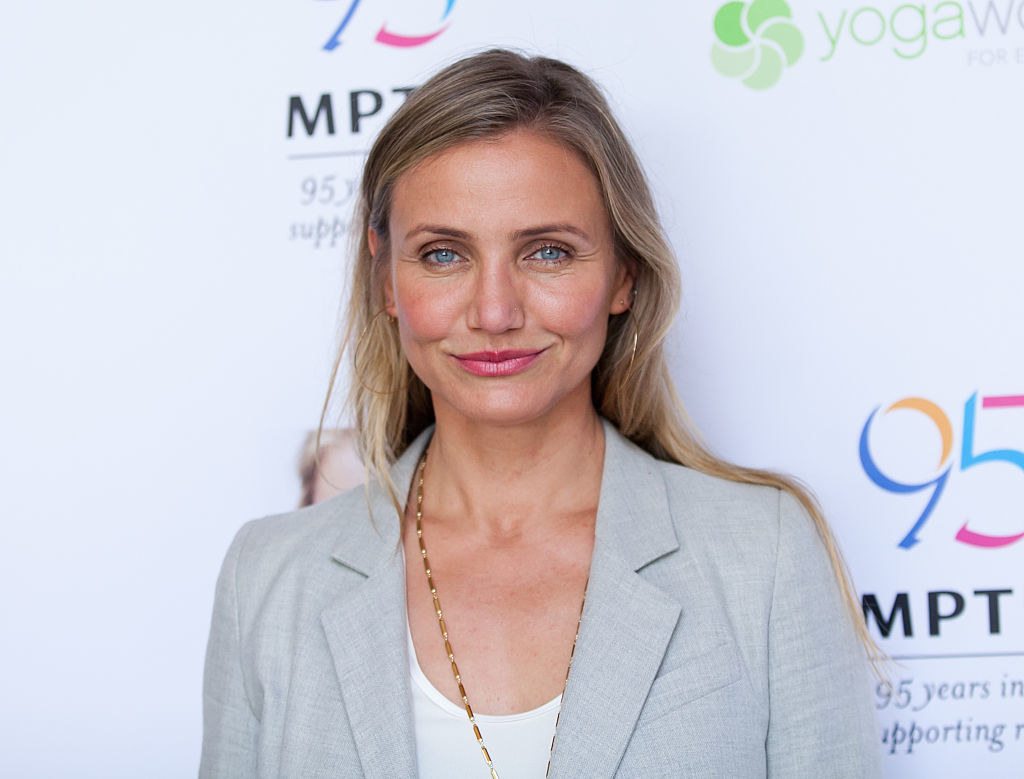 12.
Liv Tyler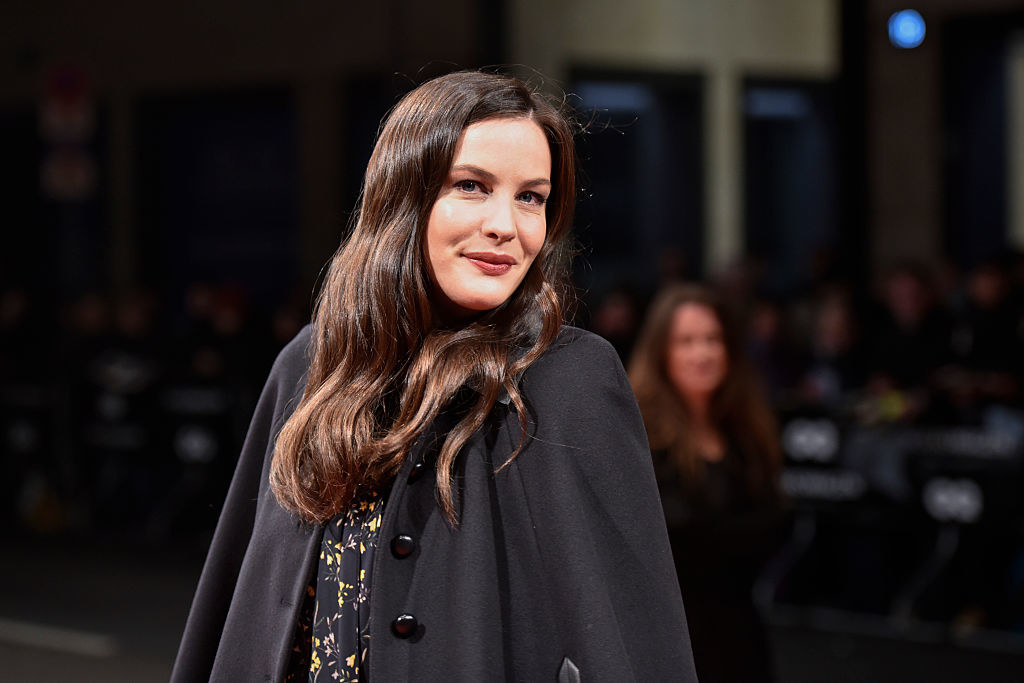 13.
Nicole Kidman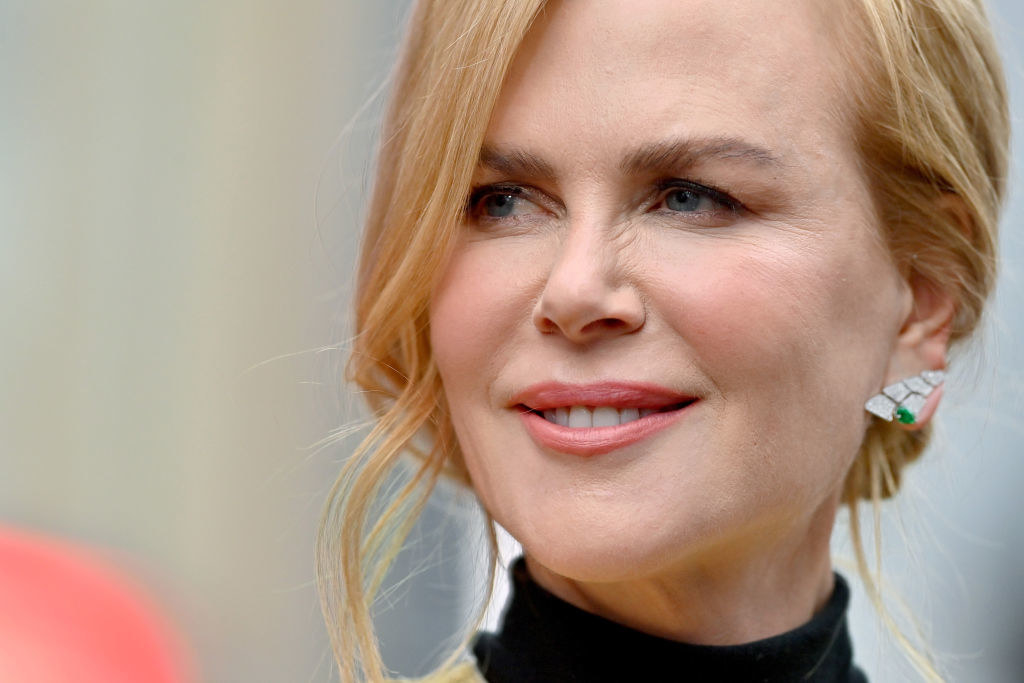 You can watch her speech here:
14.
Meryl Streep