People lie in the workplace all the time, particularly to their superiors. Whether it's getting a role, keeping a role, or trying not to disrupt production, there are plenty of reasons that actors will lie to directors.
So, here are 18 times actors have lied to their directors and producers:
4.
Eddie Redmayne – Elizabeth I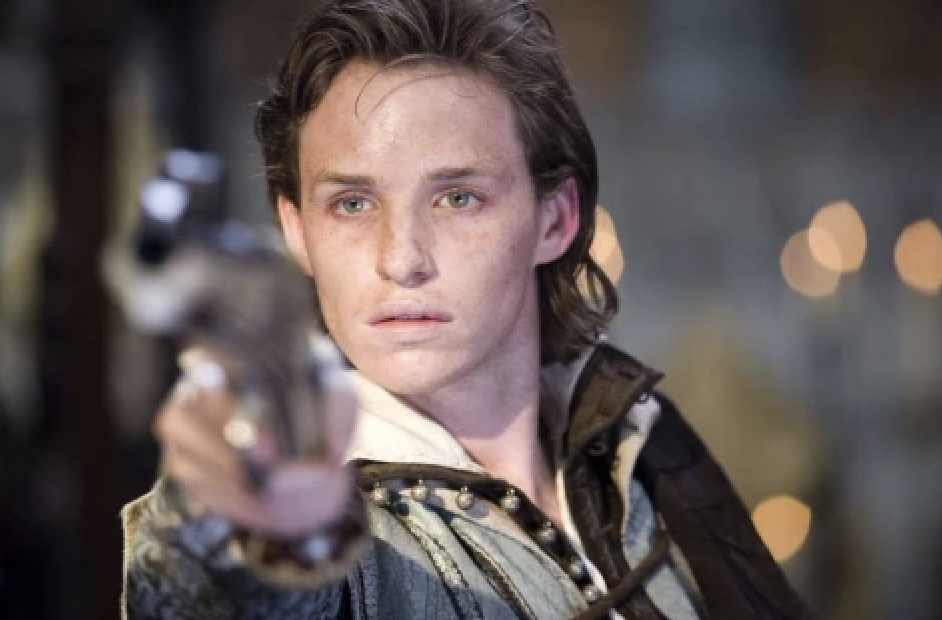 5.
Robert Pattinson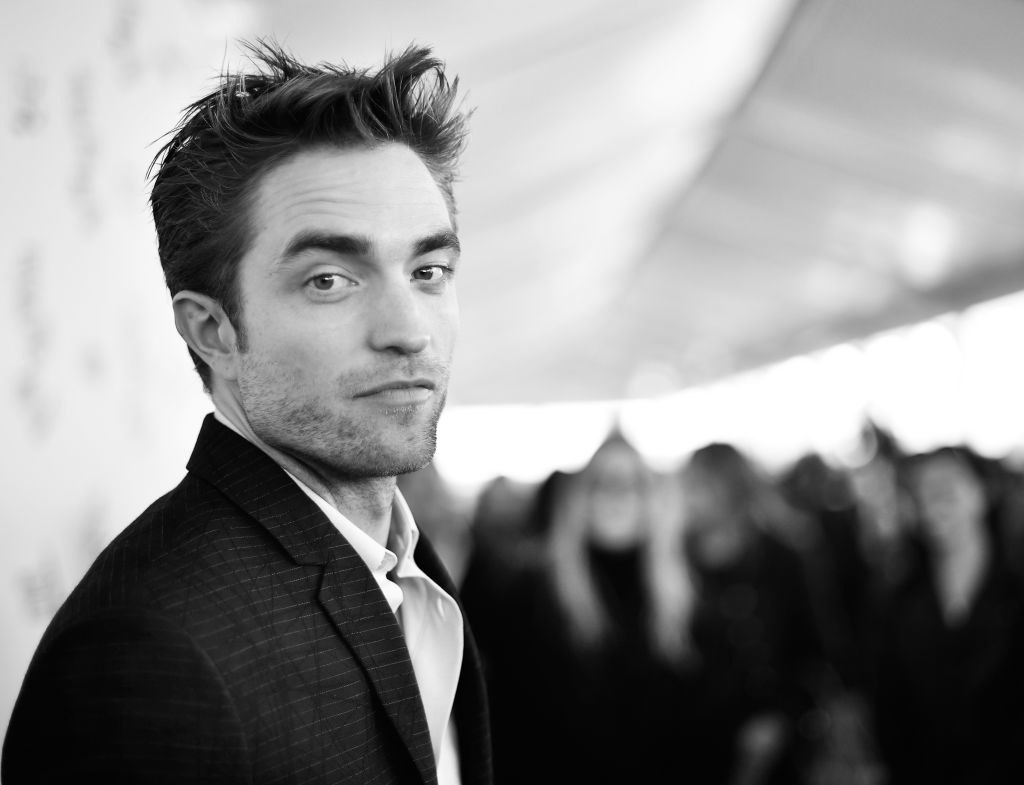 6.
Sadie Sink – Stranger Things
7.
Rachel McAdams – To the Wonder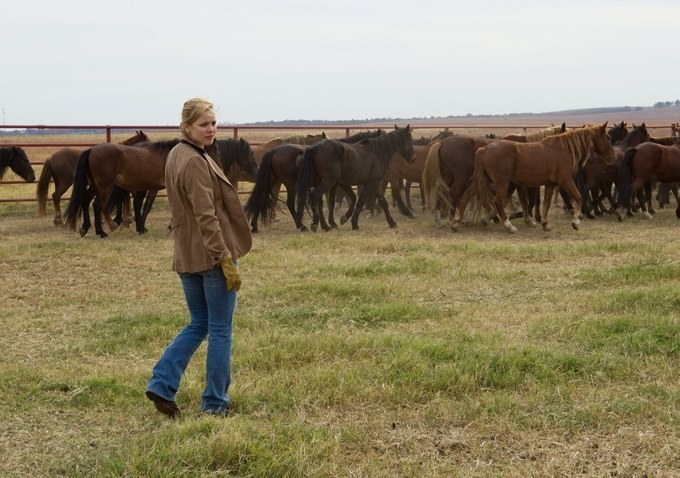 8.
Chris Hemsworth
9.
Halle Berry – Bruised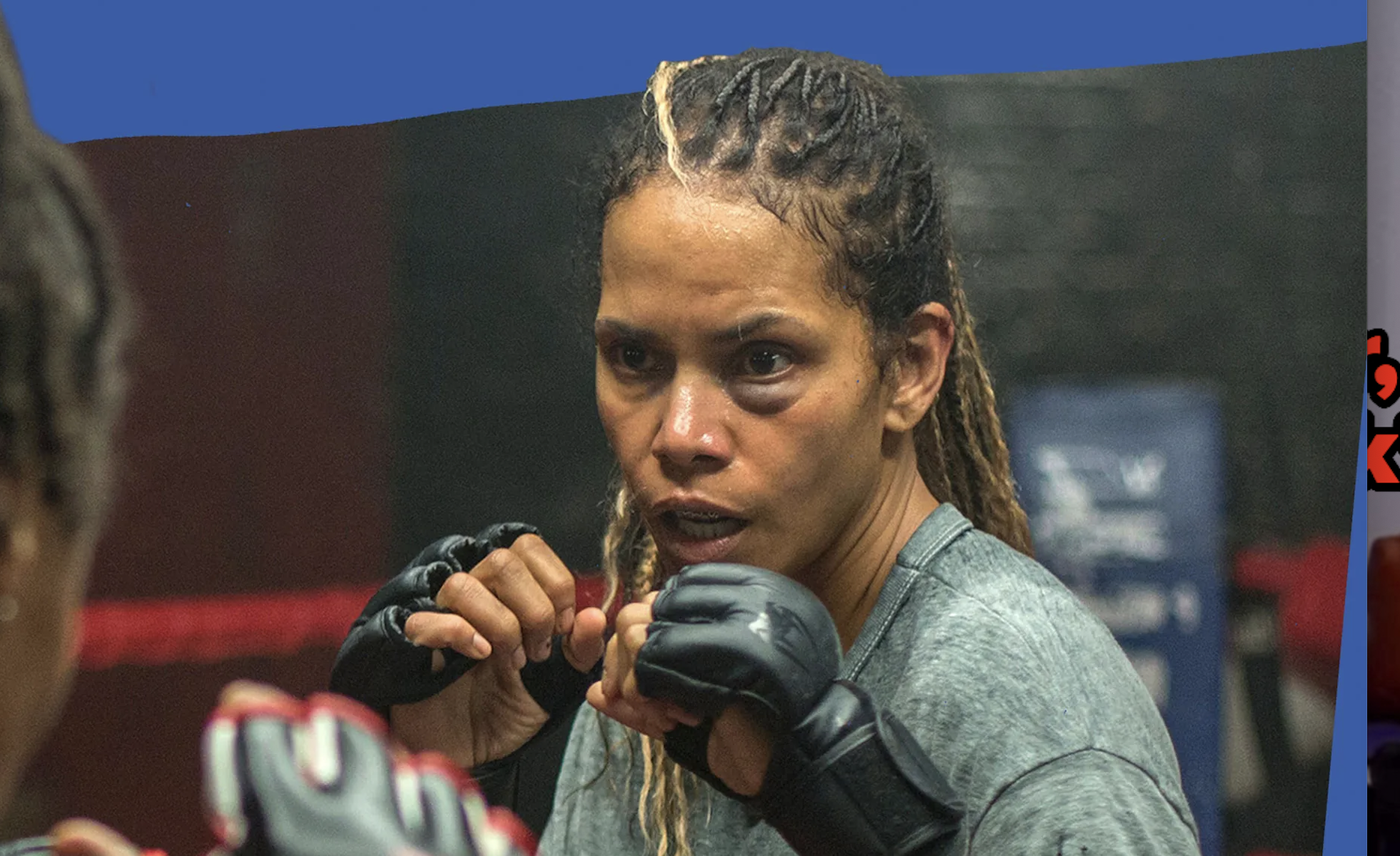 10.
Chloë Moretz – Hugo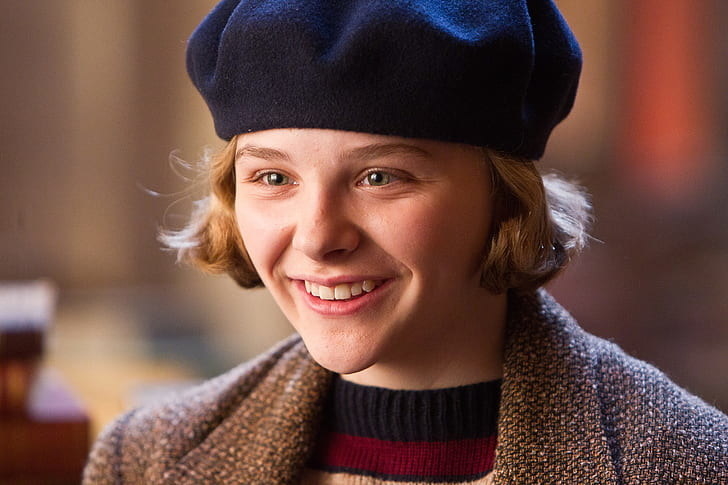 11.
Jodie Comer – Killing Eve
12.
Jameela Jamil – The Good Place
13.
Idris Elba – The Wire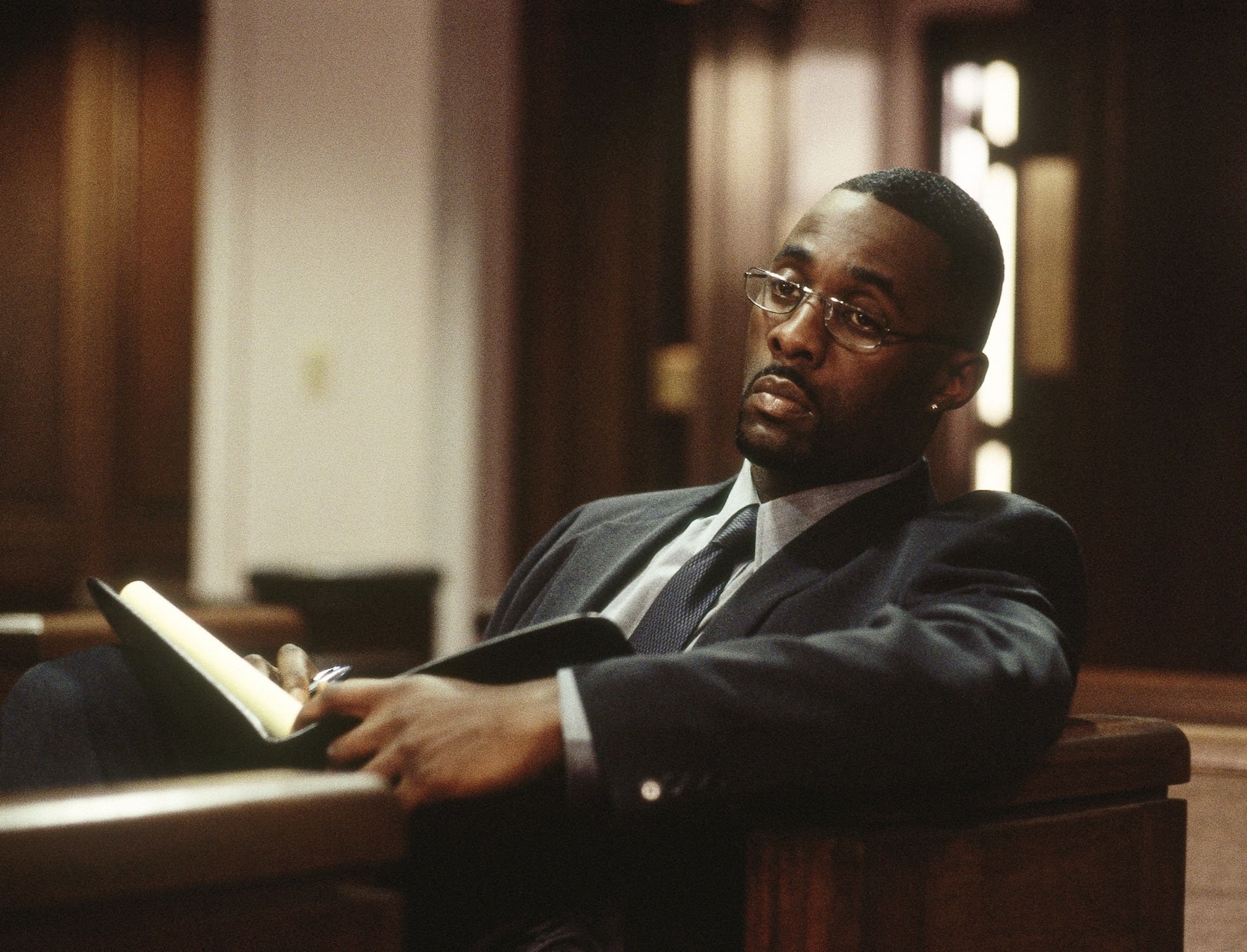 14.
Josh Brolin – No Country For Old Men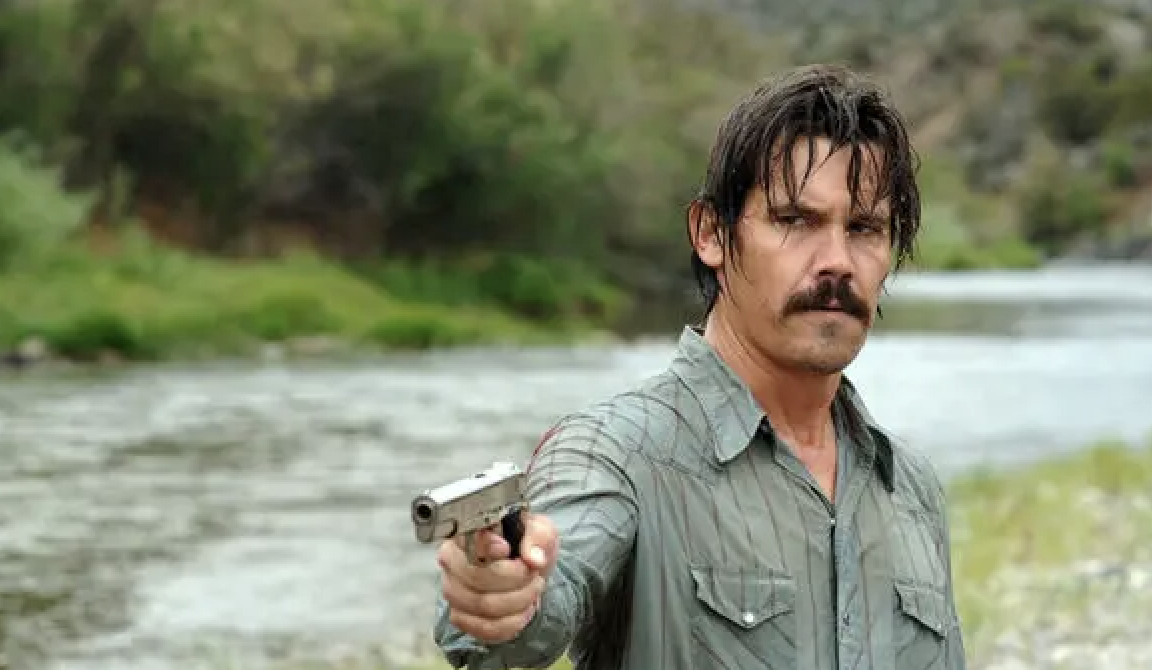 15.
KJ Apa – Riverdale
16.
Laura Fraser – Breaking Bad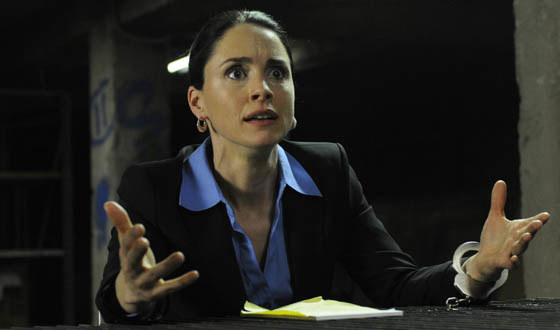 17.
Liam Hemsworth – The Last Song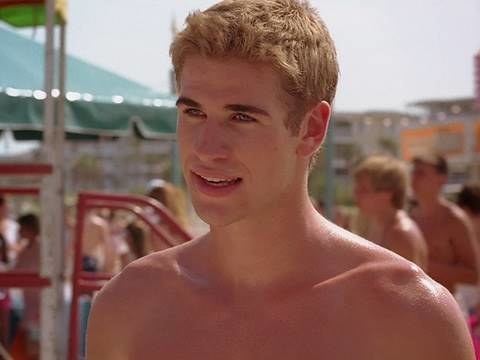 18.
Helen Mirren – Shazam! Fury of the Gods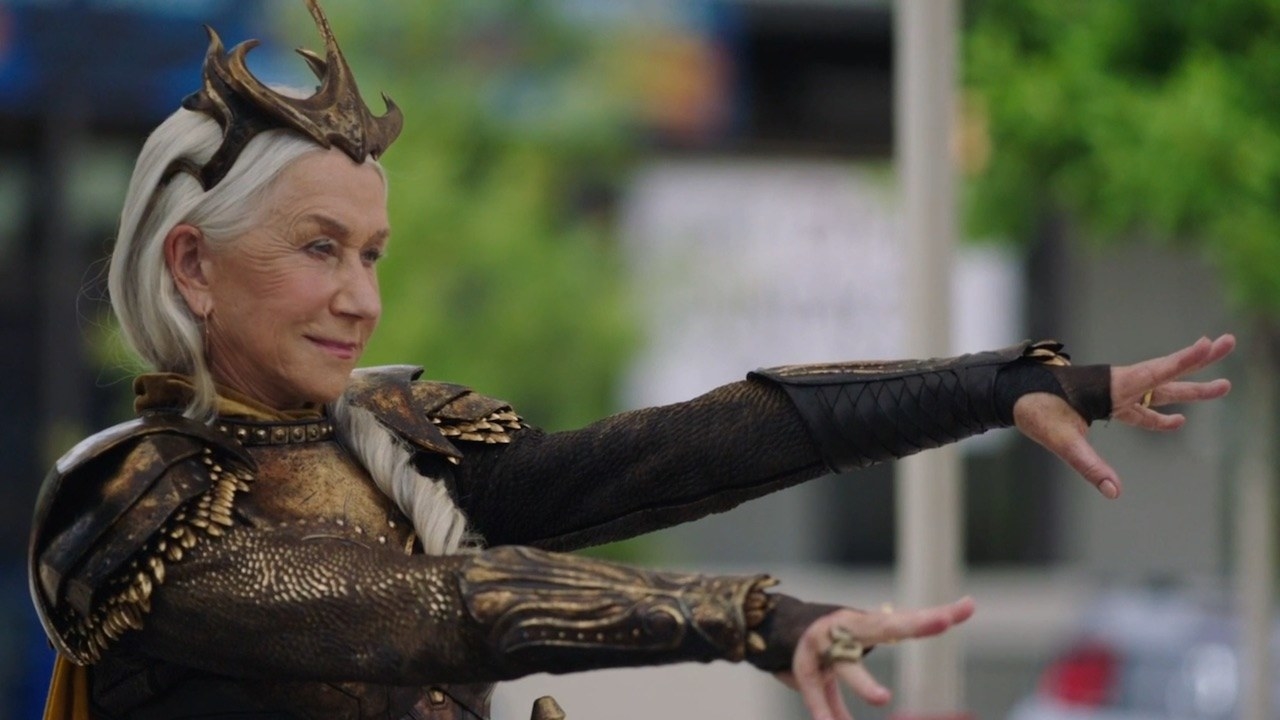 What are some other actor lies you know about? Let us know in the comments below!
Thumbnail credits: Mike Coppola/Getty Images