The Beard You Choose Will Reveal Your Personality
You got:

You are generous and warm!
You're great with people, and everyone likes you because of your thoughtful nature. You are a fantastic host who make sure there is always plenty of food, drink, and good chat.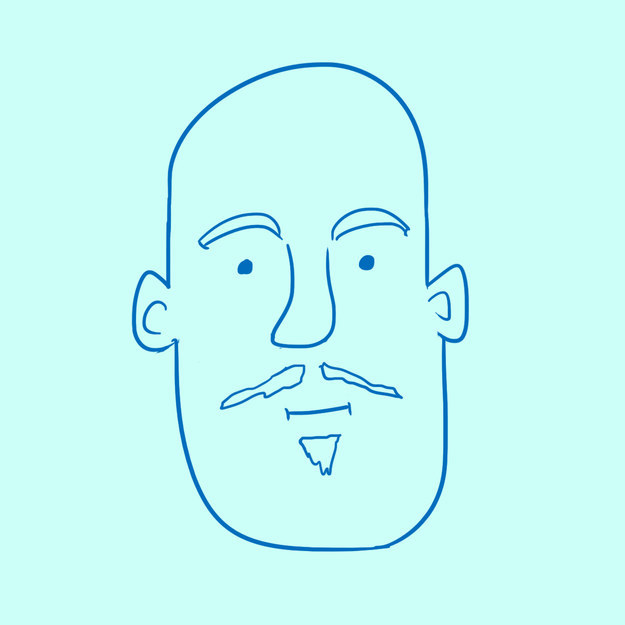 You got:

You're a loyal friend!
You make a loyal friend and partner, and always have something interesting to talk about. You're sensitive and intelligent, and generally a top person to be around.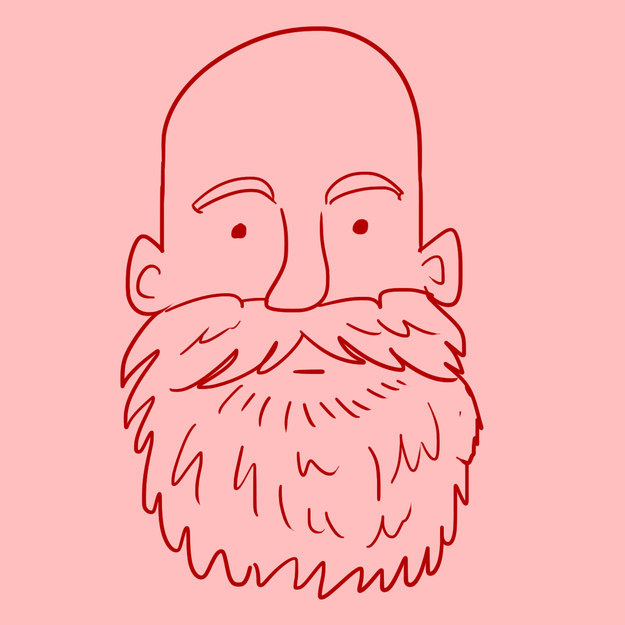 You got:

You're intelligent!
You're a great reader and thinker. You have a strong creative streak that you bring to your work and it's one of the reasons that everyone wants to sit next to you at dinner.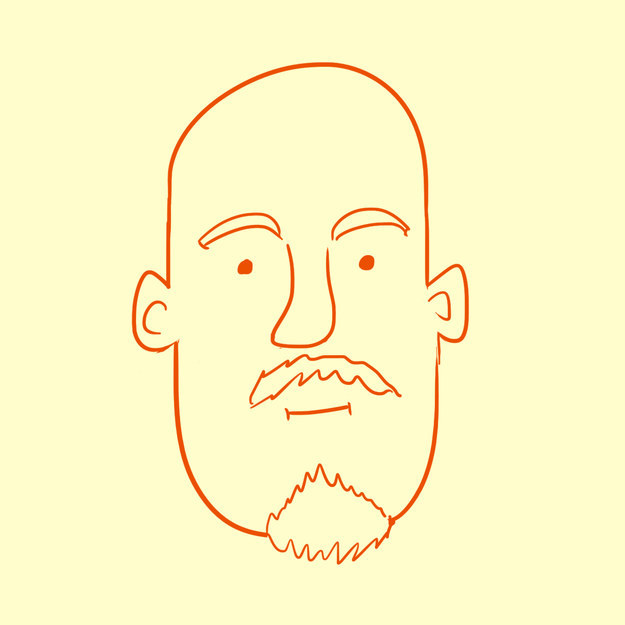 You got:

You're quietly confident!
You don't mind being the centre of attention on rare occasions, but are usually the person being quietly hilarious for anyone who's paying attention. Don't be afraid to take risks – you might find you enjoy it.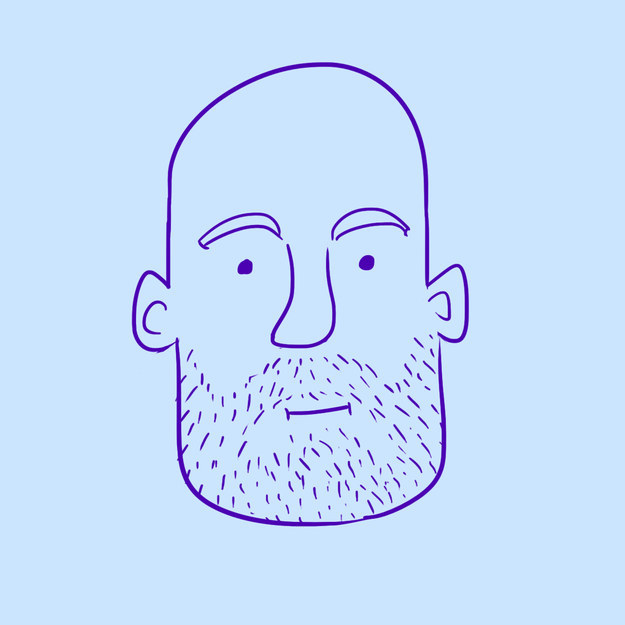 You got:

You have a strong sense of who you are!
You're extremely comfortable with yourself, have strong ideas, and don't change your mind easily. You inspire everyone you meet.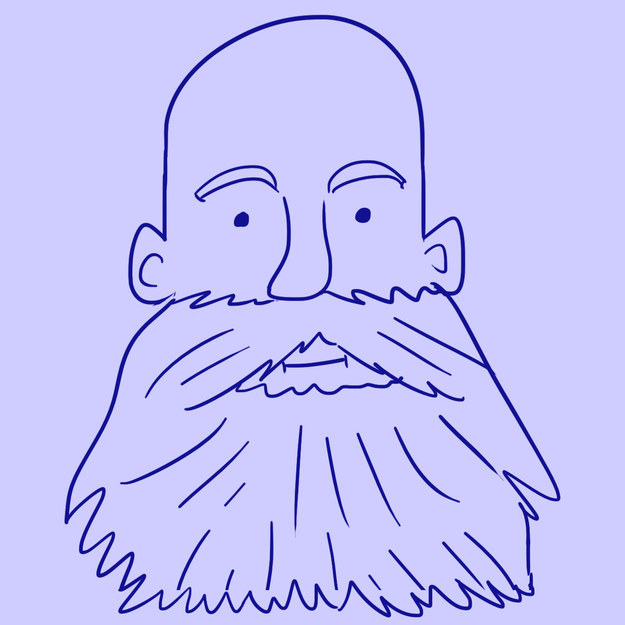 You got:

You're a risk taker!
You love trying new things, taking risks and being different. You have a strong sense of style, and are more attracted to alternative ideas and culture than the mainstream.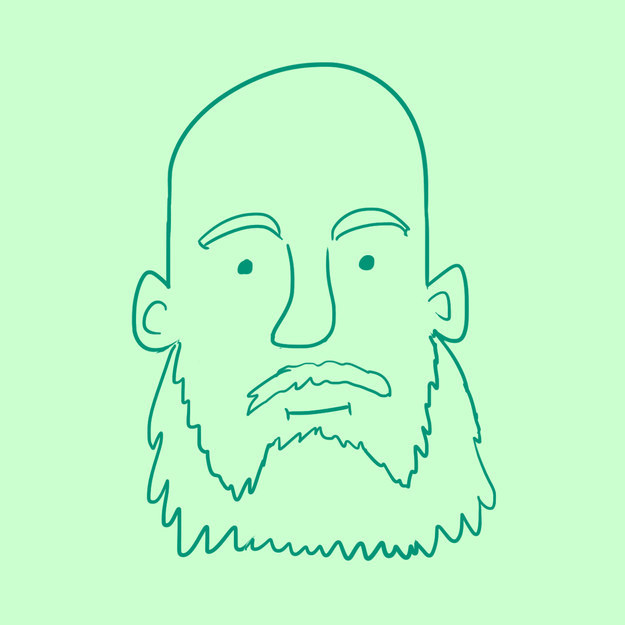 You got:

You're a thoughtful person with a daredevil streak!
You're extremely thoughtful and pay attention to every detail. You are tidy and conscientious at home and work. You also have a daredevil streak and a love of adventure no one can rein in.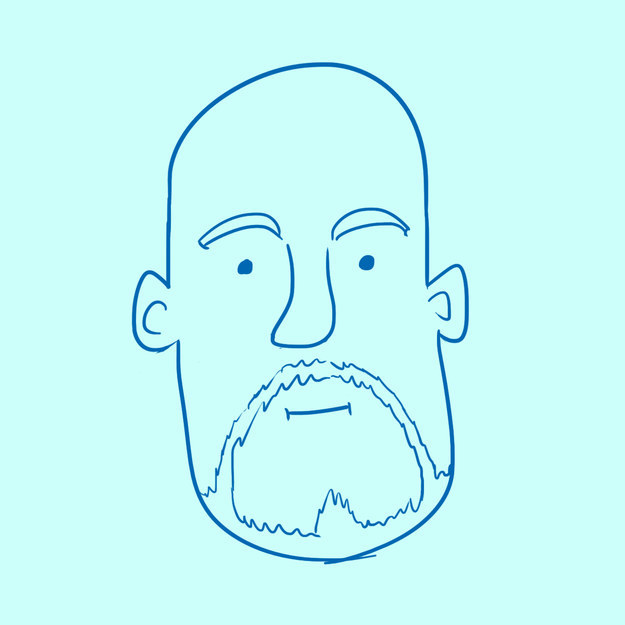 You got:

You're creative!
You're a very creative and intuitive person who loves books and films. You enjoy spending time with your friends and family, and you're an asset to any social occasion because of your original take on life.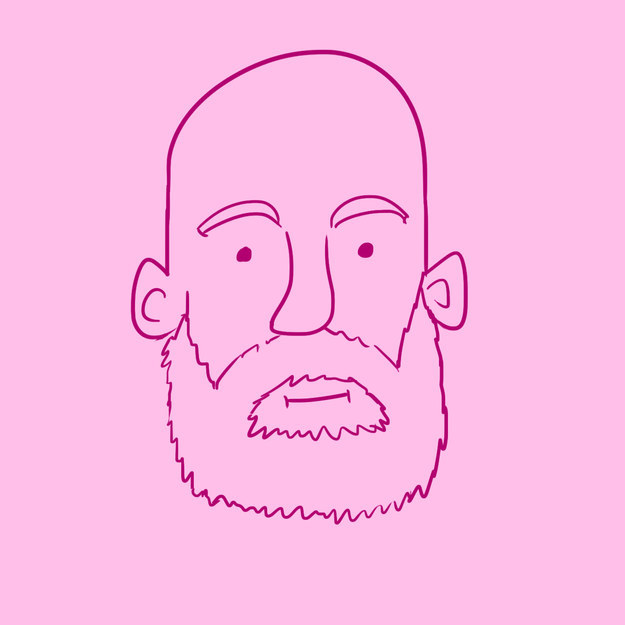 You got:

You're a natural leader!
You are a strong person and a natural leader. You care deeply for your closest people, and make everyone around you feel loved and safe. Don't be afraid to let your guard down and show your sensitive side too, though.