Hi, I'm Beatriz Serrano, and I've already lost count of all the times when I felt like a second-rate human being because I wasn't doing the basic stuff that adults do.
1.
Put together a menu for the week, or at least spend 10 minutes every day thinking about what you would like to eat the next day.
2.
Buy a cookbook...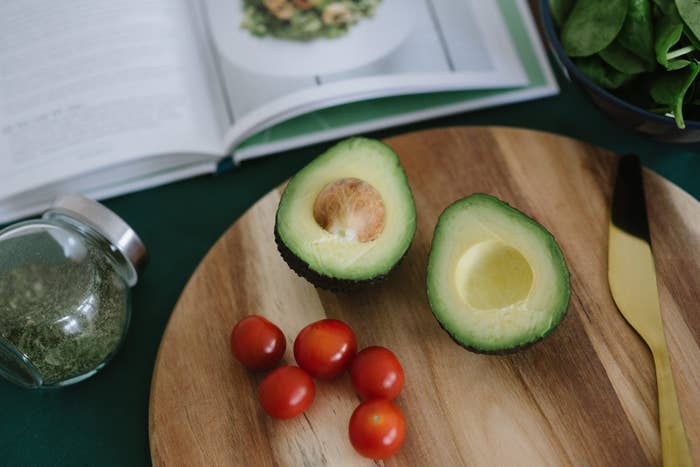 3.
And resolve to learn to cook a new dish every two weeks.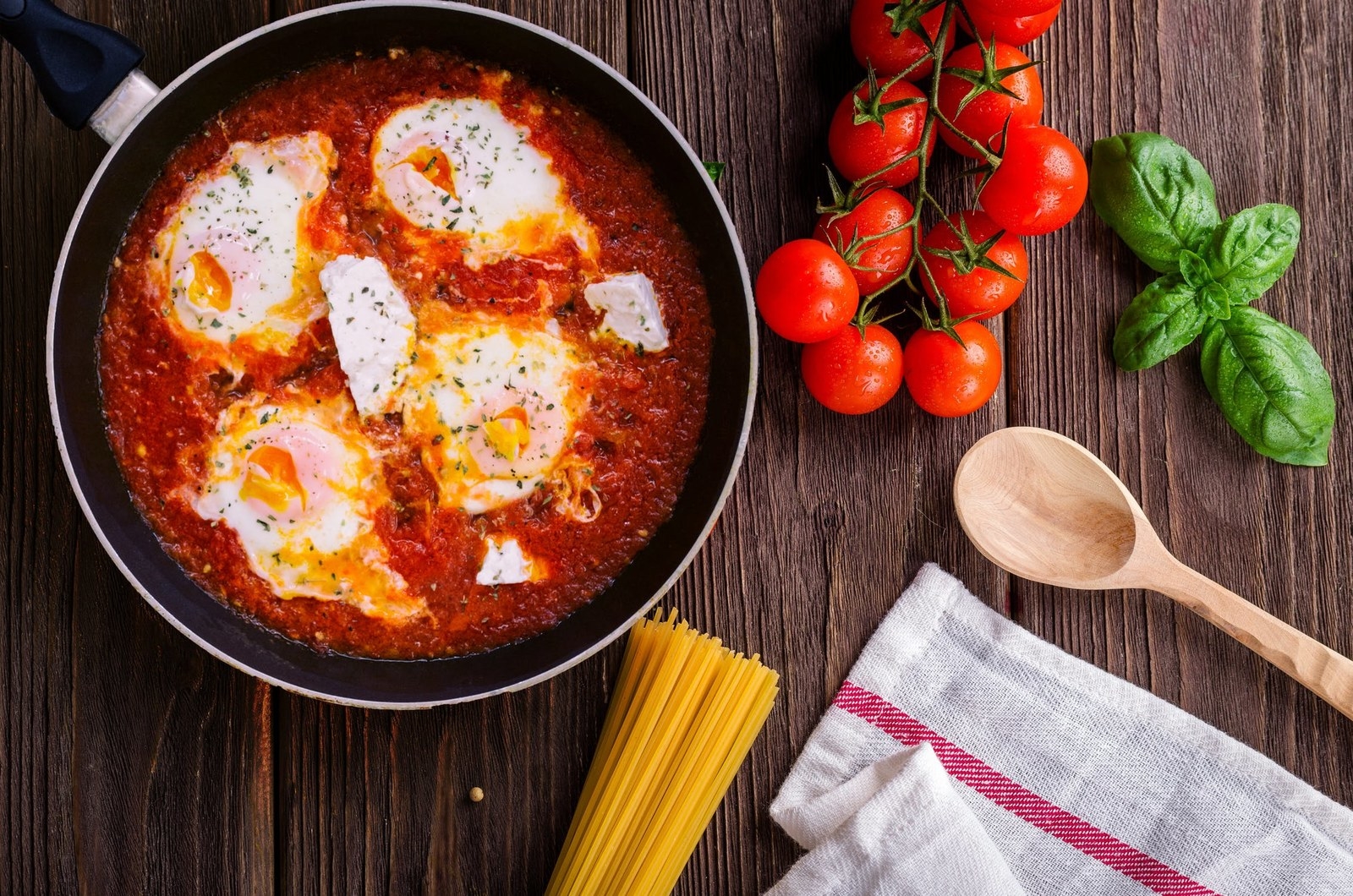 4.
Make plans where food (and its preparation) are at the center.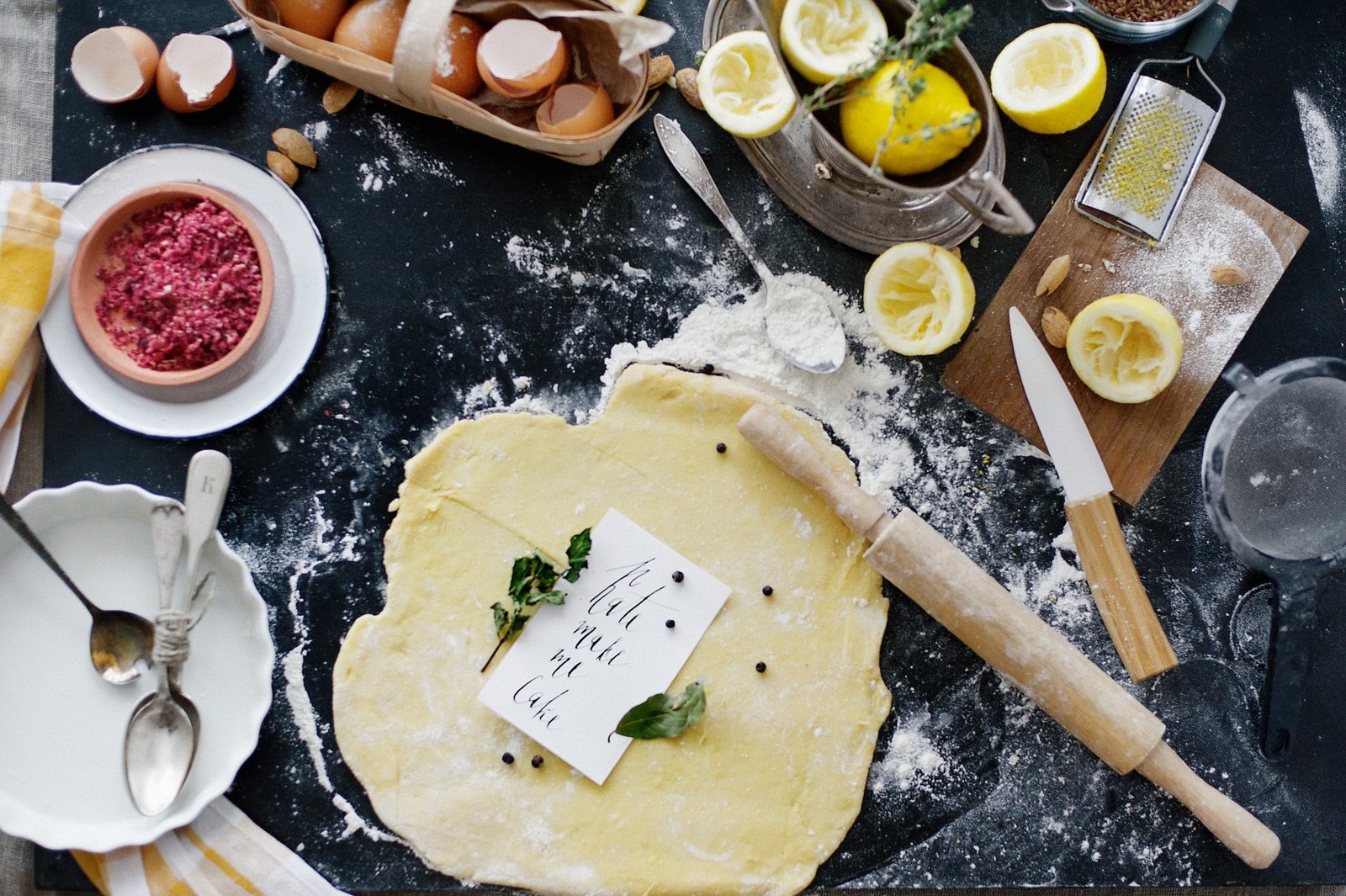 5.
Get out of your comfort zone.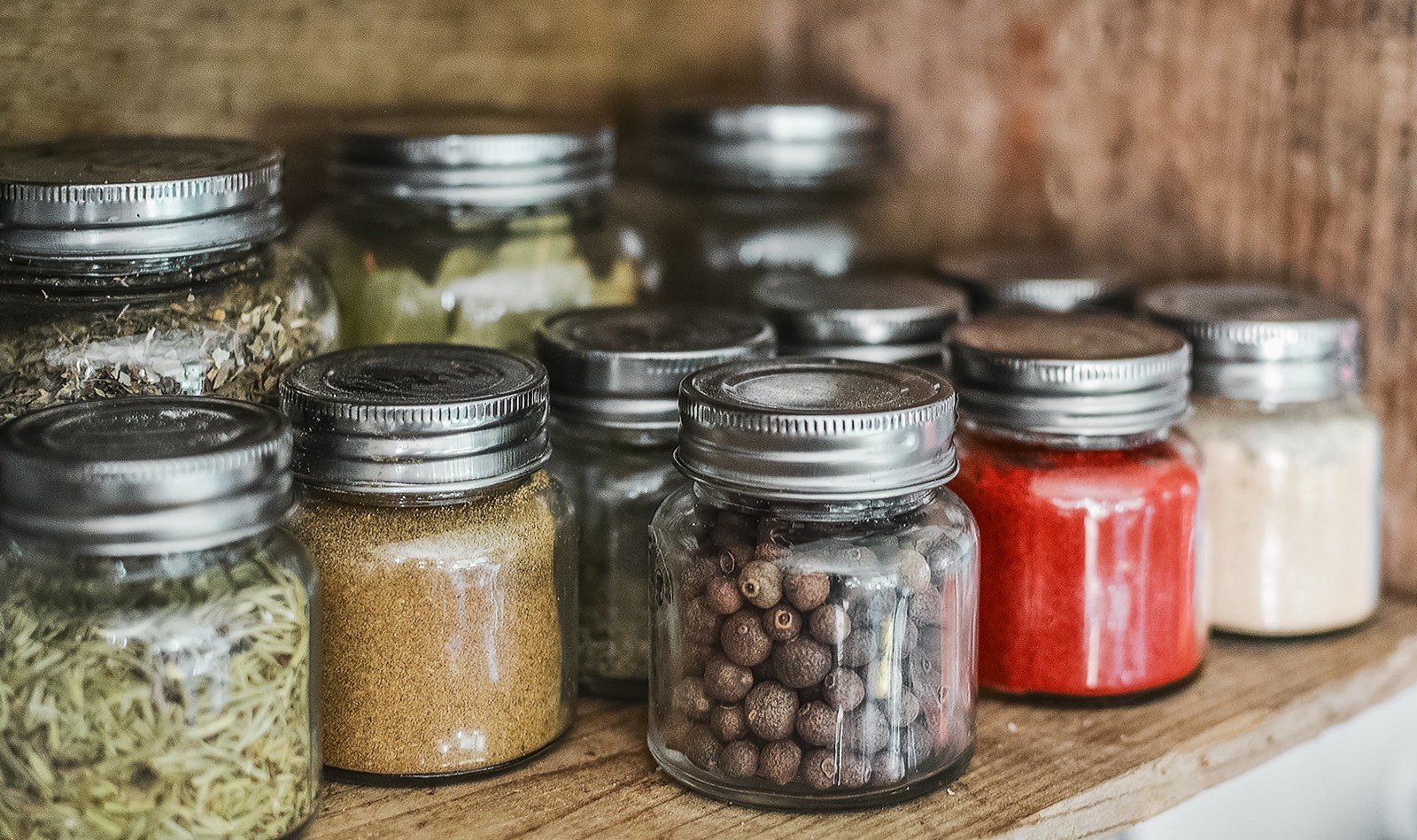 6.
Make a commitment to waste nothing.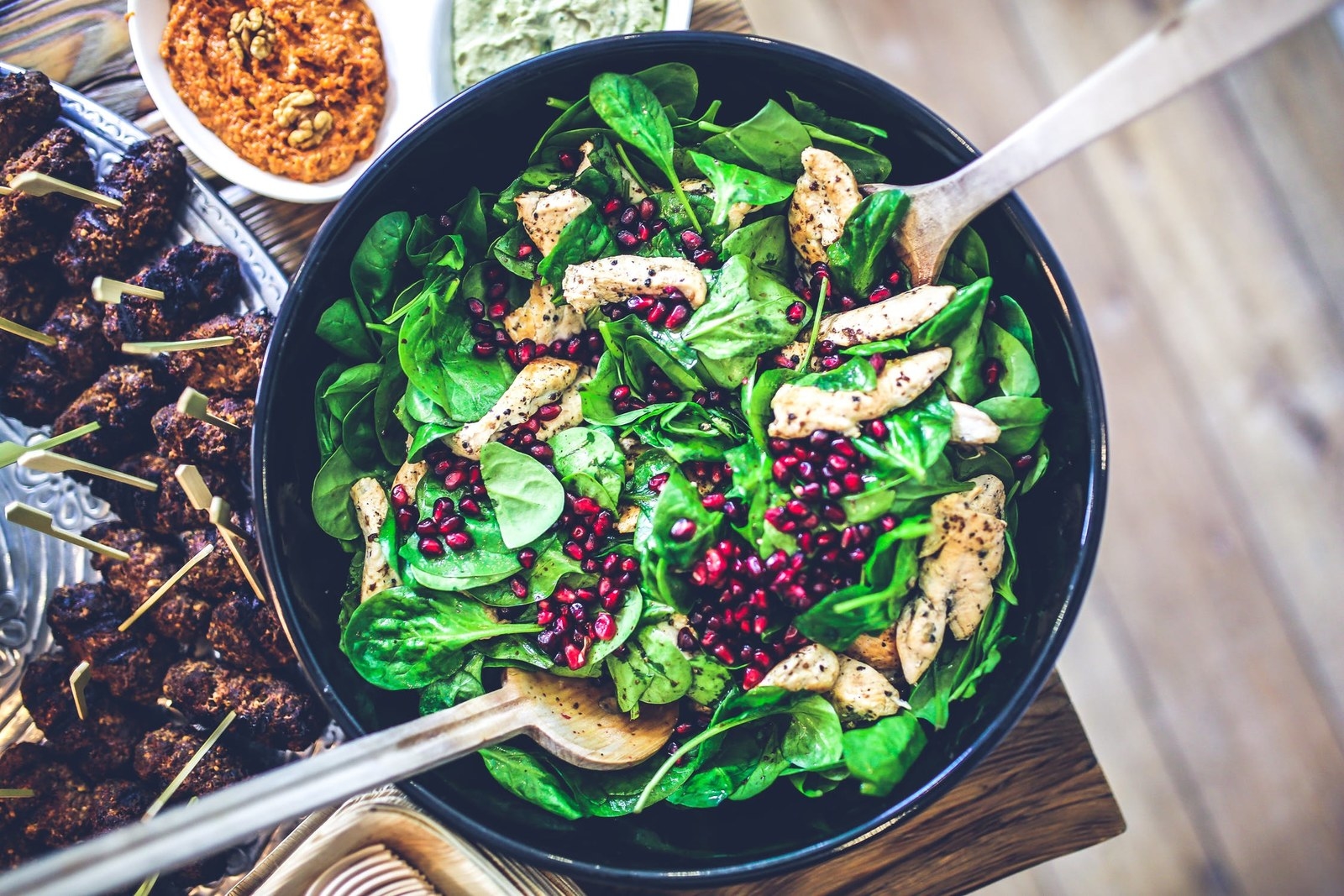 7.
Put on some music.