Via Secker & Warburg

"Nineteen Eighty-Four" by George Orwell

Via Secker & Warburg

Via Little, Brown and Company

"The Catcher in the Rye" by J. D. Salinger

Via Little, Brown and Company

Via Farrar, Straus and Giroux

"Freedom" by Jonathan Franzen

Via Farrar, Straus and Giroux

Via Archibald Constable and Company

Via Archibald Constable and Company

Via Penguin Random House

Via Penguin Random House

Via Penguin Random House

"High Fidelity" by Nick Hornby

Via Penguin Random House

Via Doubleday

"The Shining" by Stephen King

Via Doubleday

Via Random House

"In Cold Blood" by Truman Capote

Via Random House

Via W. W. Norton

"Fight Club" by Chuck Palahniuk

Via W. W. Norton
We Know A Book You'll Love Based On A Book You've Liked
You got:

"The Handmaid's Tale" by Margaret Atwood
If you're into science fiction dystopias, "The Handmaid's Tale", by Canadian author Margaret Atwood, will be your new favorite. After the President of the United States is murdered, a new regime is established in the country based on puritanical values, where women lose all their independence and become second-class citizens. In this new dictatorial regime, women are mere objects whose entire value lies in their ovaries and their role in reproduction.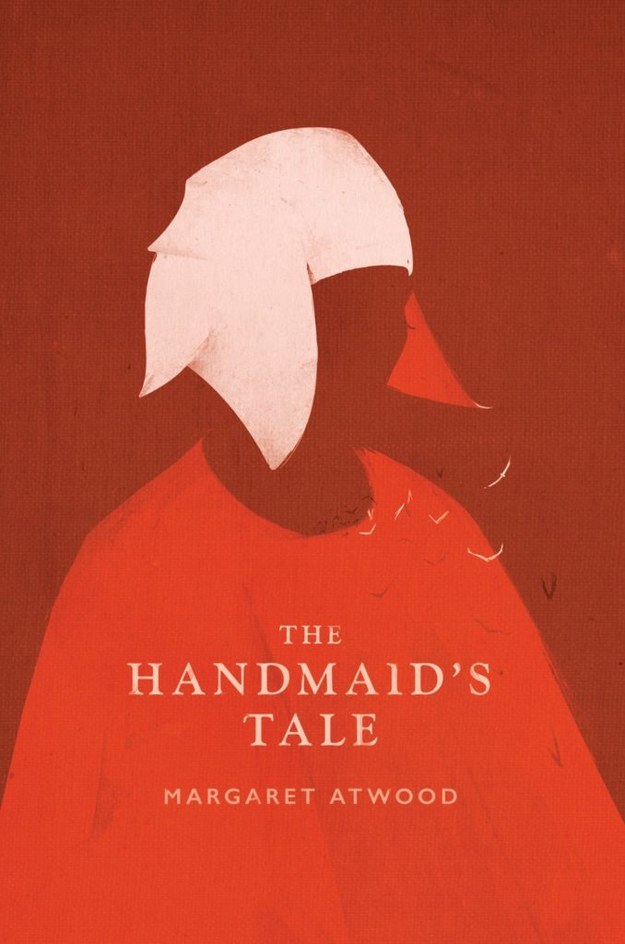 You got:

"The Bell Jar" by Sylvia Plath
If you're the type of person who was fascinated by Holden Caulfield's gloomy vision of New York's lights and shadows, you shouldn't miss "The Bell Jar". Plath's New York is darker and more intimate, and she takes us on a journey all the way to the bottom of the protagonist's mind. This semi-autobiographical novel explores life and death and brings the reader face to face with mental illness. It's an especially brutal account, given its author's fatal ending.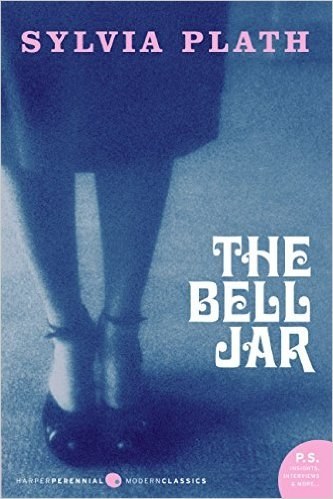 You got:

The "Neapolitan Novels" saga by Elena Ferrante
If you like stories where characters grow and evolve in ways that keep you on the edge of your seat, the "Neapolitan Novels" by Italian author Elena Ferrante will be the kind of stories you'll end up staying up all night reading. The books are about Lenú and Lila, two friends who meet in school and live through their ups and downs growing up together, but they're also the story of Naples, and the suburban squabbles and the challenges that two women face in a world dominated by men.

You got:

"Frankenstein" by Mary Shelley
After a classic like "Dracula", there's another quintessential Gothic novel that should be at the top of your "to-read" list: Mary Shelley's "Frankenstein". Not only is Mary Shelley the daughter of Mary Wollstonecraft–who is considered one of the "grandmothers" of feminism–but she managed to get a novel published in 1818 in spite of being female in a publishing world dominated by men. What's really special about Shelley is that her "Frankenstein" isn't just another horror story, but rather a complex story that reflects on morality, science, humanity, and God. Maybe that's why the book remains a bestseller to this day.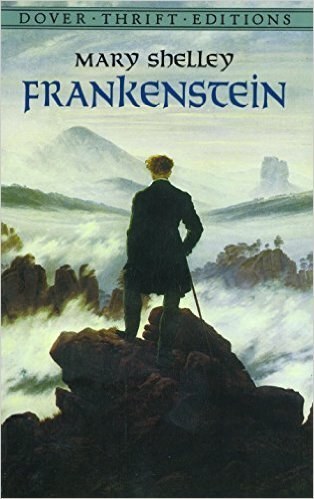 You got:

"The Girls" by Emma Cline
If you're after something fresh and new, you can't miss one of last year's most praised books. "The Girls", by Emma Cline, tells the story of a teenager who, during the summer of 1969, becomes fascinated by a group of young women who are totally free and at ease. But freedom isn't always what it seems to be, and this novel (inspired by the Charles Manson murders) shows you a girl's journey from her repressed upbringing to another life where all that glitters is not gold.
You got:

"The First Bad Man" by Miranda July
It's clear that you're looking for a writer with a little audacity and a straight-talking narrative. So if you like Hornby, you'll love July. Both explore the internal dramas of middle-aged life (men in Horny's case, and women in July's), but July's protagonist manages to find meaning in her life through chaos, while still taking responsibility for her own shit. It's a reading experience that feels electric and wild.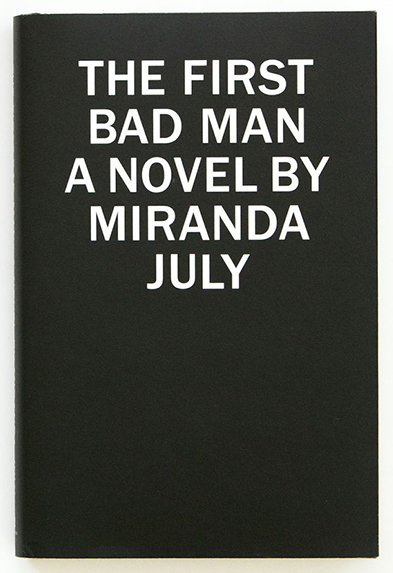 You got:

"The Ice Princess" by Camila Läckberg
If you adore mystery and getting really nervous before going to sleep, you should read one of the best-selling crime novel writers: Camilla Läckberg. "The Ice Princess" is the first book in a saga that introduces us to Erica Falck, a writer who will help solve her best friend's murder.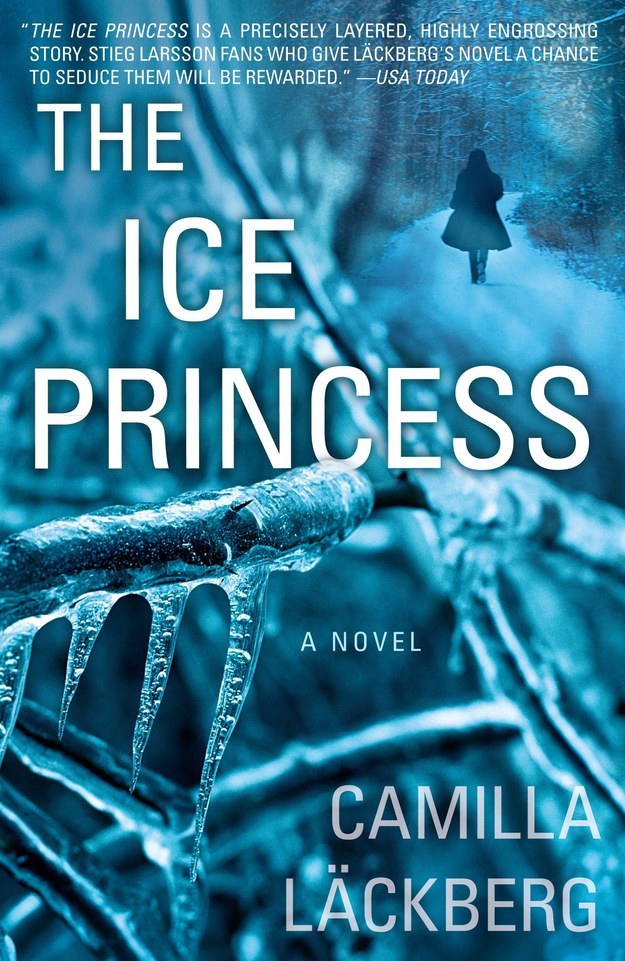 You got:

"To Kill a Mockingbird" by Harper Lee
If you were fascinated by Capote's account of a series of murders in rural Kansas, and his tragic reflections on the human soul, then Harper Lee's classic should definitely be next on your list. (The two authors were actually friends, and Harper Lee helped conduct interviews and do research for Capote while he wrote "In Cold Blood".) The story of Atticus Finch defending the innocence of a black man charged with sexual assault explores themes of racism, sexism, and class struggles in rural America.
You got:

"Apocalypse Baby" by Virginie Despentes
If you liked "Fight Club," which is essentially just a story about some dudes who got bored because they had too much money and free time, you'll probably enjoy "Apocalypse Baby". The story follows two detectives as they track down a missing girl across Europe, but the story is acerbic and gritty and filled with attitude.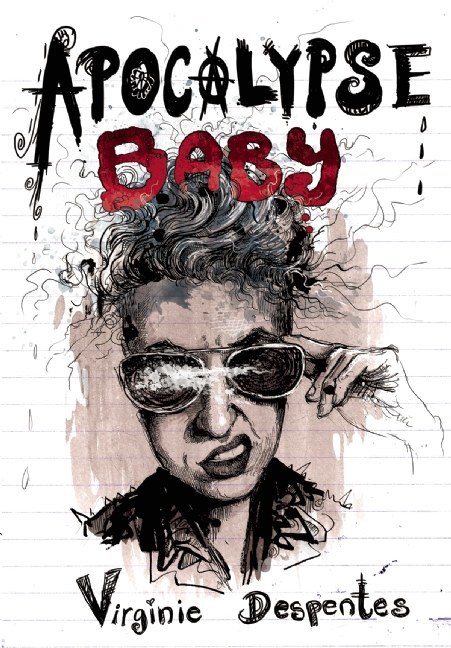 This post was translated from Spanish.