What color speaks to you?

Who is your favorite old SNL cast member?

What is your favorite condiment?

Who would be your dream love interest casting?

Rommel Demano

Jason Merritt / Thinkstock

What weapon would you grab in a fight?

Thinkstock / Uros Petrovic

Flickr: klg19 / Creative Commons / Via Flickr: klg19

Thinkstock / dimdimich

Thinkstock / koosen

Which rapper is your spirit animal?

Thinkstock / neuson11

Thinkstock / Dorottya_Mathe

Thinkstock / Fuse

Thinkstock / Bart_Kowski

Who is your favorite FRIENDS character?

At a party you can be found...

Being the center of attention

Engaged in a heated discussion with a small group

What is your favorite Anchorman 2 cameo?
Which "Anchorman" News Team Member Are You?
You are a natural leader that calls the shots in your group of friends. But it's okay because people actually want to be led by you. You're outgoing, the absolute best at what you do, and people look up to you. Also, your hair game is always on point.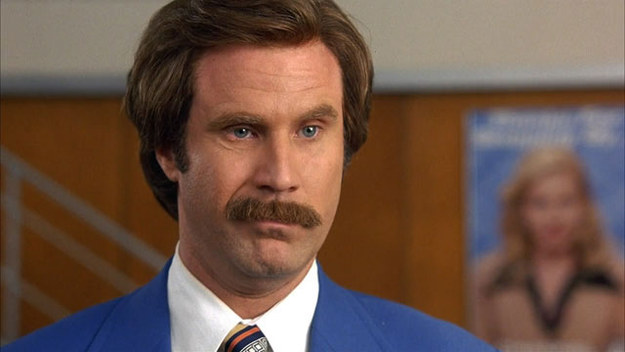 You are the stylish one of the group who has the most experience and game with the opposite sex. You exude sex appeal and always know the right move to pull out. You appreciate the finer things in life and aren't afraid to go head-to-head with a person, bear, or panda to protect your reputation or friends.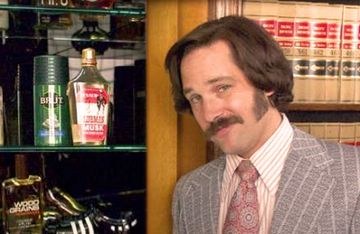 You would do anything for your friends, and although you may be a little naïve, that's just a part of your charm. You can be a little clueless when it comes to some things, but you have a heart of gold and everyone can't help but love you.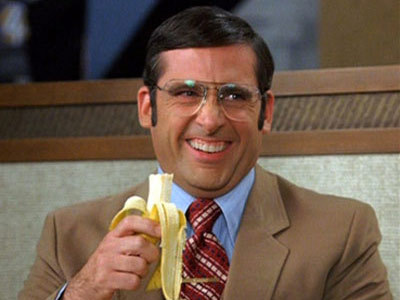 You may not be the most "moral" person, but you're always up for a good time and that's why people love you. You're really good at misleading and tricking people, but you make deep connections and love your friends more than life itself.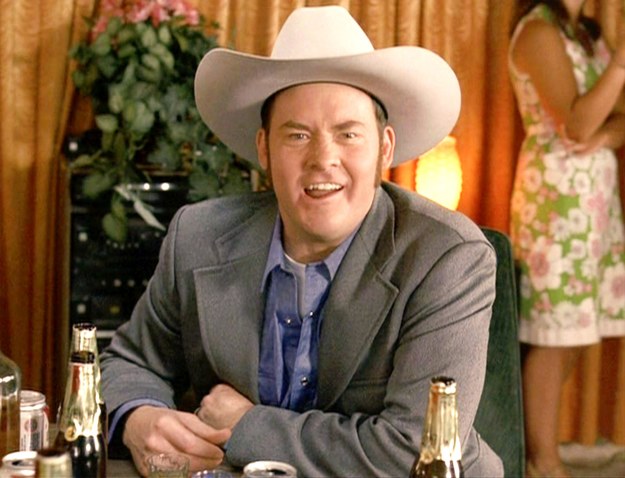 This post was created by a member of BuzzFeed Community, where anyone can post awesome lists and creations.
Learn more
or
post your buzz!