21 Painful Truths Anyone Who Has Experienced A Glo-Up Will Remember
Let's ~face~ it, you weren't always a ten.
by
,
,
2.
And your school pictures always ended up looking like this:
5.
When your makeup made you look like a traveling circus member.
6.
Or when trying to grow facial hair just resulted in your old-ass uncle saying "you got a little dirt on your face there, boy!"
7.
When you're the last one of your friends to blossom.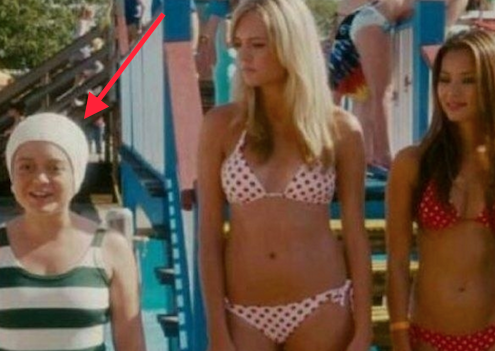 9.
And when the whole squad is talking about their first kisses, you're just sitting there like:
12.
And being the ugly sibling felt like this:
13.
When your best feature was always your personality.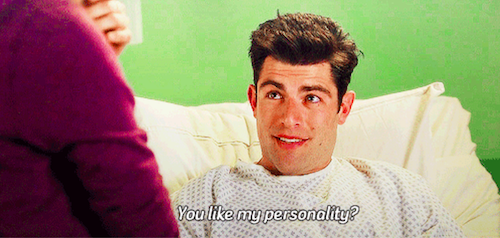 14.
And learning to be funny so people kept you around.
18.
When your voice cracked and you unexpectedly hit high notes that rivaled Mariah Carey's.
20.
When your eyebrows weren't necessarily on fleek yet.