Getty / SasinParaksa

Via Getty / SasinParaksa

Via Getty / SasinParaksa

Getty / SasinParaksa

Via Getty / SasinParaksa

Via Getty / SasinParaksa

Getty / SasinParaksa

Via Getty / SasinParaksa

Via Getty / SasinParaksa

Getty / SasinParaksa

Via Getty / SasinParaksa

Via Getty / SasinParaksa

Via Getty / SasinParaksa

Via Getty / SasinParaksa

Via Getty / SasinParaksa

Via Getty / SasinParaksa

Via Getty / SasinParaksa

Via Getty / SasinParaksa

Via Getty / SasinParaksa

Via Getty / SasinParaksa
Choose Your Favorite Swear Words And We'll Reveal Your Fave Sex Position
You're classic in bed. You enjoy keeping it simple and sexy with missionary. You also love the intimacy and passion of sex, which is definitely a huge bonus when you're getting down and dirty in this position.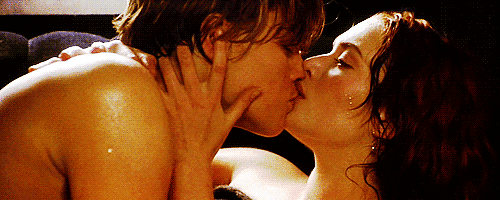 Nice! Your fave position in bed is doggy. You know exactly how to keep it sexy and playful with a position that is definitely never boring. You also love the intense rush that comes with wild and energetic sex, which is always present with doggy-style.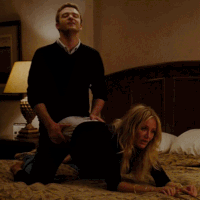 You got:

The Backstairs Boogaloo
Wow! Nothing says excitement like your favorite position, the backstairs boogaloo! You definitely like to try new things in bed and are always down for an exciting challenge. No matter what, you know how to keep it sexy!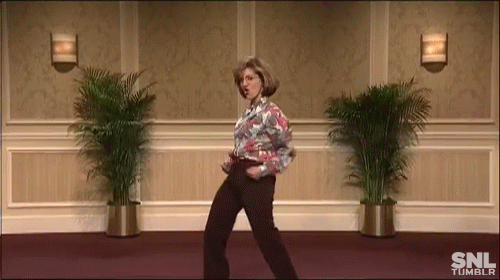 Yee-haw! You like to keep it spicy in bed, and nothing says spicy like the reverse cowgirl position! You also love the intense passion that comes with sex, which you can definitely feel whether you're on top or on the bottom in this position.