This post has not been vetted or endorsed by BuzzFeed's editorial staff. BuzzFeed Community is a place where anyone can create a post or quiz.
Try making your own!
Rural African American Life In The 1930s-40s
These remarkable color photographs were taken for the Farm Security Administration between 1939 and 1941. They depict African American tenant farmers and their families living in the rural South during World War II. Despite the efforts of the Southern Tenant Farmers Union (STFU), living conditions were often deplorable.
African American Tenant Home, Mississippi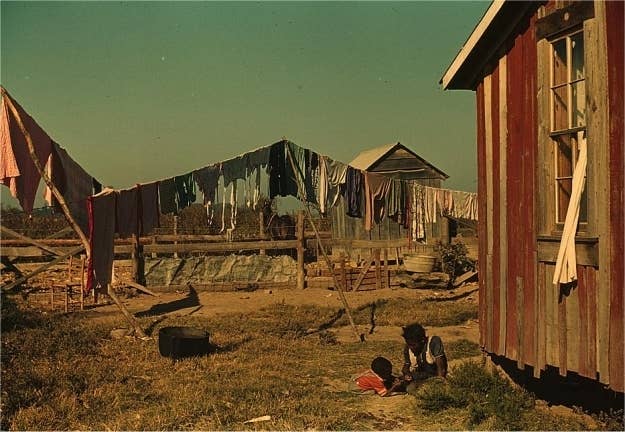 Marcella Plantation, Mississippi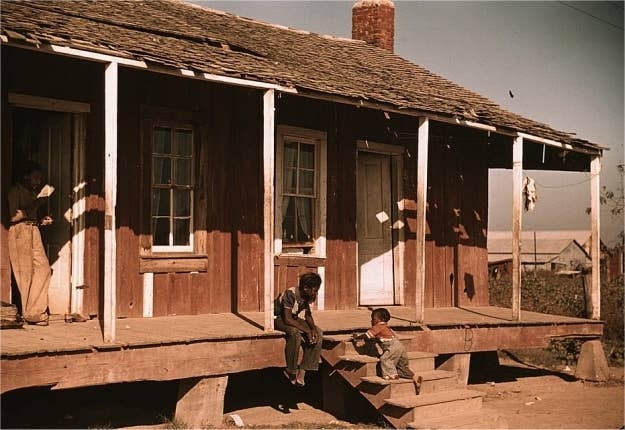 Day laborers picking cotton in Mississippi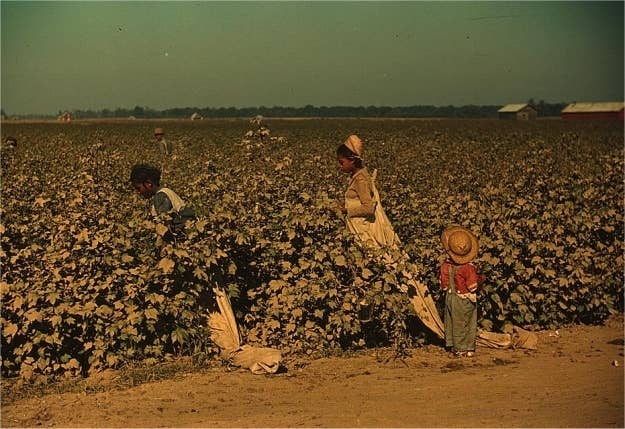 Marcella Plantation, Mississippi
Fishing in a creek, Mississippi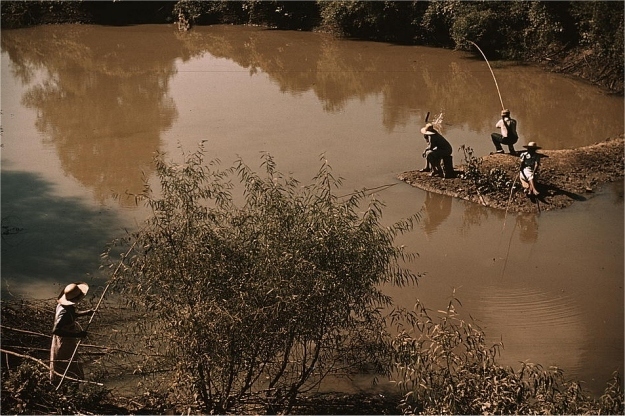 African American tenant home, Louisiana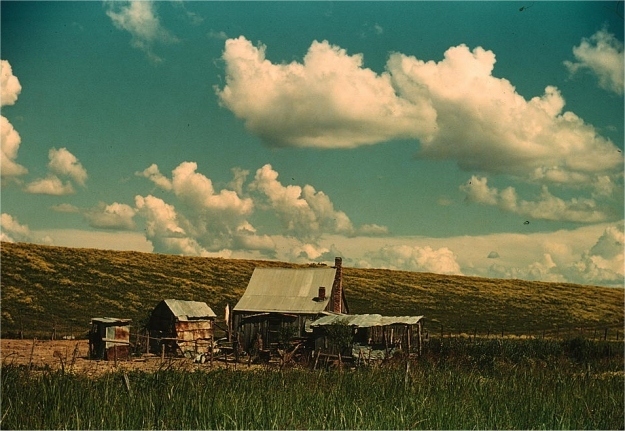 African American family, Louisiana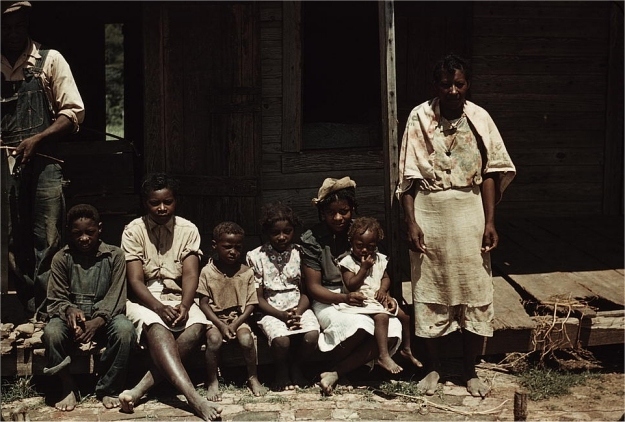 Children on a porch, Louisiana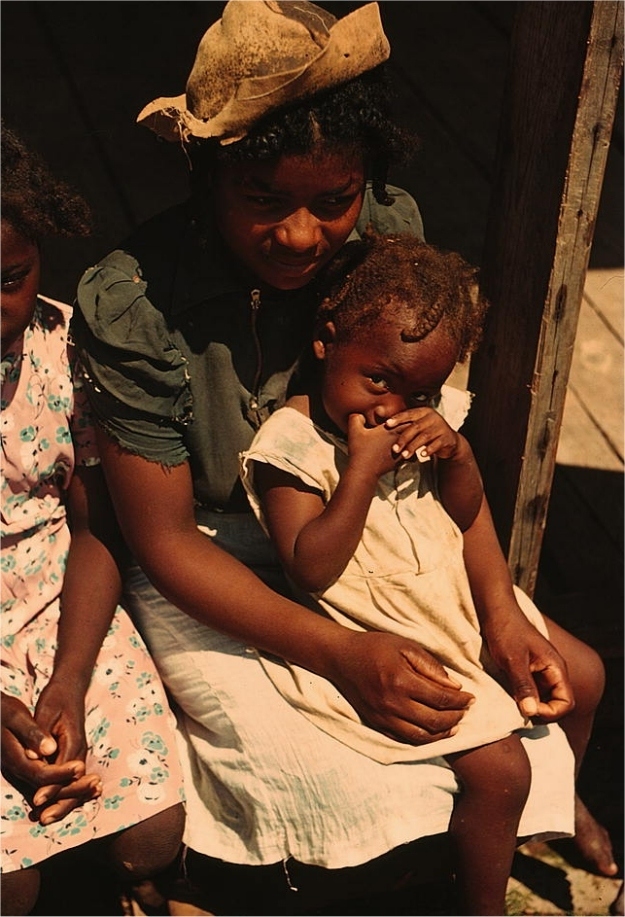 Bayou Bourbeau Plantation, Louisiana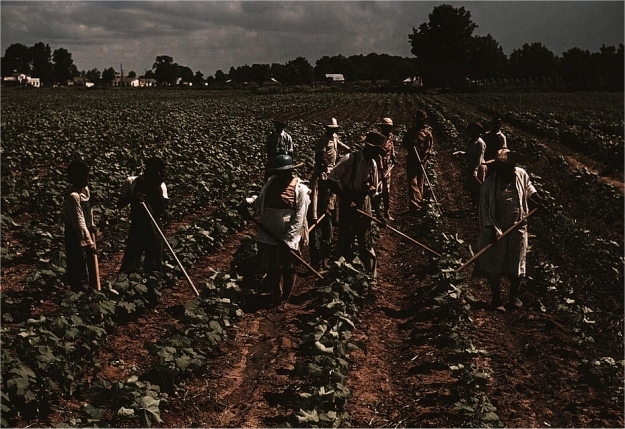 Storefront, Louisiana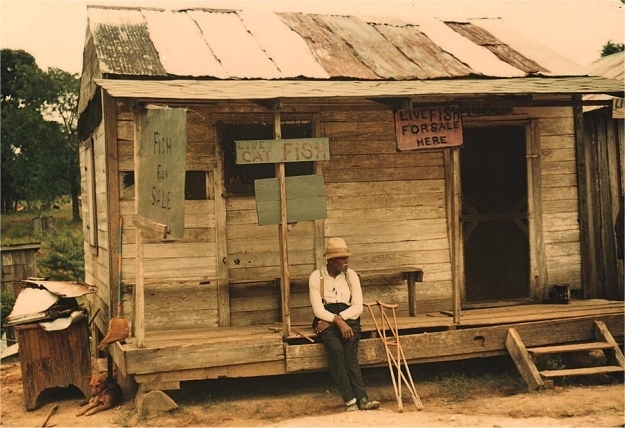 Farm workers, Southern U.S.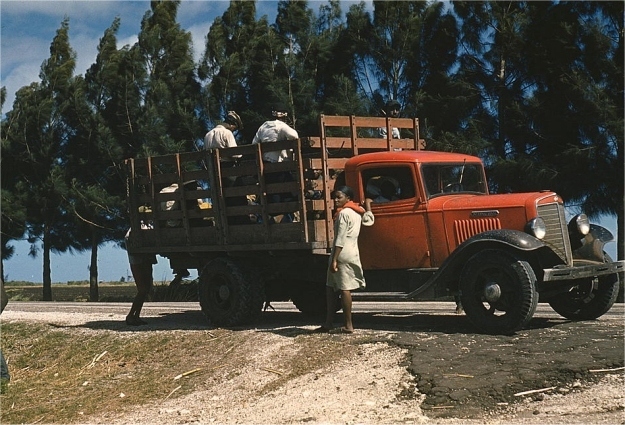 Chopping cotton on rented land, Georgia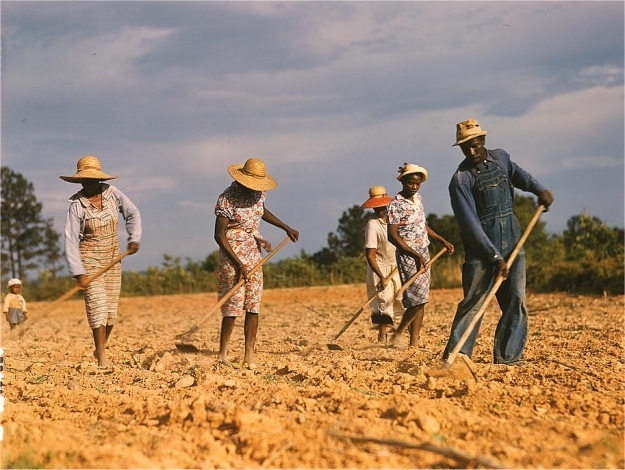 Cutting Burley tobacco, Kentucky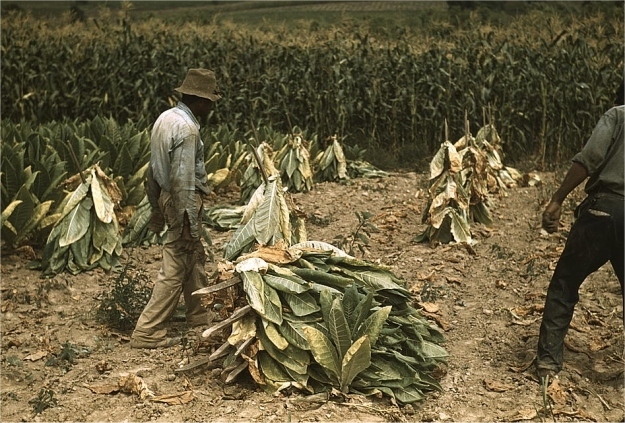 Living Quarters and "Juke Joint" in Florida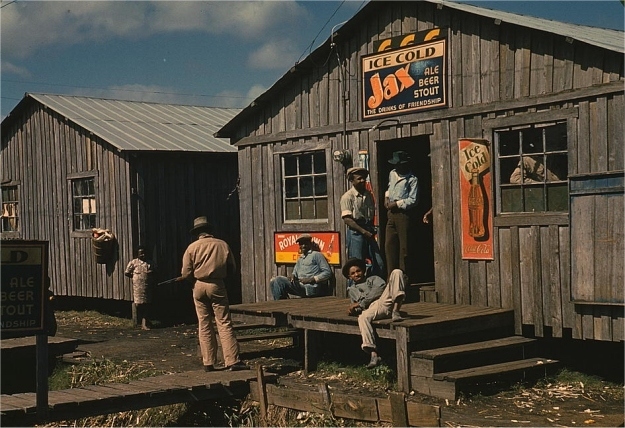 Migratory workers outside "Juke Joint"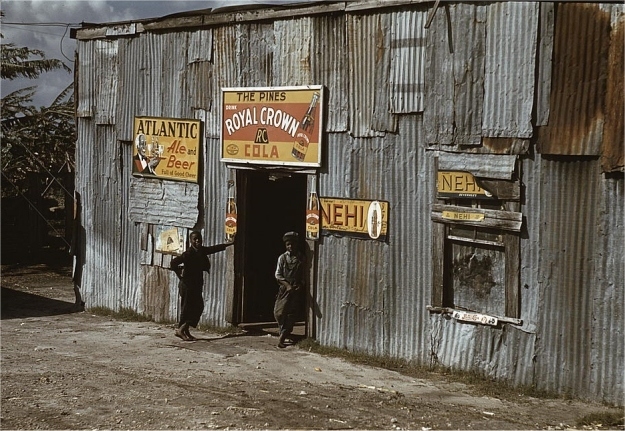 Migratory worker shacks, Florida